Coming to you live from Chicago! Hear from top executives and leaders at Google, AT&T, Cisco, PayPal, Marriott and more on building winning workplaces!

Hotel Accommodations
IMPORTANT: Room rates will expire on February 12th, so please book your hotel ASAP as room prices will rise after this date.
To book your hotel accommodations and take advantage of our special group rate at the Marriott Marquis San Francisco ($329 USD/night + taxes and fees), please CLICK HERE.
If you have any questions regarding hotel accommodations, please contact the Great Place to Work® Conference Team by phone at 1-877-322-4130 or by email at This email address is being protected from spambots. You need JavaScript enabled to view it. (Monday - Friday, 8:00 am - 6:00 pm EST).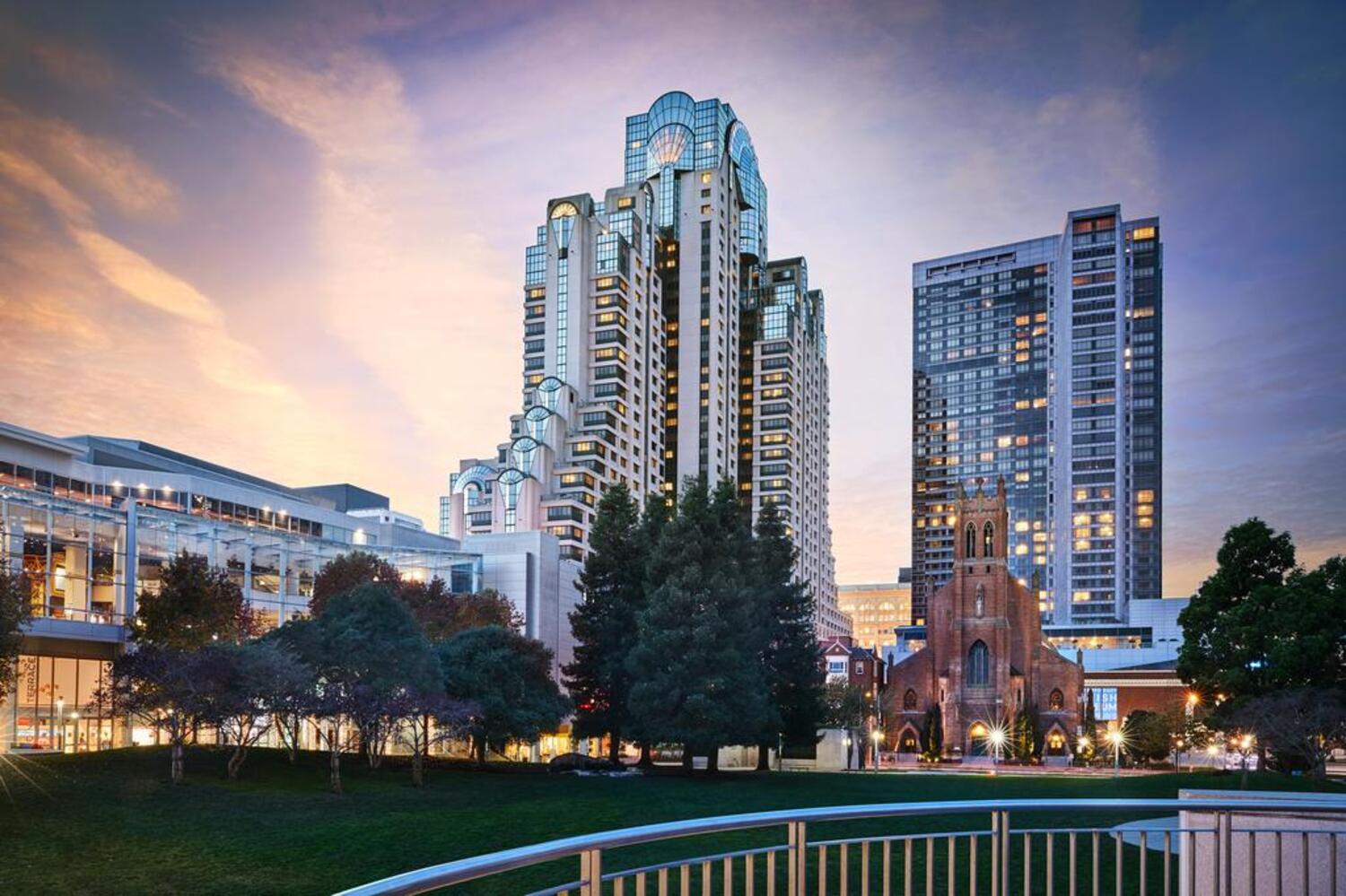 Keynotes
John Chambers on the Secret to Cisco's Incredible Business Success
---
Race and Corporate Leadership at PWC: Having the Tough Conversation
---
Randall Stephenson, AT&T: Retraining 100,000 Employees for a Digital Future
---
J.W. Marriott Jr.'s 4 magic words: "What do you think?"
---
Michael Bush: The Great Place to Work For All Vision for 2030
---
Marriott CEO: Bringing Dignity & Opportunity to Front-Line Workers
---
HR Leader Chat: State of Race & Gender Equity in the Workplace
---
How Purpose, Integrity and Fun Made Genentech a Biotech Trailblazer
---
EY's Beth Brooke-Marciniak: Honoring Our Differences at Work
---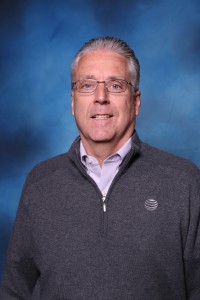 Terry Stenzel
Vice President/General Manager, Southwest Market, AT&T Entertainment Group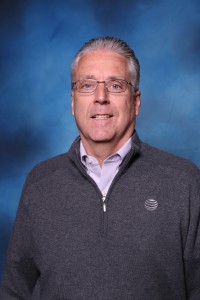 Terry was appointed Vice President / General Manager of the Southwest Market in December 2015. Based in Arizona, he leads a team responsible for customer experience, sales, operations, and growth initiatives for the Southwest market of AT&T. This includes AT&T retail locations that span the states of California, Nevada, New Mexico and Arizona.
With more than 25 years in the telecommunications industry, Terry has extensive experience in leading organizational change, accelerating business growth, and increasing operational effectiveness. He joined the AT&T family of companies in 1991 and quickly advanced to leadership roles of increasing responsibility across the country.
Prior to his current assignment, Terry led AT&T Mobility in Northern California and Northern Nevada for seven years. He has also held the role of Vice President and General Manager of AT&T Wireless operations in the Illinois/Wisconsin and Oklahoma/Arkansas markets.
As Regional Vice President for Illinois and Wisconsin in the Business channel, Terry helped customers achieve higher levels of innovation and productivity through AT&T's suite of technology and communications solutions.
He is a leader with a passion for coaching and developing people to reach their maximum potential. He enjoys spending time investing in the personal and professional growth of his employees. Terry and his wife and daughter enjoy family activities in their community and reside in the Phoenix, AZ metro area.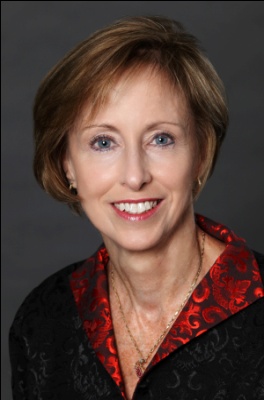 Kathleen Larkin
Vice President, Human Resources, AT&T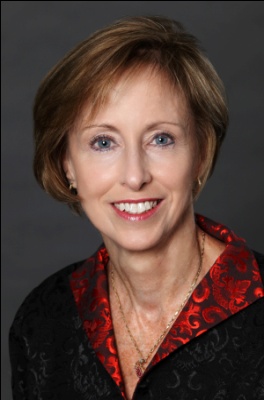 In her role as Vice President – Human Resources, Kathleen oversees all HR functions for AT&T's External & Legislative Affairs, Corporate Strategy, Big Data, Technology Development, Global Connections Management, Global Supply Management, and AT&T Laboratories – as well as AT&T's Great Place to Work initiative.
An HR professional with two decades of experience, Kathleen has held numerous roles in several human capital disciplines. Prior to her roles in Human Resources, Kathleen held roles in Consumer Marketing, Product Management and Mergers and Acquisitions.
Kathleen has a passion for impacting companies' top and bottom lines through innovative people practices – particularly in the areas of talent management, diversity & inclusion, employee engagement and effortless customer experiences. She's a persuasive advocate of the benefits of effective human resource management, and has demonstrated that when coupled with strong financial management, shareowners prosper.
Throughout her career, Kathleen has supported countless community and charitable organizations. She currently serves on the Board of Directors for HISPA (Hispanics Inspiring Students' Performance and Achievement). Previously she represented AT&T on the Board of Directors of the United Way of Morris County and has served in various leadership capacities on behalf of several internal and external community-outreach organizations.
Kathleen has a Bachelor of Science degree in Psychology from Farleigh Dickinson University in New Jersey, and a Masters of Science degree in Management from Lesley University in Cambridge, Massachusetts. She is married to Frank Sonnenberg, MD and has two sons in College. She is an avid theatre-goer and exercise enthusiast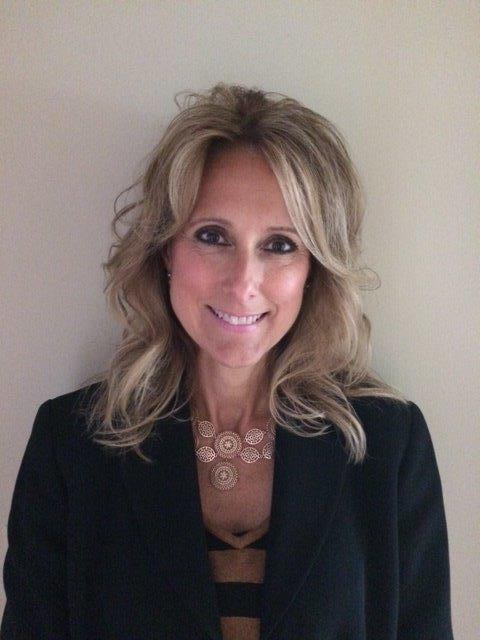 Susan Sroka
Director, HR Partner, AT&T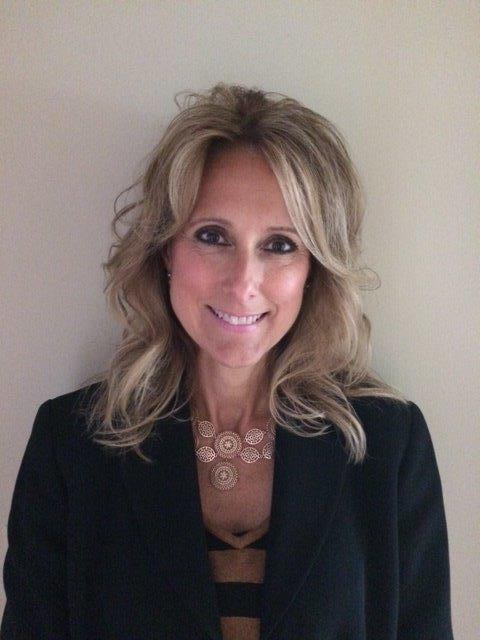 With over 29 years of service, Susan started at AT&T in the Law Department before working the majority of her career in a variety of roles within Human Resources. She has served as a strategic HR business partner supporting technology organizations, start-ups, business, corporate and support functions while rounding out her experience as a specialist in HR with Organizational & Career Development, Performance Management, Compensation, Benefits, and AT&T's Workforce 2020 transformation. Sue has a passion for leading strategic and change management initiatives that meet business needs while making a difference for organizations and their people. In her current role she leads the team responsible for championing AT&T's great place to work for ALL movement – creating a culture of high trust and high engagement that supports the company's business strategy and landmark transformation. This work most recently landed AT&T a spot for the first time on Fortune's 100 Best Places to Work list.
Susan serves as a mentor and active member of AT&T's Employee Resource Groups (ERGs) – IDEAL (Individuals with Disabilities), WOA (Women of AT&T), APCA (Asian Pacific Islanders) and OxyGEN (cross-generations). She donates her time to Feed My Starving Children, Stop Hunger Now, Senior Food & Nutrition Program (SFNP), and National Alliance for Mental Illness (NAMI).
Susan was born and raised in Chicago, Illinois where she currently resides with her husband of 27 years, also a long-time AT&T employee, and their three children. She enjoys spending time with her family, sports, yoga, being outdoors and dabbling in interior design. She is energized by change and new opportunities, and finds it most rewarding to develop, empower, and inspire team members to utilize and enhance their unique capabilities to achieve their business and career goals.