Today, in partnership with FORTUNE Magazine, we released this year's FORTUNE 100 Best Companies to Work For list!
We learned a lot this year from the 100 Best competition, but perhaps most notably we learned that growing numbers of companies agree with us that what was good enough to be great 10 or 20 years ago isn't good enough today.
Together we've raised the bar, rewarding companies that not only provide a great experience for employees on average but that have a consistently great experience. For the first time, we're honoring companies that are creating Great Places to Work For All—no matter who an employee is or what they do for the organization.
We made this change not only because it's the right thing to do, but because companies today must maximize every ounce of their human potential to thrive. To learn more about the new business landscape and how to lead in it, we invite you to check out our new book, A Great Place to Work For All.
This year's 100 Best share our For All philosophy and are living it out in ways that are better for business, better for their people and better for the world.
Our deepest congratulations to the 2018 100 Best! We hope you'll join us in celebrating them and furthering our #GPTW4ALL mission at our upcoming Summit in San Francisco.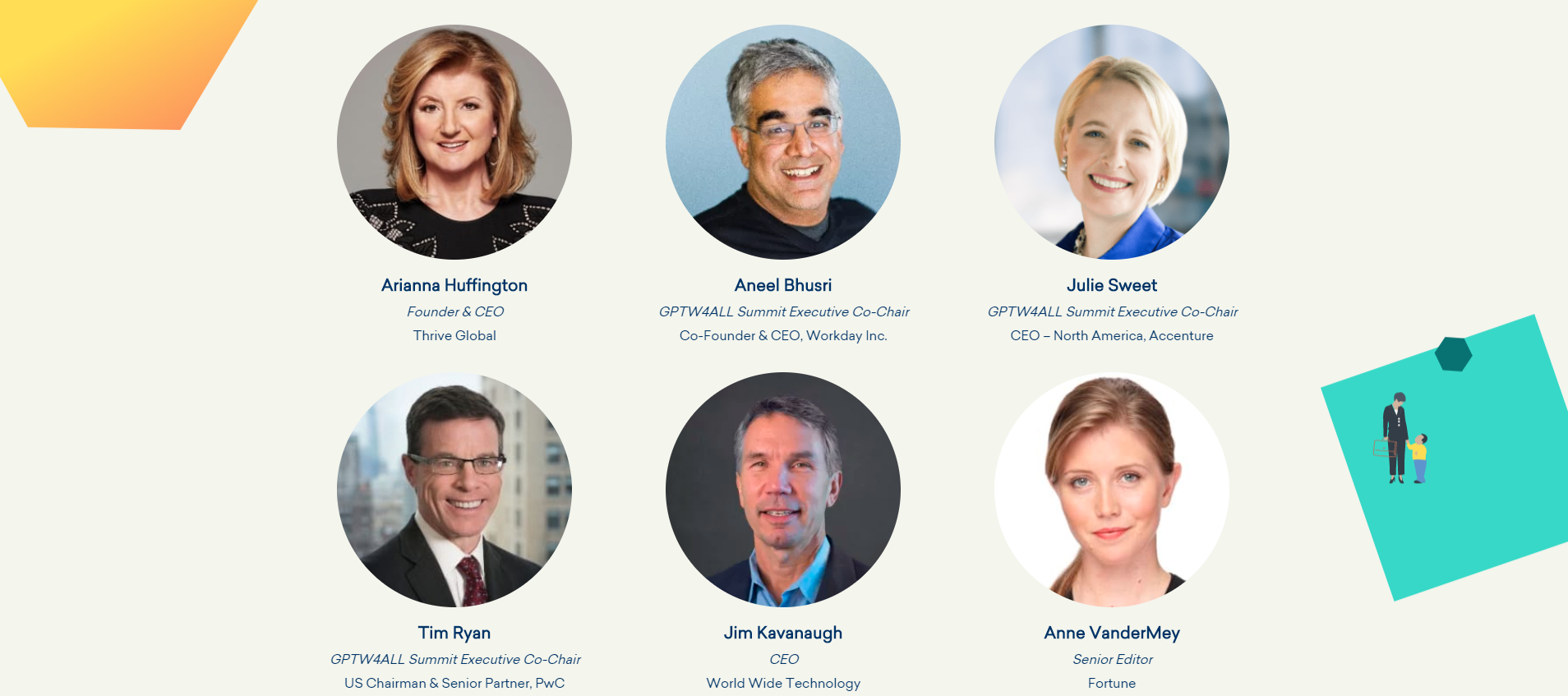 The 15th annual
Great Place to Work® For All Summit™
is just around the corner! Here are nine great reasons to boost your career by joining us March 7-9:
Connect with other passionate leaders building workplaces that are better for business, better for people, and better for the world.
Escape winter and visit beautiful San Francisco!
Learn from Arianna Huffington about ending the stress and burnout epidemic through sustainable, science-based solutions to enhance well-being, performance, and purpose and why she and Jennifer Morgan at SAP decided to partner.
Network with leaders from legendary companies such as Marriott and SAS that have made every FORTUNE 100 Best Companies list for the past 20 years.
Celebrate International Women's Day on March 8 with inspiring sessions by women leaders from IKEA, Kronos, SAS, Zillow and more. And you won't want to miss our evening IWD celebration!
Join the launch of A Great Place to Work for All, the new book by Michael C. Bush and the Great Place to Work research team. The book distills the organization's 20 years of research producing the gold-standard FORTUNE 100 Best Companies to Work For list to show that the emerging economy centers on developing every person's human potential, regardless of who they are or what they do. Every Summit attendee receives a free copy of the book.
Celebrate small business, and learn how to scale your own business effectively, at the SMB Forum and Awards luncheon.
Participate in revealing fireside chats with CEOs about the innovations needed today in partnerships, technology and leadership to maximize the human potential of all in the workplace
Continue your professional education. The Great Place to Work For All Summit is recognized by Society for Human Resource Management (SHRM) to offer Professional Development Credits for the SHRM-CP℠ or SHRM-SCP℠.
Take advantage of our hotel discounts expiring February 12th and
register today
!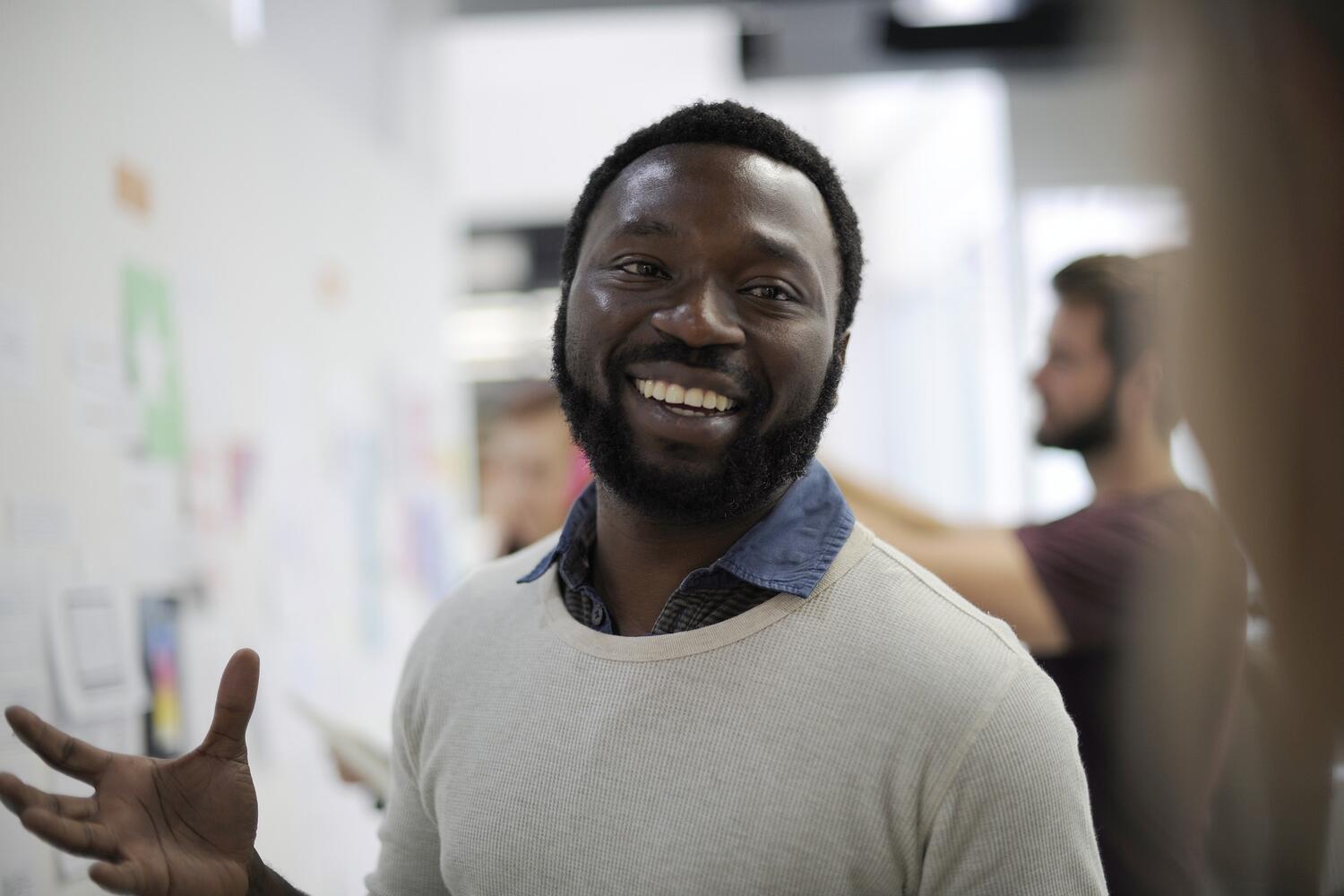 Within an organization, the rising tide of equity lifts all boats—that's what our latest research on the Best Workplaces for Diversity reveals. At the companies named to this list, not only did women and people of color report a more positive experience the workplace in the areas of pay, promotions, and overall daily work relative to non-winning companies, but so did white men.
In short, a great work experience is not a zero-sum game.
"We consistently see longer employee tenure and stronger leadership at workplaces that stand out for equity," noted Michael Bush, CEO of Great Place to Work.
For a glimpse at how these leading companies build diverse, high-performing teams, we asked winning workplace and leading accounting software firm
Intuit
for insight into the leadership practices that helped earn its place on the list.
Controlling for bias in the hiring process
"It's not just an HR focus," said Jennifer Correa, Vice President of Human Resources at Intuit. Business leaders across the organization dedicate their insight and resources to bettering the workplace for all employees. That begins with an approach to hiring designed to give all applicants the best opportunity to showcase what they have to offer.
Managers begin the process with discussions to make job criteria clear and consistent for every person assessing new talent. Hiring teams make a point to include women and underrepresented team members whenever possible and call on recruiters with contacts in professional organizations for underrepresented groups. (Intuit sponsors
Code 2040, which engages black and Latino engineering professionals in the Bay Area. Other nonprofits the company supports also include Vets in Tech and Yes We Code, a program in Oakland, California, that offers coding coursework and apprenticeships to people in underrepresented communities.)
Once candidates are selected, a process dubbed "Assessing for Awesome" includes sample assignments specific to the job at hand. While coding tests are standard for programming roles at tech companies, Intuit takes the concept further, asking potential administrative assistants to plan out events or tasking training specialists with presenting an interactive workshop. Managers get to see the work – not just the candidate – which helps reduce bias and gives applicants the chance to show what they're capable of outside a traditional interview setting.
Fostering inclusivity by seeking diverse perspectives
People of color make up nearly half the workforce at Intuit. But demographics only tell part of the story.
"One of the things that can impact representation is whether or not it's actually an inclusive environment," Correa said. Intuit works to ensure employees feel they belong, particularly when they don't see many people with similar backgrounds on their teams.
The company's leadership training places a heavy emphasis on the inquiry stage of decision making. Both executives and front-line managers are expected to seek out different points of view and invite disagreement. This practice helps everyone feel comfortable giving input while challenging leaders to consider perspectives that differ from their own.
Correa also pointed out her organization's emphasis on results when assessing employees' work. Everyone brings a different approach to their positions. Managers focus on what team members accomplish, rather than on individual variations in how they achieve it. This helps eliminate unconscious bias by leaders whose backgrounds might make them inclined to approach problems differently.
Communication: Tying it all together
Intuit not only values listening, it also acknowledges the different ways people speak. The company gives employees an assessment of their "style of influence," a framework that helps quantify the ways people process ideas and emotions while engaging with their co-workers. These traits are informed by someone's personality and the cultural background they bring to the workplace.
Managers rolled out the program a couple of years ago during monthly check-ins with their team members. Today, employees can even post their style of influence with their profile in the company directory. "That's been helpful in us understanding each other," Correa said.
At the corporate level, Inuit completed a pay equity analysis for women and minorities. What's more, it published the results online for employees, job candidates and shareholders to see. This type of transparency is central to an ongoing conversation about how Intuit employees of all backgrounds feel about their work and their place in the organization.
"I think the main message is that there is no silver bullet. This takes time. We've been at this for many years, and we've tried a lot of different things," said Correa. "Our leaders hold themselves accountable for driving change in this space. And while it's a very big focus of HR, it's not just an HR program. It's really business leaders driving the change."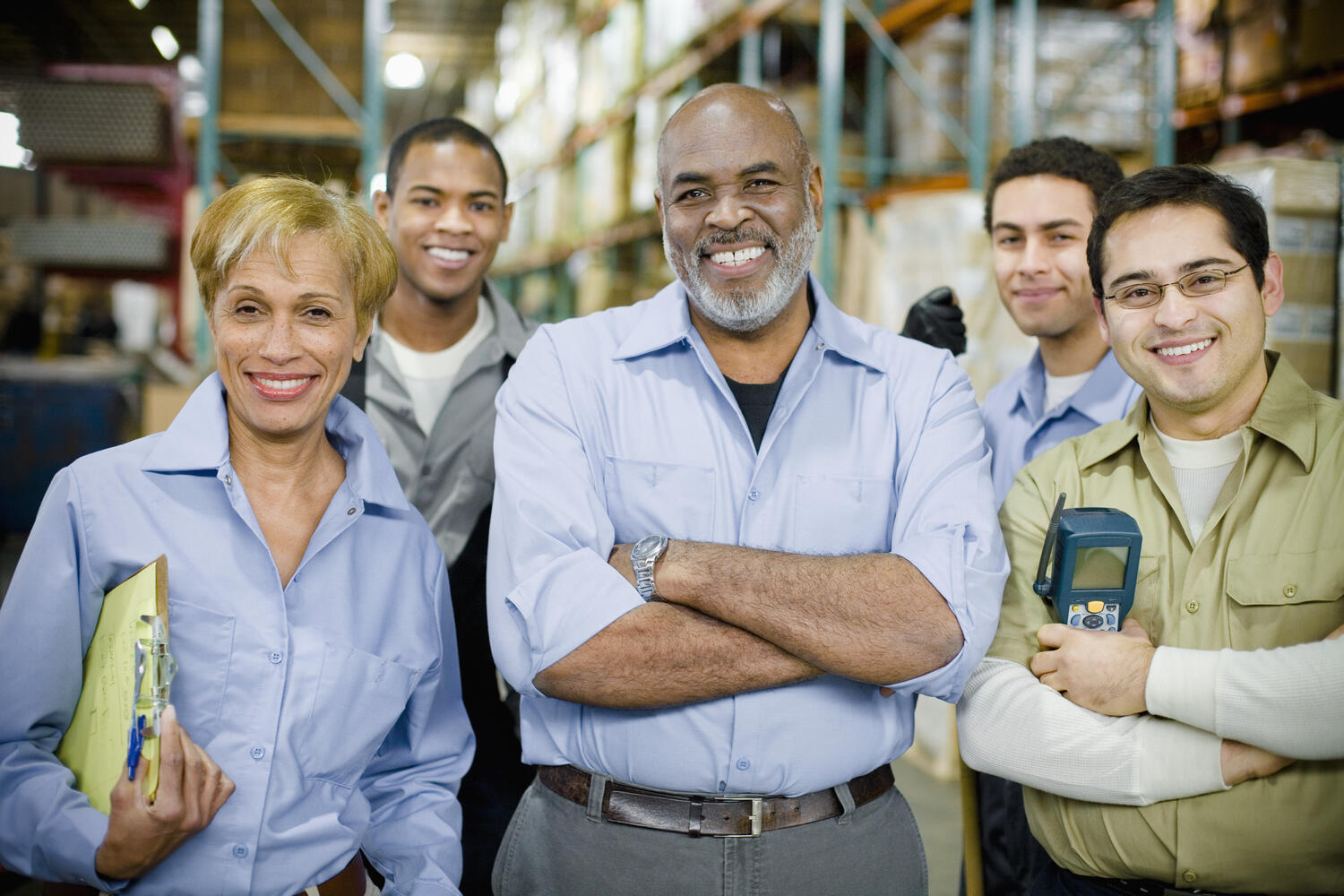 A new year's resolution we often hear from our clients in management roles is that they would like to become better leaders. And that's a good thing, because the working environment is shaped by the behaviors that leaders have with their team and with each other. The question is: What behavioral changes will have the biggest impact?

Great Place to Work partnered with Harvard, Duke and MIT to study the relationship between specific leadership behaviors and the sentiment they create in employees. These sentiments either drive employees to give extra effort and find creative ways to do more with less, or conversely, to do the bare minimum effort required to get paid.

We found that one of the most impactful behaviors that result in a positive employee sentiment—thereby leading to employees giving extra on the job—is involving people in important decisions that affect them.

This doesn't mean that leaders need to approach everyone in the organization for their input on strategic decisions (though some organizations are doing this!). What it means is that if you manage people, the way you respond to your employees when they come up with a suggestion of how to perform a certain task differently, or have an idea on to solve a challenge, drives their overall sentiment and experience.

Think about the motivation you had when you completed your first tasks in a new job. Typically, everyone adds more than what was requested to prove their value in a new situation. It is the manager's response what will reinforce or inhibit this behavior. "Old-school" managers were raised to think that the boss should "know it all." But actually, our research shows that a trustworthy leader is vulnerable enough to accept that he/she doesn't know it all, and trusts their team to be the experts in their jobs.

If you want to improve in this fundamental area, you can start with a simple reflection: How often do your people surprise you by delivering work that goes above and beyond what you have asked, and how often do they deliver just what you asked for—or even something that is incomplete? What you experience more often from your team is a good indication of how they experience your response to their suggestions and ideas, and also of your ability to communicate expectations clearly.

Certainly, individual levels of performance and internal motivation do matter. However, your ability to include their ideas consistently can further unleash their potential and motivation.

This one behavior can drive a tremendous improvement in your team morale and take you out of daily operational issues. As you build confidence in your team to solve challenges and reduce their dependence on you when they face situations beyond repeatable processes, you will be freed up to do strategic thinking and planning. You can shift your thinking to the future, since your team is effectively taking care of the present. And, creative leaders who focus their time on strategic thinking tend to be more innovative.

If you could choose just one action to be a better manager, the way you seek and respond to your people's ideas and suggestions can take you a long way. It is much more impactful than hosting pizza parties, or bringing cupcakes, or even paying a bonus. While bonuses (and cupcakes!) are great rewards, they do not necessarily move the needle. Unfortunately, they are the most frequent actions I hear being implemented by managers to improve their leadership. Typically, they end up feeling disappointed when they see their leadership scores haven't progressed. The truth is, these types of rewards just don't create a sense of accomplishment and pride in the same way as being empowered to bring your best ideas to the table.

These "moments of truth" can help you to create a great working environment. Authentically seeking and listening to the ideas of your team can be a great start to improving yourself as a leader in 2018.
(If you are looking for a way to measure leadership behaviors in your organization, consider Great Place to Work Certification.)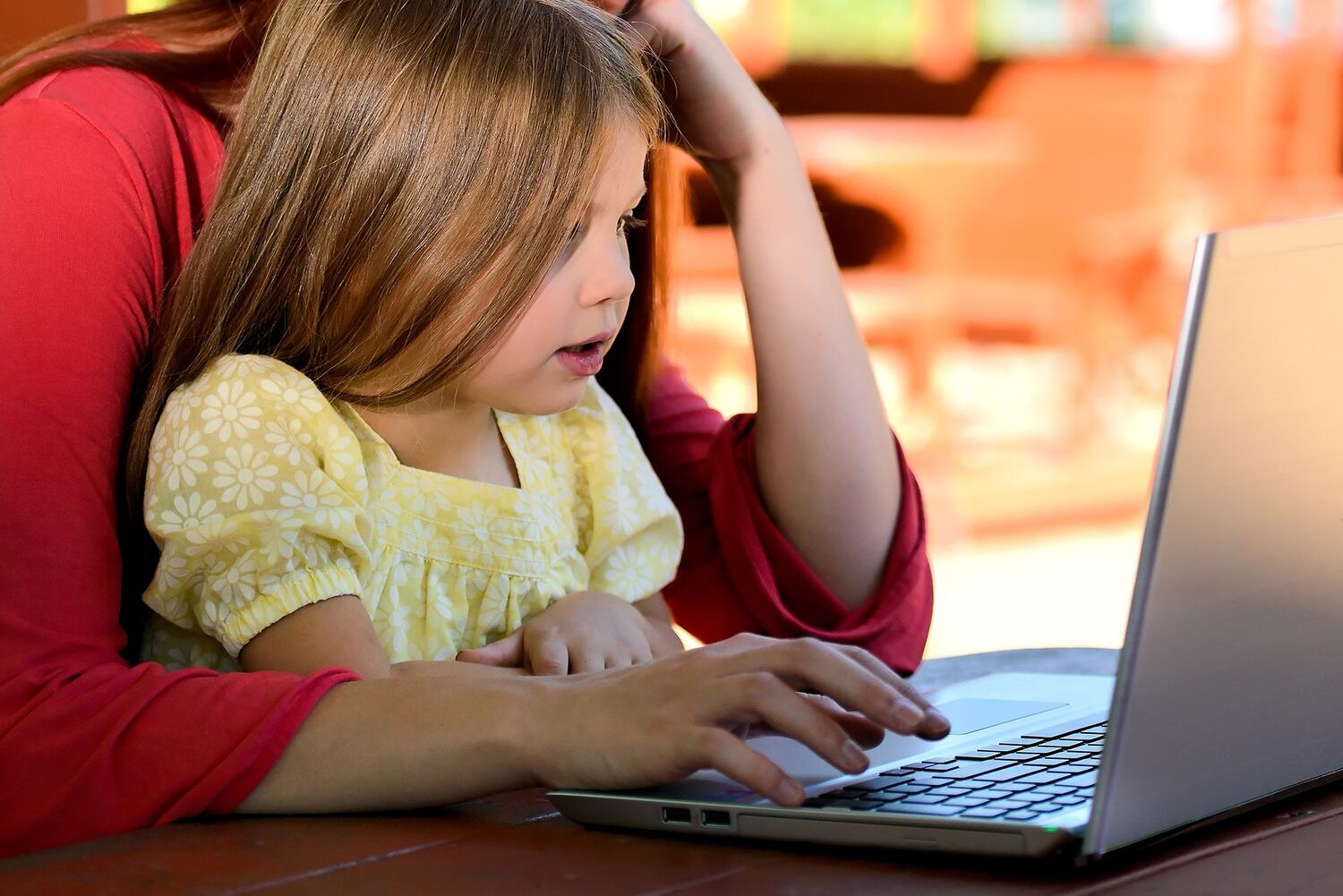 Childbirth requires time off. Toddlers get colds. Schools close for the holidays. Teens' activities can overlap with work hours. Challenges like these inform the assumptions employers make about parents' needs in the workplace. But research from our ranking of the 2017
Best Workplaces for Parents
found that employees raising children value their experience in the workplace as well as the pay, benefits, and programs that help them support their families.
The limits of balance
Time off and flexibility tend to be the biggest focus for companies courting job candidates with kids or persuading new parents to stay in the workforce. The median length of paid maternity leave at the Best Workplaces for Parents was 60 days, with 35 days offered to new fathers or secondary caregivers. Eighty-six percent of the leading employers also offered flexible schedules.
Perks like these can make an enormous impact on an individual basis, but their relationship to overall retention is comparatively small. In fact, parents' assessment of their work-life balance was near the bottom of a list of workplace traits related to plans for a long-term career within a company.
The biggest factors driving employees' intent to stay varied little between mothers, fathers and their colleagues without children. These included a fun workplace, a sense of making a difference, and pride in the organization, which made mothers 15 times more likely to say they want to work for their employers for a long time.
Surprisingly, work-life balance was a bigger driver of retention for childless men than for employees with kids.
The bigger picture for parents
When Great Place to Work analyzed more than 440,000 employee surveys, parents were more likely than their peers to say their work is more than "just a job." They were also more likely to plan a long-term future with their companies. This dedication benefits employers, although it's accompanied by greater concerns about workplace fairness.
Surveyed mothers were less likely than working women without children at home to say their organizations avoid politics, handle promotions fairly and show appreciation for hard work. Fathers gave their employers slightly lower marks than working men without children at home for benefits and micromanagement. And, while women overall were less likely than men to believe they were paid fairly, this gap became even wider between fathers and mothers specifically.
These distinctions point to management practices that can benefit parents and non-parents alike. Thorough and transparent communication—a key element that underlies fairness—is important for caregivers who might not get wind of corporate developments passed along informally by employees socializing after hours. Especially when co-workers take advantage of flexible scheduling or telecommuting, it's also important to call out their contributions to the team and keep them top-of-mind during project decisions.
An employee at
Crowe Horwath
, one of the Best Workplaces for Parents, offered this example: "My boss goes out of his way to make sure I can balance client service and the special health needs of one of my family members. He goes to bat for me to get extra equipment and staff resources when needed to help me balance work-life commitments. It makes it a win-win for client and employee, because there is seamless continuity of service delivery without the disruption and difficulties of extended medical leave."
In a similar vein,
Ernst & Young
built a program dedicated specifically to keeping new parents in-the-loop. Mothers and fathers returning from leave can take advantage of coaching focused on the challenging transition into the life of a working parent.
At
Allianz
, one employee said, "I accepted a promotion offer literally two days before giving birth to my first child. The company supported my promotion, despite the fact that I would be gone for the first three months of my new job." She added, "They paid me my significantly higher salary the entire 12 weeks I was on leave."
Families' needs evolve over time, but our research suggests that parents' commitment to their work holds steady. The Best Workplaces make the most of parents' dedication, building their leadership pipeline and retaining talent by investing in and involving employees at all stages of their lives.
Assess. Analyze. Accelerate.
Great Place to Work® Certification is the easiest, most affordable way to quantify your culture, benchmark against the world's most successful companies, and grow your business.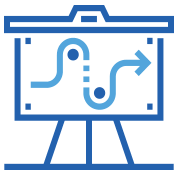 Know What's Working
Assess and benchmark your culture against the world's most successful companies. Our data identifies opportunity areas and provides a roadmap for how to improve - all in metrics that are easy to understand.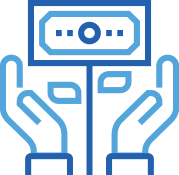 Grow Your Bottom Line
Best Workplaces see stock market returns 2x above average. A healthy culture means a financial advantage in a competitive marketplace.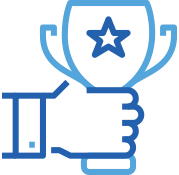 Earn National Recognition
Great Place to Work - Certified™ companies have the chance to brand themselves as top workplaces by ranking on one of our prestigious Best Workplaces Lists, produced annually with Fortune – including the 100 Best Companies to Work For® list.
"The Great Place to Work Trust Model is the best practice bar and what we use to model and measure our culture."
Jennifer Johnston
Head of Global Employer Branding & Recruitment Marketing, Salesforce.
"Maintaining a high-trust culture is super important for our competitive advantage. Knowing where we stand with our employees, how much trust we've built, how well they'll represent the company with the customer, how innovative we'll be with our products. It's really core to how we operate and drive our business."
Jeff Diana
Head of HR, Atlassian.
"We know there is a direct connection between doing this work and our company's bottom line performance."
Patti Lee
VP of HR, Wyndham Worldwide.
Our Clients Are Culture Leaders
Join thousands of like-minded business leaders that rely on our guidance.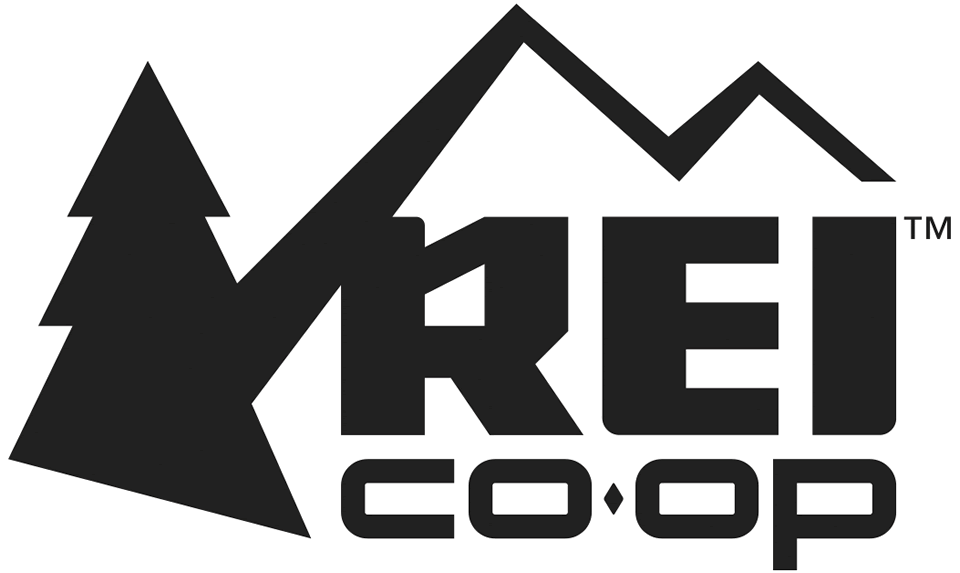 High-trust culture drives results.
Great Place to Work®'s High Trust Culture Consulting
helps organizations assess, improve and sustain the specific culture
that enables their people to power business success.
It's No Coincidence Our Clients
Call Us the Gold Standard
Data Library Like No Other
Unparalleled benchmarking data and best practices from leading companies around the world.
Industry-Proven Research Methodology
Our Trust Index® Survey is taken by millions of employees annually, and our Great Place to Work® Trust Model ® has guided research on workplace culture for decades.
Decades of Expertise
30 years experience in culture research and consulting.
We Practice What We Preach
We're business-minded people at a mission-driven company. We know what it takes because we live it.