The 15th Annual Great Place to Work® For All™ Summit is the only three-day gathering where you can discover innovative people practices among a community of more than 1,000 workplace and business leaders from over 500 organizations around the world.
Come learn from Great Place to Work experts and catalysts across nationally-recognized Best Workplaces, including the FORTUNE 100 Best Companies to Work For®.
Learn first-hand how these award-winning organizations create and champion high-trust cultures. Be inspired and challenged to raise the bar at your own workplace through practical lessons from leaders who know what it takes to create, build, and sustain a great place to work for all.
Whether you are just beginning to cultivate your high-trust culture, or looking for further inspiration to innovate and elevate your Best Workplace, join us in San Francisco and take part in the growing movement that is better for business, better for people, better for our world.
Register now
For all mission
Better for Business.
Companies that focus on putting people first and maximizing human potential are not only more profitable, they are poised for long-term sustainability.
Learn about the data on financials and stats of Best Workplaces and Certified companies outperforming the rest.
Hear stories of how leaders navigate an ever-changing business world by utilizing workplace culture as a critical business tool.
Learn to build a strong employer brand through your people.
Better for People.
30 years of research into Best Workplaces proves that work can be a place where every employee has a consistently positive, fulfilling experience that brings out the best of who they are.
Learn how Best Workplaces that are better for people when they meet deeper, more fundamental needs that help to elevate who we are as people and as professionals.
Hear stories of people who are enjoying healthier, more fulfilling lives through their positive work experience and ability to bring their full selves to work.
Better for the World.
With consumers and employees putting a bigger focus on doing business with and working for socially responsible businesses, organizations with an emphasis on giving and caring are seeing payoffs that extend beyond the bottom line – and witnessing the larger impact their great workplace has on the community.
See how Best Workplaces leverage their role for social good through activities hosted throughout the Summit.
Learn about the community collaborations and partnerships that address both the challenges and opportunities to advance diversity and inclusion in our workplaces and communities.
Join the movement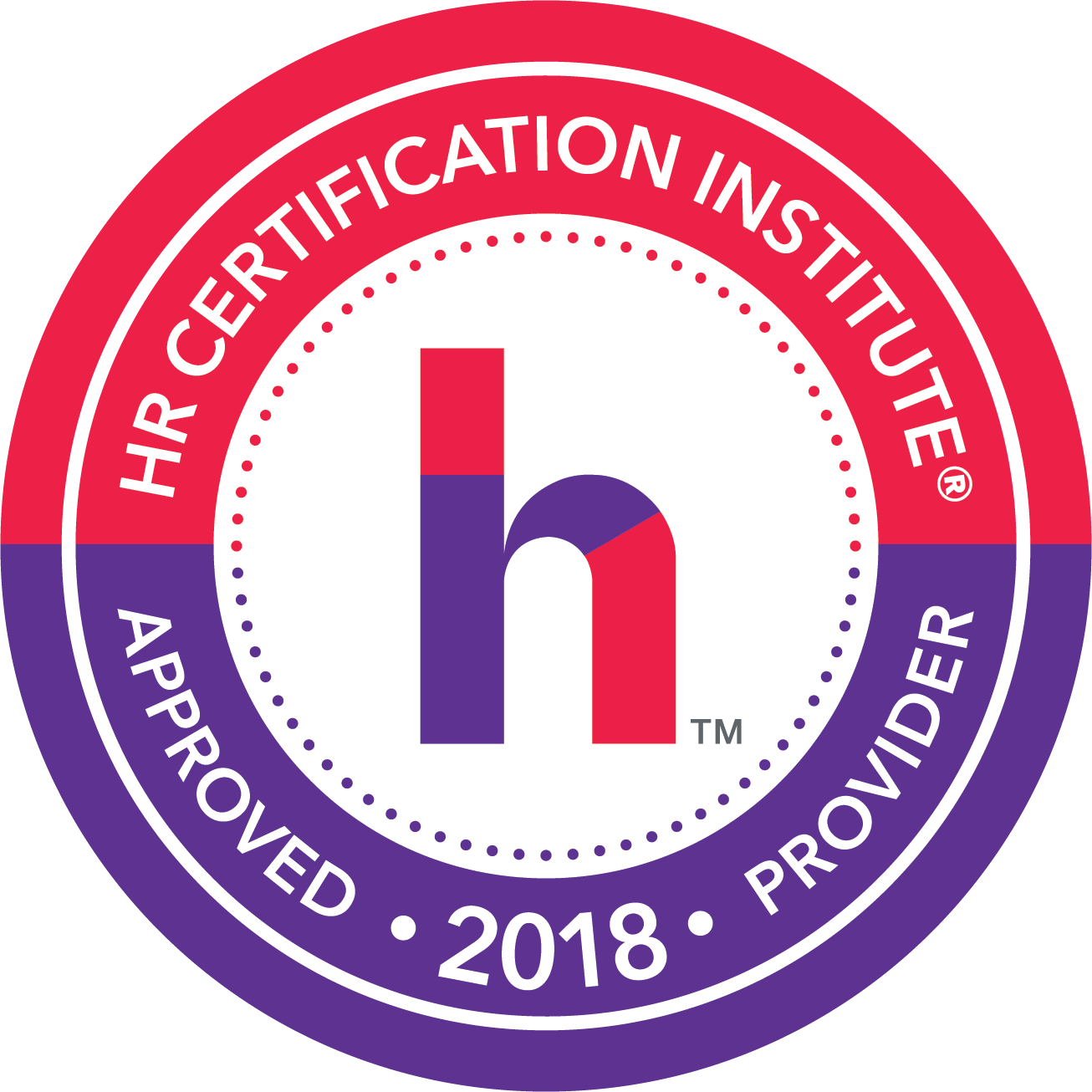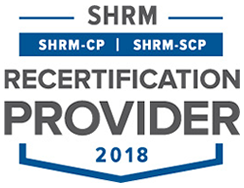 Get Professional Development Credit For Attending
Great Place to Work® is recognized by SHRM and HRCI to offer credit hours for attending our conference. In the past, this activity has been approved for Recertification Credit Hours: HR (General) recertification credit hours toward aPHR™, PHR®, PHRca®, SPHR®, GPHR®, PHRi™, SPHRi™ recertification through HR Certification Institute's® (HRCI®).
Please make note of the activity ID number (To Be Announced) on your recertification application form. For more information about certification or recertification, please visit the HR Certification Institute website at www.hrci.org
Need Approval From Your Manager?
Download our email template to customize and submit your request.
Download