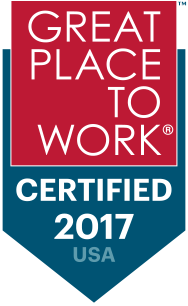 It All Comes Down to Trust
Decades of research shows workplaces with high-trust cultures see higher levels of innovation, customer and patient satisfaction, employee engagement, organizational agility, and more. Great Place to Work Certification is built to help you get in the trust game.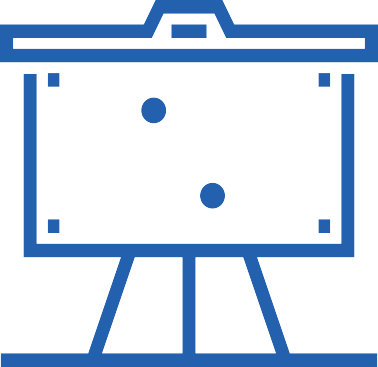 Know What's Working
Assess and benchmark your culture against the world's most successful companies. Our data identifies opportunity areas and provides a roadmap for how to improve – all in metrics that are easy to understand.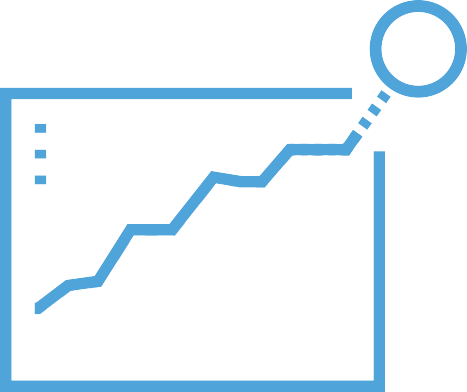 Grow Your Bottom Line
Best Workplaces see stock market returns 2x above average. A healthy culture means a financial advantage in a competitive marketplace.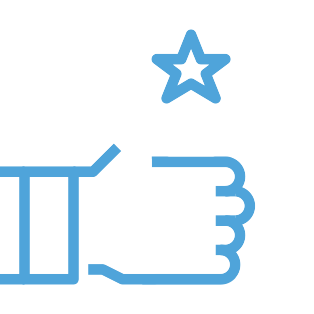 Earn National Recognition
Great Place to Work-Certified™ companies have the chance to brand themselves as top workplaces by ranking on one of our prestigious Best Workplaces lists, produced annually with Fortune – including the 100 Best Companies to Work For® list.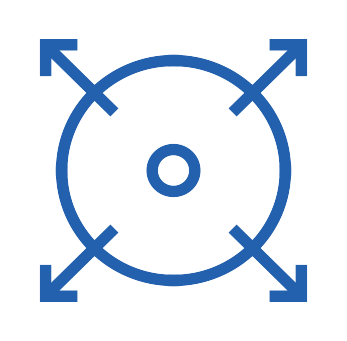 Grow Your Brand
Brand yourself as a company that cares and wins customers' attention and loyalty. Our Certification Program will give you the marketing resources to build brand recognition and the actionable insights to drive real business results.
How it Works
Measuring and building a better workplace culture is simple with our streamlined Certification process.

Survey Your
Employees
Select a 2-week period to launch our industry-proven Trust Index™ Survey.

Complete
Culture Brief
Provide details about your company's programs and practices on our Culture Brief.

Analyze
the Results
We'll provide an in-depth analysis and determine if you've met the certification threshold - a 70% average Trust Index™ score.

Promote
Certification
If you meet the Certification threshold, it's time to celebrate!

Get
Recognized
You'll be automatically considered for all of our Best Workplace lists for 12 months.