Featured customer stories
Increased revenue growth. Lower staff turnover. Higher levels of productivity and employee engagement. Across industries, size, and location our customers have one thing in common – they're achieving incredible business results by putting culture first.
"We know there is a direct connection between doing this work and our company's bottom line performance."
Patti Lee
VP of HR, Wyndham Worldwide
"Great Place to Work has had a great impact on our organization. We've experienced a growth over the last two years of about 13%."
Kathy Freyman
Chief Innovation Officer, Inspirien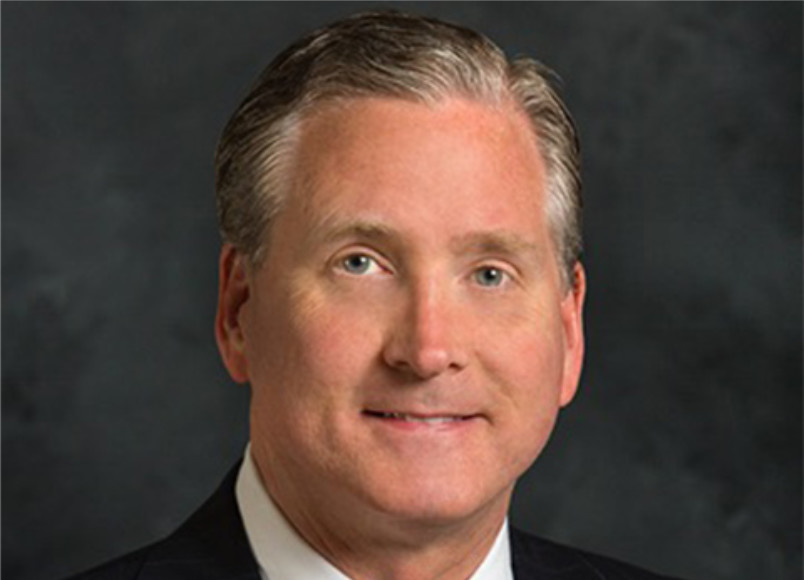 "Being a great place to work is the single most successful business strategy that exists"
Brint Ryan
Chairman and CEO, Ryan LLC
Join the Movement
Join thousands of like-minded business leaders who rely on our guidance.