Speakers: David Marriott, President U.S. Full Service Managed by Marriott, Marriott International, Inc.
David Marriott welcomed 2020 Summit attendees to the San Francisco Marriott Marquis for the start of Summit week. David shared the enduring legacy of the Marriott brand, the importance of workplace culture in Marriott's over 20 years of making the Fortune 100 Best Companies to Work for List, and warmly introduced the audience to an inspiring week.
Show Transcript
Julian Lute:

I want to bring out our next guest. He knows the power of being and having his people's back during tough times. I'm going to introduce David Marriott. He is in charge of Marriott's Managed by Marriott portfolio that's over 330 hotels and 14 different brands in 34 different States and French Polynesia. He also was the person that oversaw the integration of Starwood and Marriott, so he knows how to make things happen and get things done, so if you join me in welcoming David Marriott to the stage. David, come on out.

David Marriott:

Thanks Julian. Well it's great to be with all of you. Thank you so much for being here and if I could just get the slide to back up one slide, that would be awesome. We're on slide two here. Thank you guys. Great to be with everyone today and welcome to the Marriott Marquis here in San Francisco and I just want to again thank you for being here as we host the Great Places to Work Summit For All. I also want to thank our general manager, Mike Kass and his team for taking care of all of you throughout this week and for being such good stewards of our culture and core values.

David Marriott:

For two decades, Marriott International has been recognized every year on Fortune's Best Companies to Work For list. We have an amazing partnership with GPTW that has been absolutely fabulous over the years, working together to build a better world by helping companies nationwide focus on taking care of their employees. This week, the conference will explore establishing a foundation of trust, pride, and comradery in the workplace. Culture is the smartest investment that you can make for your organization. It builds trust and leadership, employee pride in the company's workplace and community among your employees. Last night we had a tremendous evening over at the Four Seasons recognizing CEOs and employees for caring for their people. Michael Bush did an amazing job and at one point in the program, Christian Clerk from Four Seasons came to stage and mentioned that 60 years ago when their first hotel opened in the red light district in Toronto it was during a time when culture was not a focus for organizations and he said that the Four Seasons culture was then born.

David Marriott:

Well, I'm here to tell you today that 30 years before the Four Seasons got started in 1927 my grandparents began their business on the belief that if you take good care of your associates, they'll take good care of the customer and the customer will come back. Marriott began not in the red light district but on the corner of 14th and Park Street in Washington, D.C. as a nine seat root beer stand and our people first culture was born. My grandparents hired a doctor in the early years, put him on the payroll to take care of their associates well before healthcare was started. At Marriott International we create an environment where everyone is welcome. Our strength lies in the diversity of our workforce and being a great place for all is the only path to success.

David Marriott:

It's our history of service, innovation and growth that makes Marriott uniquely attractive. We call our people first culture and commitment to promoting opportunity, community, and purpose for all, take care and this is what makes Marriott one of the best places to work. I've heard my father time and time again in his storied career say that the thing that he is most proud of are the opportunities that we've provided for our people around the globe. Marriott International provides many paths for associates to build new skills through learning and developing programs to help grow careers. We empower our associates through self-improvement, promoting physical, nutritional and emotional and financial wellbeing. Marriott's culture of genuine care and respect, inclusive collaboration and responsive leadership is a real strength. Inclusive workplaces attract and engage talent from diverse backgrounds all over the globe. Each of our hotels is an economic engine in the community, enabling people to create a better life for themselves and for their families.

David Marriott:

Volunteerism and sustainability are critically important as well as the ambitious approach that we take in holding ourselves accountable. We have over 740,000 people around the globe in over 134 countries and territories who wear the Marriott name badge. These individuals collectively speak more than 70 languages and each year we invite them to participate in a global wellbeing challenge, it's called TakeCare Level30. We've designed a special version of level 30 just for this summit, so I invite all of you to play along, take on the challenges that the app will present. The app is available for free download on Apple, the Apple store, and on Google play.

David Marriott:

At the end of the conference we'll be giving away Marriott Bonvoy points to take care of the level 30 winners, so please make sure to participate. For us to succeed on the world stage, we must create an environment where all associates, guests, owners and suppliers feel truly embraced with opportunity for personal fulfillment. Last night, our president and CEO Arnie Sorenson, received the GPTW For All CEO Leadership Award. We are deeply honored and humbled by this recognition. Thank you. So in closing, I want to talk a little bit about this historic hotel. The Marriott Marquis in San Francisco recently celebrated its 30th anniversary with a stunning renovation which you'll all be able to enjoy this week. We opened the doors at this hotel on October 17th, 1989 a pretty historic day in San Francisco, it was the day the world series was being played and the day of the earthquake.

David Marriott:

It's an iconic destination for tourists and business travelers, especially in the tech world. Many of the hotel's full-time staff members have been here since day one and take tremendous pride in taking care of all of you. One of our long time staff members Drew Tonario recently received Marriott's highest honor, the JW Marriott Award of Excellence, which recognizes the best of the best in our company around the world. Drew, who is a room's controller and guest service representative has worked with Marriott for 33 years ever since he answered an ad in the newspaper, and I'm proud to say that today he is out serving in the community as he takes one day a week to do so.

David Marriott:

He is incredibly committed to us as an organization and to the city of San Francisco. He's worked in management at 12 different hotels and has immersed himself in Marriott's Spirit to Serve volunteer work throughout the Bay area. He averages 20,000 steps a day and loves his workplace, so I want to thank Drew for his journey with Marriott. He is a tremendous representative of our culture and core values, and he makes me very proud. So thank you all for being here. You have a wonderful conference ahead of you. Have fun, have wonderful experiences, and soak in as much learning as you can throughout the week. And please take advantage of everything that the San Francisco Marriott Marquis has to offer. Thank you everybody and enjoy.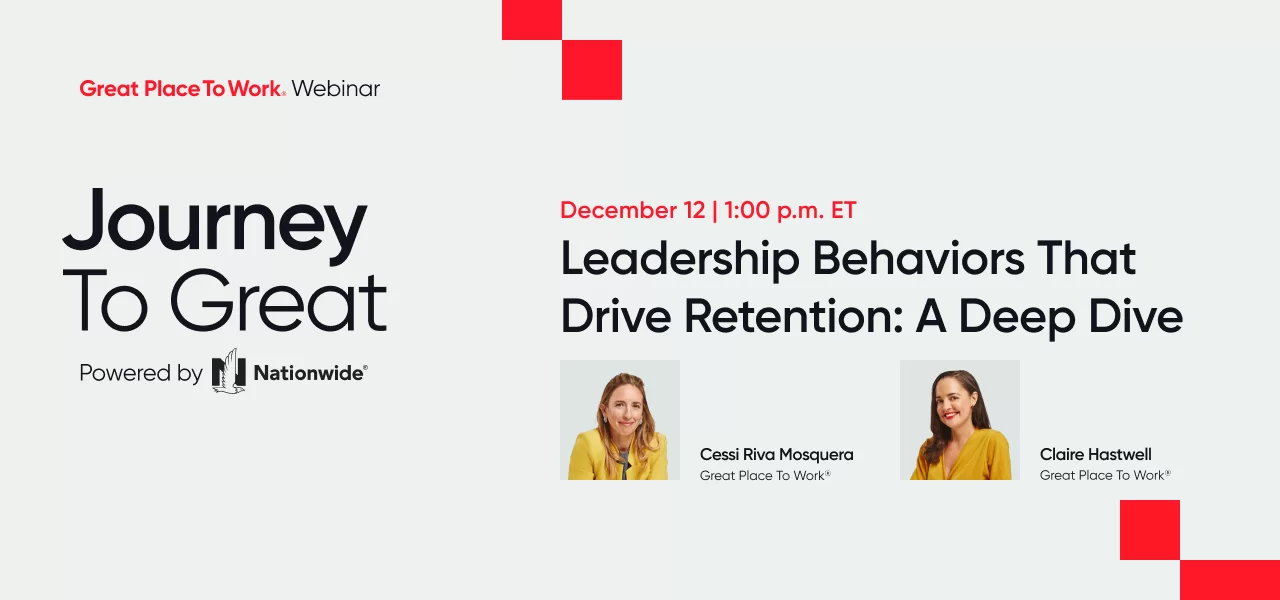 ---