Join us for the For All™
Social Event!
Join us for the For All Summit Social Event featuring a performance by multi-Grammy® Award winner, Brittany Howard, presented by our partners at American Express and Hilton. Taking place on Wednesday, October 12 from 7:00pm - 10:00pm, we're excited for you to connect with other For All Leaders over savory and sweet bites from a special curated collection of the best of Orlando's Food Truck scene!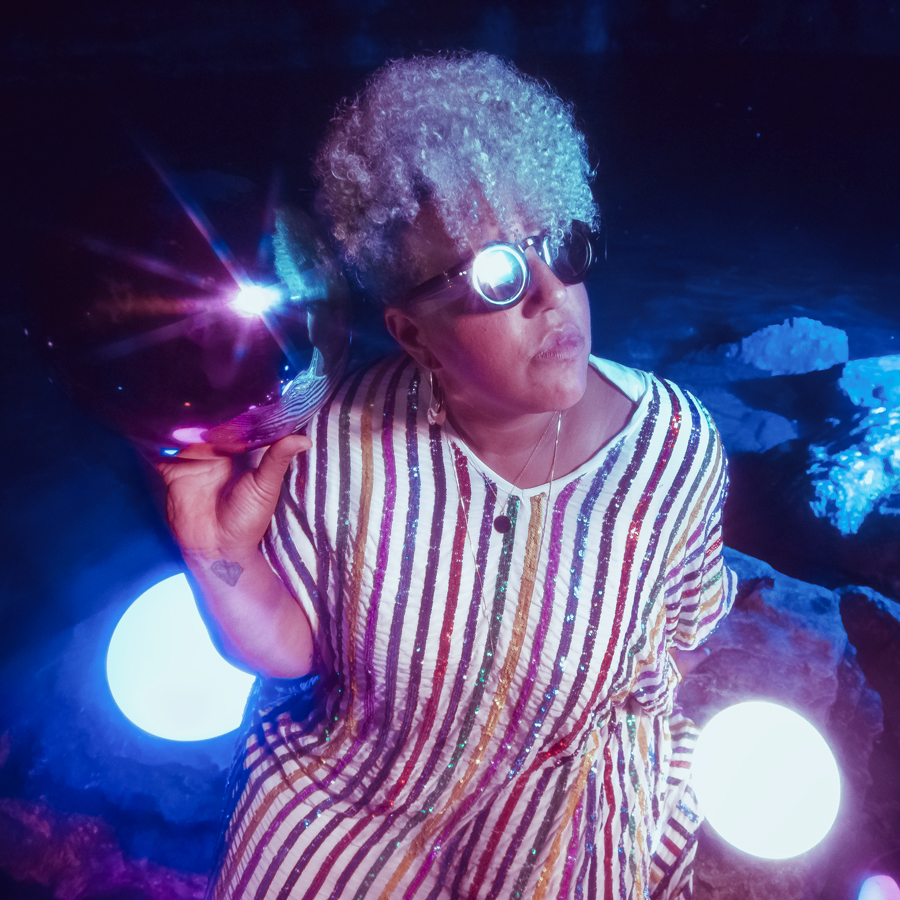 Admission
Admission to the Social Event is included with your Great Place To Work For All Summit Pass.
7pm – 10pm
Want to bring a guest?
This event is included for all Summit attendees regardless of ticket type, but we offer additional guest passes for existing Summit attendees to bring a guest. Reach out to info@lomaagency.com to register any non-Summit attendee guest(s) you'd like to have join you.
About Brittany Howard
As the frontwoman and guitarist for Alabama Shakes, Brittany Howard has become one of music's most celebrated figures—the band has won four Grammys (out of its nine nominations, including Best New Artist and Album of the Year for Sound & Color), and she has performed everywhere from the Obama White House to the main stage at Lollapalooza, where she sang with Paul McCartney at his invitation. But for her solo, Grammy-nominated debut, Jaime, Howard boldly decided to explore new directions, with diverse instrumentation and arrangements and intimate, revelatory lyrics. 
 Howard titled the album after her sister, who taught her to play the piano and write poetry, and who died of cancer when they were still teenagers. "The title is in memoriam, and she definitely did shape me as a human being," says Howard. "But it's also about me—the people who know me well know how important she is to me."  
Co-Presented by American Express® and Hilton®