Now Live! Largest-Ever Study on Working Parents. Read Now
About
For the past two years, we have had the privilege of hosting leaders in our D&I Forum to discuss issues related to diversity, equity and inclusion. Once again, we are inviting CHROs and CDOs to join us in a data driven dialogue around how we might continue to break through the organizational mechanisms that continue to be barriers to creating inclusive workplaces and a great place to work for all. This complimentary event, The For All Now Forum, will be moderated by Great Place to Work Executive Vice President & Chief Innovation Officer, Tony Bond with Ellen McGirt, Senior Editor, Fortune Magazine and RaceAhead.


We are all keenly aware of the impact this challenging landscape has on employees, some more so than others. Promoting a sense of inclusion in the decisions and actions leaders and organizations are taking right now is the only assurance that all employees will move forward together for a brighter future.

This is truly a time of restoration at many levels. As purpose-driven leaders, dedicated to the mission of creating a great place to work for all, it's also important that we find space and time for our own personal renewal. We are all better together. Creating an opportunity to connect, share and learn from each other will help us all move out of this crisis even stronger.

We warmly invite you to join us for this complimentary Forum.
TO REGISTER: EMAIL Katie.VanGeffen@greatplacetowork.com
QUICK REFERENCE TO THE ZOOM WEBINAR LINK: CLICK HERE
DOWNLOAD THE EXECUTIVE BRIEFER: CLICK HERE
Sponsored By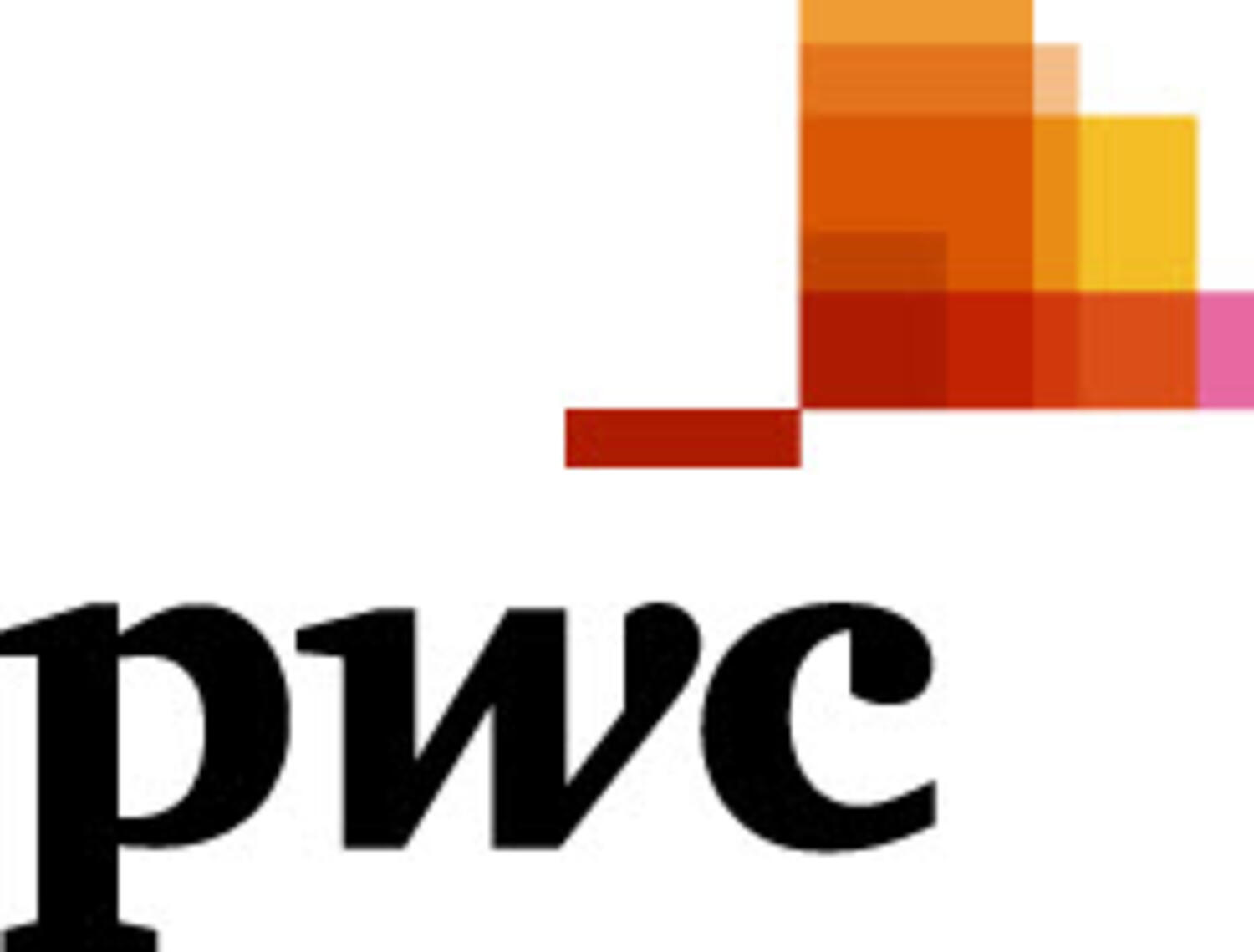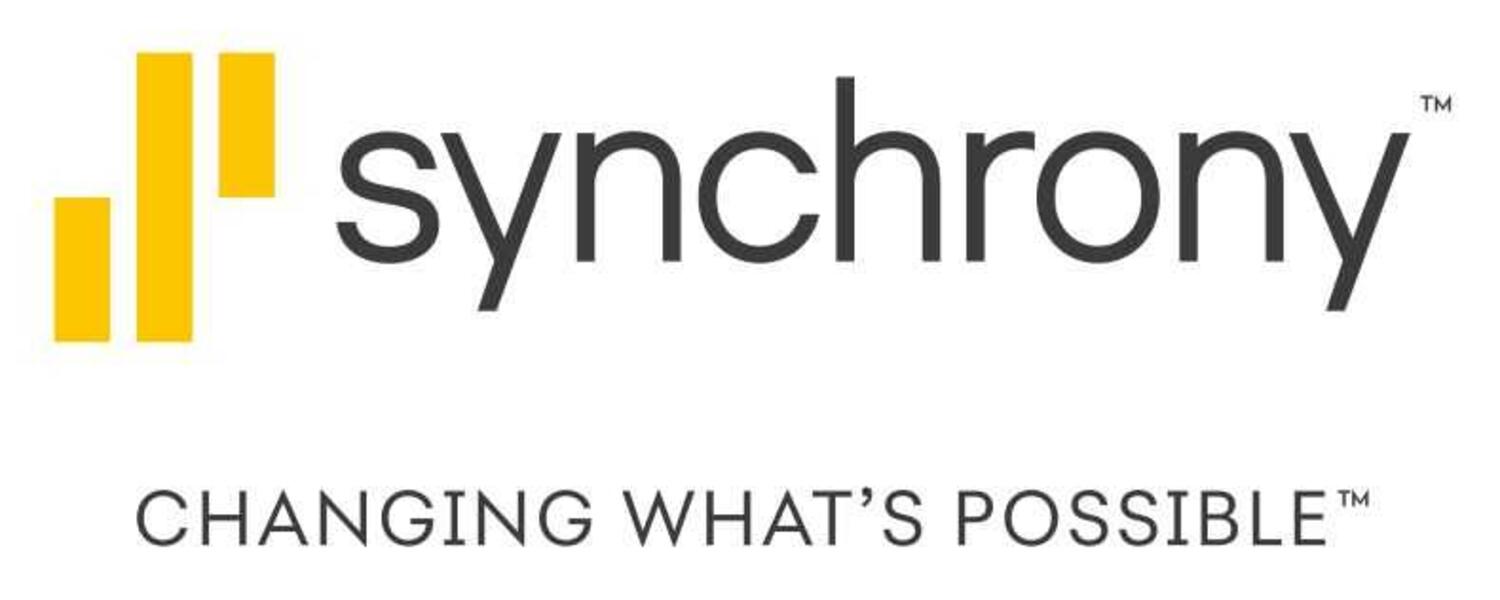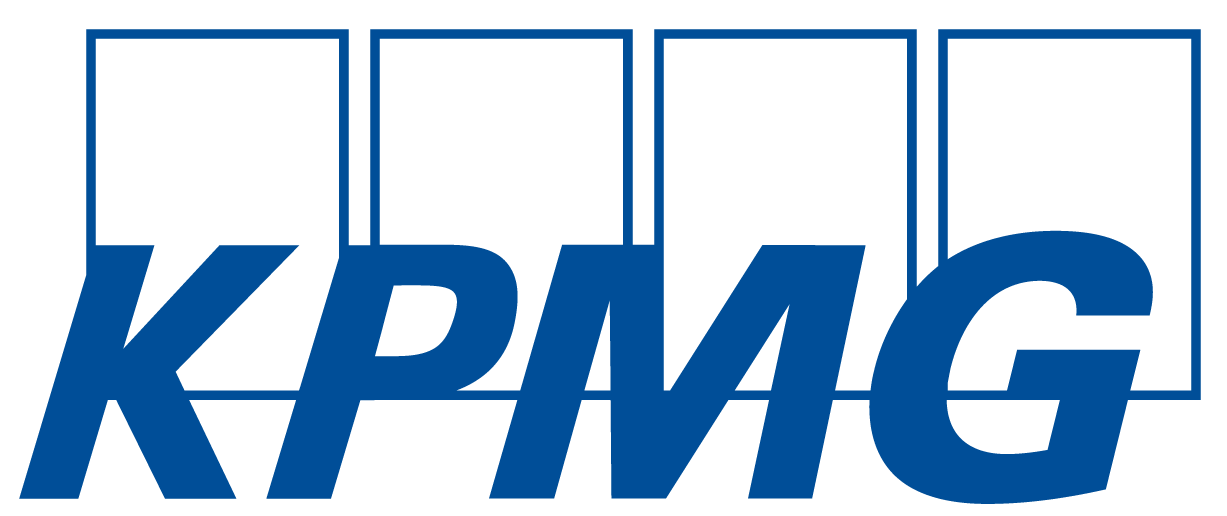 When
September 9th:
Start: 1:00pm PT / 4:00pm ET
End: 3:00pm PT / 6:00pm ET
September 10th:
Start: 8:00am PT / 11:00am ET
End: 1:45pm PT / 4:45pm ET
We will kick off the event with a virtual reception on Wednesday, September 9th at 1:00pm PT / 4:00pm ET. During this time, we will hear from an executive guest speaker followed by "living room" conversations where we can connect with each other.

On Thursday, September 10th we will continue the Forum at 8:00am PT / 11:00am ET with panel discussions and interactive exchanges that explore topics of most importance to DE&I leaders today. You'll have chances to meet new colleagues in small groups via "virtual lounges" and to make sense of this turbulent time together.


TO REGISTER: EMAIL: Katie.VanGeffen@greatplacetowork.com
Speakers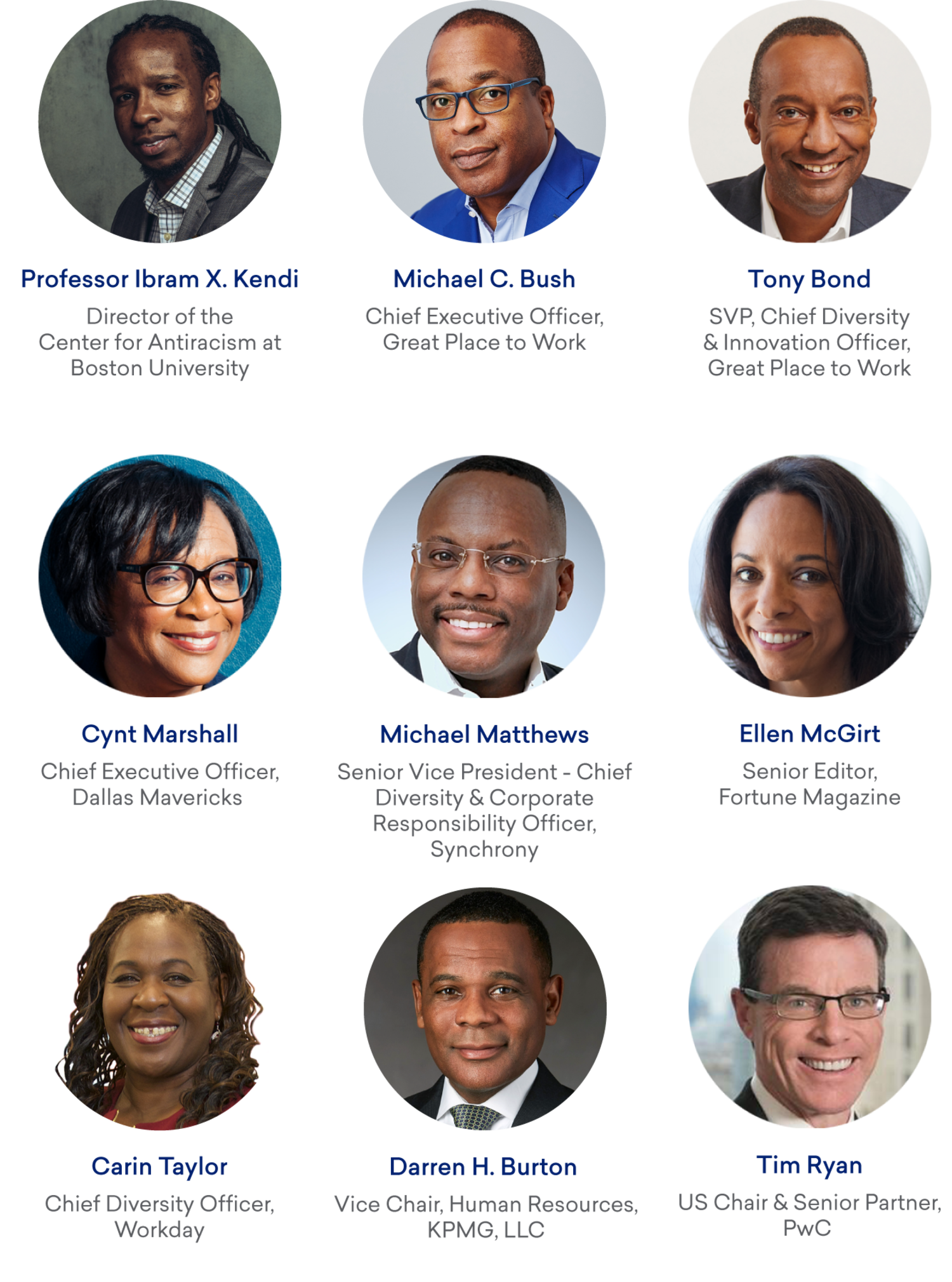 Wednesday, September 9th:
1:00pm: Welcome & Opening Remarks
1:05pm: Keynote & Live Q&A with Tim Ryan, US Chair & Senior Partner, PwC
1:30pm: Refresh & Refuel Break
1:35pm: Keynote & Live Q&A with Professor Ibram X. Kendi
2:35pm: Share Out & Reflections
Thursday, September 10th:
8:15am: Firside Chat & Live Q&A with Cynt Marshall, CEO of Dallas Mavericks and Michael C. Bush, CEO of Great Place to Work
8:45am: Executive Panel Moderated by Ellen McGirt, Senior Editor or Fortune Magazine with Michael Matthews, SVP, Chief Diversity & Corporate Responsibility with Synchrony, Carin Taylor, Chief Diversity Officer with Workday, and Darren H. Burton, Vice Chair, Human Resources with KPMG LLC
9:30am: Refresh & Refuel Break
10:45am: Diversity, Equity & Inclusion Panel with Dr. Akilah Cadet of Change Cadet and Frans Johansson of The Medici Group
11:30am: Great Place to Work Research
12:40pm: Refresh & Refuel Break
12:55pm: Great Place to Work share out
1:15pm: Share Out & Reflections
Who
Business leaders actively working on Diversity, Equity and Inclusion initiatives from organizations throughout the US, including list winners from the Fortune 100 Best Companies to Work For, Best Small and Medium Workplaces, Best Workplaces for Women and Best Workplaces for Diversity.
IMPORTANT TO NOTE:
It is very important to note that if you decide to register for the Forum that you commit to attending. This Forum will include workshop sessions and requires your attendance both days and for the entirety of the day. We do not recommend you register if you cannot commit to both days and to the entirety of the day. Your interaction is a required piece of your participation.
We also will not be sharing out any recordings from the Forum. Only those who attend will receive follow up materials and notes.
Key Session Learnings
How to change the achievement mindset from donations and public statements to measurable executive and Board level placements.
How to build off of this global reset to do things differently that will foster systemic change.
How to engage and stay with the uncomfortable conversations around racial injustice.
How to position ERGs and related groups to be true agents of change.
How to Register
The For All Now Forum is a complimentary event and will be hosted via Zoom. Please notify our team immediately at events@greatplacetowork.com if you have any concerns about being able to log in to a Zoom meeting.
The Zoom Registeration Link for this Forum is: https://greatplacetowork.zoom.us/j/93475959559
Directions to login via Zoom:
We highly recommend that you do not join our Forum from your cell phone. To participate most fully please join our Forum from your computer.
Follow Zoom prompts to join the meeting.
Zoom will ask you to type your name and email in a pop-up box. Once you do, you will be automatically entered into the webinar.
If you encounter any issues logging in day of the Forum please immediately email events@greatplacetowork.com. Our team will be monitoring the email closely and will immediately work with you to resolve your issue.
EXECUTIVE BRIEFER
Please download our Executive Briefer we have prepared which includes important information on this Forum such as:
Zoom Registration Link
Event Timing
Detailed Agenda
Zoom login instructions
Overview of topics covered
Speaker bios
Is the Forum free?
The For All Now Forum is a completely complimentary event. There is no charge for attending.
What can I expect out of this Forum?
There will only be 100 participants at this Forum thus your participation will be very important to the overall success of our program. We will request that you share your video. The Forum will not be recorded. Unlike other virtual events where if you are unable to make the event you will receive a recording to the session afterwards, we will not be doing this. You will receive follow up materials from the Forum and these materials will only be sent to those that attended both days in their entirety. Virtual Lounges or, breakout groups will play a large part of the workshopping portion of our Forum. This means you will be sent to smaller groups within the Zoom meeting to debrief, discuss, and share. Our Events Team will send you a reminder email two weeks prior to the Forum. Our team will also the Monday before the Forum share with you a "Know Before You Go Guide" with the above information and more for you to read through before you log on September 9th.
I am not able to attend, however, can I transfer this invitation to a colleague?
Your invitaiton to our For All Now Forum is non-transferable, but if you have questions regarding wanting to forward your invitation to another individual, please email events@greatplacetowork.com with your colleague's contact information and title and we will respond to your request.
Can I attend some sessions and not others?
This is not an option. You must be available both days and for the entirety of both days' sessions. This is not a pop in and pop out event. We will request that you share your video and be fully present for full contribution. We ask that you download the calendar invite included in this confirmation to your work calendar to block off your calendar and ensure your presence.
What if I need to cancel? How do I do so?
Please let us know if between now and September 8th you are unable to attend the Forum. We do anticipate there will be a waitlist for attending and we would like to ensure all interested are able to attend. If you find you cannot attend we will pass your spot on to the first person on our waitlist.
I've registered on behalf of my executive. What do I need to do next?
If you have registered on behalf of your executive please make sure you have used their name and email when registering. If you have not done this, please immediately email Events@greatplacetowork.com and we will help fix or find a best solution for your executive to be able to log on. We also ask that you forward your executive this website link for review and confirm they have received the Great Place to Work confirmation follow up email.