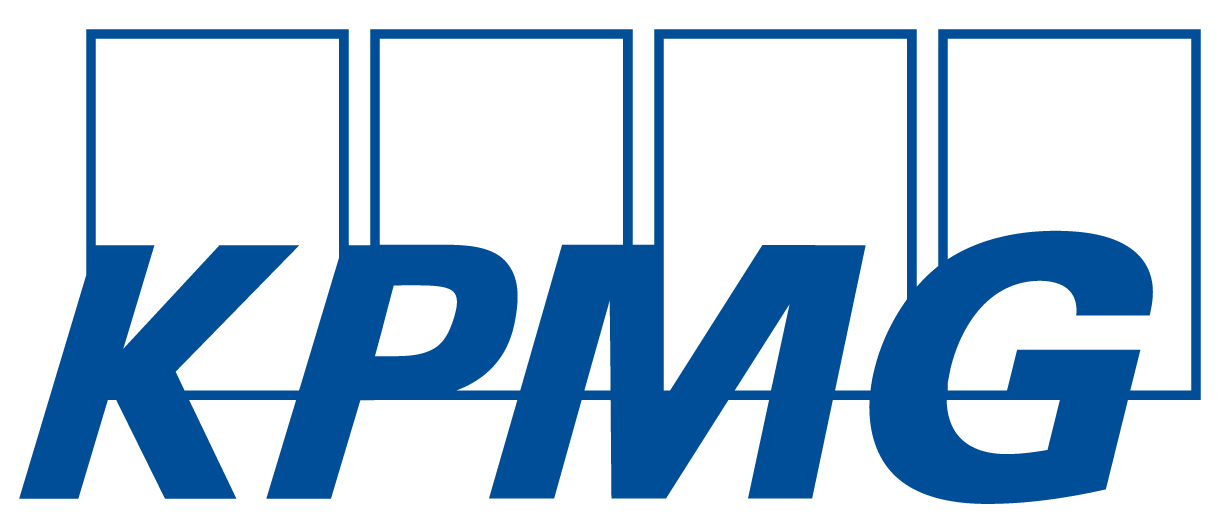 SPONSORED BY KPMG
At the 2019 GPTW4ALL Annual Summit, we are specifically seeking graduate students who otherwise would not be able to afford registration fees, embracing our mission of building a better world by helping organizations become great places to work for all . This opportunity is generously provided by KPMG, who is committed to ensuring an inclusive culture for all of their people. Together, we are offering 10 complimentary passes to qualified applicants. If you would like to be considered for one of our student passes, please apply by filling out the form on this webpage.
Who Can Apply?
A student currently in good standing and enrolled in an accredited graduate program
No organizational support or reimbursement otherwise to attend the Summit
Has not attended a Great Place to Work Summit or conference in the past three years
Able to attend the core days of the Summit: February 27, 2018 and February 28, 2018
Passes are valued at $2395 and travel and other expenses are not included.
How to Apply
Complete the form below to include:
Contact and demographic information
Essay questions about your professional and educational goals
Your resume or CV
A statement of support from a supervisor, colleague or instructor*
*Statement may be completed by a co-worker, advisor, professor, volunteer colleague or other professional contacts. Statements from family members will not be accepted. Please upload your statement as part of your online application.
Applications will close 5:00pm PST on February 4, 2019.
Selection Criteria
The GPTW review committee will select ten individuals with a financial need and whom they believe will use their experience to build on amplifying the mission of building a better world by helping organizations become great places to work for all. Students with diverse backgrounds and experiences are encouraged to apply.
Recipients will be notified by e-mail on February 6, 2019, if they have been chosen.
Expectations of Student Recipients
If selected for an award, applicants must confirm their ability to attend the event and provide their tax ID number. They must be willing to sign a release form, so they can be photographed or video recorded, and featured in Summit promotions, including--but not limited to--live recognition from the stage, press and video interviews, and sessions with sponsors and speakers. Student Pass winners also will be expected to provide a blog post and/or follow-up interview to Great Place to Work and/or KPMG to discuss their experiences and share what they learned.
For any questions about our Student Pass process please reach out to This email address is being protected from spambots. You need JavaScript enabled to view it.