Join us for insights and support during this time of uncertainty.
Great Place to Work Culture U
An exclusive opportunity for customers to get insights, personalized coaching and 1:1 product training from the global authority on workplace culture.
Culture U is a can't-miss day of Summit with interactive sessions that will help you take culture to the next level at your workplace.
Enjoy special access to Great Place to Work experts with customer-only content and experiences.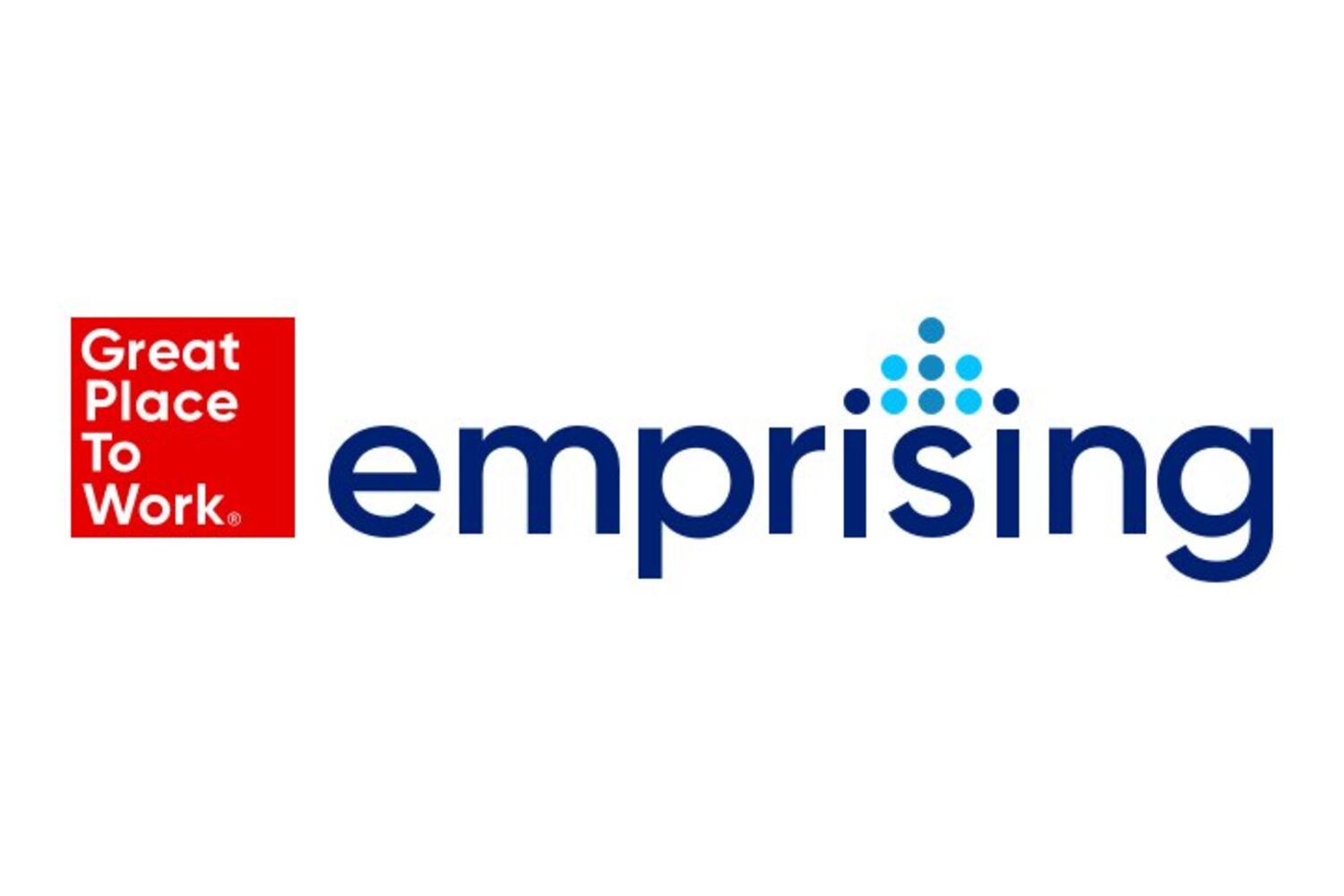 Emprising Training
Get 1:1 coaching and hands-on training from our Culture Coaches and Product team to learn how to use Emprising™, our culture management platform! Learn how to collect, analyze and present key insights and actionable take-aways from your Trust Index™ survey. We've got training at all levels—from beginner to expert. Take home valuable skills you can use tomorrow.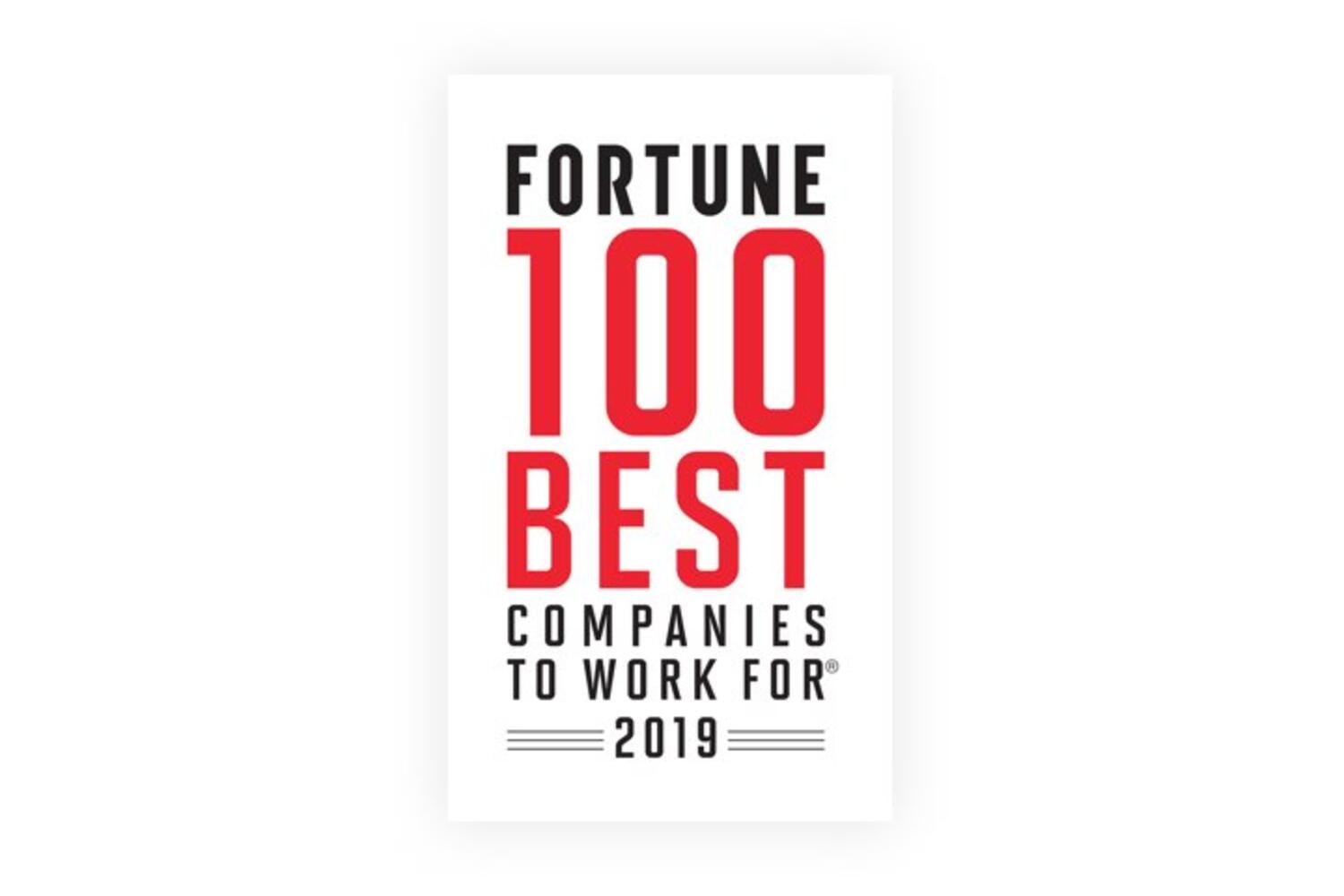 Best Workplaces Coaching
Preregister to get your private coaching session on how to craft the best Culture Audit© yet. Our Best Workplaces List team will review your last Culture Audit and share tips on what to focus on as we roll out our new Culture Audit. Learn how to feature what makes your workplace great as you apply for the Fortune 100 Best Companies to Work For list.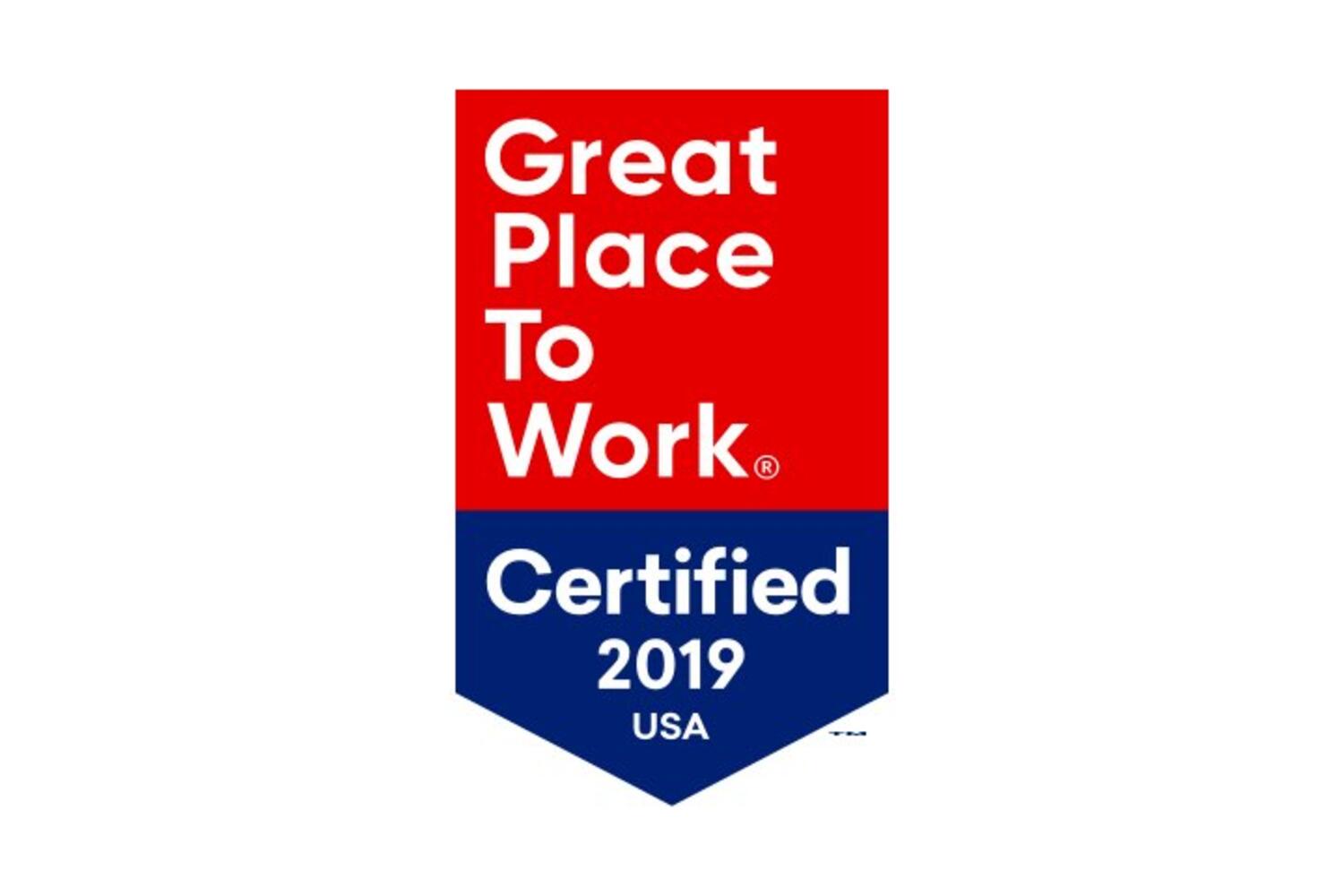 Leverage Your Certification
Your great culture is Great Place to Work-Certified™! Now what? Learn how to use your Certification badge and toolkit to build an easy and effective marketing plan that will bolster your employer brand, drive recruitment and retention of top talent, and ensure you get ROI on your investment. Join Certification Nation as a #GPTWcertified company!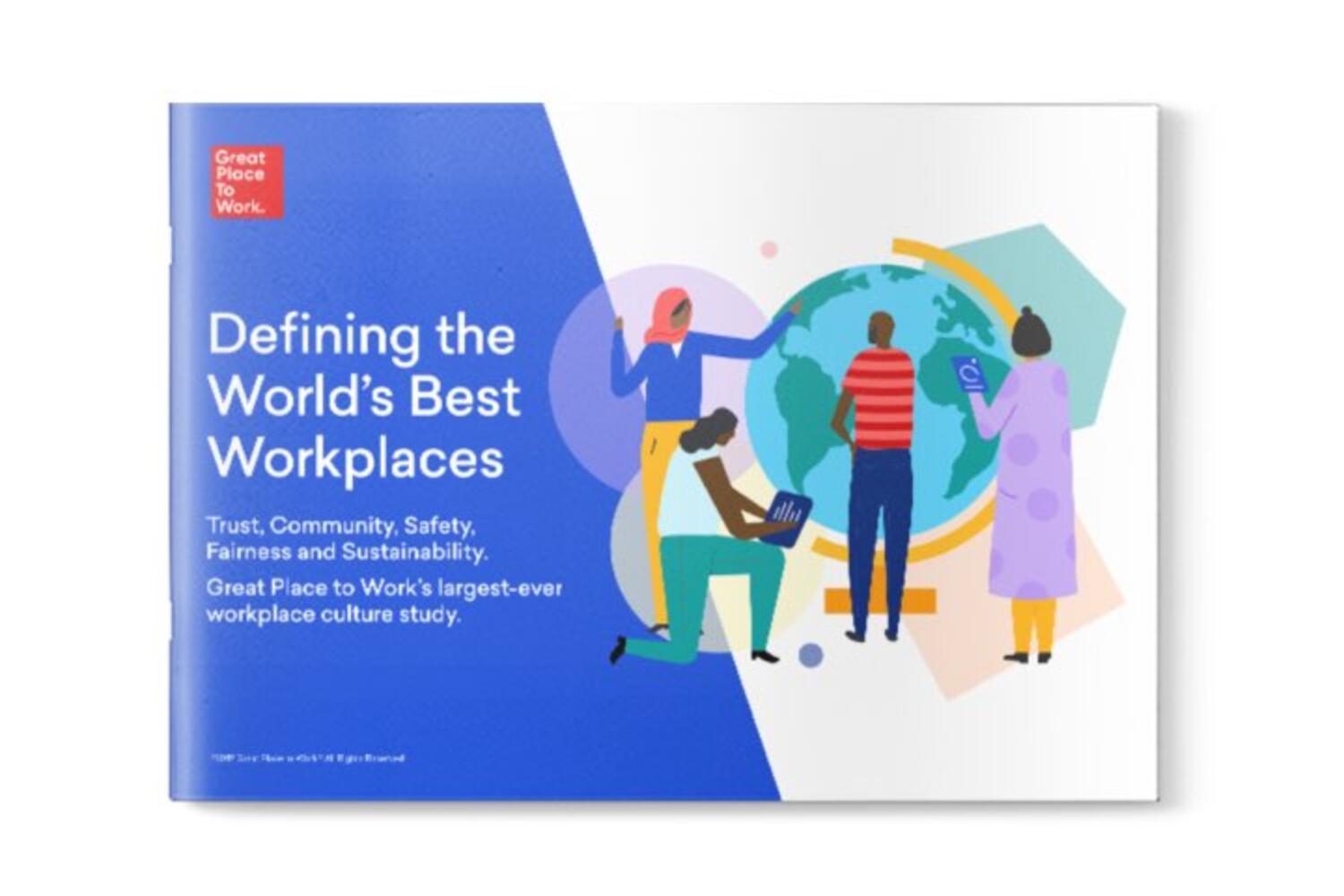 Thought Leadership
Our Data Science team will present the hottest insights and trends on millennial leadership, how to recession-proof your business, and findings from the World's Best Workplaces™: the largest study on the workplace culture ever conducted. (11 million employees in 90 countries can't be wrong!)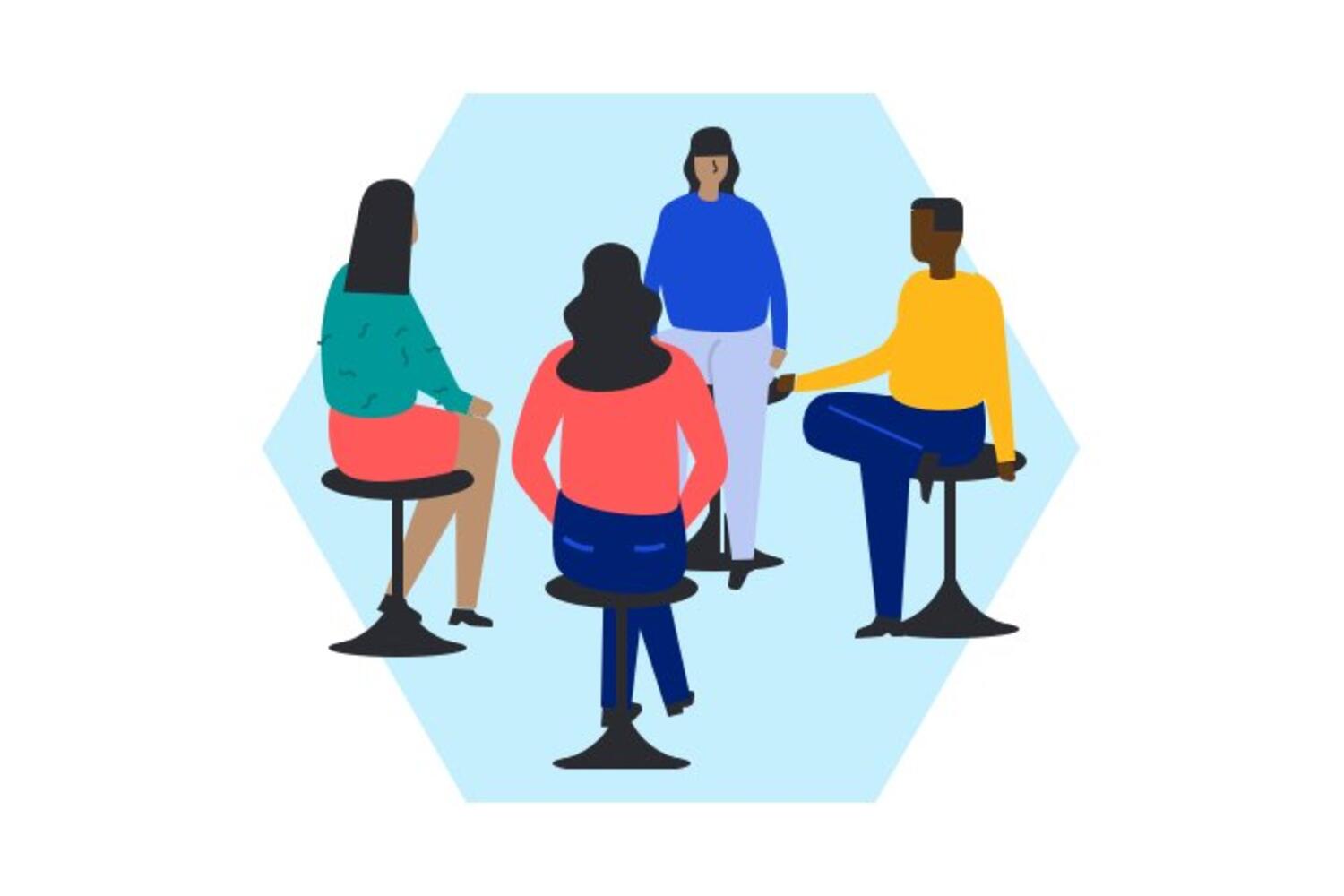 Interactive Workshops
Practice a High-Trust Mindset, or set up networking conversations with Braindates: it's all available for you.
CULTURE U FAQs

When should I book my hotel room if I am attending Culture U?
If you are not local to the Bay Area we recommend that you plan to arrive on Monday, March 2nd for hotel check-in. Programming starts at 8am on Tuesday, March 3rd.
Do I need to check-in at registration differently onsite for Culture U?
No, you will check-in at registration the same as you would normally for the Summit. Culture U is an extension of the Summit so when you register/check-in at our Registration Desk, which is located on the main program floor, Lower B2 Level of the Marriott Marquis.
Do I need to check-in at registration before attending Culture U?
Yes, you must check-in at our registration desk prior to attending Culture U. Registration is open on Monday, March 2nd from 5:00pm -7:00pm. If you are unable to check-in on Monday evening, registration is open on Tuesday, March 3rd starting at 7:00am. Culture U breakfast does not begin until 8:00am so you will have plenty of time to check-in prior to start time.
I will be attending the Emprising sessions, what do I need to bring?
You will need to bring your laptop and your laptop charger. You will be working with our Great Place to Work staff directly from your own computer when reviewing how Emprising works.
Will you serve breakfast and lunch at Culture U?
Yes, we will serve a hot buffet breakfast in the Culture U area at the hotel from 7:45am – 8:45am. Culture U takes place in the Atrium at the Marriott Marquis. A hot buffet lunch will also be served from 11:45am – 12:45pm. There will also be breaks which will include coffee and light pastries.
Can I attend part of Culture U if I can't make the whole day?
Yes, you can participate in as many sessions as you'd like at Culture U. You do not need to attend the whole day. It's all up to you!
I didn't get back to my Culture Concierge to preregister; can I still attend?
Yes! Connecting with our GPTW Culture Concierge will help you get the most out of your experience at Culture U, but it's not necessary to have a great day. Just plan to check-in at our Culture Concierge Desk when you arrive. Our team stationed there will be able to help you plan the best sessions that fit your individual role at your organization and your organization's workplace culture needs.
What is the VIP Happy Hour event?
It's a way to say thanks for being our partner and to celebrate Culture U together! We invite all of our Culture U attendees to join us at 4:00pm to njoy appetizers, refreshments, and live music in our Partner Hall (Lower B2 Level of the Marriott Marquis). Enjoy appetizers, refreshments, and live music. The rest of our Summit attendees will join at 5:00pm for our annual Summit Welcome Mixer.