HILTON HEART OF HOUSE TOUR (Sold Out!)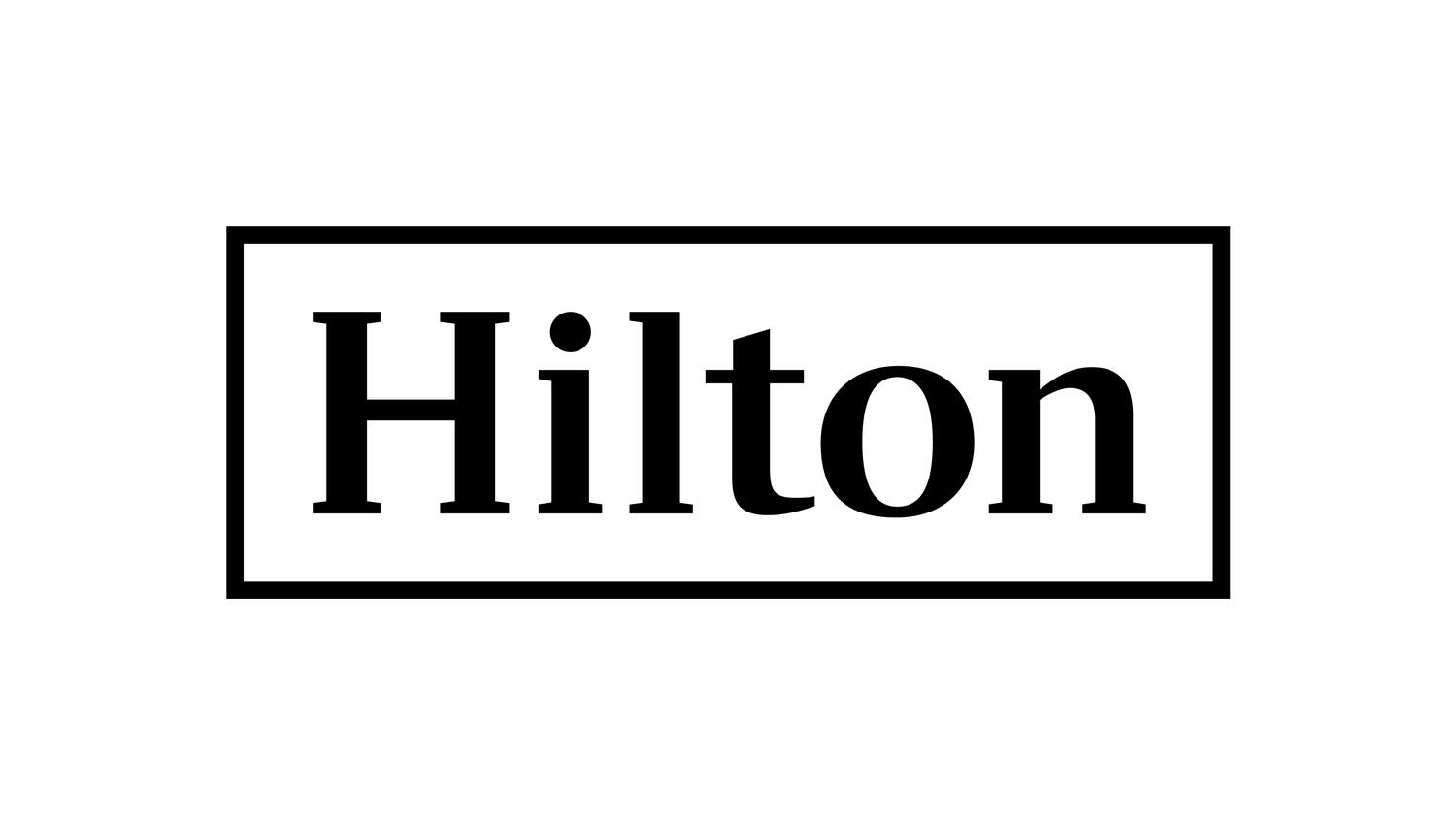 More than ever in today's economy, an organization's brand and customer loyalty rest in the hands of its Team Members. Building an experience where all Team Members thrive, regardless of role or background, is key to business success. Many organizations, however, struggle to create a workplace culture which is equally great for front-line, hourly staff as it is for executives. With 390,000 Team Members worldwide, Hilton stands out by creating and delivering a people-first culture that correlates to its mission and vision and ensuring a values-driven, positive experience for all.
Join Great Place to Work on February 26th from 2:00pm - 6:30pm for an immersive afternoon as the Hilton San Francisco Union Square gives you an exclusive, behind-the-scenes look at what it takes to become one of the world's most successful organizations. You will see, hear and experience how Hilton's culture is dedicated to improving the lives of its Team Members through its unique workplace practices and initiatives that are built on a foundation of hospitality.
From the perspective of senior leaders, learn how Hilton ignites innovation by looking to their own Team Members to help shape their company objectives, incorporating a sense of ownership and heart in everything they do.
During this immersion experience, you will:
Experience a behind the scenes tour of Hilton's culture and unique organically-grown workplace advancements through the lens of Hilton San Francisco Union Square Team Members.
Engage all your senses as Hilton showcases how Hospitality is about connecting more meaningfully with their guests and Team Members. Through a special and unique interactive experience, you'll get to witness first-hand what makes Hilton an innovative and great place to work.
Get a sneak peek into Hilton's Virtual Reality Learning Lounge in our Partner Hall.
Join the rest of the summit attendees at the Welcome Mixer as we kick-off the week! The tour will conclude by transitioning into the welcome reception, where you will be the first Summit attendees to experience hands on Hilton's Virtual Reality Learning.
Agenda
Tuesday, February 26th, 2019
2:00pm - 3:15pm: Experience: House of Heart Tour
3:15pm - 3:45pm: Showcase: Special & Unique Experience
3:45pm - 4:45pm: Immerse Yourself: Sneak Peek to Hilton's Virtual Reality Learning Language
5:00pm - 6:30pm: Toast to Hilton and Summit Welcome Mixer
2018 Best Workplace Wins
Best Workplaces for Women 2018 (ranked 14)
PEOPLE's 2018 Companies that Care (ranked 35)
Best Workplaces in Texas 2018 (ranked 18)
Best Workplaces for Millennials 2018(ranked 26)
World's Best Workplaces 2018 (ranked 2)
Fortune 100 Best Companies to Work For (rank 33)
2018 Global Best Workplace Wins
Best Workplaces in Australia 2018 (ranked 4)
Best Workplaces in Brazil 2018 (ranked 17)
Best Workplaces in India 2018 (ranked 18)
Best Workplaces in Italy 2018 (ranked 2)
Best Workplaces in Mexico 2018 (ranked 4)
Best Workplaces in Netherlands 2018 (ranked 11)
Best Workplaces in Turkey 2018 (ranked 2)
Best Workplaces in UAE 2018 (ranked 7)
Best Workplaces in United Kingdom 2018 (ranked 6)
Best Workplaces in Latin America 2018 (ranked 12)
Best Workplaces in Asia 2018 (ranked 1)
Best Workplaces in Europe (ranked 11)