JOURNEY WITH SALESFORCE (Sold Out!)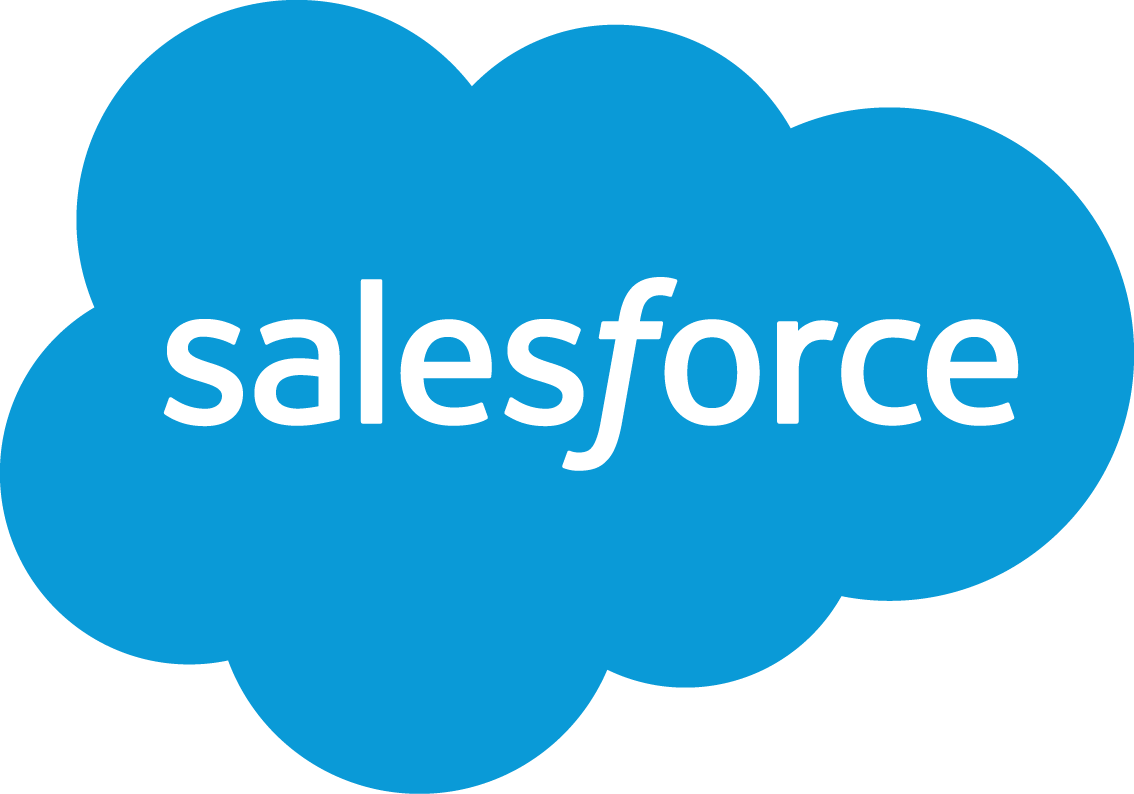 At Salesforce, the core values of trust, customer success, innovation and equality guide their culture. Every day, each team member is personally responsible for living these core values and holding each other accountable to delivering on them. These are the values that inspire and enable Salesforce to achieve unprecedented levels of success for their customers, their communities, and for each other. Their employee programs and experiences bring each of these values to life inside and outside the company. And it's their culture that enabled them to land the coveted #1 spot on the FORTUNE 100 Best Companies to Work For® List in 2018.
As one employee states: "Salesforce culture has retained its sense of innovation, fun, and openness as it's grown over the years. It still functions as a startup in some ways -things are moving quickly, teams are nimble and creative."
Join Great Place to Work on February 26th from 2:00pm -6:30pm for an immersive afternoon and welcome reception at Salesforce's offices to learn first-hand how Salesforce ignites "Innovation By All" across the organization, with the foundational belief that every employee, regardless of seniority level or function, can lead innovation.
During this immersion experience, you will:
Learn how Salesforce drives innovation at every stage of their employee journey and participate in an interactive design-thinking exercise that will teach you practical tips to take back to your own organization.
Hear from Great Place to Work data-driven experts about the future of work and current workplace trends and learn how Salesforce is innovating on their cultureto ensure they can attract, engage and retain the next generation of talent, including their emphasis on a 4ALL workplace.
Tour the Salesforce office campus, designed to be a physical expression of their unique culture with comfy spaces that invoke a feeling of home and inspire employees to live their Ohana values while doing their best work.
Make new friends and mingle with other Summit attendees at a networking reception at the end of the afternoon. Enjoy light bites and beverages in one of Salesforce's signature building top "Ohana" floors with panoramic San Francisco views.
Agenda
Tuesday, February 26th, 2019
2:05pm - 2:20pm: Welcome Remarks
2:20pm - 2:30pm: Break
2:30pm - 3:15pm: 1st Session: Driving Innovation & Organizational Alignment
3:15pm - 3:25pm: Break
3:25pm - 4:10pm: 2nd Session: The Physical Expression of Salesforce
4:15pm - 5:00pm: 3rd Session: The 4all Human Factor
5:00pm - 6:30pm: Wrap-up & Welcome Reception at Ohana Level, Salesforce (limited to immersion experience attendees)
6:00pm - 7:00pm: Buses Depart Salesforce for Hilton Union Square
2018 Best Workplace Wins
Fortune 100 Best Companies to Work For 2018 (ranked 1)

World's Best Workplaces 2018 (ranked 1)

PEOPLE's 2018 Companies that Care list (ranked 1)

Best Workplaces for Giving Back 2018 (ranked 1)

Best Workplaces for Women 2018 (ranked 9)

Best Workplaces for Millennials 2018 (ranked 2)

Best Workplaces for Technology 2018 (ranked 3)

Best Workplaces for Parents 2017 (ranked 5)

Best Workplaces for Diversity 2017 (ranked 4)

Best Workplaces in the Bay Area 2018 (ranked 1)

Best Workplaces in Chicago 2018 (ranked 1)
Best Workplaces for Parents 2017 (ranked 5)
2018 Global Best Workplace Wins
Singapore Best Workplaces: Medium & Large Organizations 2018 (ranked 1)
Best Workplaces in Canada 2018 (ranked 1)
Best Multinational Workplaces in Europe 2018 (ranked 1)
Best Places to Work in Australia 2018 (ranked 1)
World's Best Multinational Workplaces 2018 (ranked 1)
UK Best Workplaces in IT: Large Category 2018 (ranked 1)
Best Workplaces in Germany: Bavaria 2018 (ranked 2)
Best Workplaces in Germany in IT 2018 (ranked 2)
Best Large Workplaces in Ireland 2018 (ranked 3)
Asia's Best Multinational Workplaces 2018 (ranked 3)
UK Best Workplaces: Large Category 2018 (ranked 3)
Best Multinational Workplaces in the Netherlands 2018 (ranked 4)