Break out the confetti, Certified people! Circle October 22 in your calendars because you're invited to a nationwide celebration of great workplaces.
Certification Nation™ Day will bring together Great Place to Work-Certified™ companies across the country to celebrate their Certification status – and more importantly – the people who make that possible.
This is your chance to celebrate your employees, join a global community of other caring workplaces and put your company name on the map of desirable workplaces.
Some fun ideas on how to participate in the cross-country celebration:
1. Blog about it
Share your Certified status on your company blog and explain what getting Certified means to you. This is your chance to toot your own horn a little and spell out exactly what it means to join the Certified club.
2. Throw a party
Paint the office Great Place to Work-red for a festive hour (or four). Play games, set up an ice cream sundae bar, decorate your office and turn on some music! Send email invites ahead of time and get your people excited. Let them know this is a party for them.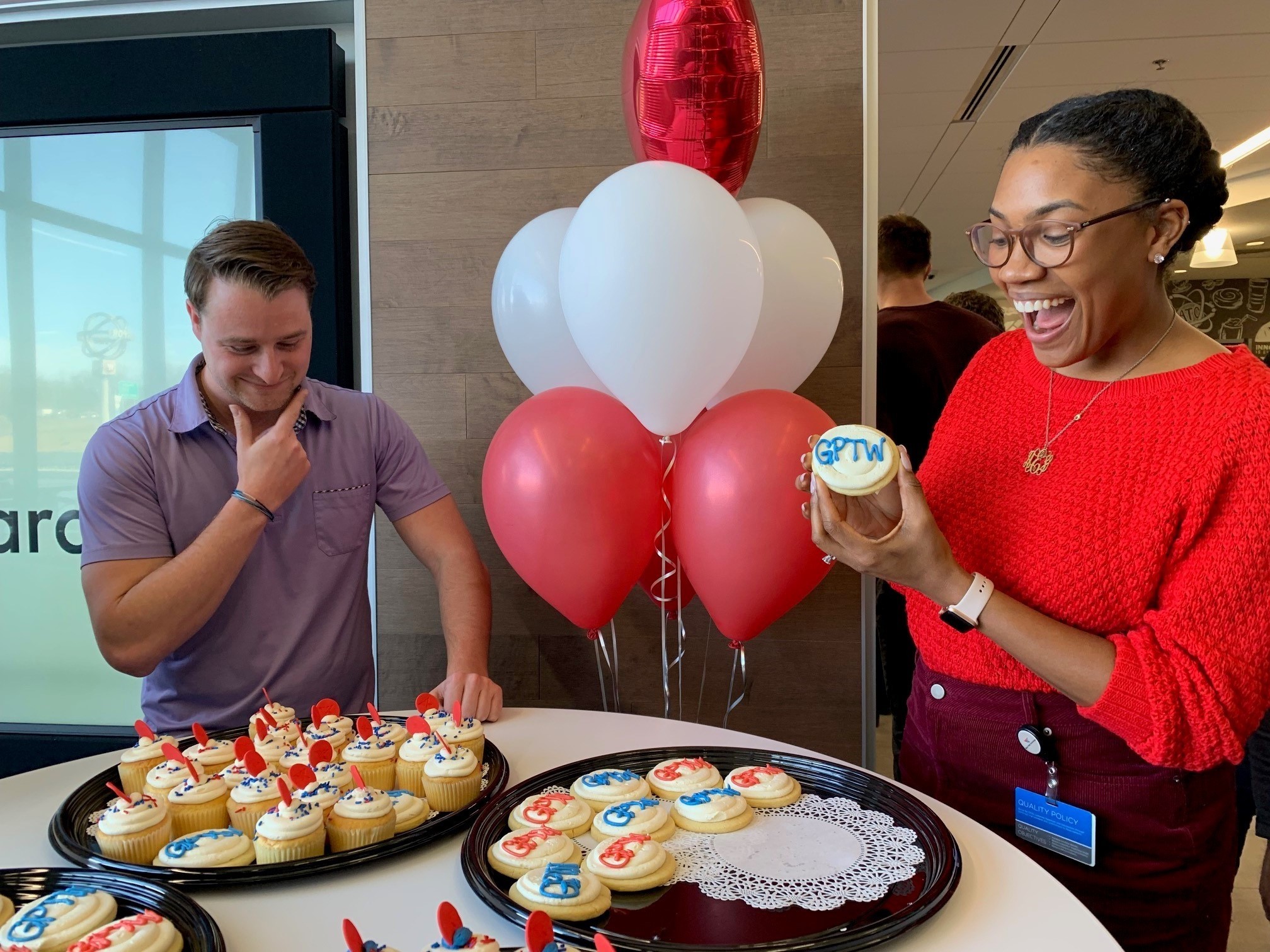 3. Treat your team to lunch or happy hour
Show your people that your care by pausing work for a free lunch or happy hour. Salt-rimmed margarita? Yes, please.
4. Spread the word on social media

Give your Twitter followers a behind-the-scenes look at your company celebration. Add photos of your office party to your Instagram Story. Make a nifty video for Facebook. Sign your posts with #GPTWCertified to join the national conversation. Offer a $1 donation to a charity for every employee who posts about being Certified on their social media.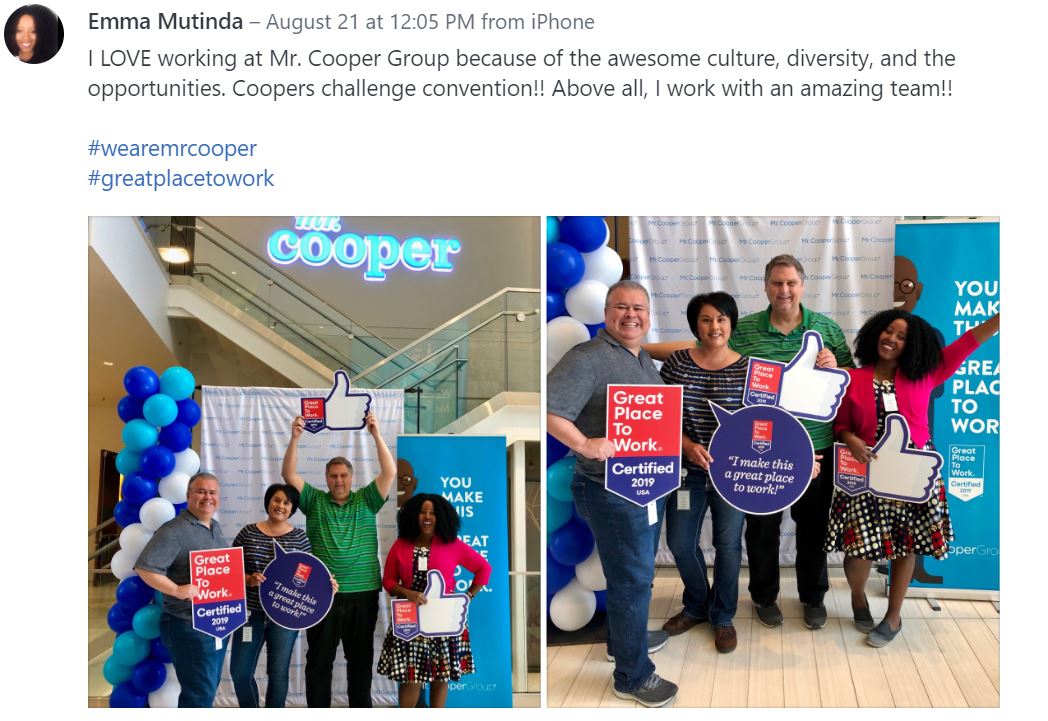 5. Say it with cake
Birthdays and baby showers are cause for celebration, but this cake is for everyone. Order your favorite buttercream-frosted creation with a Great Place to Work-Certification badge on top.
6. Acknowledge your people
Use this day as an opportunity to say cheers to your star employees, who ever they might be. Celebrate the big things and the little things across your organization. You could even have employees make their own personal tributes to people on their team.
7. Roll out the red banners
Take over the digital screens around your office (or bowling alley) with certified badges, or order pull-up banners, lift screens or posters. This way everyone will know you are a workplace culture virtuoso.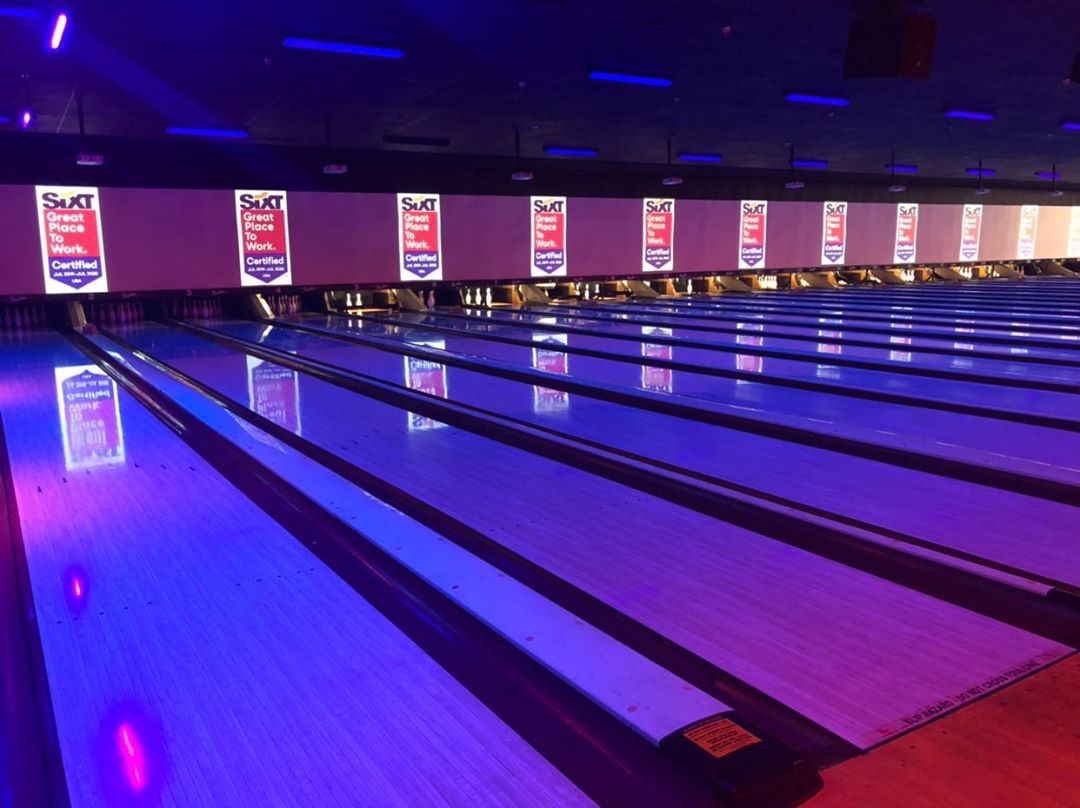 8. Make an employee appreciation wall
Call it a shrine to your people. Ask employees to write down what or who makes coming to work a little bit brighter and make a colorful display on the wall.
9. Tag team with other workplaces
Share an office building with a Great Place to Work-Certified Mexican restaurant? Join forces and create a taco bar! Sync up with other Certified companies because the more, the merrier. Did someone say Certified Nation Day block party?
10. Suit up (or down)!
Let your employees come to work in casual dress or even pick a theme and let people dress up all fancy.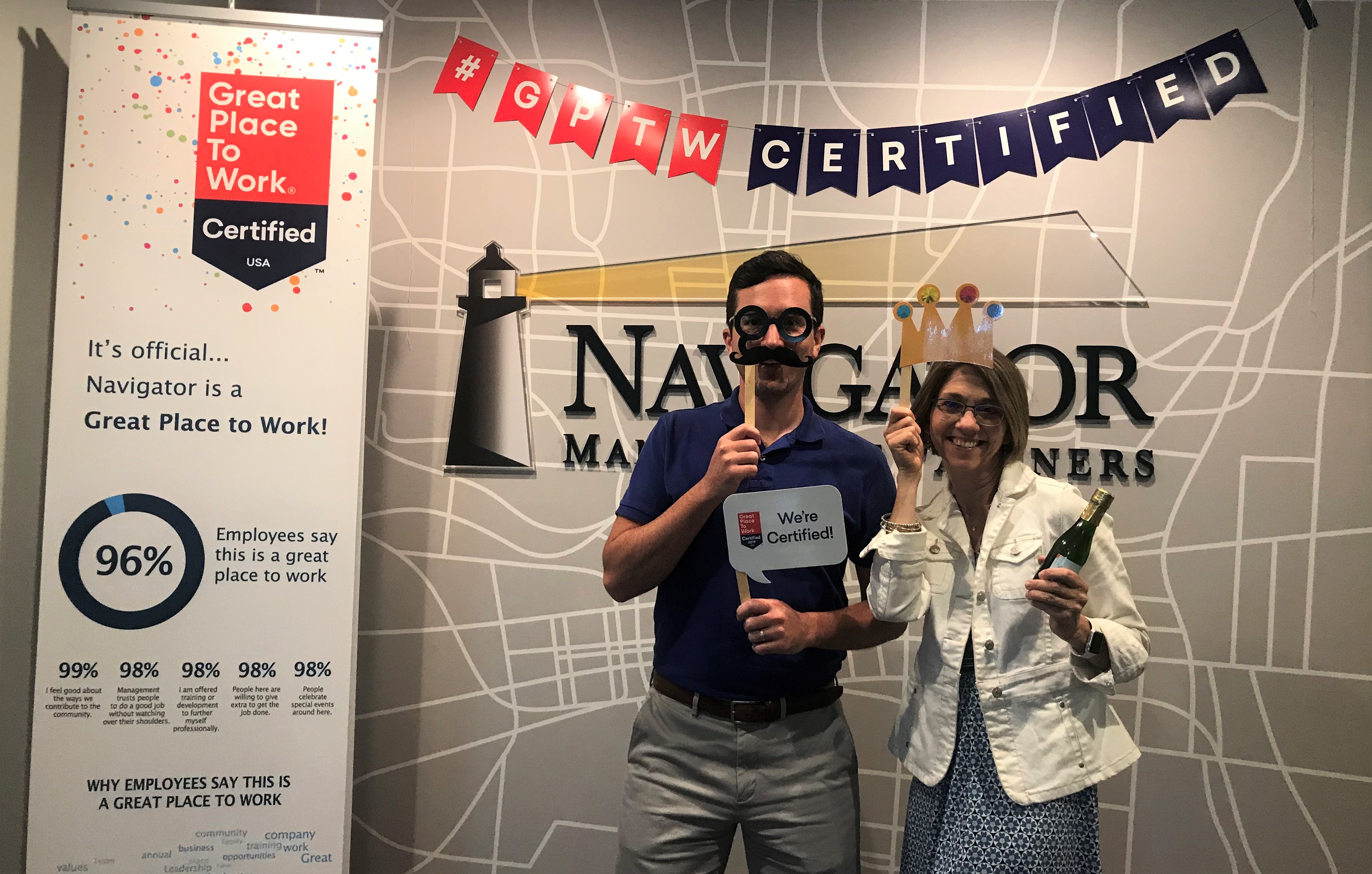 11. Reward your customers, too
Pay forward the love to your clients or customers. Show them how important employee happiness is to you by giving away freebies or discounts on Certification Nation Day. Run a hospitality business? Give everyone a free latte!
Looking for more ideas on how to celebrate? Ask your team! In true, "For All™" leadership style, let employees build this party together.
If you are a Certified Company that would like to join the virtual celebration, learn more on the Certification Nation™ Day site. If you are not yet Great Place to Work-Certified™, learn more about Certification here.
---