Learn how Baptist Health South Florida built a high-quality internal leadership coaching practice to sustain its great workplace culture
Baptist Health South Florida is an amazing organization. As South Florida's premier healthcare provider, it's the community's go-to place for health services. It's also a highly regarded employer. The 15,000-plus employee organization has been named sixteen times as one of the Fortune 100 Best Companies to Work For in America. It has been on Working Mother's list of best workplaces for so long that it has earned a spot in the magazine's Hall of Fame.
Leadership at Baptist Health
Baptist Health knows that the secret to sustaining a great workplace culture lies in the quality of its leaders. "Leaders", as the term is used at Baptist Health, means anyone who has a direct report. Although Baptist offers the "perks" you'd expect to find at a best company, the organization's senior executives know that delivering an excellent employee experience can't be accomplished solely through innovative benefits and competitive salaries. Engaged, happy employees work on teams led by leaders who listen, care and are attentive to their needs.
Leadership development has long been an important component of Baptist Health's human resources offerings. Many educational programs are offered virtually or live. Over the past two years, however, Baptist Health has been quietly creating and implementing a different and powerful way to support its focus on great leadership. It's called the Baptist Health Internal Leadership Coaching Practice.
Leadership Coaching
Coaching is an ideal way to make any leader even better. By partnering with a coach who has received appropriate coach-specific training, a leader can expand his or her capacity for strategic thinking, develop personalized approaches to capitalize on strengths and attain stretch goals. To get the most out of coaching, it's important to work with a coach who knows what coaching is and is equipped to deliver it. Although it often falls within the purview of human resources, effective coaching requires proficiency with a distinct set of skills. HR is, for example, a "telling" function, providing guidance and advice for leaders and employees. Coaching, on the other hand, is an inquisitive process, where the coach remains curious and asks key questions to evoke insight. Great coaches understand that the best solutions and strategies are unique to the individual being coached. They also know that coaching skills are learned and mastered through coach-specific training and ongoing practice.
Baptist Health's Approach to Leadership Coaching
What's all this got to do with Baptist? As the organization began to integrate coaching into its leadership development offerings, one thing became very clear: There were many different interpretations of the term "coaching". Baptist's team of OD practitioners each had his or her own approach to coaching, as did the handful of external coaches engaged by the organization. As leadership coaching expanded within Baptist Health, it became apparent that elevating the practice, ensuring a consistent approach and coaching with organizational culture in mind had to be incorporated.
Baptist decided to establish its own coach education program, aligned with the core coaching competencies of the International Coach Federation (ICF). By doing so, Baptist was able create to a cadre of skilled coaches who know the organization inside out, understand its mission and value its culture. Initially, the vision was simply to equip the OD team with knowledge of the elements of true coaching. In time, the program was expanded to become a comprehensive internal coach training program that delivers foundational coaching knowledge in a manner consistent with Baptist Health's culture. Late in 2015, Baptist's internal coaching program achieved an important milestone when ICF designated the coach training curriculum as a 64.25 hour "Approved Coach Specific Training Hours (ACSTH)" program, one of just a handful of employer-created approved programs.
Baptist's internal coaches meet monthly for best practice sharing and focused learning to expand their coaching knowledge. Specialized workshops, such as Facilitating Group Coaching, are also offered to the team.
Significant Cost Saving
Developing its own coach training program and leveraging the skills of its trained internal coaches enabled Baptist to significantly reduce the cost of providing high-quality coaching to its leaders. The organization estimates that it has saved nearly $20,000 over the cost of securing external coach training for the OD team and nearly $150,000 in just 6 months, by offering internal versus external coaches to support its high potential leadership talent.
As important as cost saving is, in the end, it's all about culture. Baptist Health's internal coaching practice helps to assure that the organization's leaders are the best they can be, and in turn, that its unique and prized culture will continue to thrive.
Lillian J. LeBlanc, SPHR, PCC is an Executive Leadership Development Coach at Baptist Health South Florida.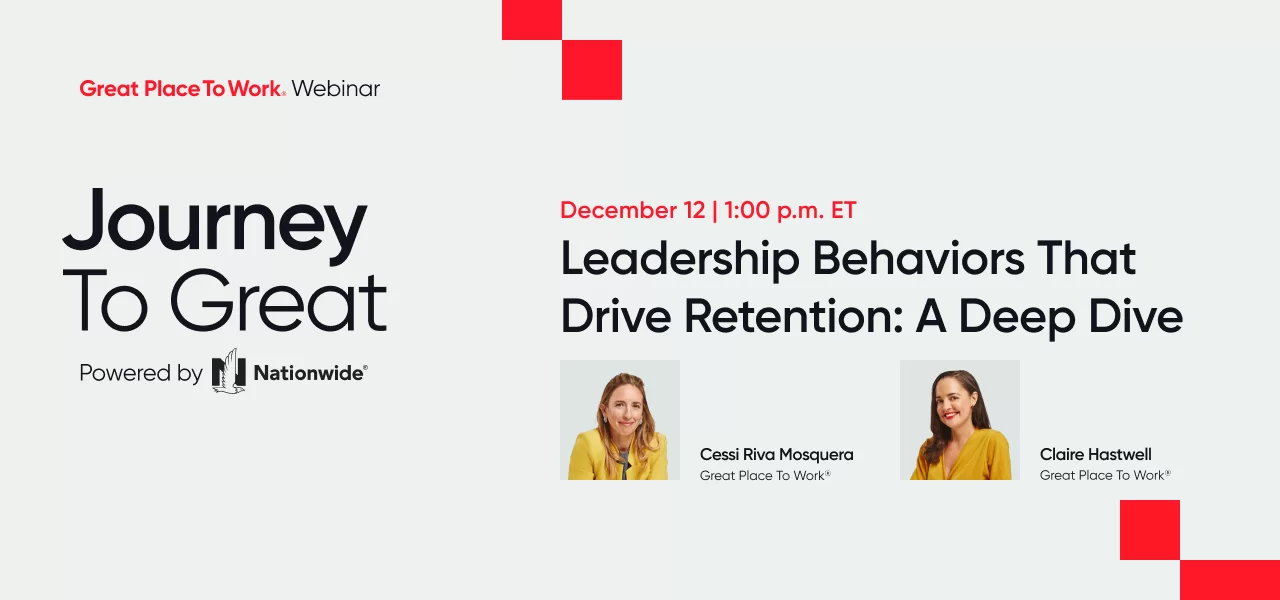 ---