A recent survey by the College for America, "The 2014 Workplace Strategies Survey," conducted by Greenberg Quinlan Rosner Research, reveals that employers prefer developing employees to hiring new ones by a 2:1 margin. A smart and cost-effective talent management strategy to be sure. But preferring to promote and being able to promote are two quite different things – as this study points out.
73% of survey respondents stated that for low-level team leader positions and middle management roles, developing current employees' skills (vs. hiring new) best reflected their company's talent strategies. For senior management and executive roles, 67% of respondents reported that developing the skills of current employees (vs. hiring new) best reflected their company's talent strategies. The results are clear, companies want to promote from within! The College of America's survey sourced information from 400 senior business leaders responsible for HR and/or administration at companies of 500+ employees, between December 6th and 16th 2013.
Though these employers prefer promotion to new hiring, the data show that developing leadership skills and addressing skill gaps remain significant issues to overcome. When asked about the challenges faced when developing employees, 94% of respondents reported that the need to build talent and leadership was a very or somewhat important challenge; 87% reported that employees missing skills for promotion was a very or somewhat important challenge; and 85% reported that finding well qualified candidates was a very or somewhat important challenge.
The survey also shows that companies with 50% or more full time employees were hit harder by the skills gap than companies with 50% of more part time employees. "Heavily full-time" organizations reported that the three biggest challenges their organizations faced were: talent and leadership, qualified applicants, and employees having the right skills for promotion. Companies with 50% or more part time employees reported their top three challenges as: talent and leadership, retaining workers, and having sufficiently engaged employees.
The good news though, is that many organizations are instituting employee development programs, and a high percentage of organizations are offering tuition reimbursement. The College for America survey reports that 76% of organizations offer tuition reimbursement to employees to help them pursue a college degree. With this, 79% of organizations report that tuition reimbursement is available to the majority of employees (executives, senior level managers, supervisors and middle managers, and workers without a college degree). So the beginning step of making degree programs affordable for workers of all levels is being offered by a majority of employers. The next steps of supporting degree completion and further supporting internal mobility are next if employers will truly be able to meet their strategic plan to promote from within rather than buying new talent in the open market.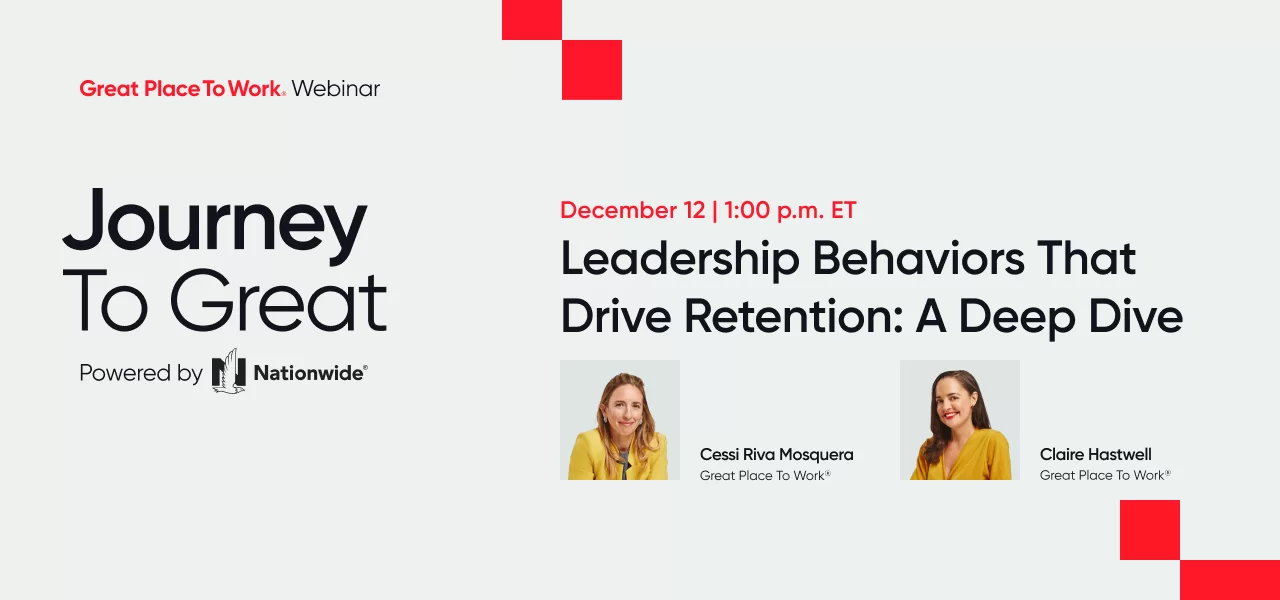 ---