Appletree Answers Voted Top Video by Conference Audience
Great Place To Work is proud to announce that Appletree Answers was voted the winning entry in our We ♥ Our Workplace Video Contest, taking home the prize of $5000 for their favorite charity.
More than 100 companies submitted videos for the contest and the winning video was selected by live vote at the 2012 Great Place To Work Conference in Atlanta.
We asked Pat Taggart, Director of Multimedia at Appletree Answers what the inspiration for their submission came from and here's what he said:
"We wanted our video to be just like our company, unique and memorable. Our goal with the video was to tell the story of Appletree Answers without anyone speaking a word. Before production of the video began, we asked our employees to tell us, in writing, why they love Appletree so we could use their words to describe our culture on the poster boards in the video. The video resulted in an accurate, truthful and heartfelt picture of our culture that we are extremely proud of."
Great job Appletree! You've truly inspired us!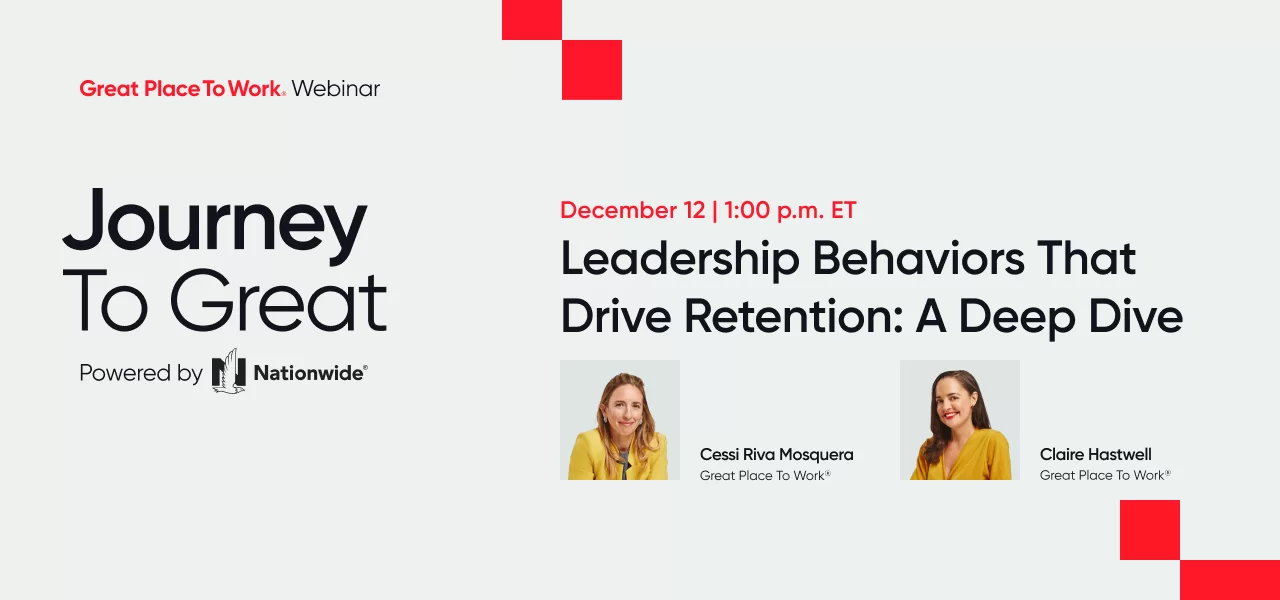 ---