Webinar
3 Secrets to Maximizing Employee Potential
Based on Findings from this Year's 100 Best Companies to Work For®
Originally aired Monday, May 15th 1pm PT / 4pm ET
How are the best companies redefining workplace culture to tap into the human potential of their people? And how can you draw on those findings to engage and empower your employees?
In this webinar, Jessica Rohman, Director of Content at Great Place to Work, along with Jeff Vijungco, VP of Talent, Technology and Insights, and Natalie Kessler, Head of Talent Marketing at Adobe will build on the findings from this year's 100 Best Companies to Work For list to describe 3 trends shaping the movement towards creating Great Places to Work For All. The For All workplace enables all individuals to reach their full human potential, no matter who they are or what they do for the organization.
The webinar will explore how top workplaces are working toward this goal, and share best practices and take-aways to apply at your own organization. Guest speakers Jeff Vijungco and Natalie kessler will also give an inside peek at the exciting employee programs behind Adobe System's success as a 100 Best Company.
You'll Learn
Revealing stats and trends from this year's 100 Best Companies to Work For list
Tips and best practice examples to build a workplace that engages all your people
Real case story and best practices from 100 Best Company Adobe Systems
Speakers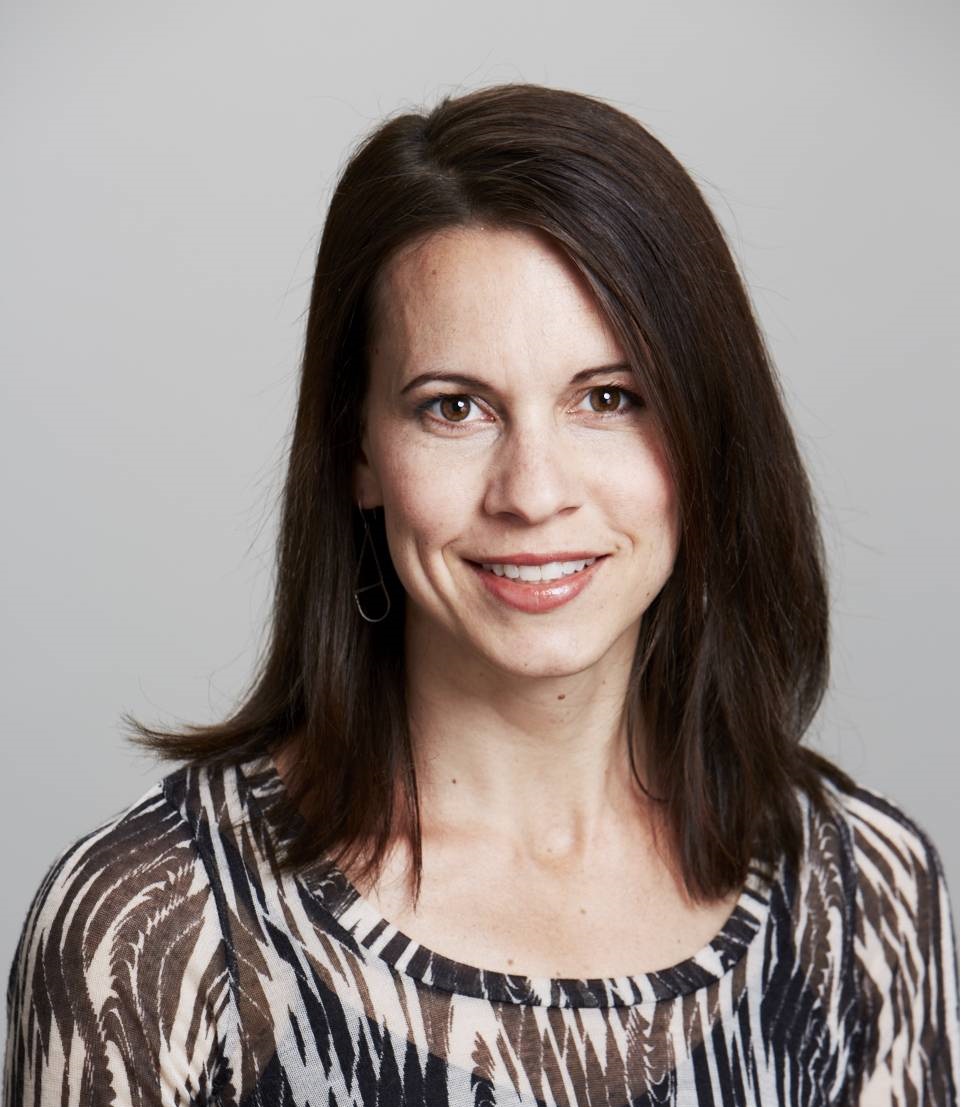 Jessica Rohman, Director of Content
Great Place to Work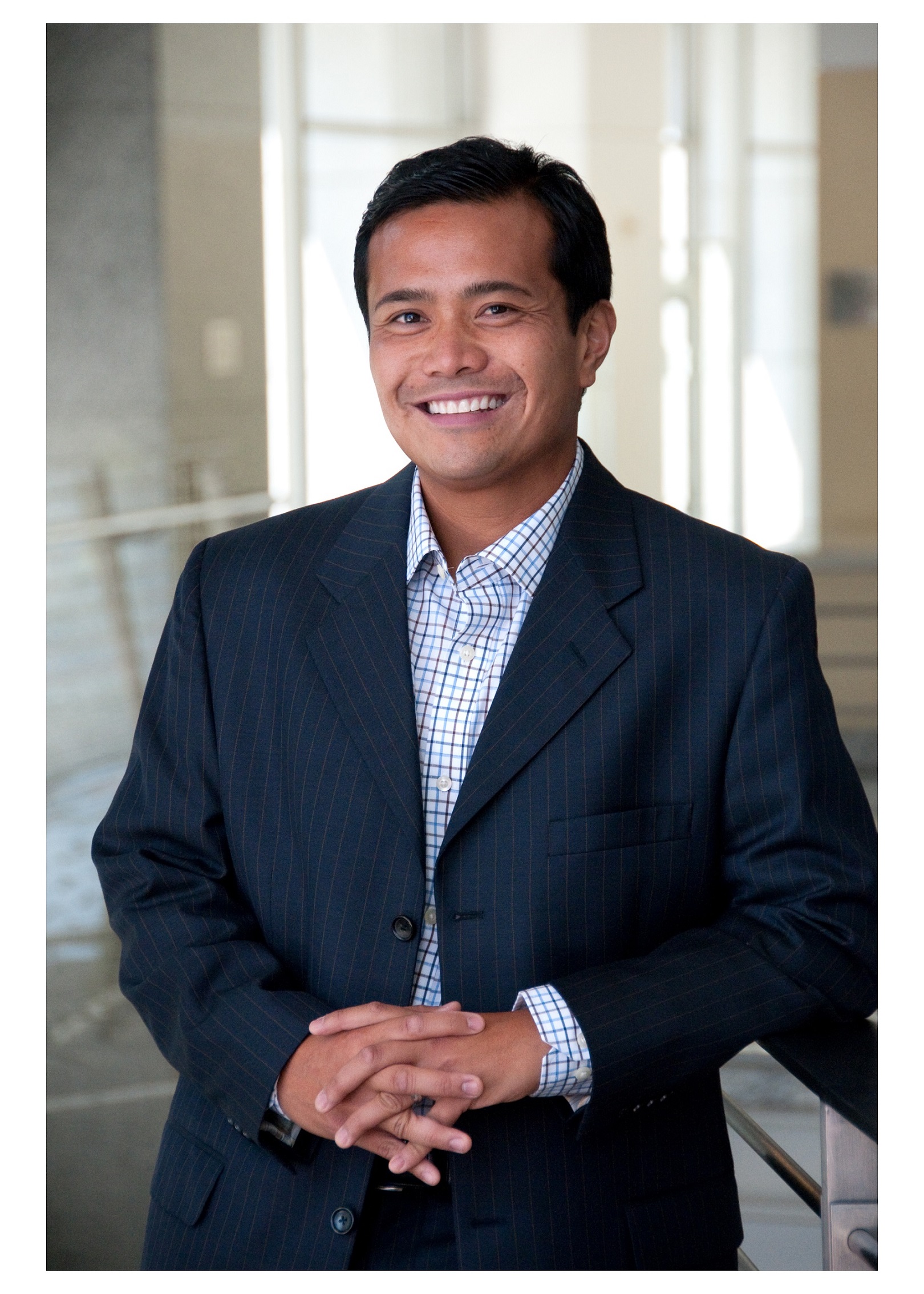 Jeff Vijungco, VP, Talent, Technology and Insights
Adobe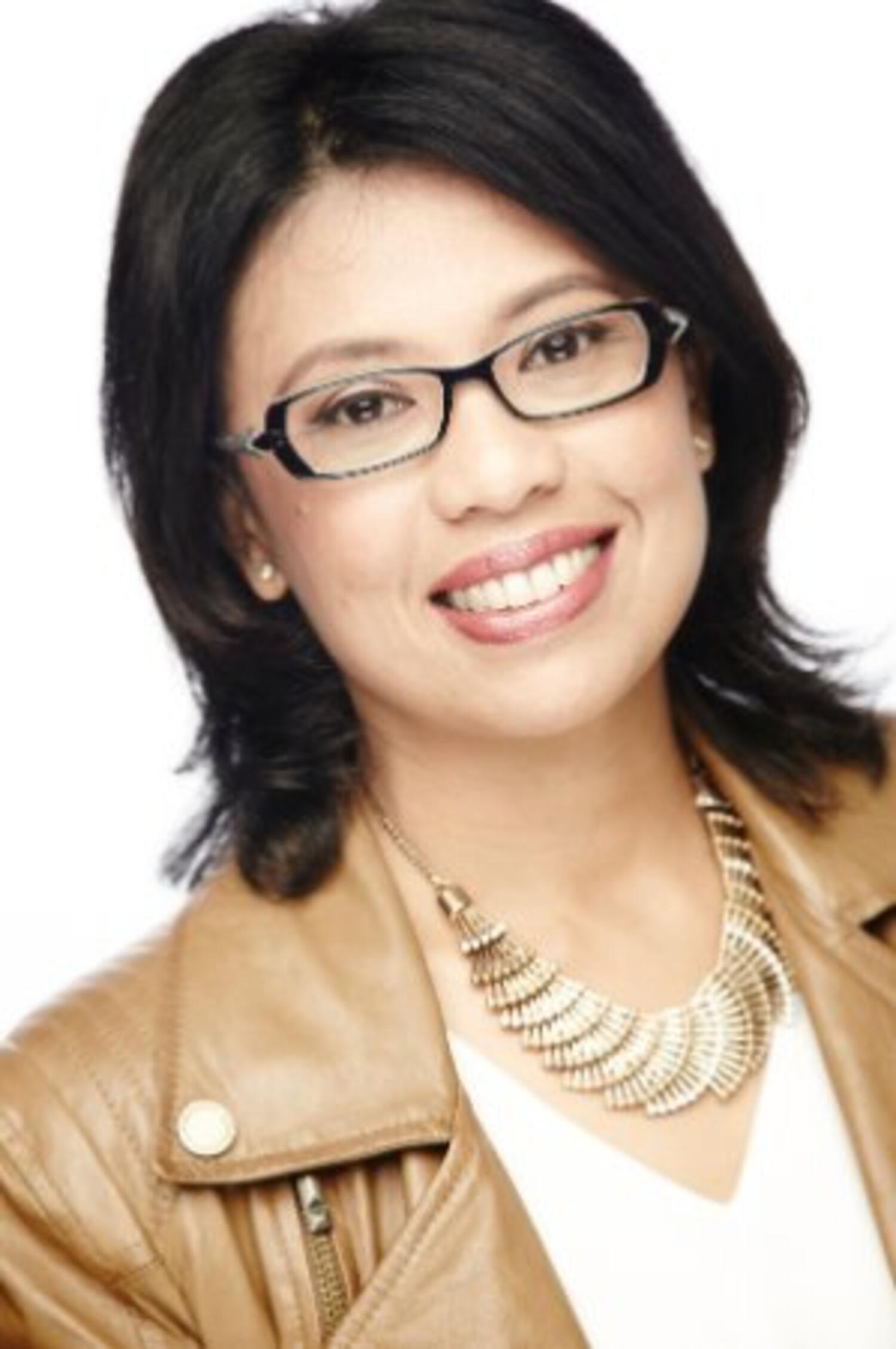 Natalie Kessler, Head of Talent Marketing
Adobe
---