Webinar
Culture: The Surprising Strategy Behind SMB Success
Featuring Best Medium Workplace OneLogin
Originally aired Tuesday, June 7th 10am PT / 1pm ET




Wondering how to accelerate your small businesses' growth and expand your brand recognition?
Companies named to our Best Small and Medium Workplaces list, published nationally in Fortune, are leading the way in building thriving, sustainable businesses by turning workplace culture into their competitive advantage.
In this webinar, Mai Ton, VP of HR at Best Workplace OneLogin, and Great Place to Work's Ashley Chavez, VP of eCommerce, will describe how SMB businesses can drive a better bottom line by focusing on their employee experience.
You'll Learn
How Best Workplace Onelogin's culture helped drive incredible growth in the competitive tech space
The surprising stats that prove investing in your culture is a worthy small business strategy
What a high-trust, high-performance culture looks like
How to transform your own culture with Great Place to Work's Certification Program and 2017 Best Small and Medium Workplaces Competition
Speakers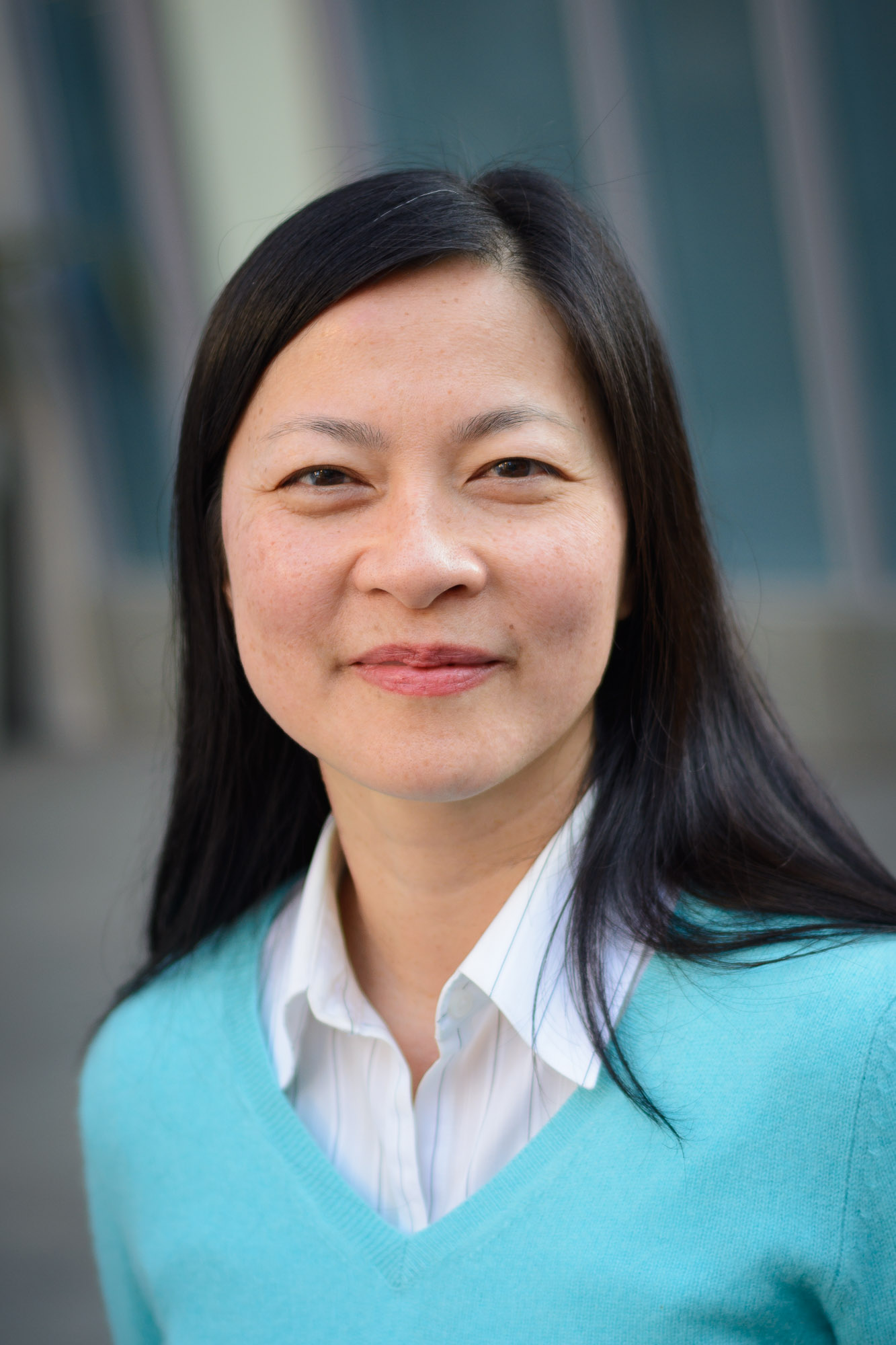 Mai Ton, VP of HR, OneLogin
Mai Ton brings over 15 years of experience to her role as VP of HR for OneLogin. Previously, she held HR leadership positions at Trulia, RichRelevance and PriceWaterhouseCoopers during transformative periods. All companies were among Fortune magazine's "Great Places to Work" during her tenure.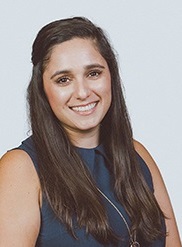 Ashley Chavez, VP of eCommerce, Great Place to Work
Ashley helps build experiences that make it easy for companies, regardless of size and budget, to create strong workplace cultures that drives business results.
---