Webinar
Featuring Best Workplace SendGrid
Originally aired Wednesday, June 28th 1pm PT / 4pm ET




In 2014, tech company SendGrid joined Silicon Valley heavyweights such as Google in releasing their Diversity & Inclusion numbers. The decision was part of the company's longer-term commitment to build a more inclusive workforce: only 1 year later, the company achieved a 22% increase in female employees.
In this webinar, Pattie Money, Chief People Operations Officer at Best Workplace SendGrid, will discuss how to hire, retain, and grow your workforce to encourage diversity of thought and build an inclusive culture. Pattie will draw on SendGrid's own journey in the tech space and share tools and best practices to cultivate a workplace where all employees can reach their full human potential.
You'll Learn
Tips for improving diversity efforts in talent acquisition
Strategies for creating an inclusive community at work
Tools for nurturing a diverse workforce and supporting professional growth
Speakers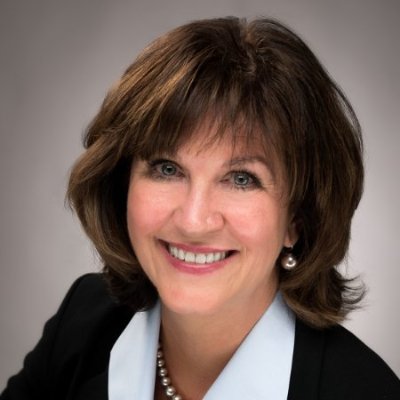 Pattie Money, Chief People Officer, SendGrid
Pattie Money comes to SendGrid with over 20 years of HR leadership experience, spending the last 15 years in the technology sector. As the Chief People Officer at SendGrid, she oversees SendGrid's greatest assets, our human resources, and is responsible for building and implementing the People Operations strategies and programs that support our ambitious growth and evolving organization while preserving and enhancing our core culture.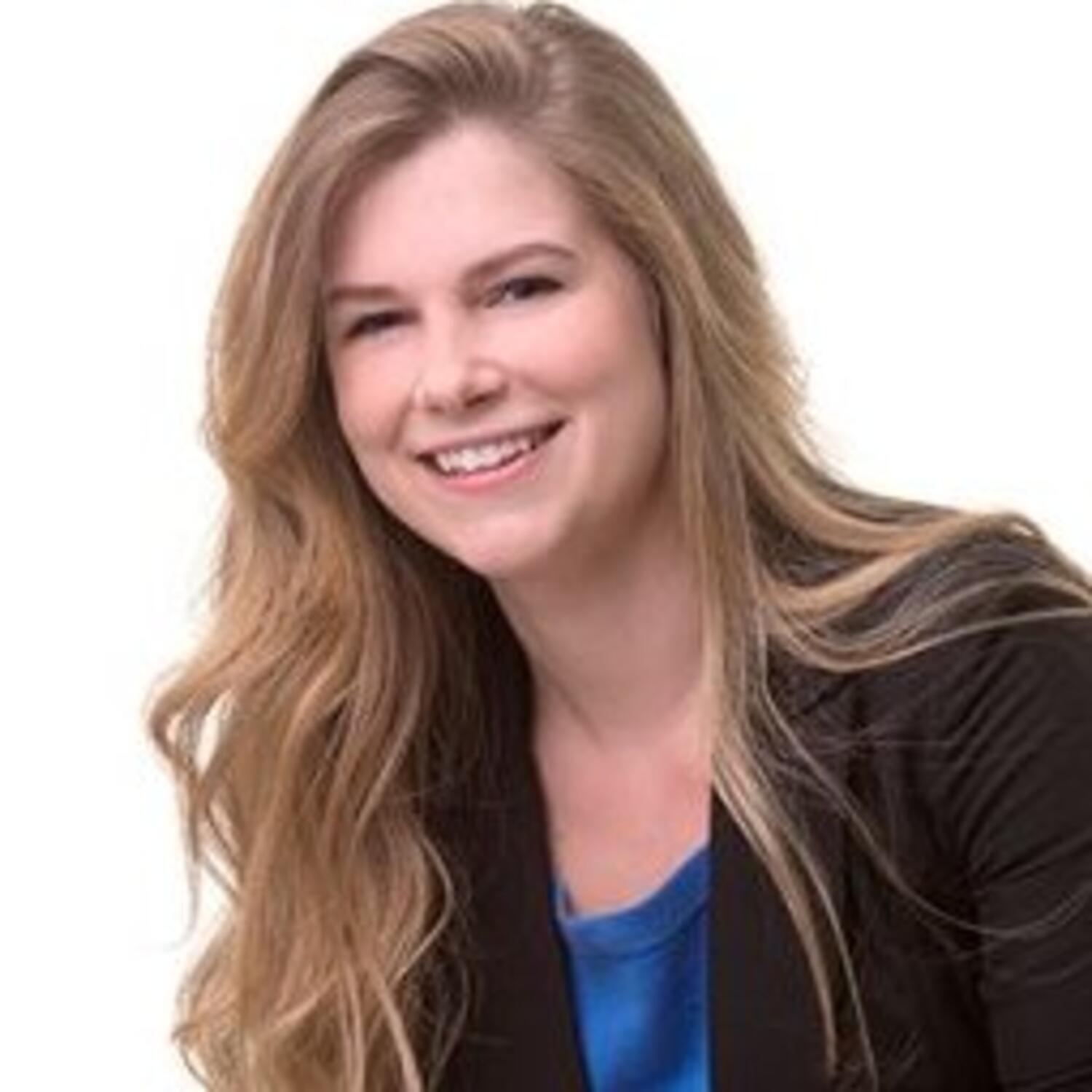 Teresa Iafolla, Content Manager, Great Place to Work
Teresa is part of Great Place to Work's Certification team, where she writes about how to build stronger workplace cultures for all. Teresa previously worked in several editorial roles, including as Associate Editor at the publishing company Health Professions Press and Director of Content at the tech company eVisit.
---