Download our latest research: The Power of Purpose in the Workplace
Your go-to for company culture expertise
Elevate your company culture. Gain the materials and knowledge you need to make your company a great workplace.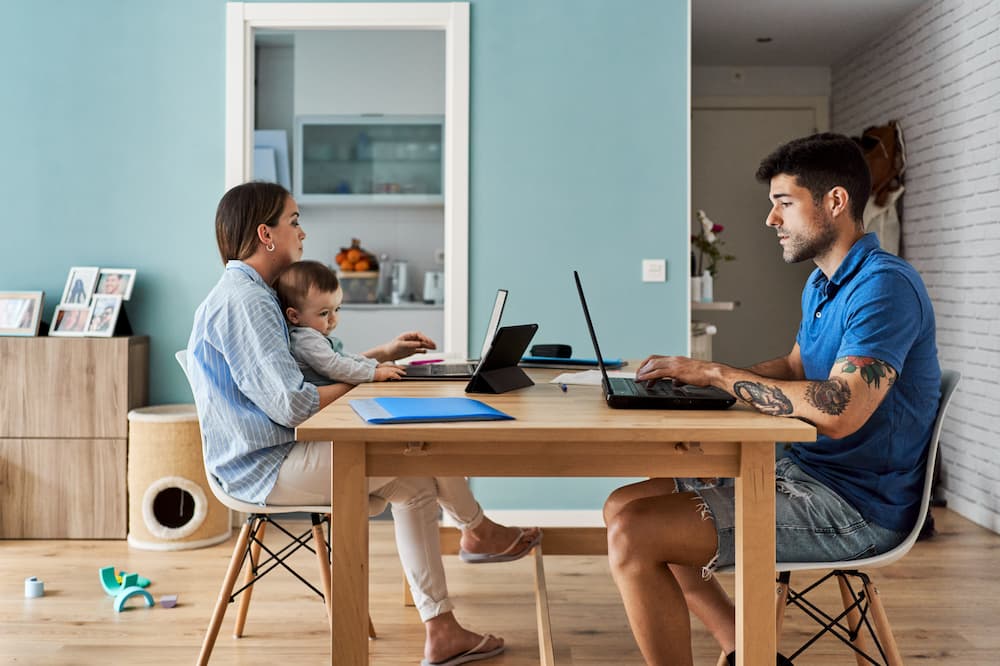 Blog
The Top 3 Ways To Retain and Support Working Parents
Parental leave, work-life balance, and meaningful work engage working parents and drive high retention rates. There's a lot of joy when you become ...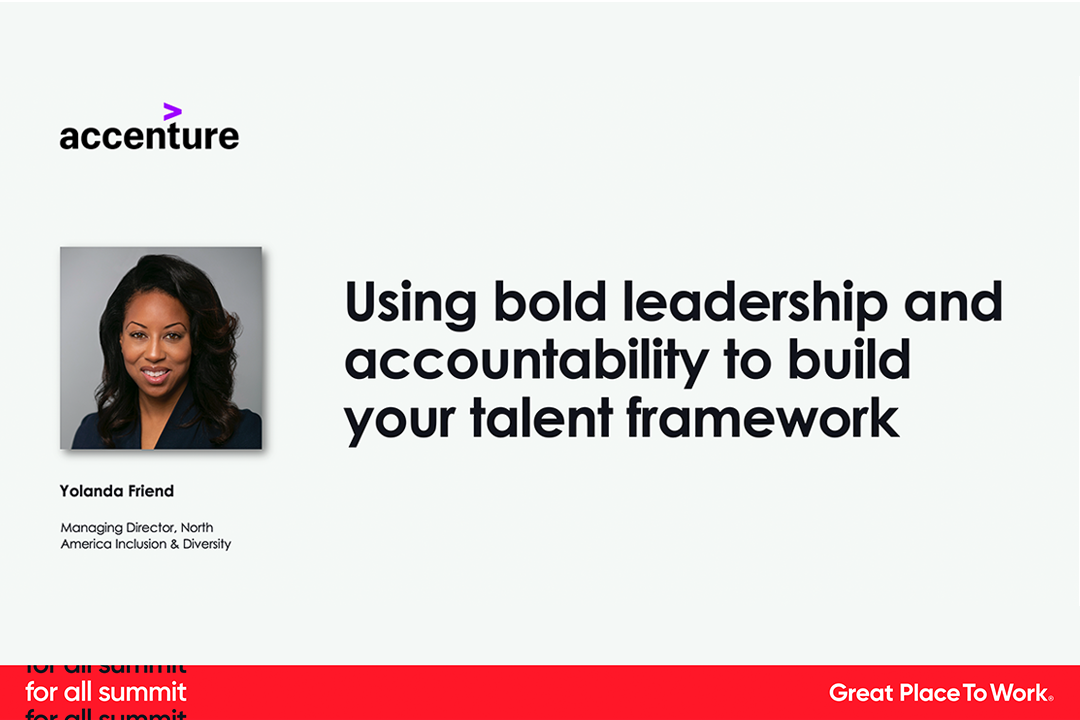 For All Summit Focus Session
Using bold leadership and accountability to build your talent framework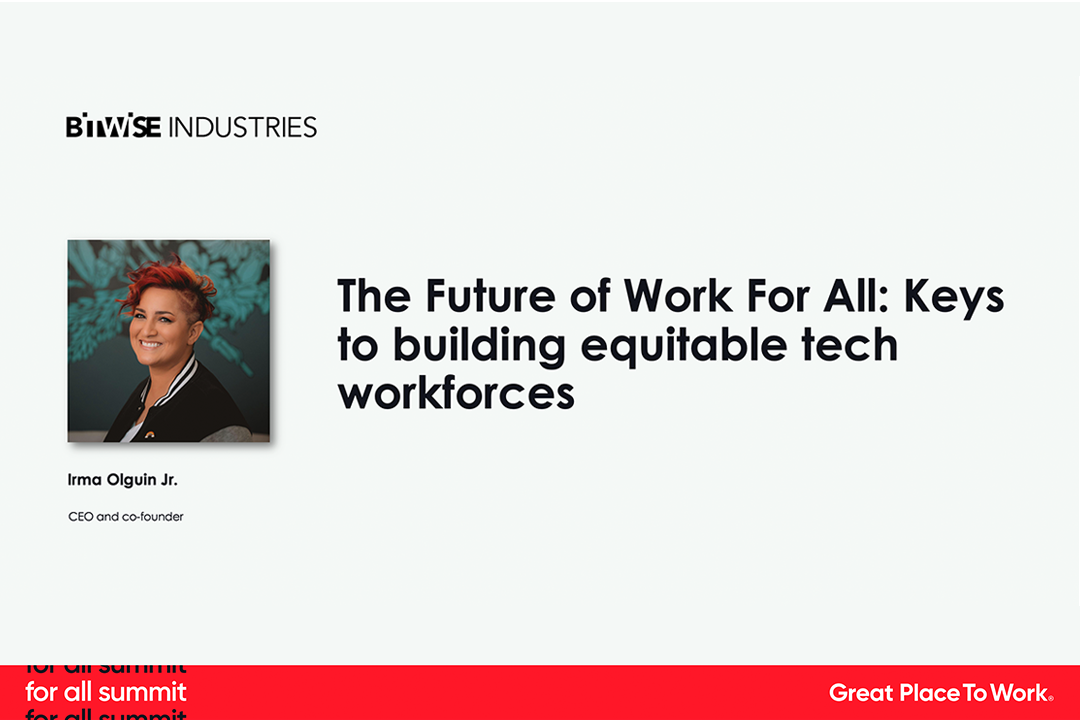 For All Summit Focus Session
The future of work for all: Keys to building equitable tech workforces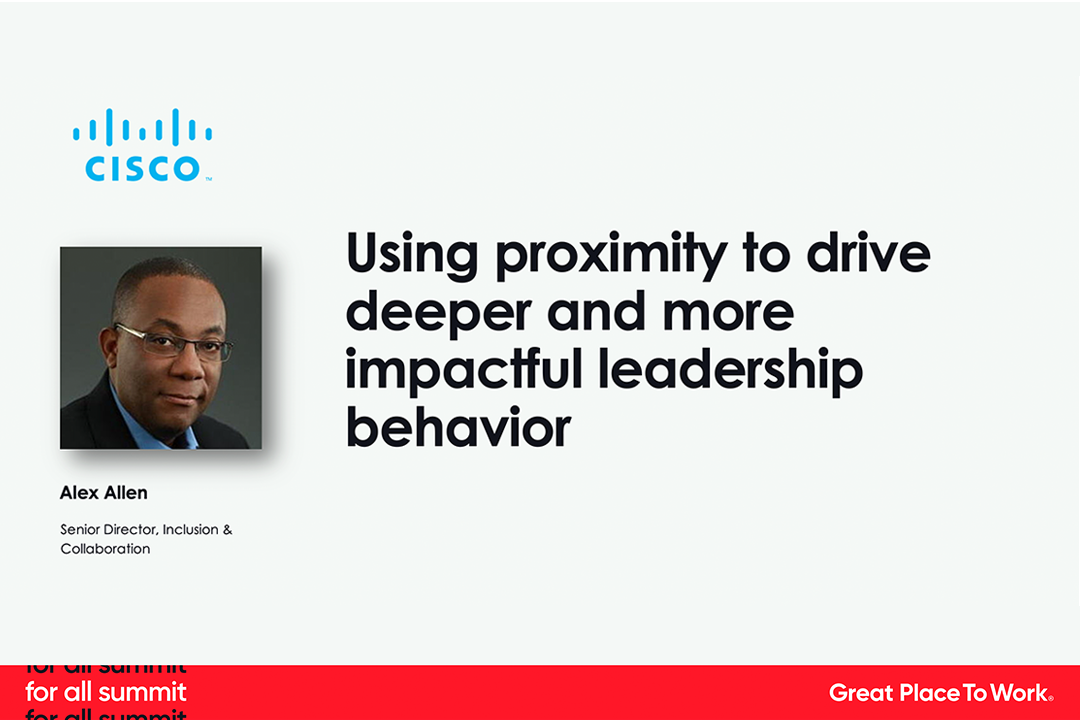 For All Summit Focus Session
Using proximity to drive deeper and more impactful leadership behavior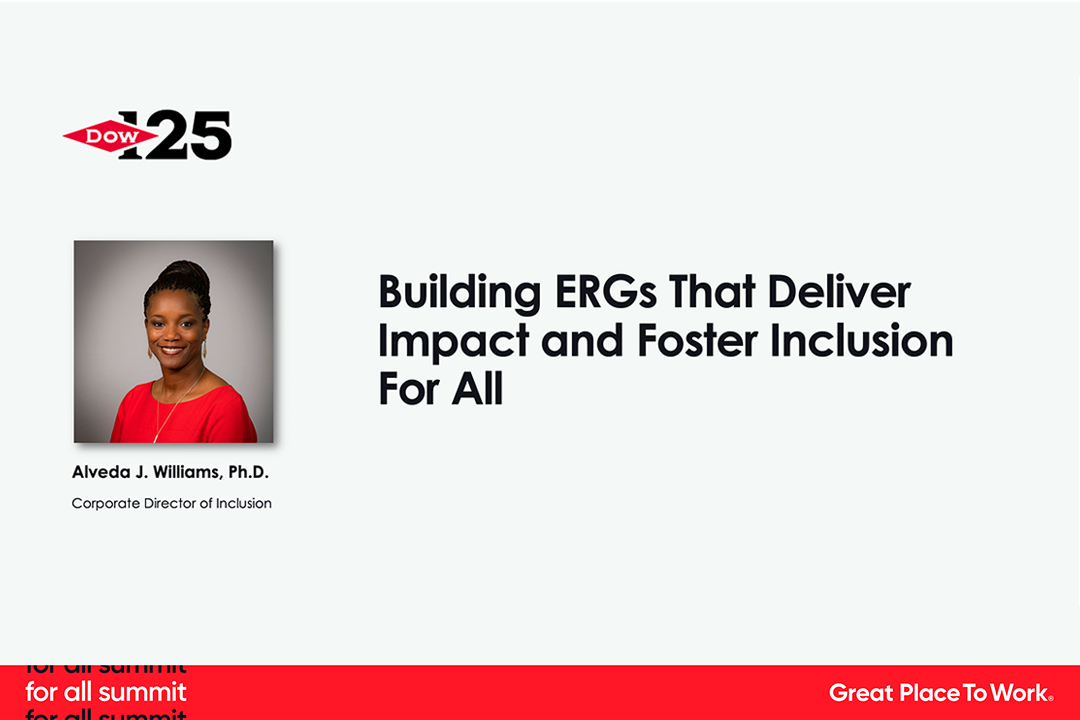 For All Summit Focus Session
Building ERGs that deliver impact and foster inclusion For All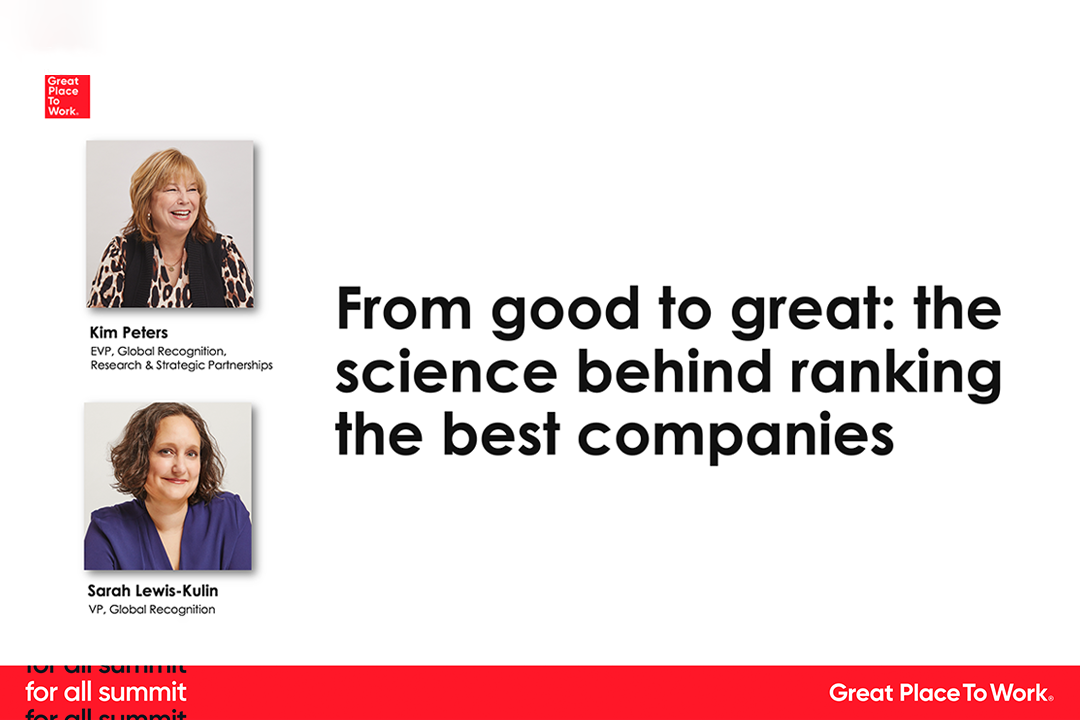 For All Summit Focus Session
From Good to Great: The science behind ranking the Best Workplaces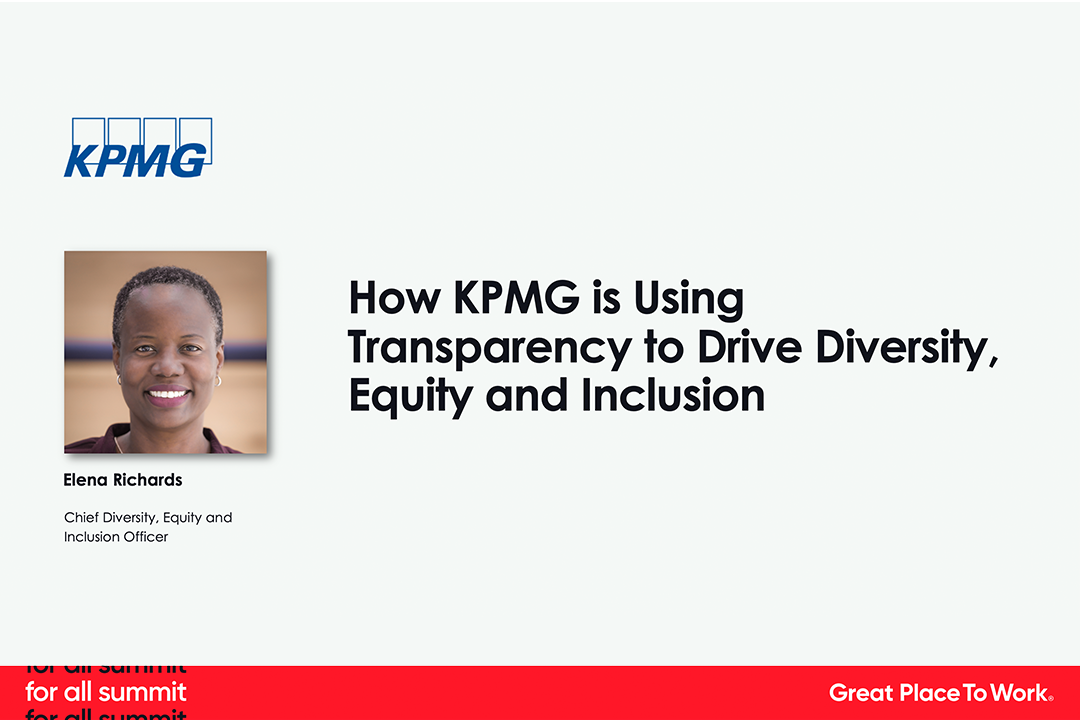 For All Summit Focus Session
How KPMG is using transparency to drive diversity, equity & inclusion progress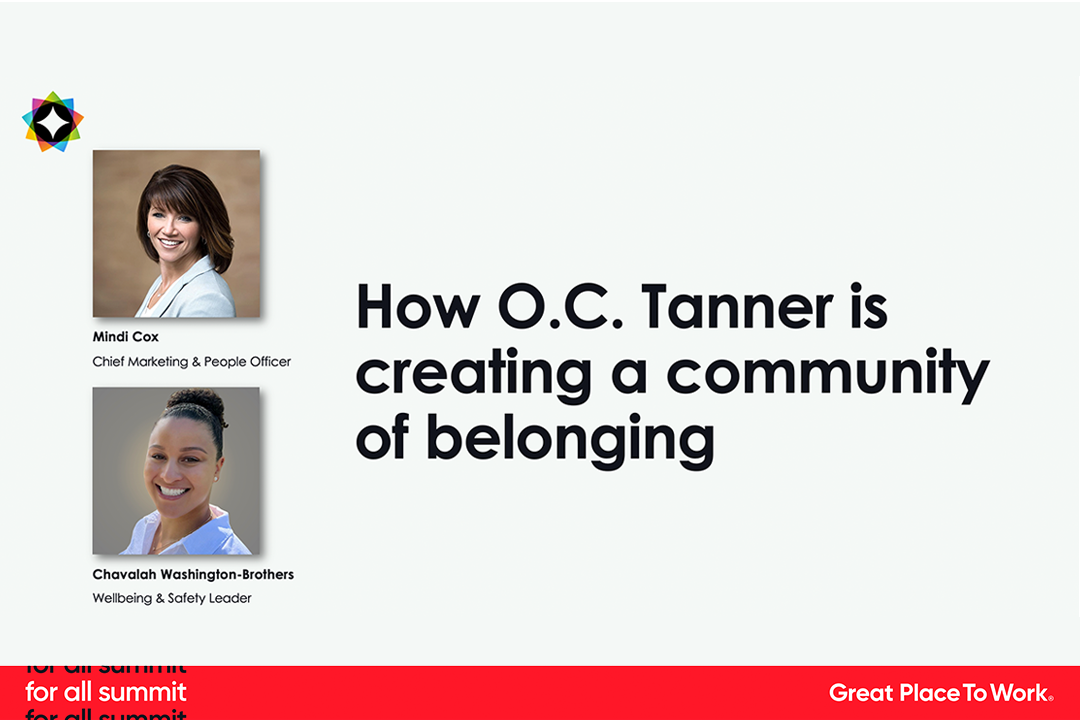 For All Summit Focus Session
How O.C. Tanner is creating a community of belonging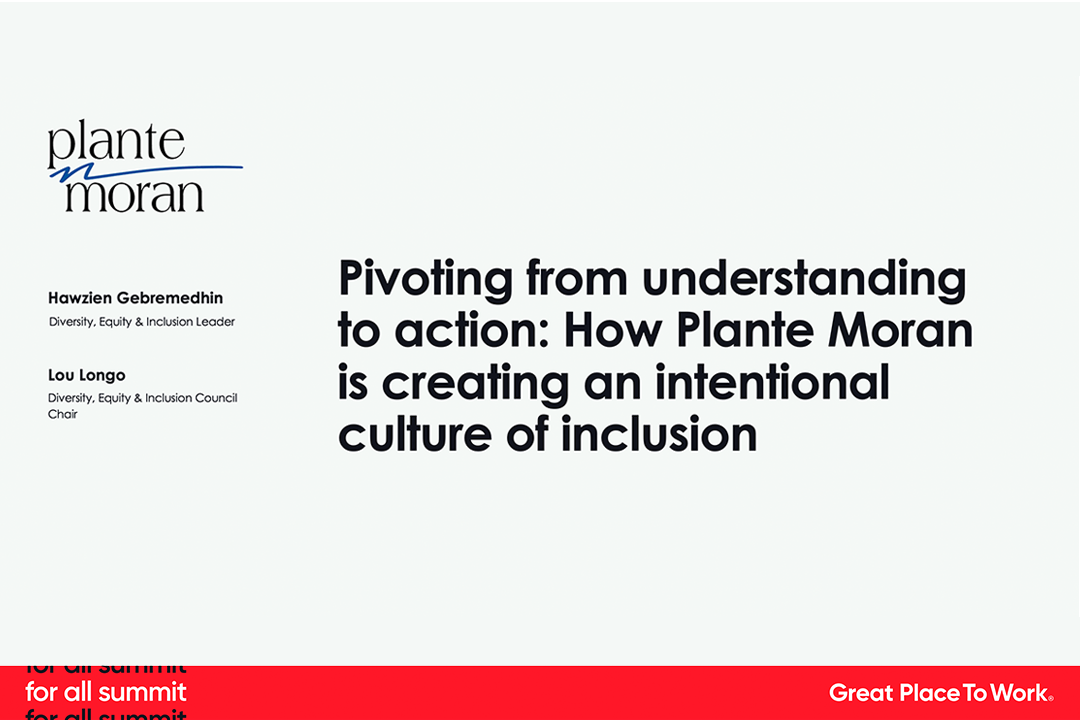 For All Summit Focus Session
Pivoting from understanding to action: How Plante Moran is creating an intentional culture of inclusion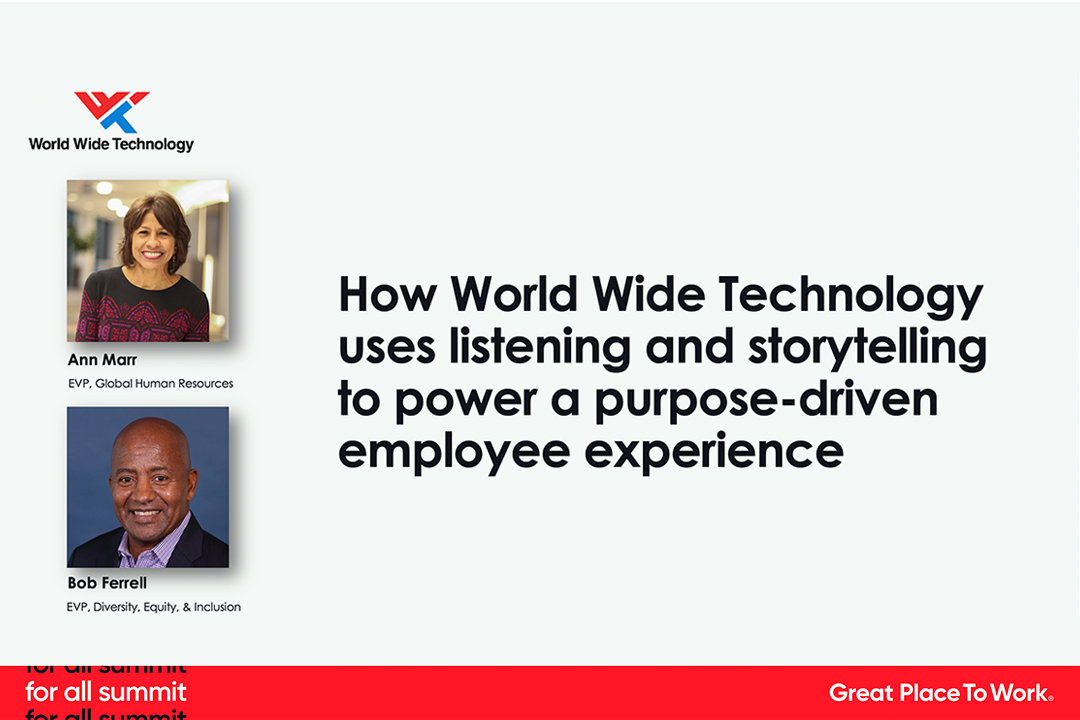 For All Summit Focus Session
How World Wide Technology uses listening and storytelling to power a purpose-driven employee experience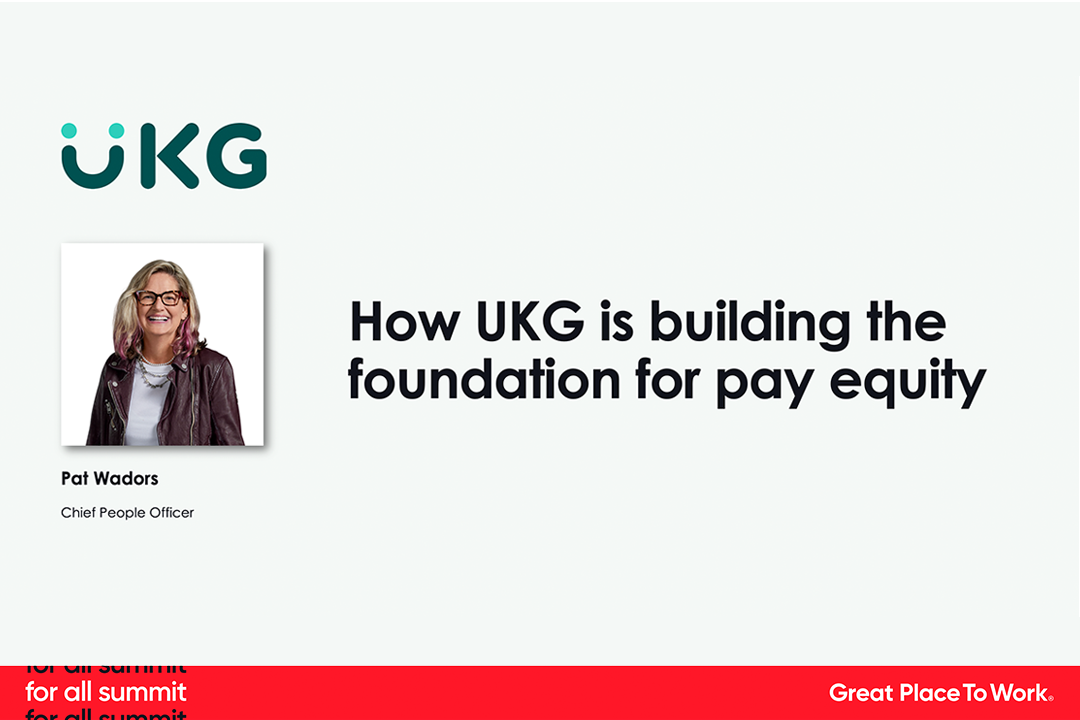 For All Summit Focus Session
How UKG is building the foundation for pay equity