Congratulations on being named To the 2017 People Companies That Care List!
List badges for the list must be licensed from YGS.
Please contact This email address is being protected from spambots. You need JavaScript enabled to view it., or 717-430-2225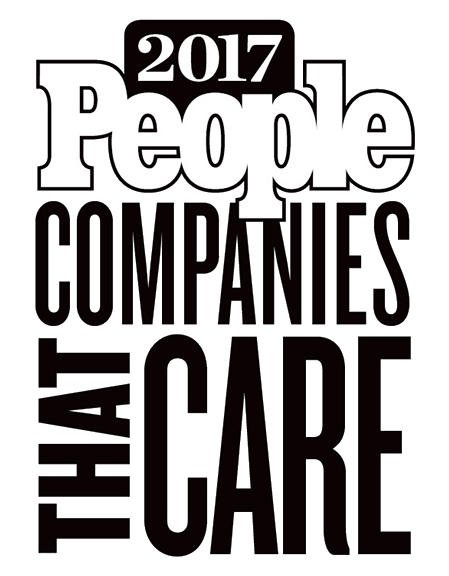 ALERT
Your winning status is strictly embargoed and you may not alert any press, conduct any media efforts or use the logo (after you've licensed it) in any promotional material is lifted on
March 29 at 8:30 AM ET.
Additionally, we ask that you please do not share this news with your employees until after the embargo is lifted.
---
PRESS:
Quotes related to your Great Place to Work® Review are available in the Custom Tool Kit we provided to you when you published your Review. You can access it by adding "/pr" to the end of the URL where your Review is published or please email us at This email address is being protected from spambots. You need JavaScript enabled to view it. if you can't find it.
Tailor this sample press release to fit your company.
---
TWITTER:
---
Social Media: