The World's Best Workplaces™ in 2023 list is here! See the full list of winners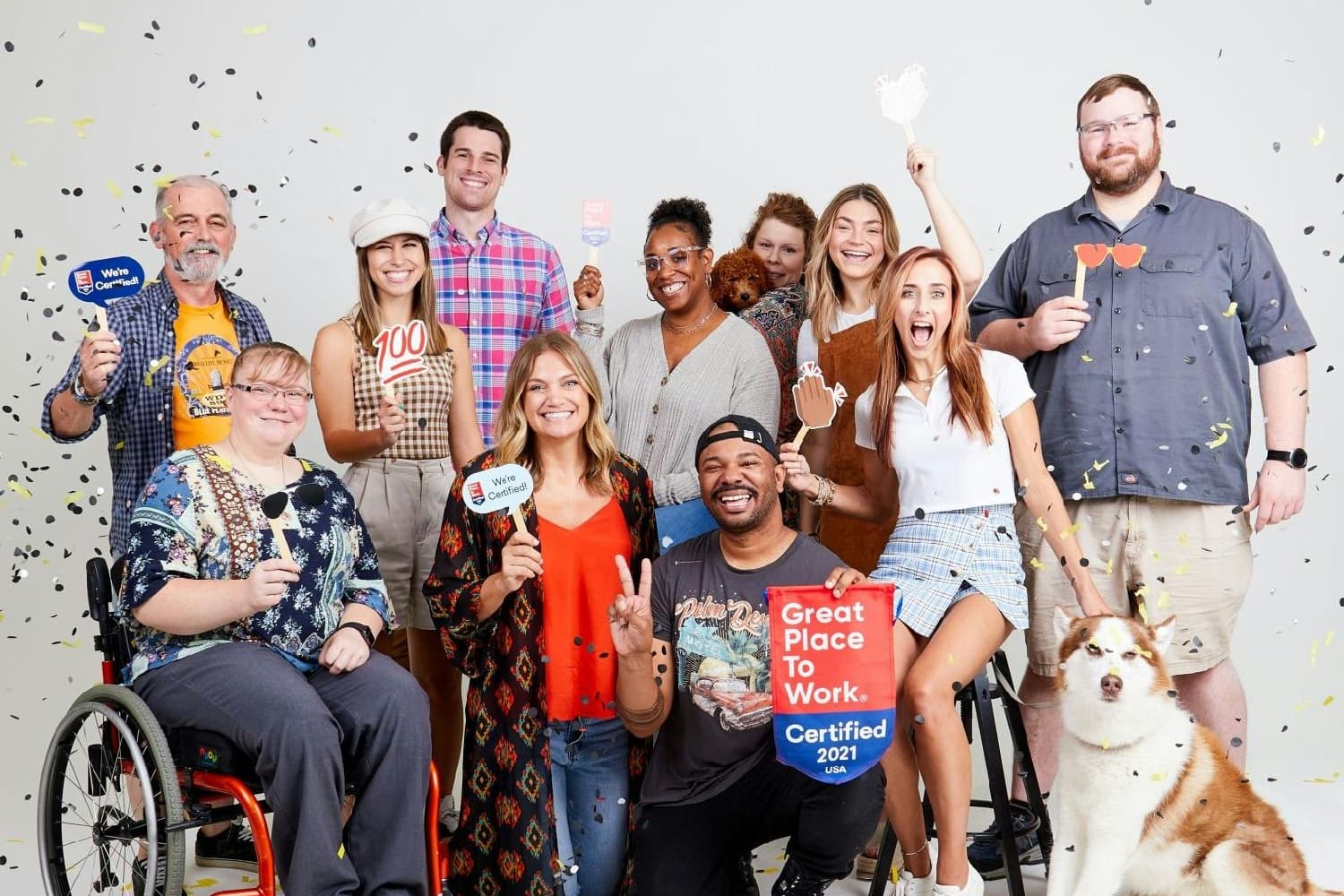 U.S. Best Workplaces™
List Guidelines
Being designated as a Best Workplace is an incredible achievement that deserves to be shared. Below are all of the details you will need to help use the correct list name and badge, as well as how to pair alongside your Certification badge or company logo.
Pairing with Company Logo
If you're using your organization's logo along with the Certification badge, place to the right of the Certification badge and centered vertically, or above the badge and centered horizontally.
Publishing Partnerships
For lists that are published with a media partner, you'll have the option to purchase licensing for use of alternative elements that may include a separate media list name and badge.
Any licensing fees, contracts and usage guidelines will come from the media partner or associated vendor.