The Best Workplaces for Parents™ in 2023 list is here! See the full list of winners
About Michael
Michael C. Bush is CEO of Great Place To Work, the global research and analytics firm that produces the annual Fortune 100 Best Companies to Work For list, the World's Best Workplaces list, the 100 Best Workplaces for Women list, and dozens of other distinguished workplace rankings around the world. Driven by a love of business and an unwavering commitment to fair and equitable treatment, Michael joined Great Place To Work as CEO in 2015, bringing 30 years of experience leading and growing organizations. This includes serving as CEO of Tetra Tech Communications, which he grew from $40 million to $300 million in revenue. Michael is a former member of President Obama's White House Business Council and a founding board member of the private equity seed-fund, Fund Good Jobs, which invests in small inner-city businesses. Michael was a member of the Board of Directors at Workday, Inc. until September 2021 when Great Place To Work was acquired by UKG, Inc.
Michael has spoken at more than 100 conferences, with dozens of leadership teams from start-ups to Fortune 500 companies across all industries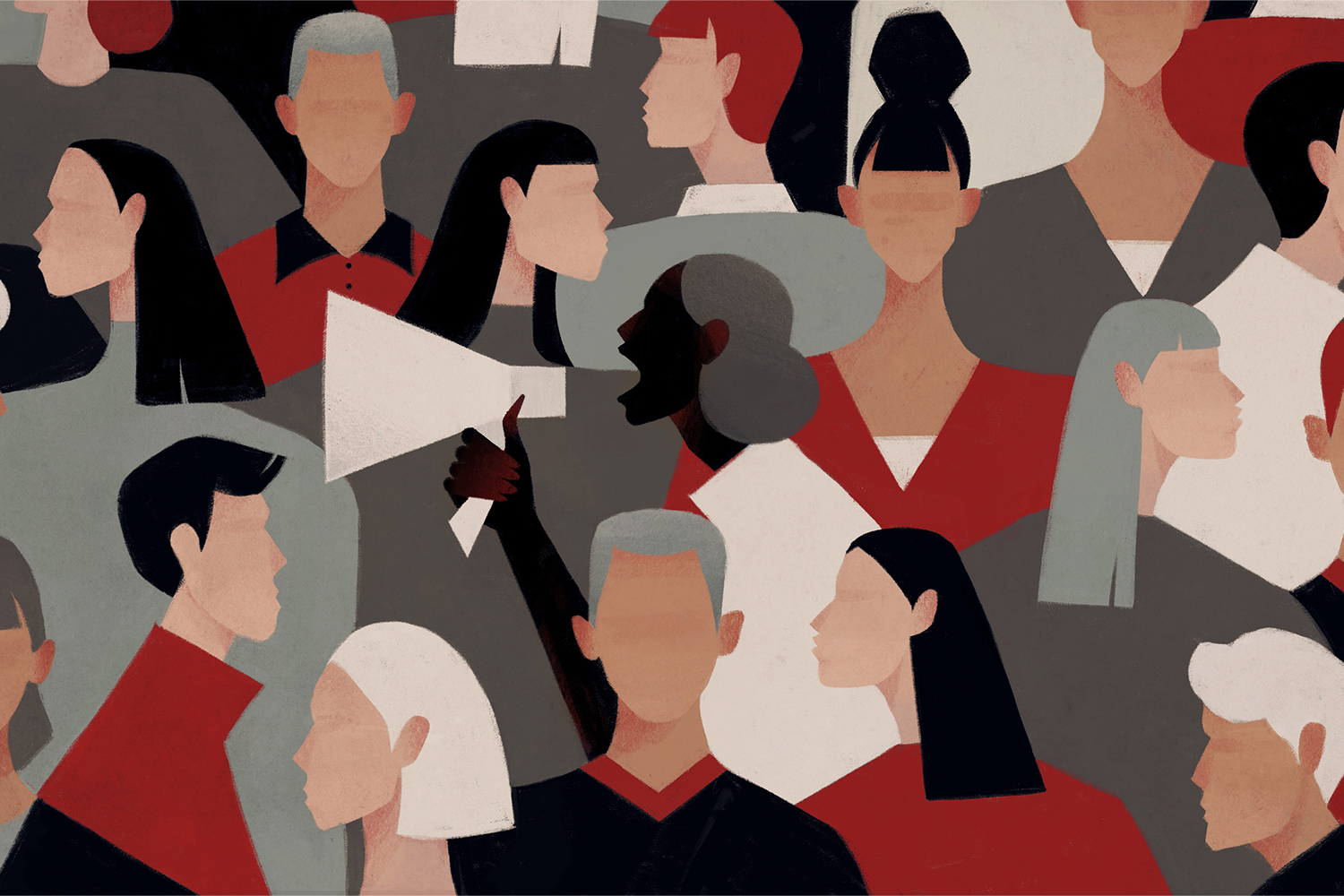 Great Place To Work CEO: 'It's time to acknowledge why diversity makes us uncomfortable'
There is fear in the land of the free and home of the brave. As a CEO leading in conditions where we're constantly required to do more and more with less and less, I know that unchecked fear will cloud your judgement — and I'm checking in on my fears daily: Do I have the right people in my business to maintain resilience in the economic downturn?