The Best Workplaces for Parents™ in 2023 list is here! See the full list of winners
Great Place To Work Reviews
Explore Great Place To Work® reviews and customer stories from Certified companies, with honest feedback about Certification. Discover the many benefits of partnering with Great Place To Work.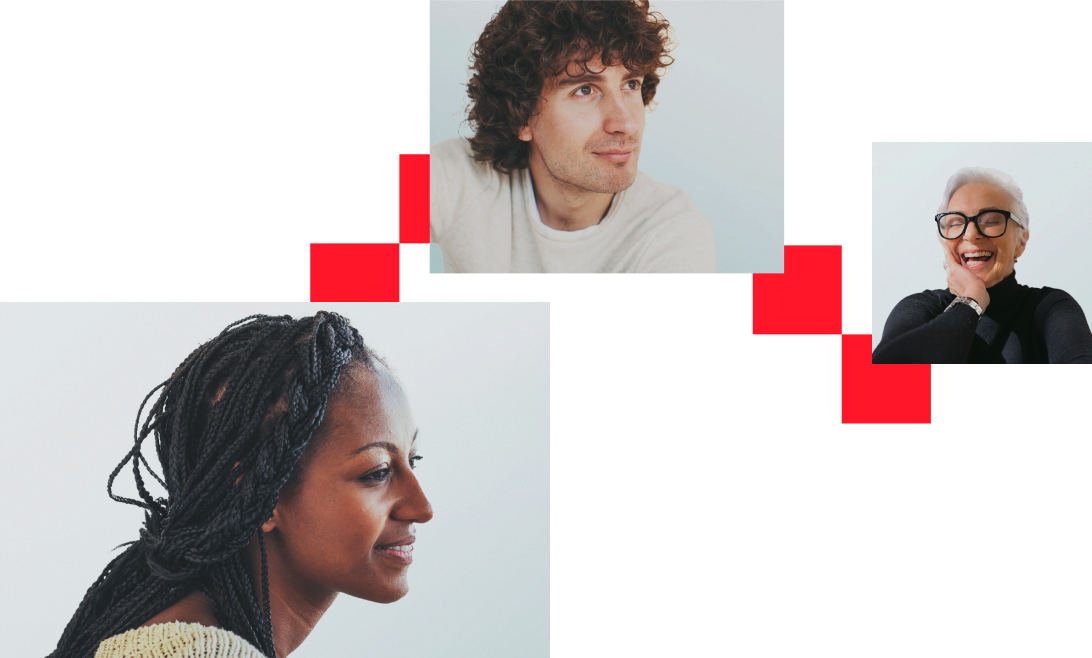 Meet the businesses Great Place To Work has transformed
See what our customers are saying
March 2022
"We're a small organization, not many people knew who we were, but having the Certification badge put us on the map. Now we are recruiting candidates who were looking at mid- to large-sized companies."
— Jill Johnson, VP Human Resources at IDOC 
May 2023
"We are super proud of our company culture and want to celebrate it and use Certification as a recruiting tool"
— Verified Customer at AIMCO
May 2023
"We are truly a great place to work, but we have struggled telling our story to the public. We want to do a better job communicating how and why we are great, and becoming Certified is one of the steps we are taking to do that!"
— Leah Rainwater, Human Resources Manager at Good2grow
May 2023
"Great Place To Work Certification is a wonderful thing for a company. Taking pride in our employees and their satisfaction with our organization is our utmost priority as a business."
— Verified Customer at Integris Group
May 2023
"We''ve always done employee surveys and have had great responses, but never had much to show for it (like Certification or an award) so we can attract talent and highlight our culture."
— Verified Customer at Smooth Fusion Inc.
March 2022
"The more you say it out loud and see it, the more you aspire to be it. The more we promote we are a great place to work with Certification™, the more we continue to promote the great culture we have. It's a continuous commitment from our leadership team."
— Heidi Burns, VP Marketing and Originations Development at Flagship Credit Acceptance
May 2023
"The recognition associated with being on a Best Workplaces list helps us greatly as we scale the company and grow our team."
— Verified Customer at Sigma Computing
May 2023
"I''ve been an employee of previous organizations that were recognized by Great Place To Work. It was an important deciding factor for me then, and I believe it to be important for ONE12th to be recognized the same way."
— Verified Customer at ONE12th Consulting
May 2023
"We are looking to expand our strong and tight-knit team, and the Best Workplaces awards seem like an excellent way to connect with potential employees who share our workplace values."
— Jana DiSanti Content Marketing Manager at Twenty Ideas, Inc.
Great starts here
Ready to get certified? Tell us a little about your company and someone from our team will be in touch soon.