Are these 5 HR challenges holding back your workplace?
Meet the Team
Working at Great Place To Work provides an unparalleled opportunity to partner with some of the biggest brands, most creative minds and inspiring leaders who sit at the forefront of creating and maintaining innovative and successful organizations.
As a mission-driven organization, we're thrilled to be part of this global transformation effort!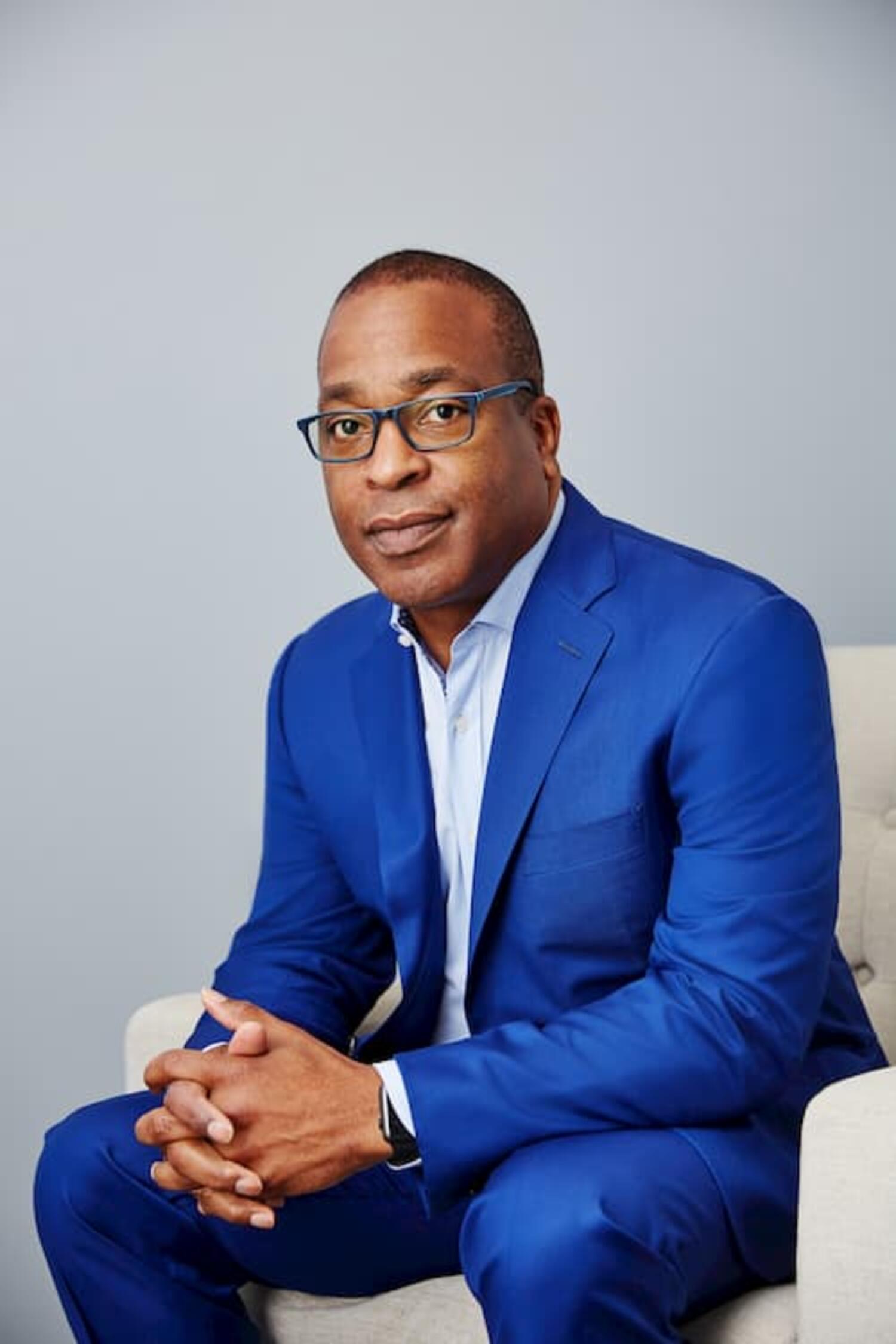 Michael C Bush
CEO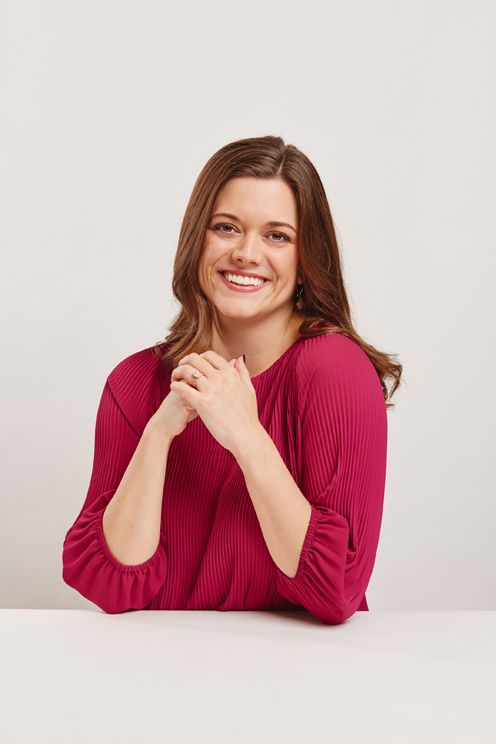 Melanie Hopkins
Chief of Staff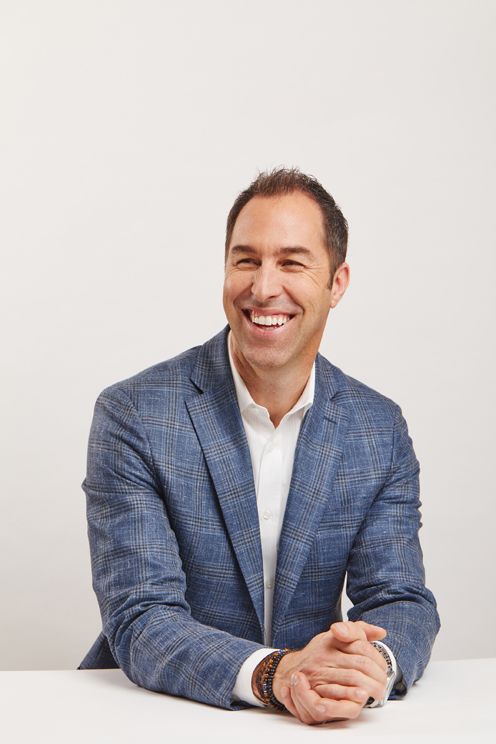 Paul Wolcott
President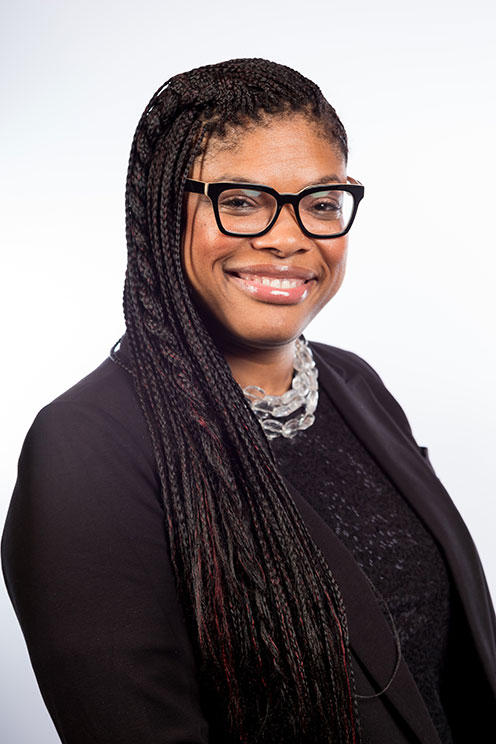 Stacy Simmons
EVP, People & Purpose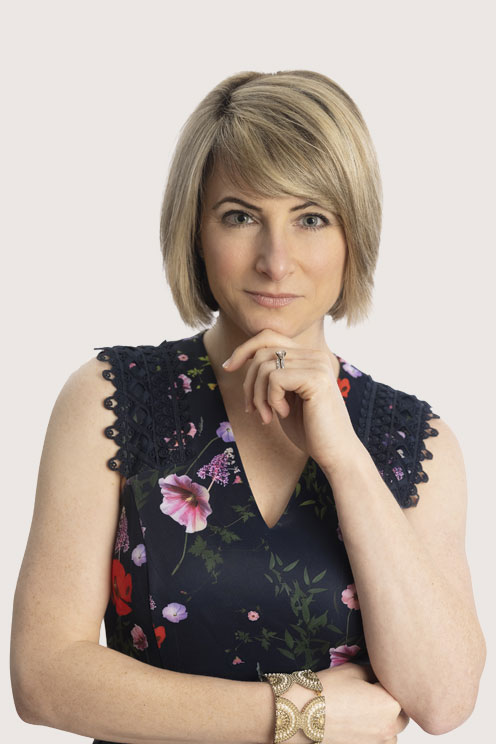 Holly Petroff
EVP, Global Strategic Accounts & Innovation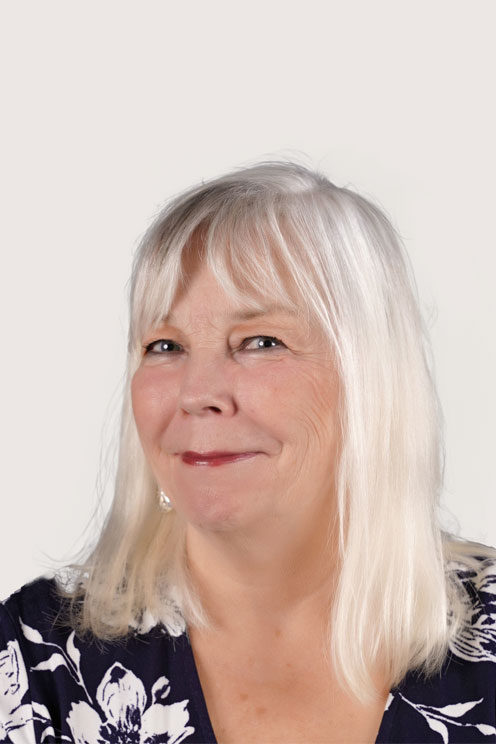 Kim Peters
EVP Global Recognition, Research & Strategic Partnerships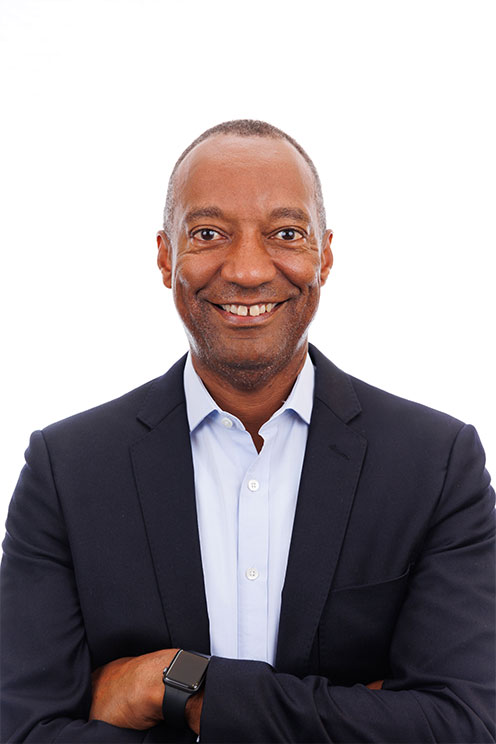 Tony Bond
Chief Diversity & Innovation Officer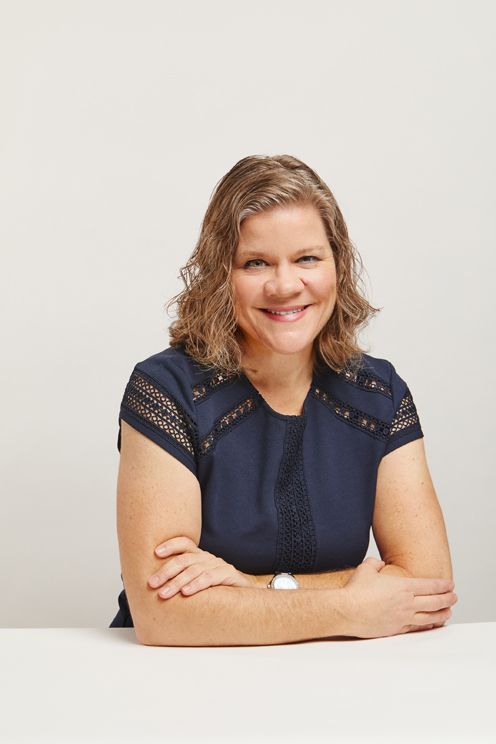 Erika Koh
EVP, Global Licensing & Development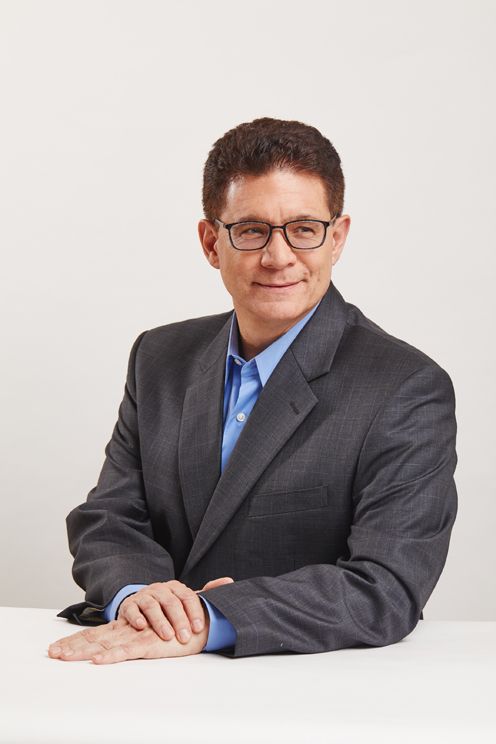 Jim O'Connor
CFO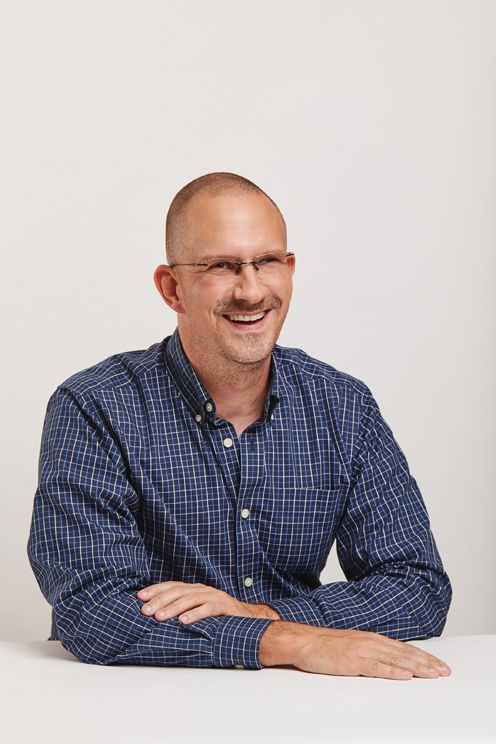 Todd Garrison
EVP, Technology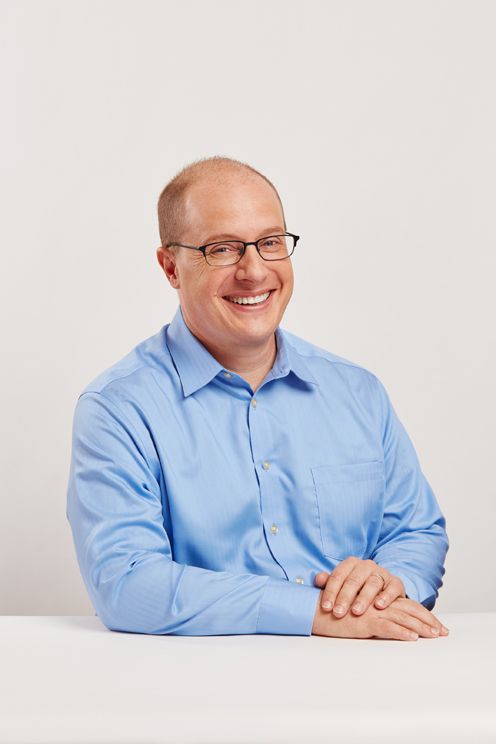 Marcus Erb
VP, Data Science & Innovation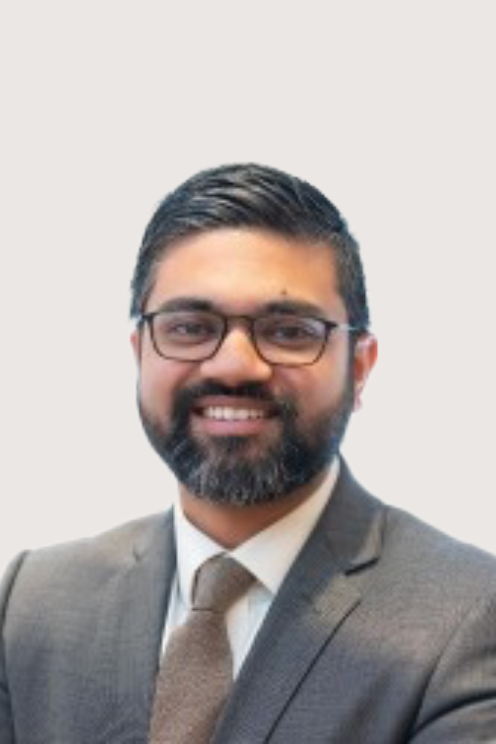 Adi Bharadwaj
General Counsel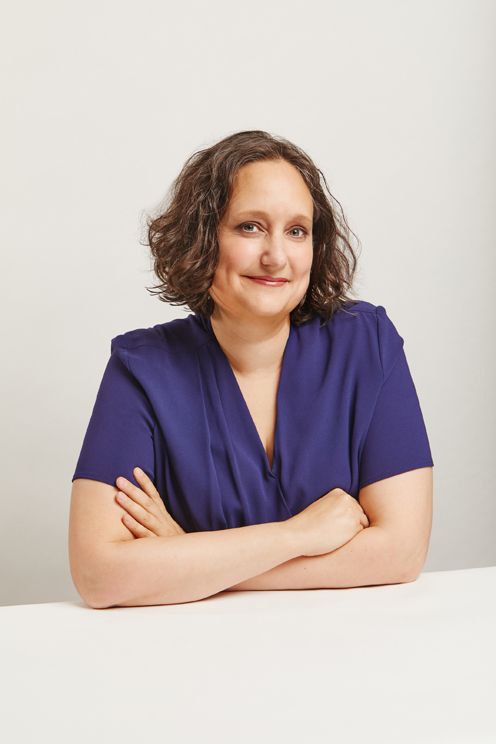 Sarah Lewis-Kulin
VP, Global Recognition & Research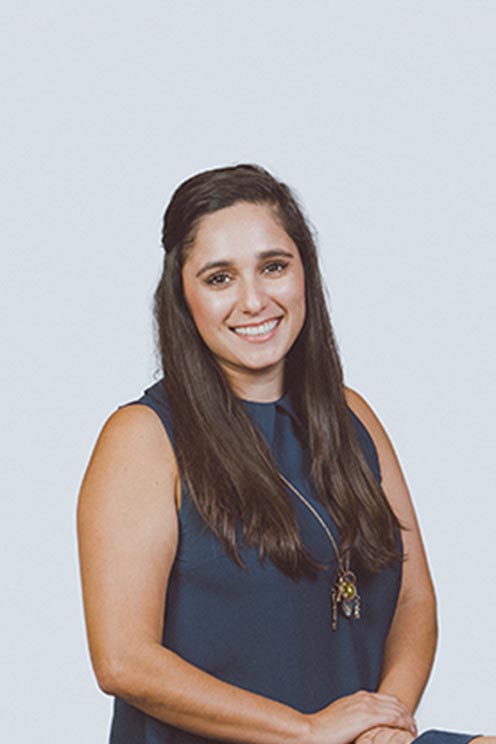 Ashley Ford
EVP, Certification & Growth Operations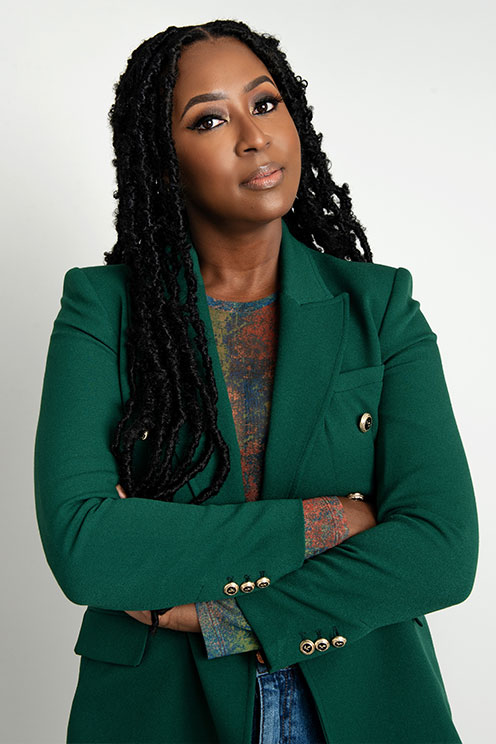 Sonya George
VP, Sales – Global Strategic Accounts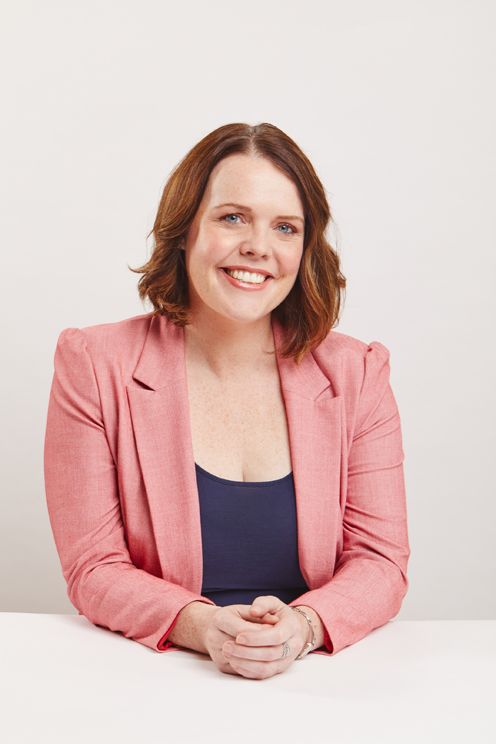 Claire Murphy
EVP, Customer Success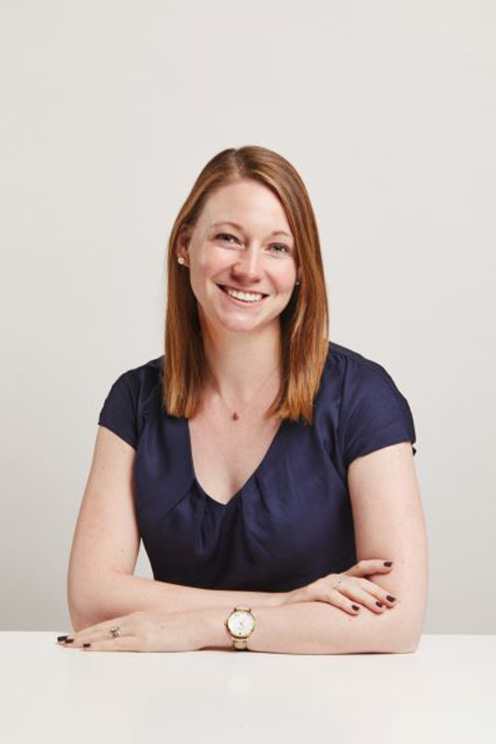 Maggie Green
EVP, Sales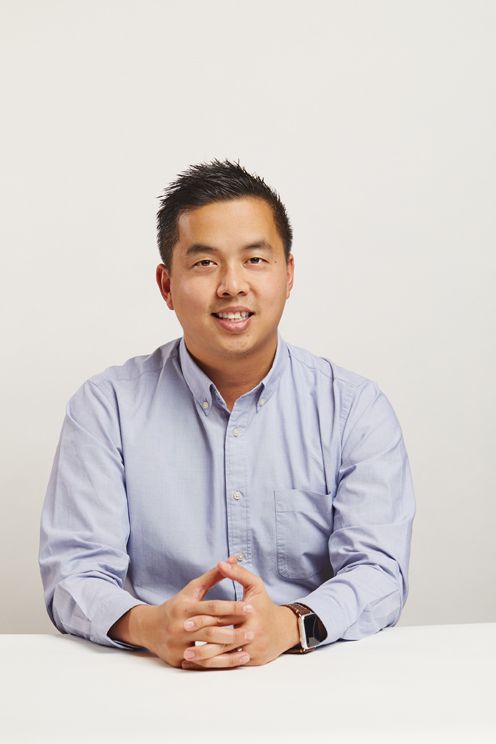 Christian Vuong
VP, Demand Generation & Acquisition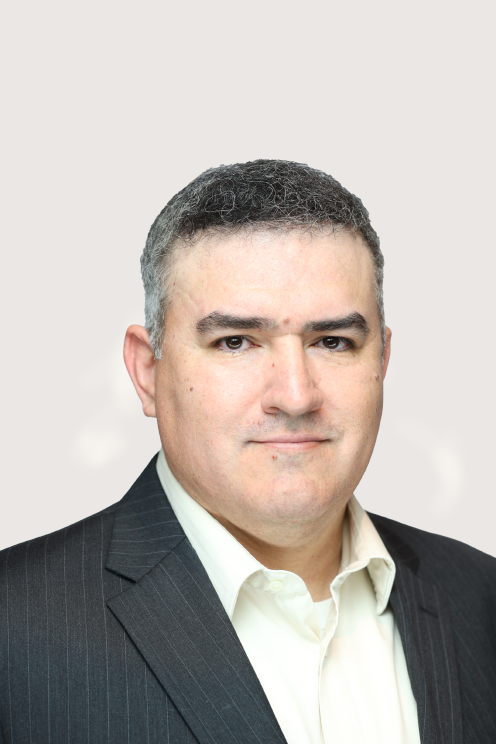 Tony Ramirez
VP, Corporate Controller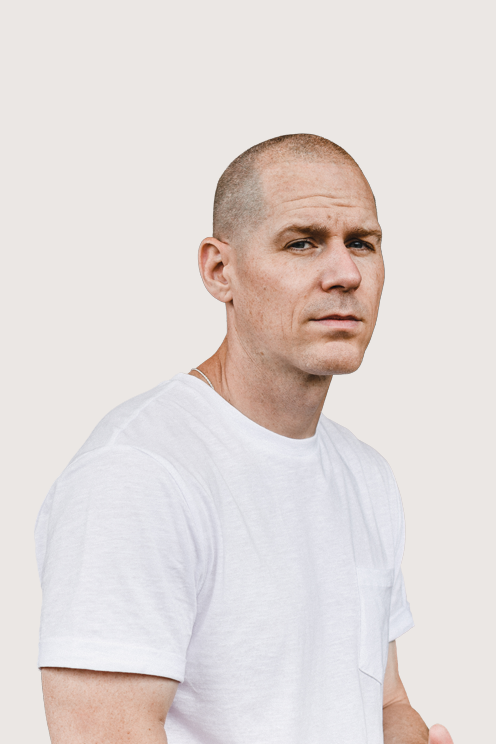 Adrian Bailey
Creative Director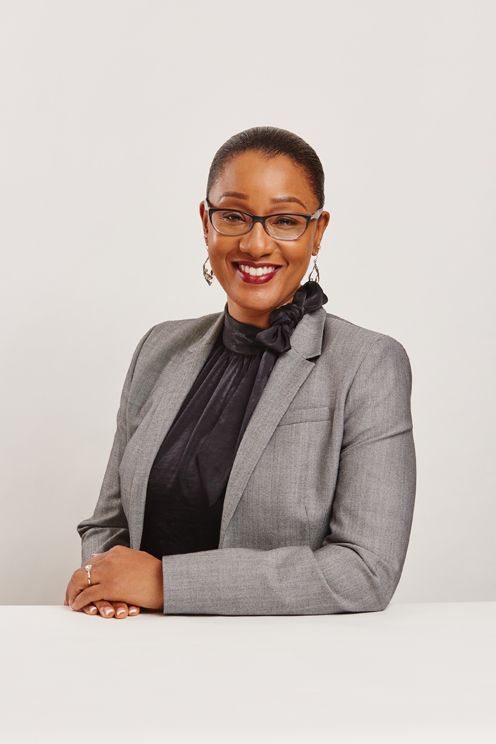 Andrea Birden
A/P Manager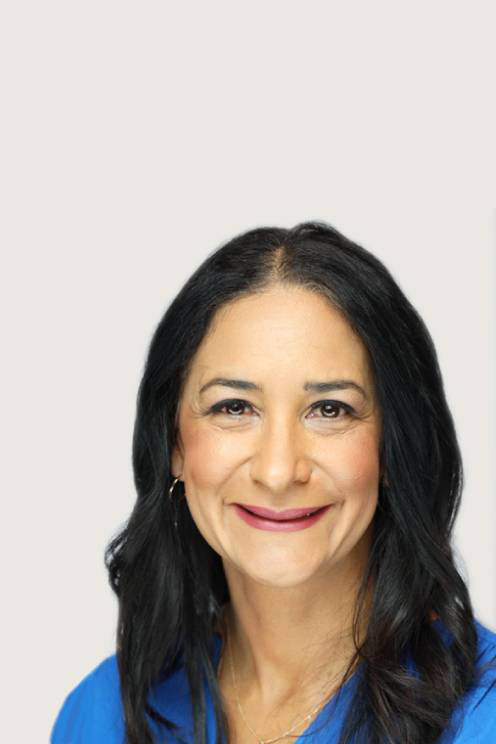 Karna Campopiano
Sr. Manager, Customer Success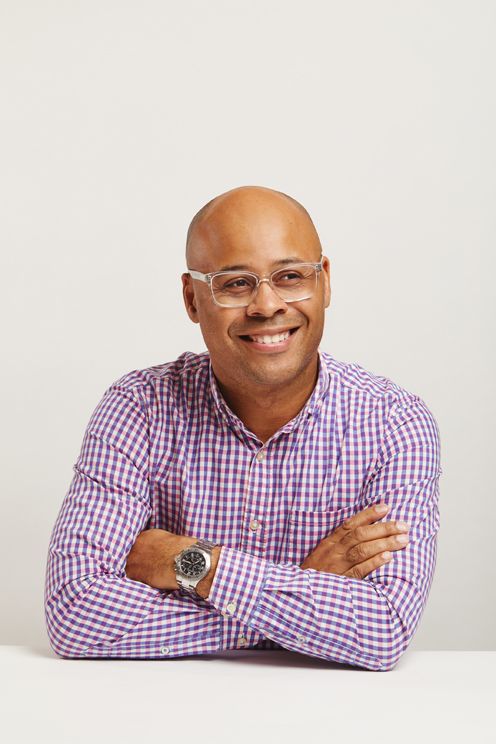 Julian Lute
Sr. Manager, Strategic Advisor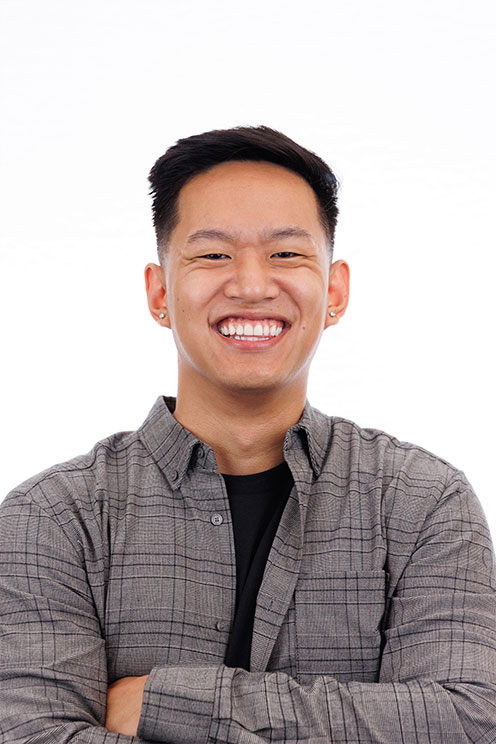 Andrew Le
Creative & Brand Manager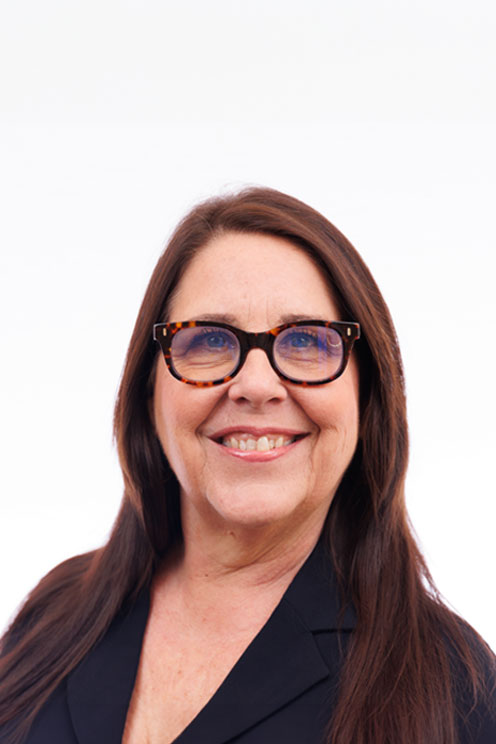 Kathy Gillman
Director, Marketing Operations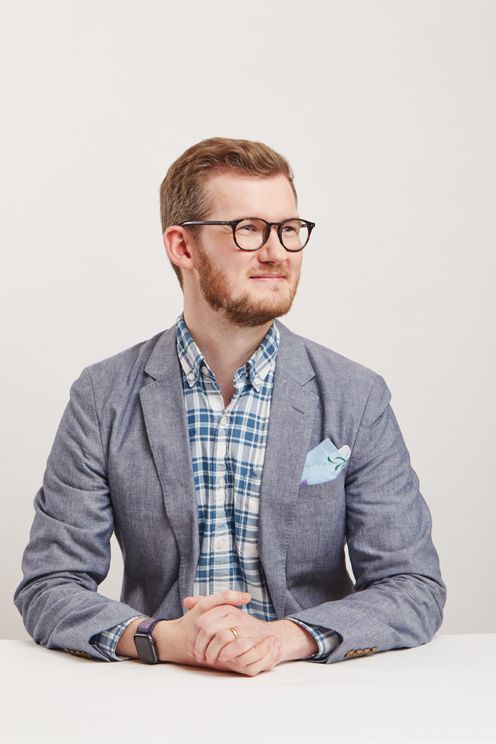 Bendik Wilhelmsen
Director, Global Licensing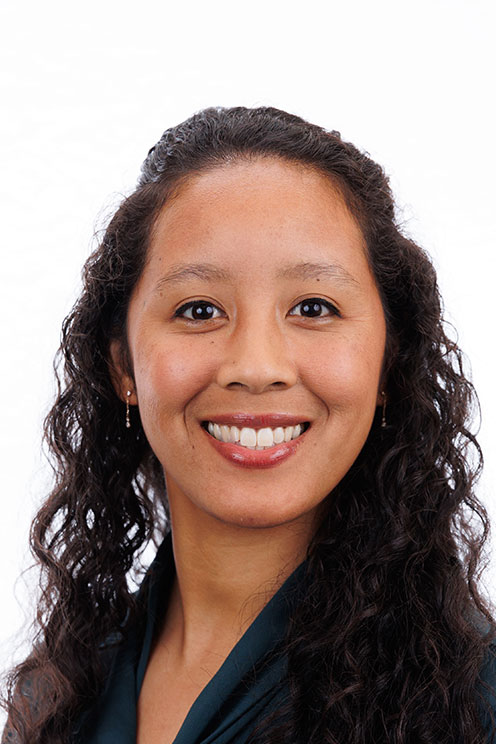 Jessica Johnson
Sr. Customer Success Manager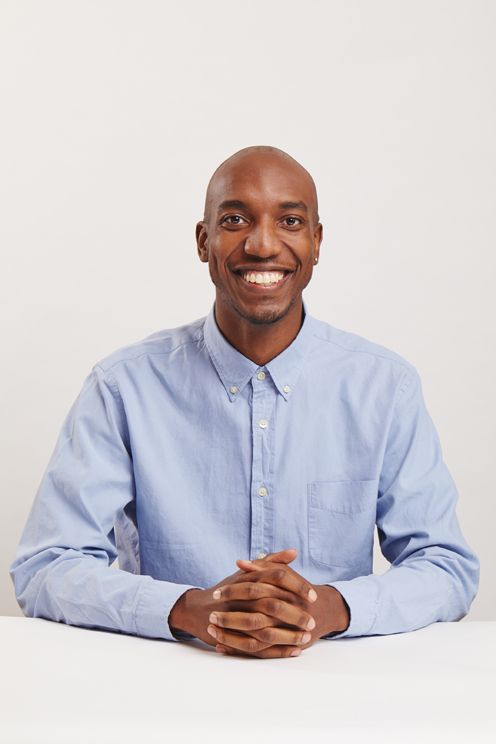 Seth Willis
Sr. Culture Coach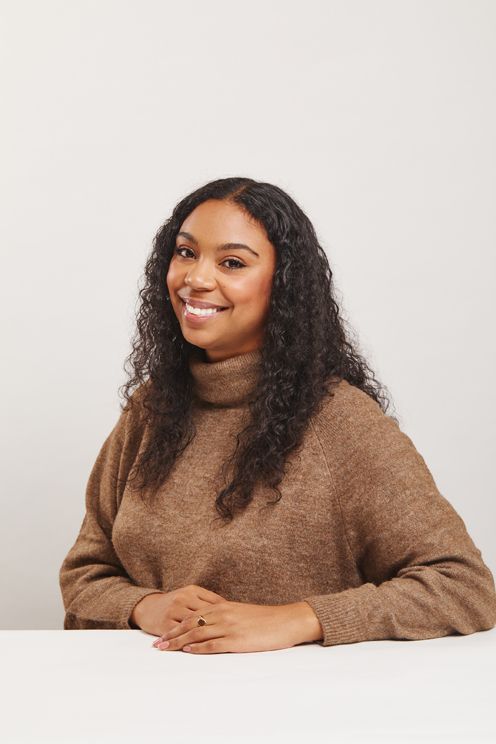 Raven Trice
Digital Marketing Program Manager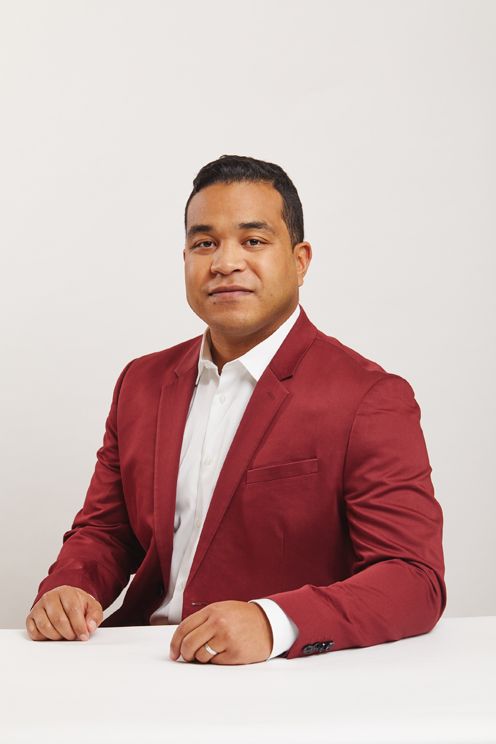 Matthew Bush
Principal, Strategic Advisor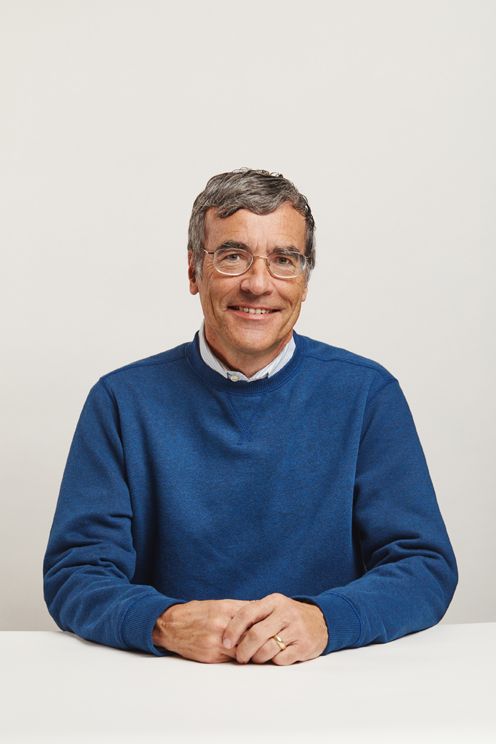 Jim Albert
Software Engineer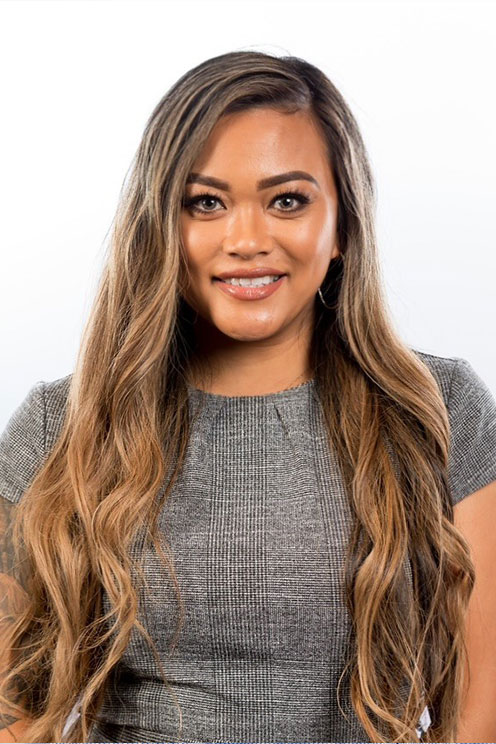 Caroline Healy
Customer Marketing Program Manager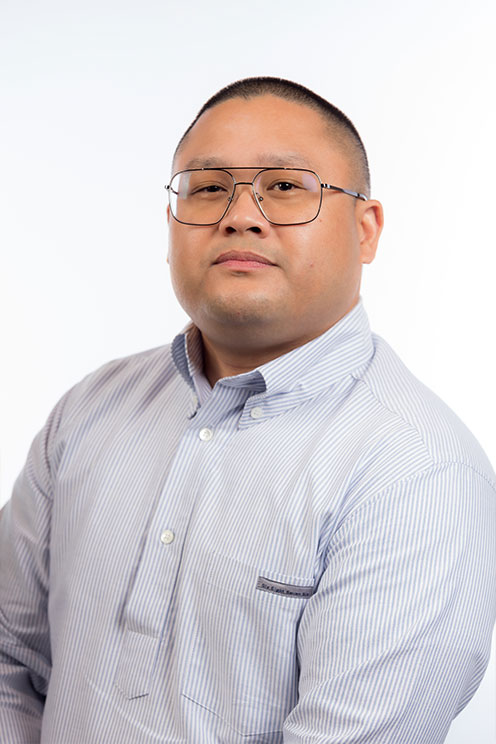 Cedric Nodado
Director, Creative Operations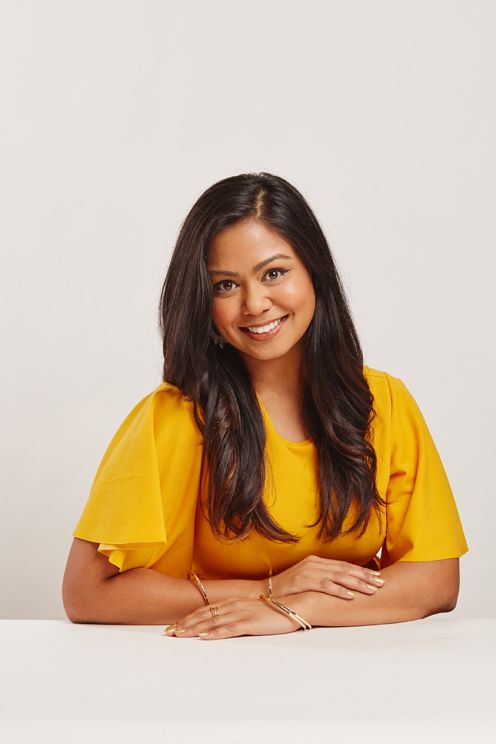 Chandni Kazi
Data Scientist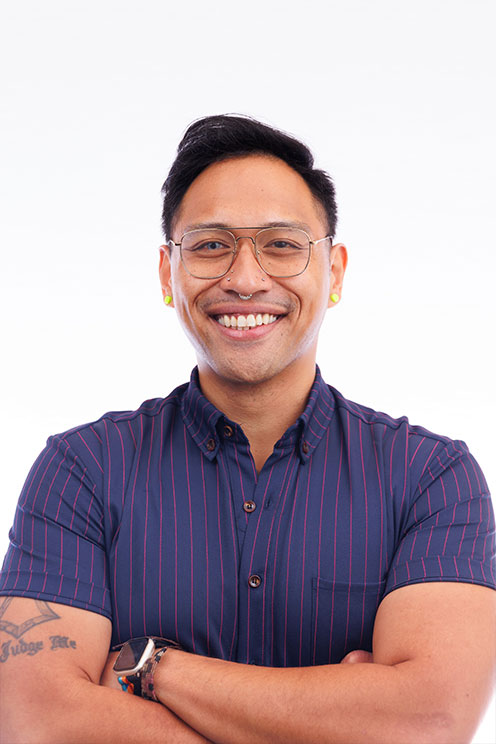 Shaun Aguilera
Sr. Customer Success Manager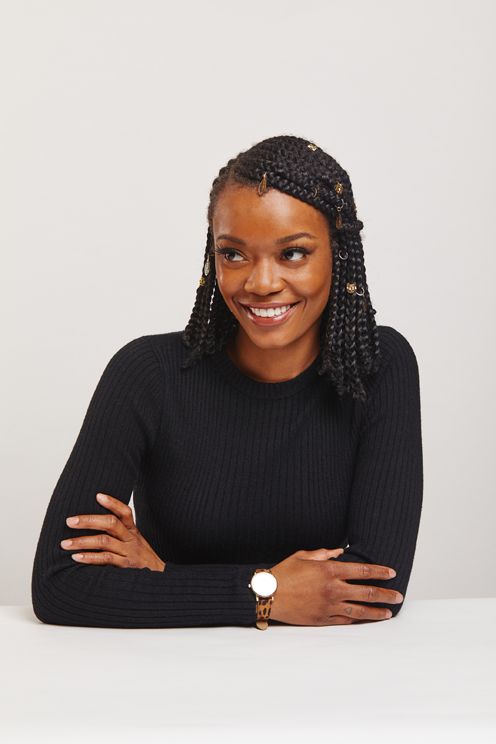 Rae'Anna Montgomery
Culture Coach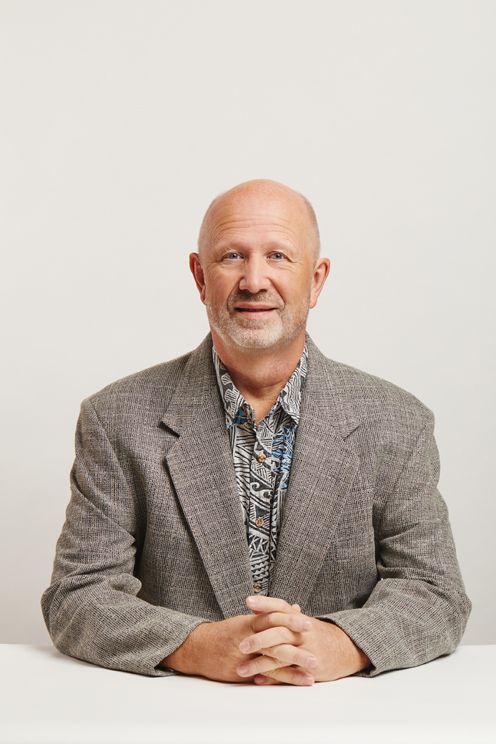 Chris Jochumson
Software Engineer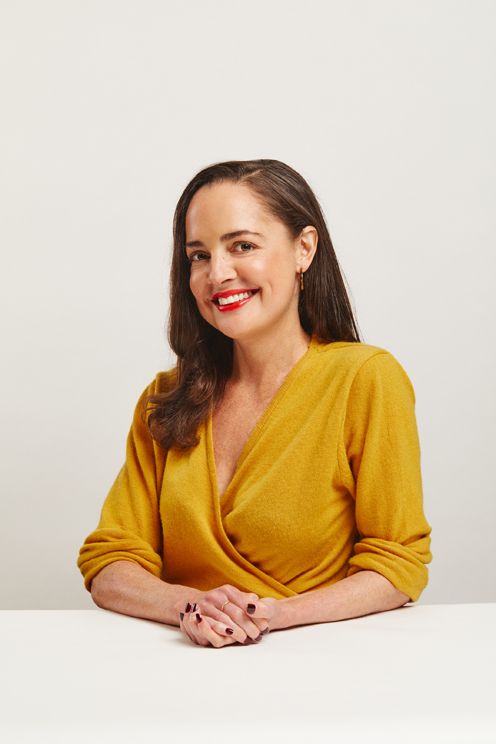 Claire Hastwell
Content Marketing Program Manager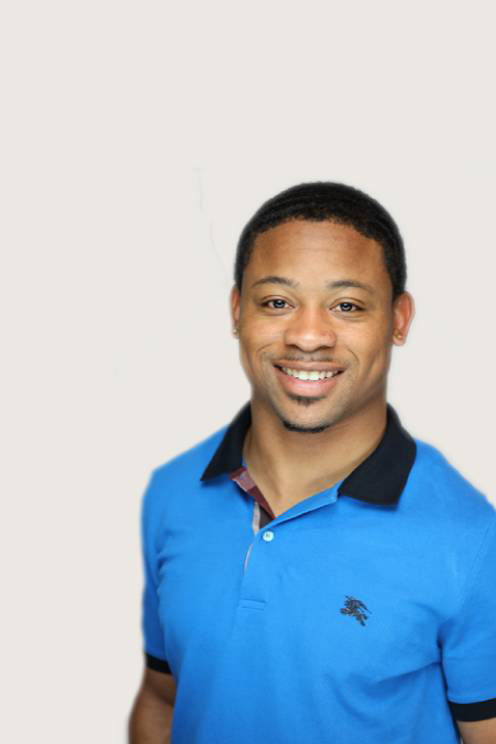 DeAndre Parker
Account Manager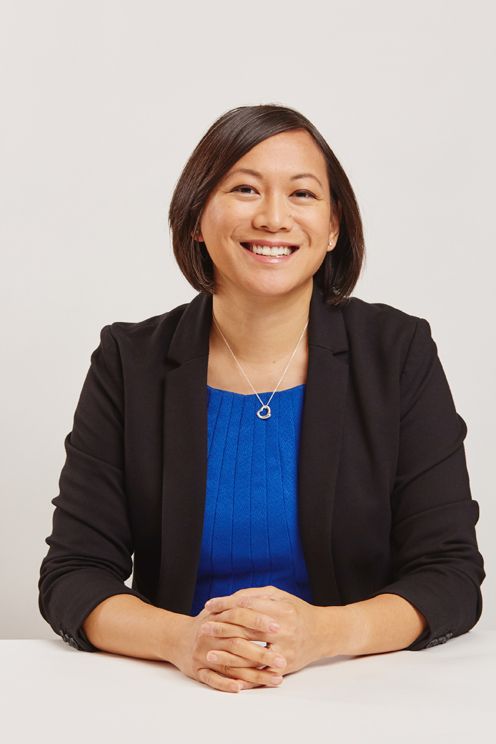 Lizelle Festejo Hsu
Director, Events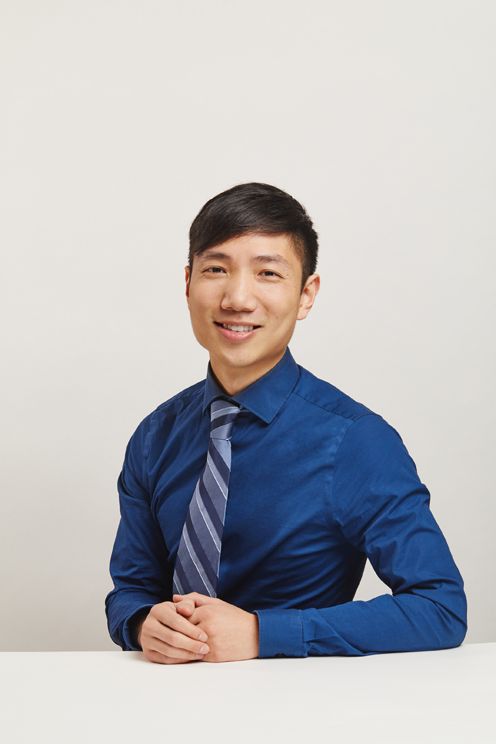 Anson Li
Business Systems Analyst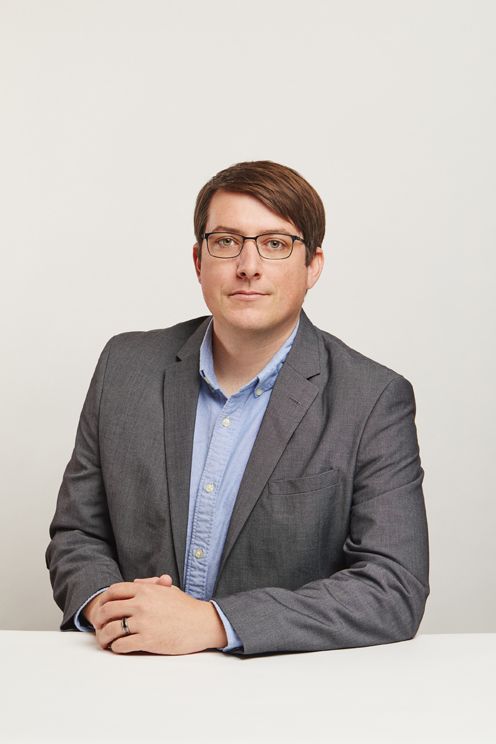 Eric Lawson
Director, Product Development & Support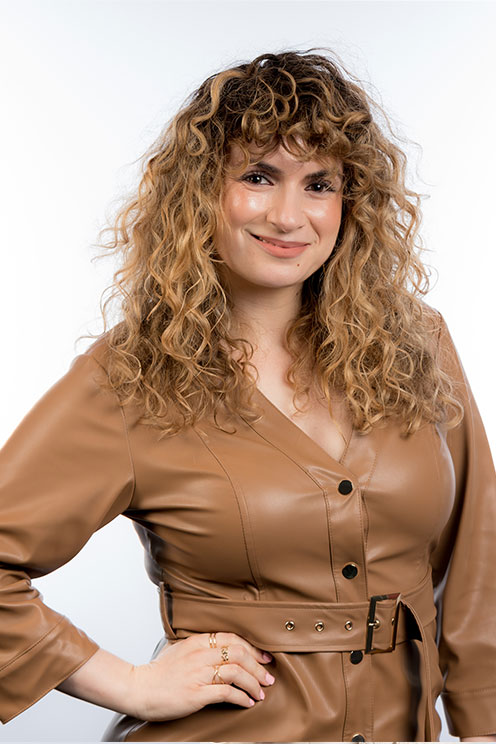 Janan Barance
Sr. Manager, Customer Success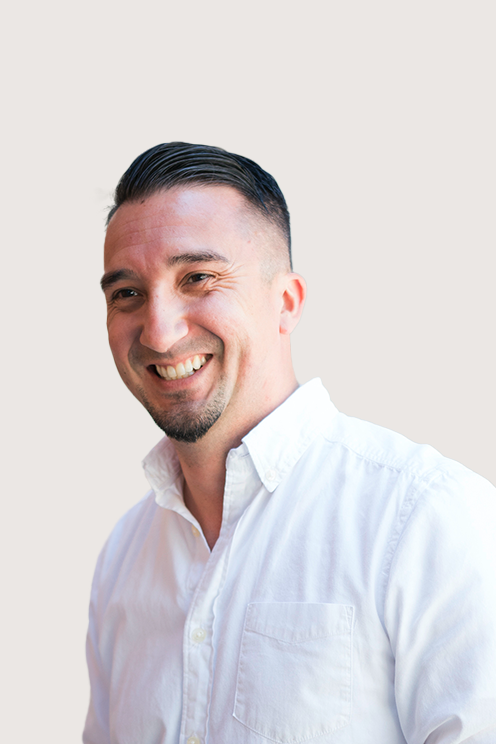 Joel Felix
Art Director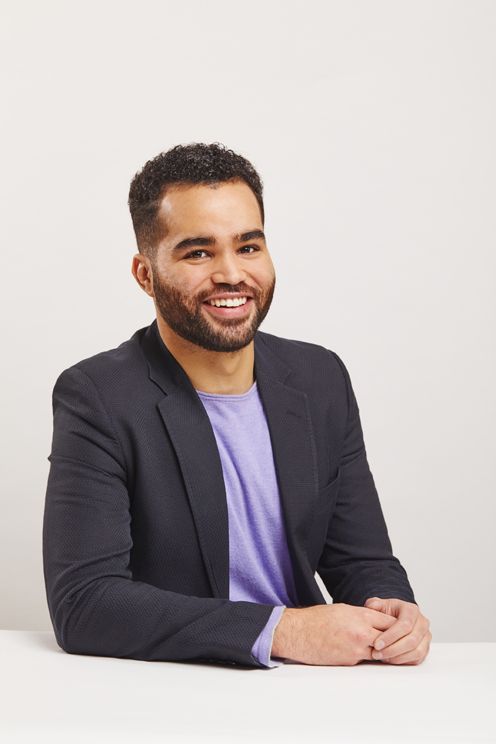 Eliot Bush
Sr. Manager, Culture Coach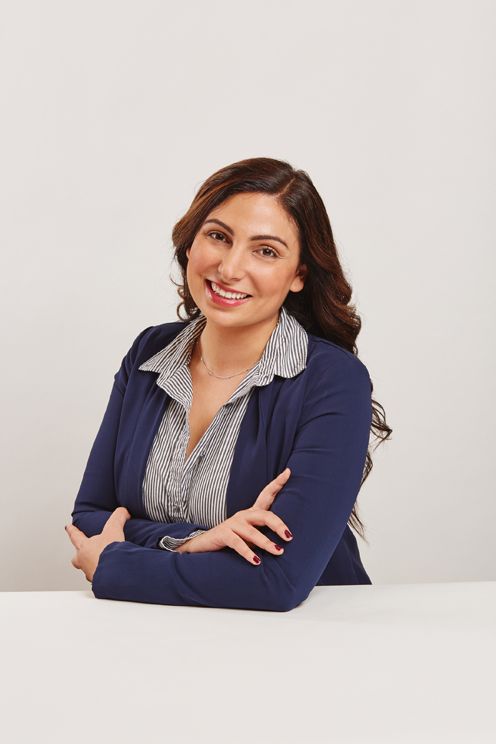 Sheila Kelly
Account Executive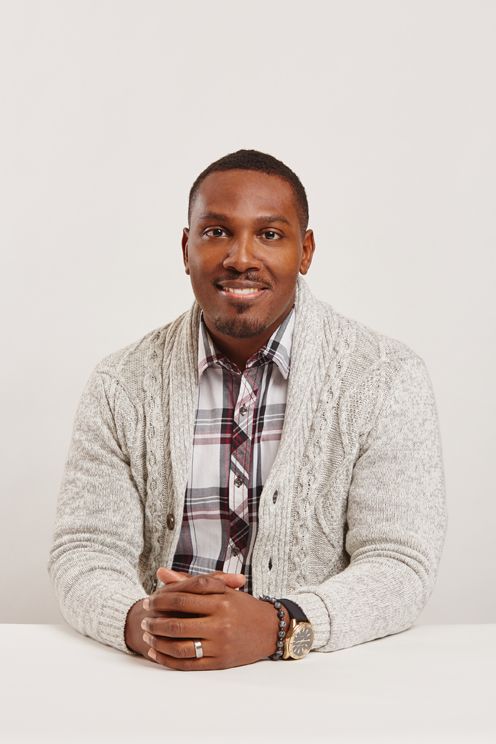 Jonathan Louis
Sr. Manager, Customer Success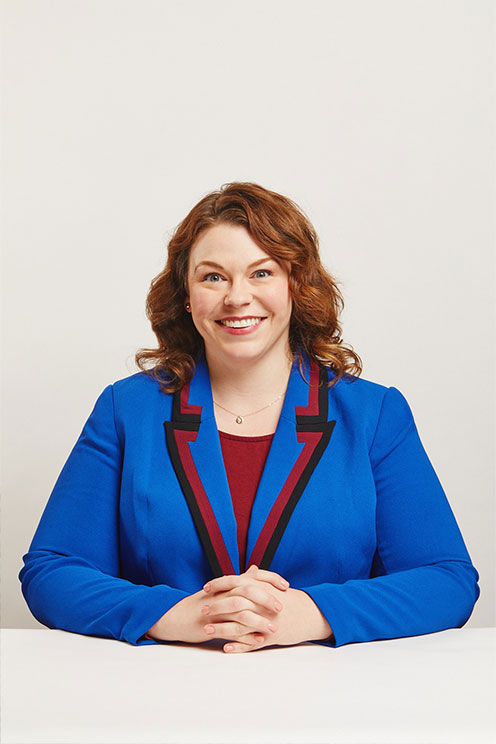 Julie Musilek
Director, Customer Lifecycle & Education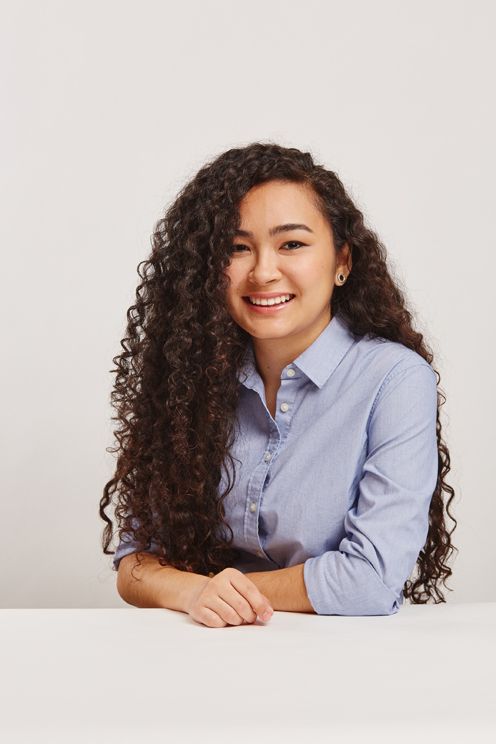 Lauren Wada
Sr. Account Executive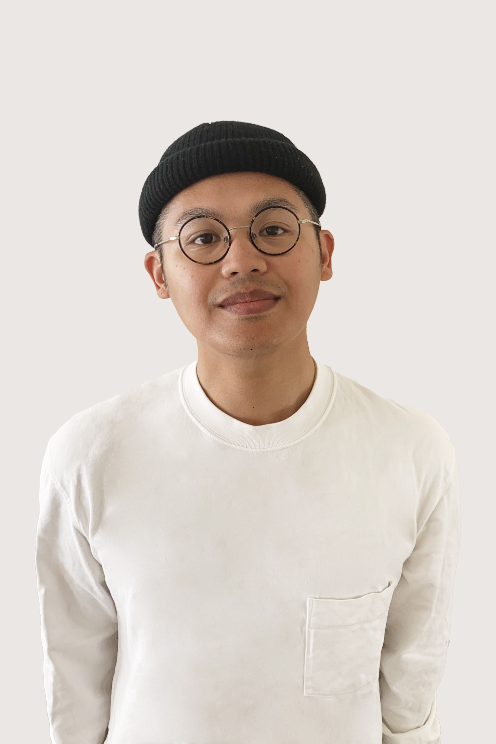 Justin Boo
Web Designer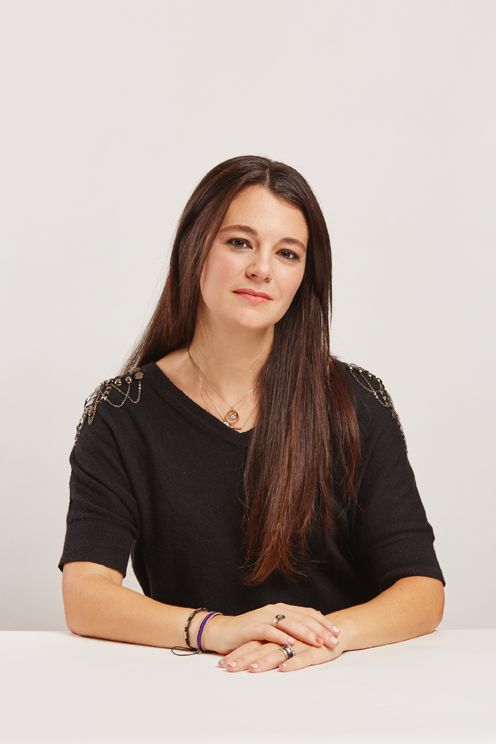 Katie Van Geffen
Sr. Manager, Strategic Partnerships and Recognition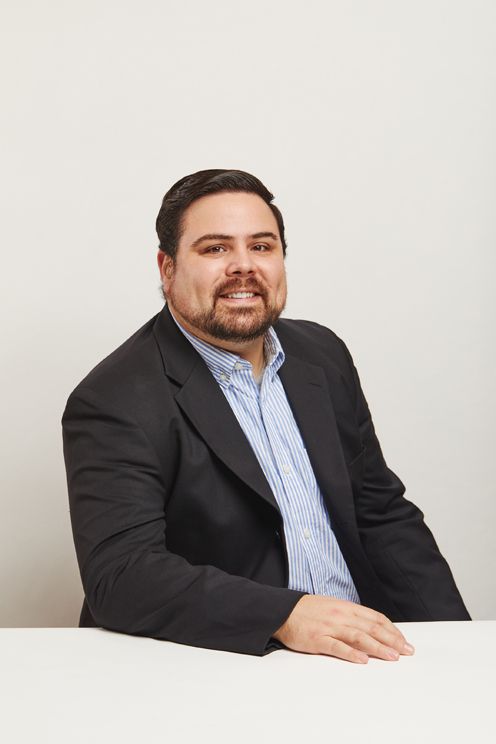 Travis Minetti
Sr. Project Manager, Global Recognition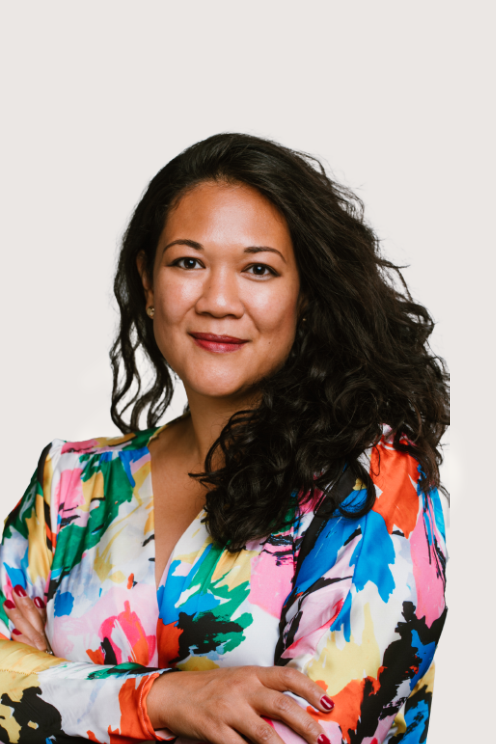 Jennifer Guintu
Director, Global Licensing & Development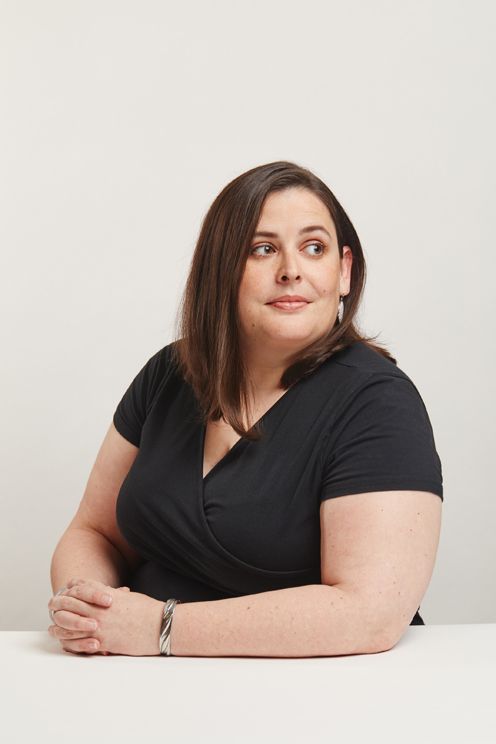 Caitlin Doyle
Technical Program Manager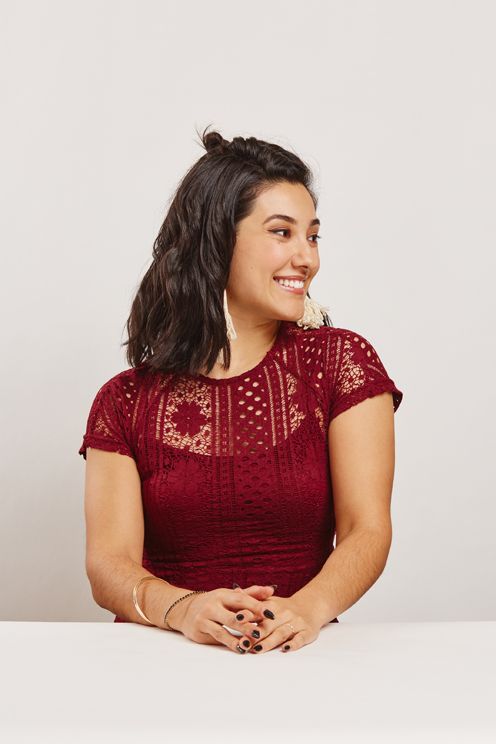 Nancy Cesena
Data Scientist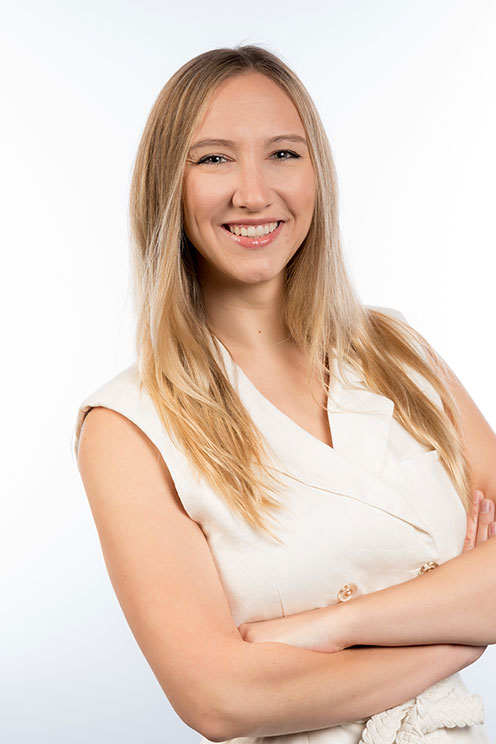 Kelly Macey
Director, Sales Operations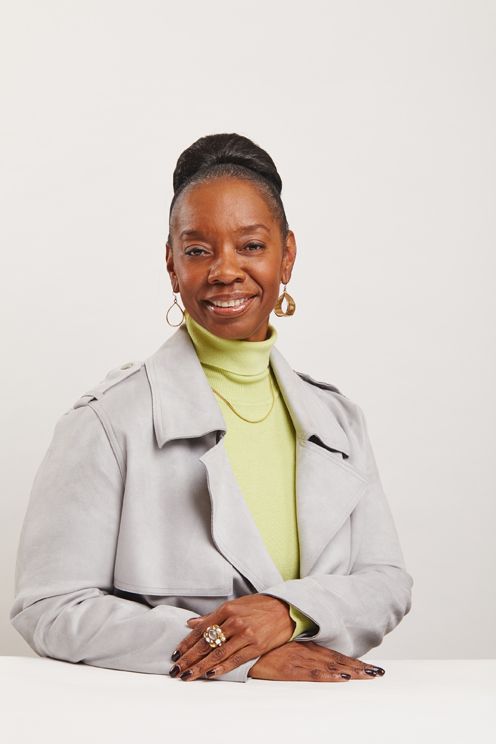 Tatia Hayes
Sr. Finance Analyst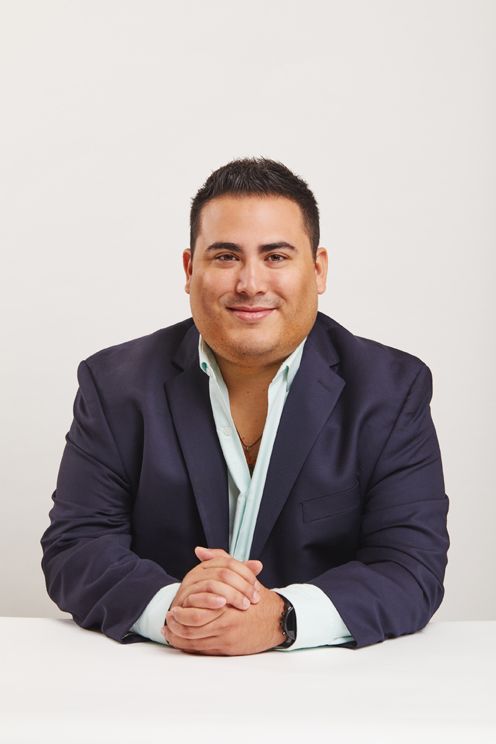 Luis Morales
Account Executive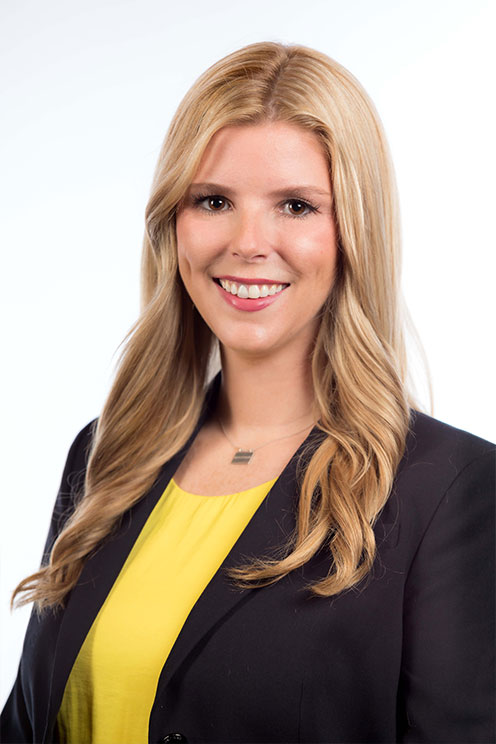 Sarah Elizabeth Perry
Events Growth Marketing Manager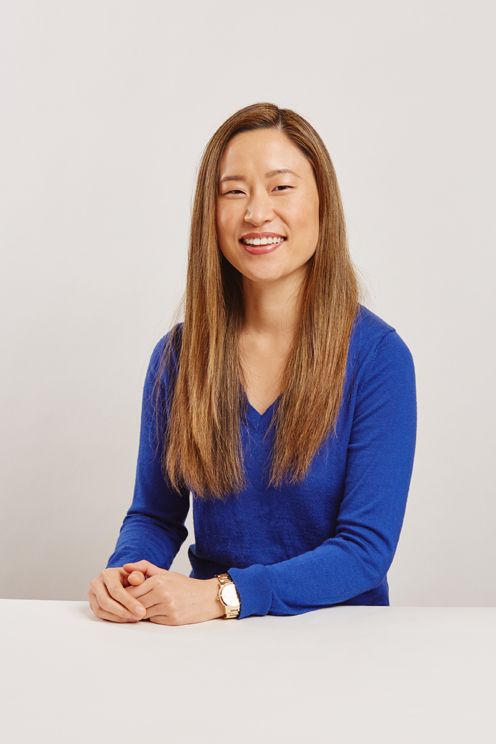 Jacqueline Bang
VP Sales, Customer Base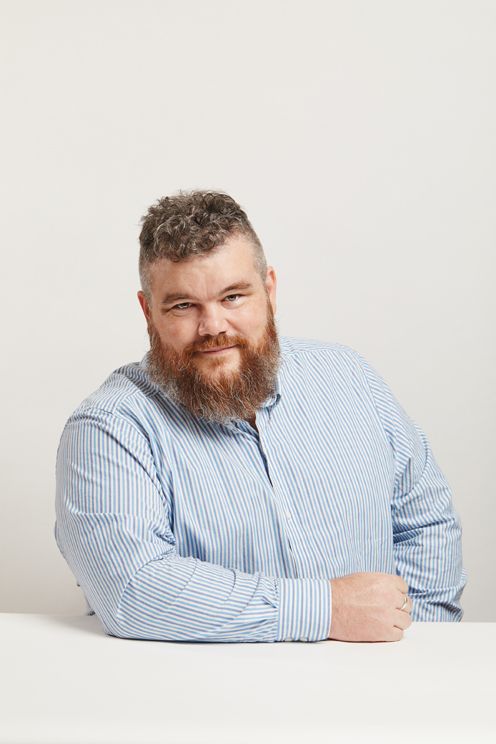 Pat Lechner
Director, Business Systems Analyst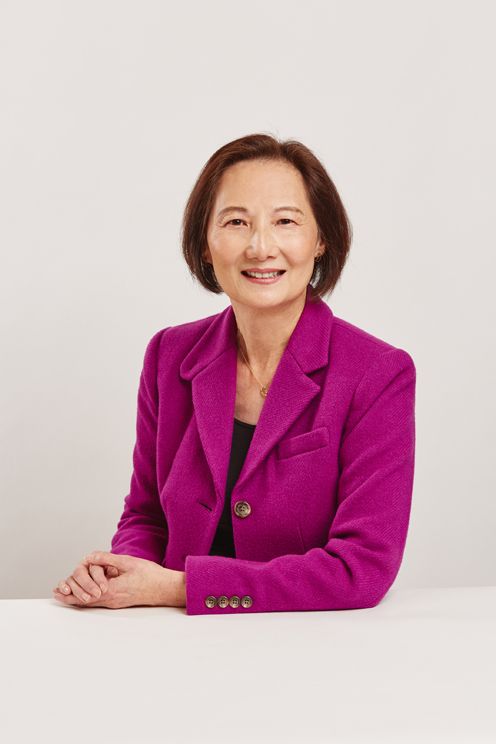 Rebecca Lee
Sr. Accountant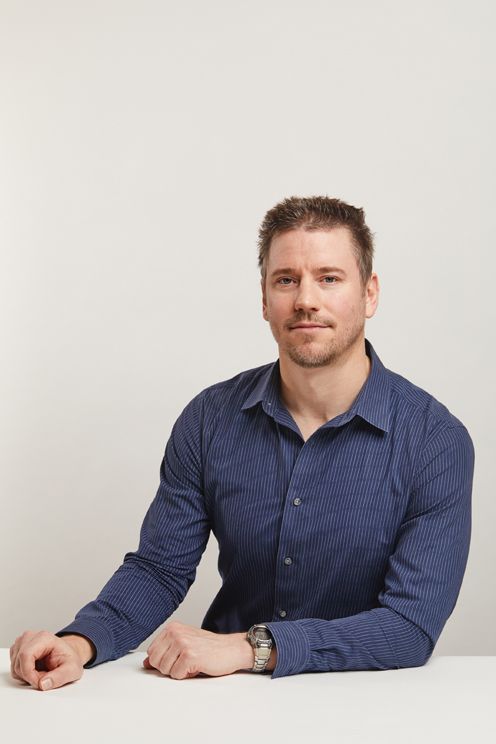 Derek Manford
Cloud Engineer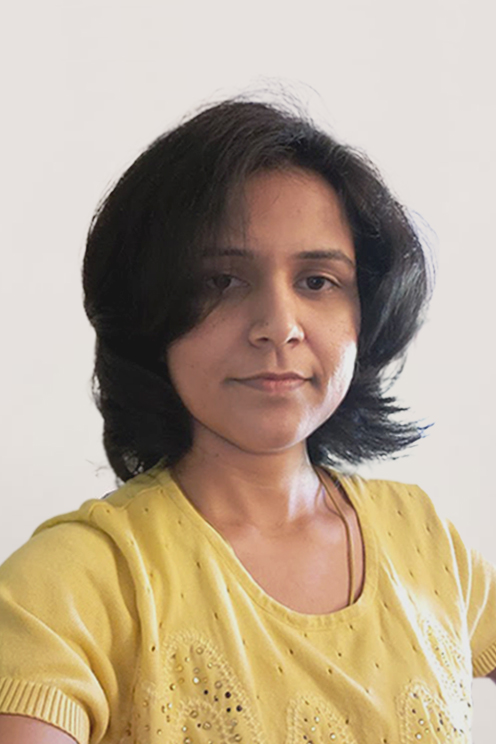 Nitika
Software Engineer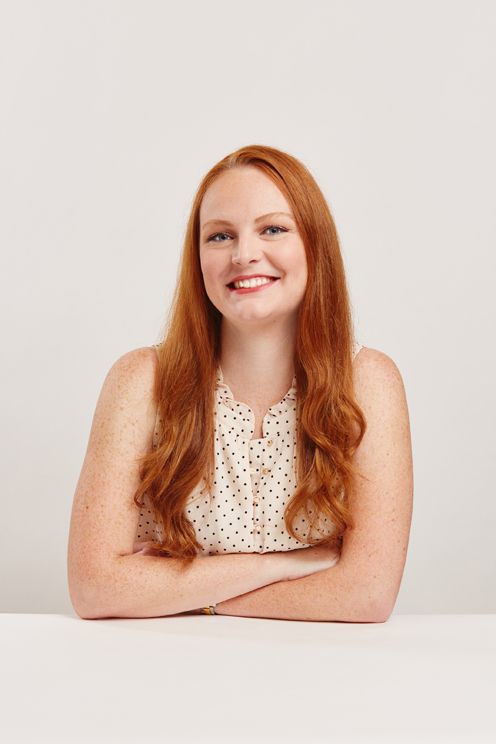 Jena Daniel
VP Sales, New Logo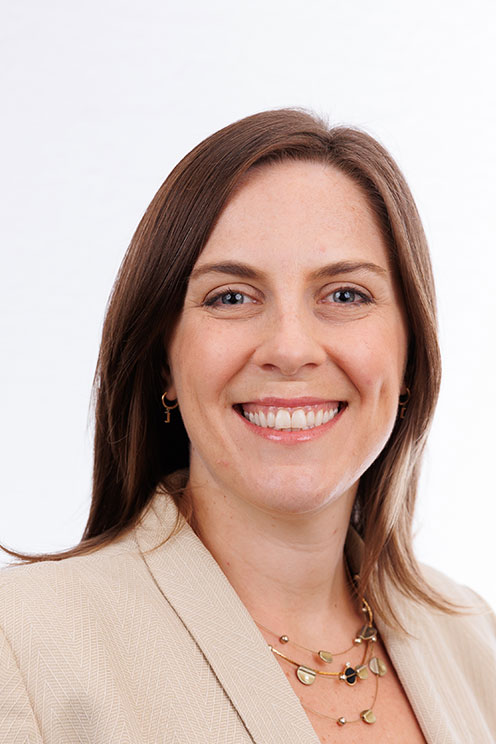 Amy Randel
Customer Communication & Education Manager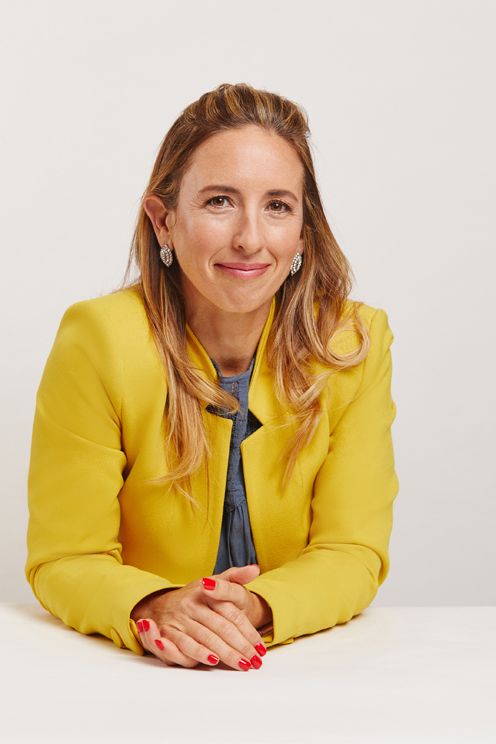 Cessi Riva Mosquera
Director, Demand Generation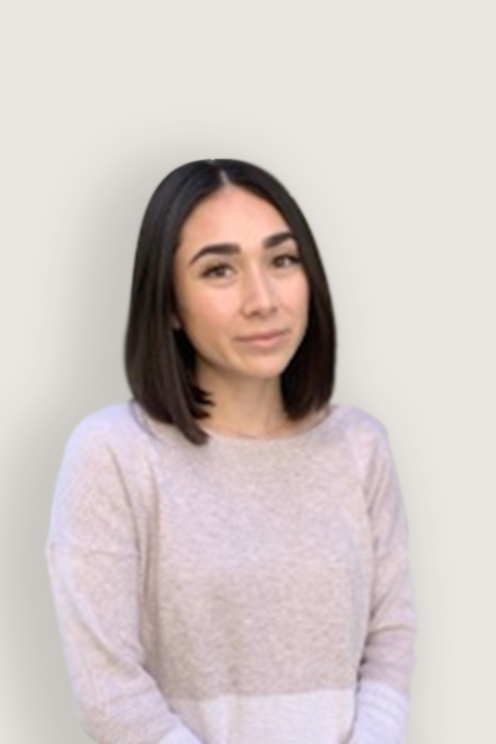 Megan O'Connor
Global Recognition & List Manager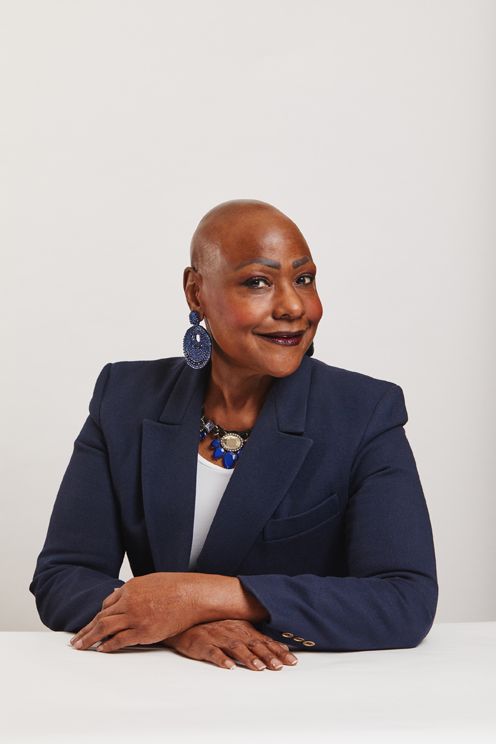 Ernetta Hunter
Office Manager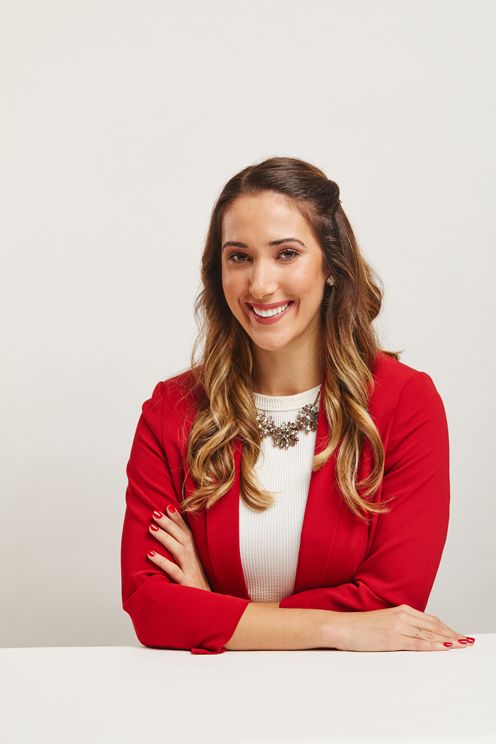 Tessa Herns
Sr. Manager, Global Licensing & Development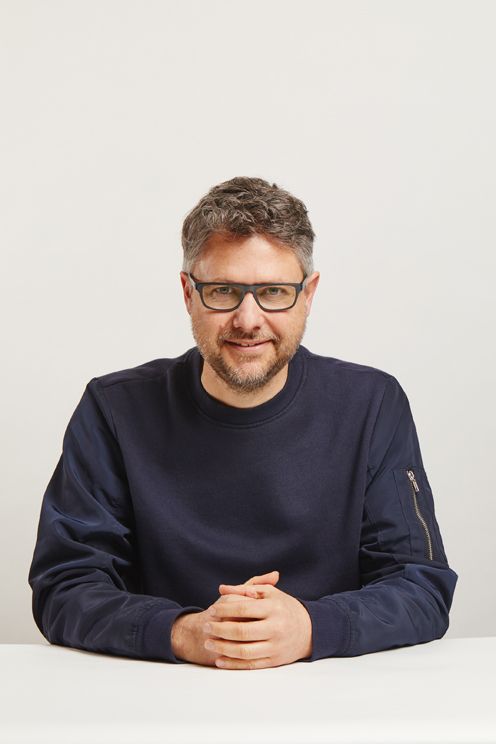 Otto Zell
Global Recognition Consultant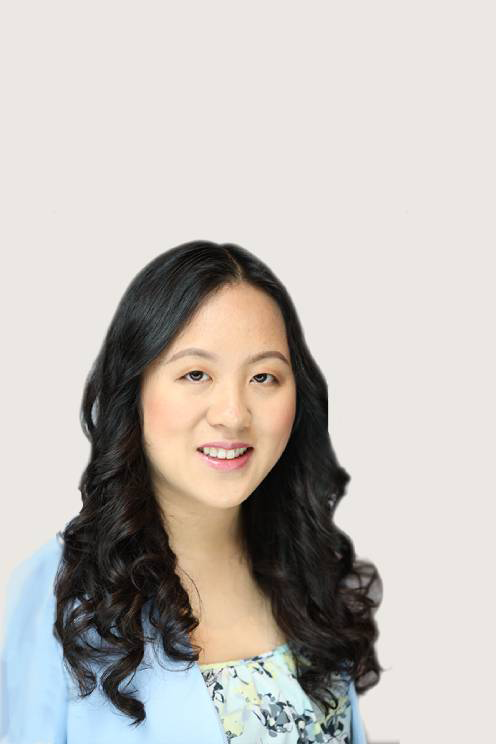 Annie Tsang
Financial Analyst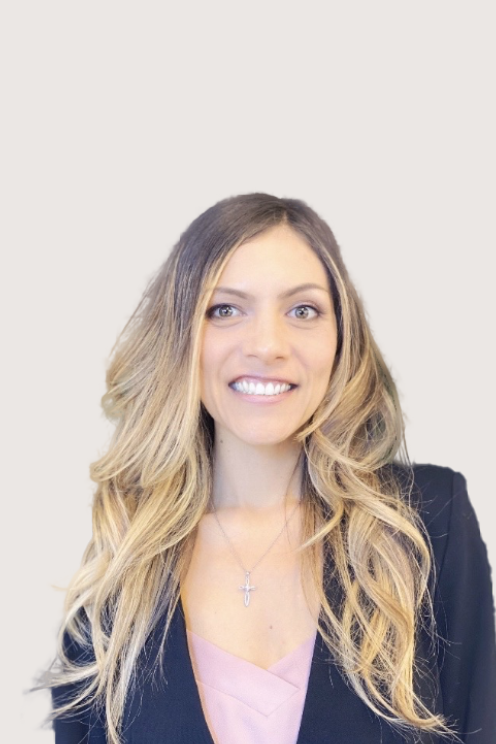 Amber Morris
Sr. Customer Success Manager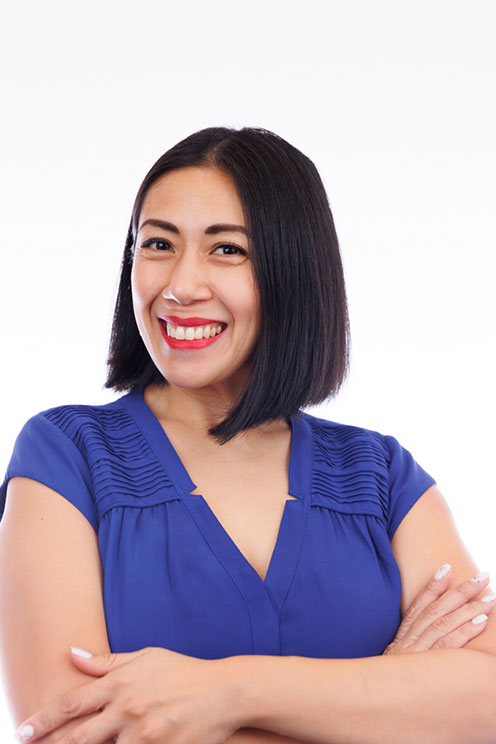 Sorida Shum
Sr. Manager, Global Recognition Operations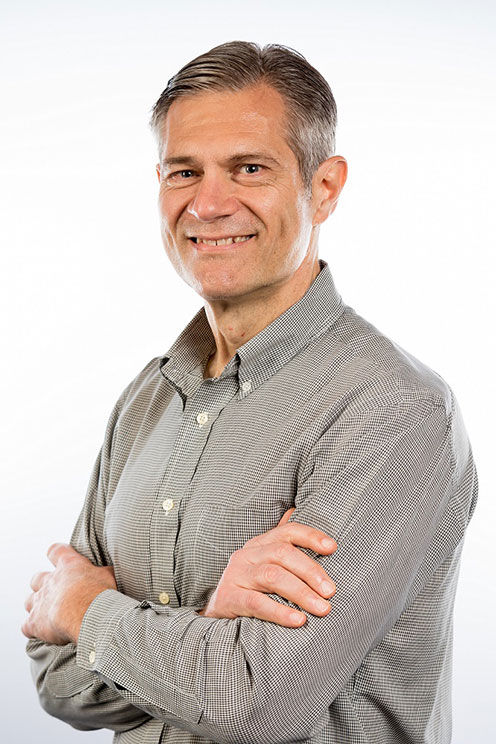 Seth Roehl
Sr. Customer Success Manager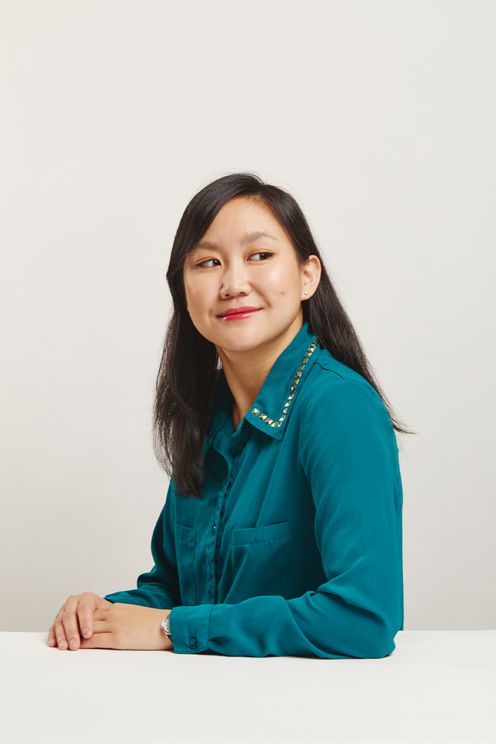 Stephanie Zhou
Product Support Specialist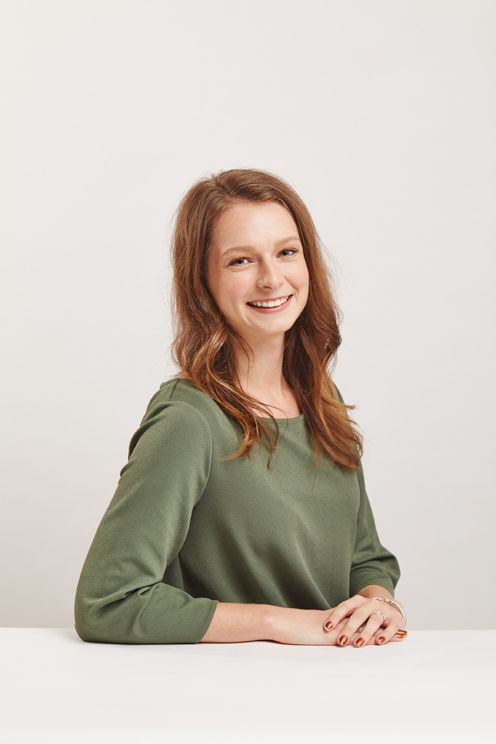 Alana Corey
Sales Operations Specialist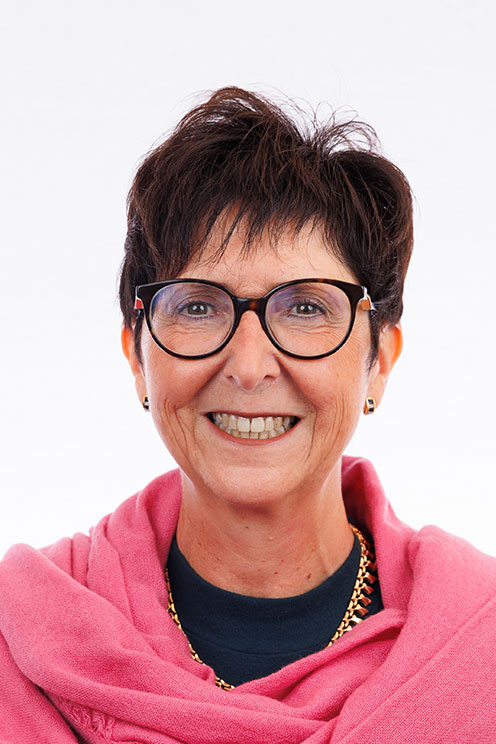 Christine DeCock
Director, Global Concierge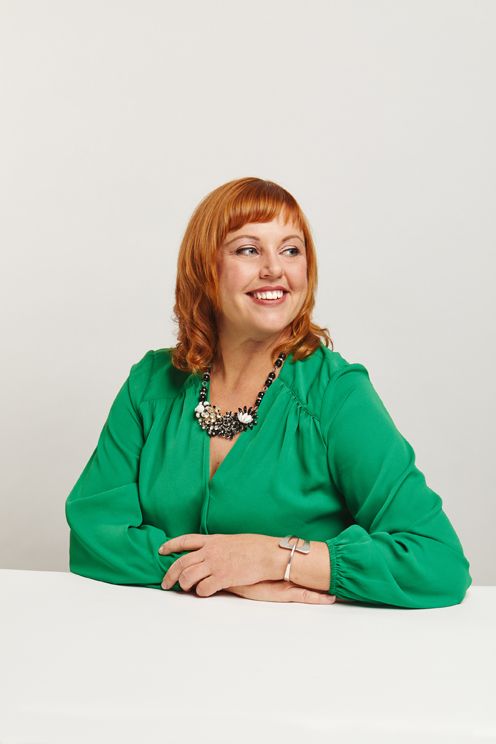 Erin Bartulski
Director, Licensee Programming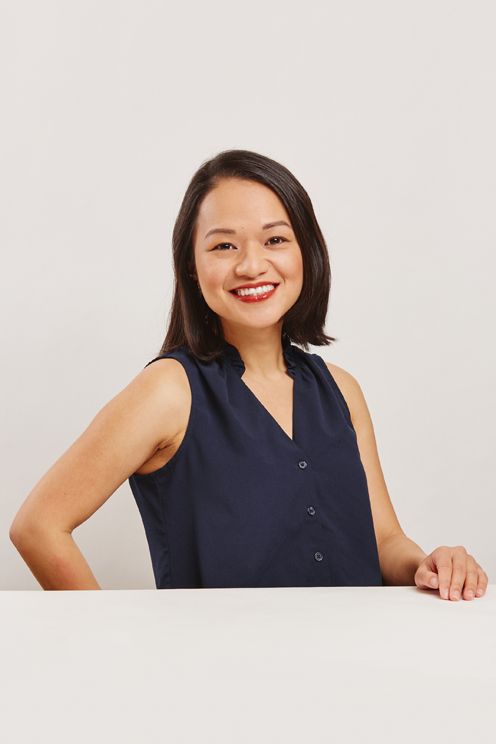 Trisha Paule-Dann
Sr. Account Manager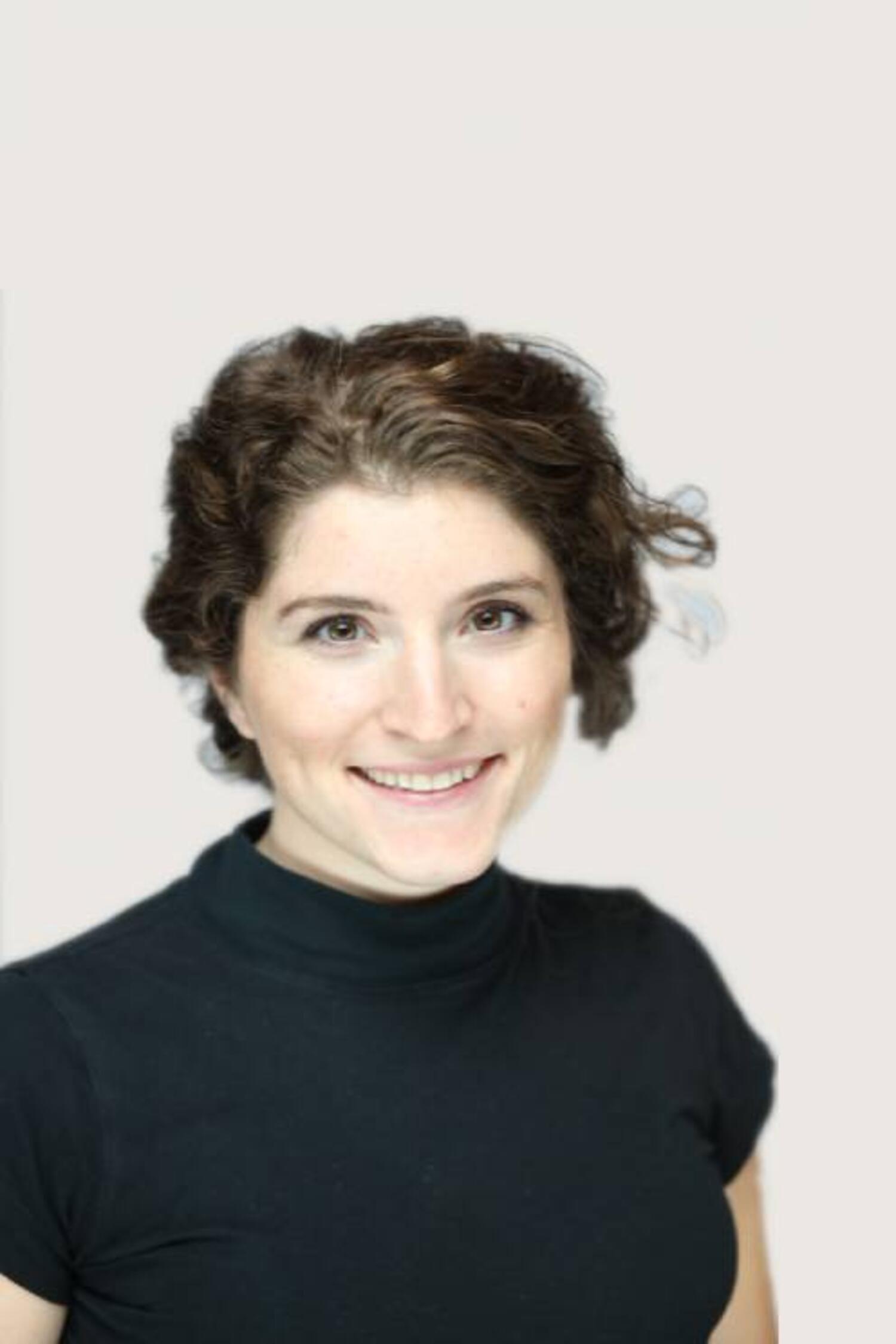 Gina De Biasi
Business Data Analyst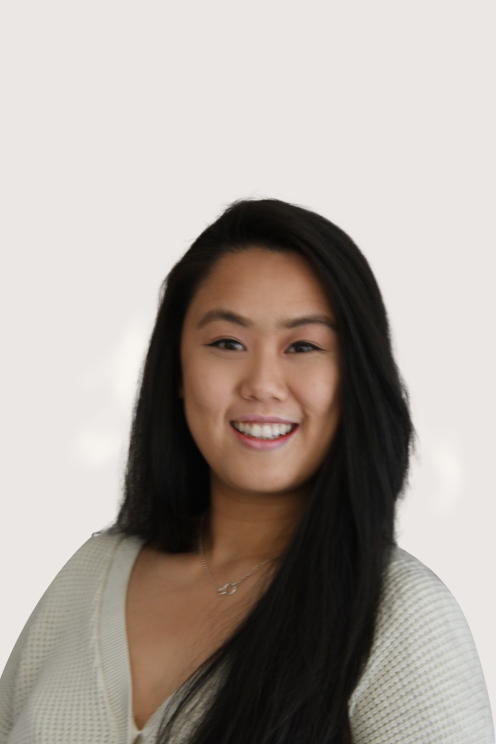 Monica Chan
Account Executive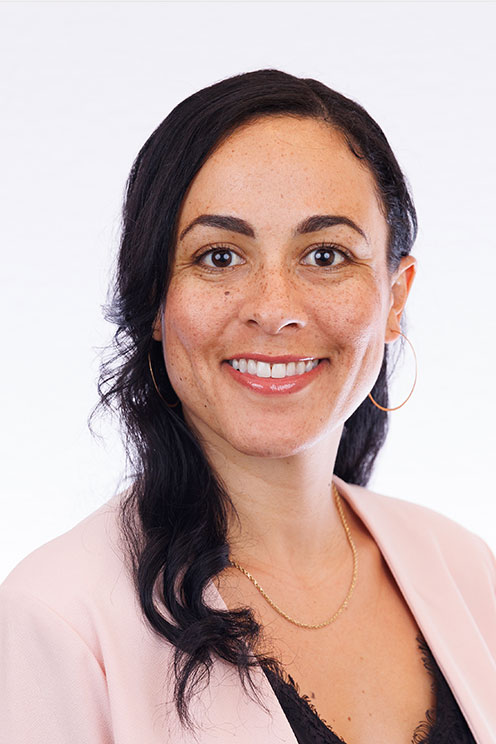 Julia McKinnie
Customer Success Manager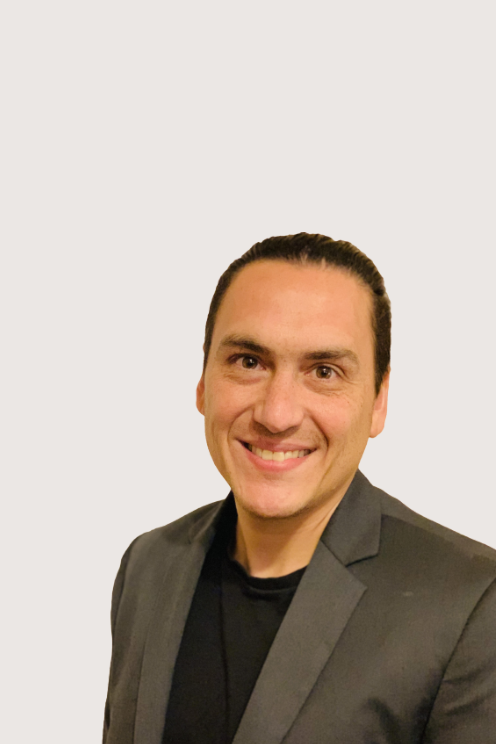 Mauricio Cavazos
Marketing Operations Analyst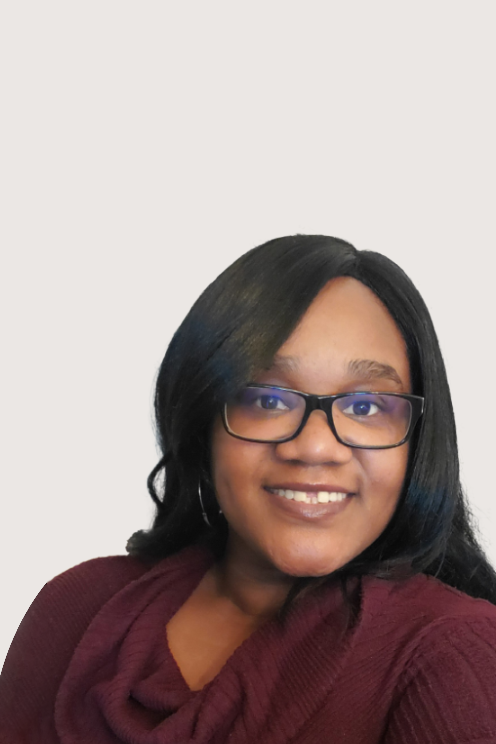 Monika Wathen
Customer Success Manager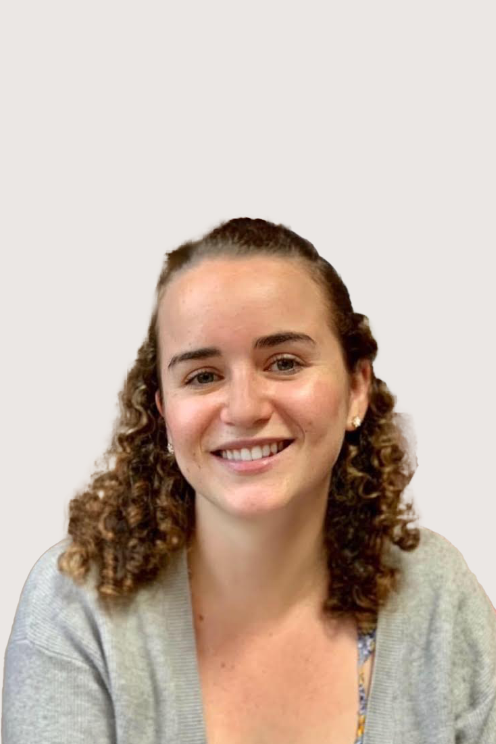 Danielle Vabner
Customer Success Manager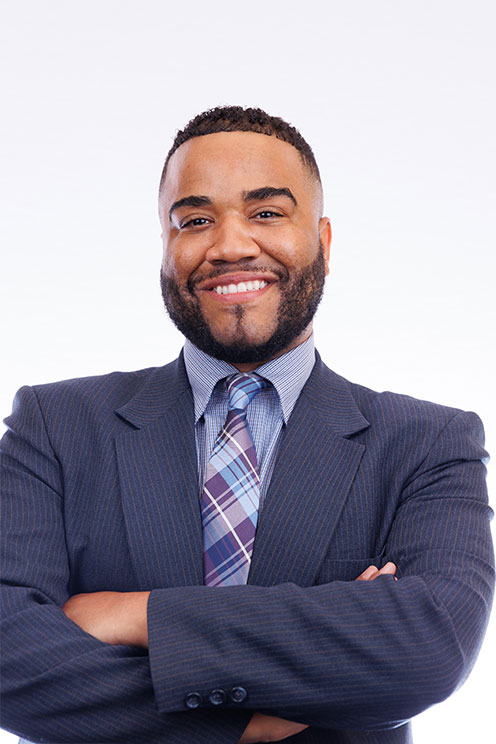 Xavier Brockman
Account Executive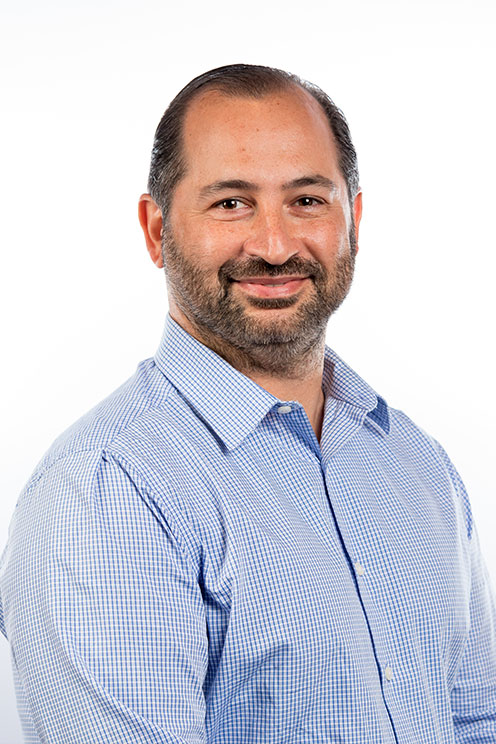 Jerry Kamali
Sr. Account Manager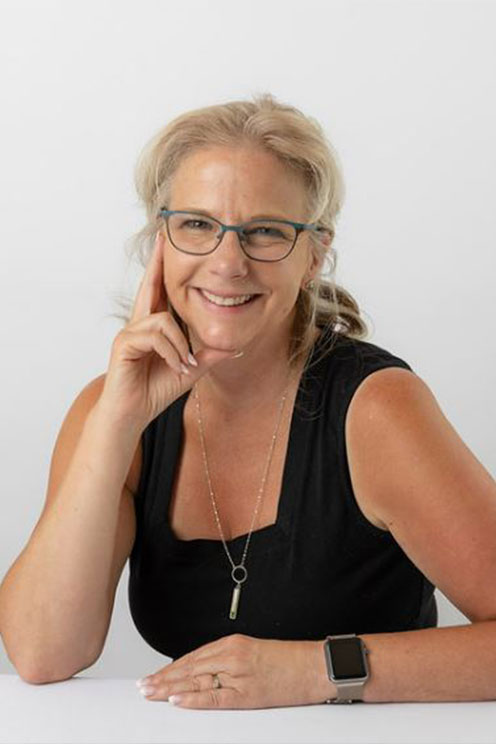 Gail O'Roke
Global Strategic Accounts Project Manager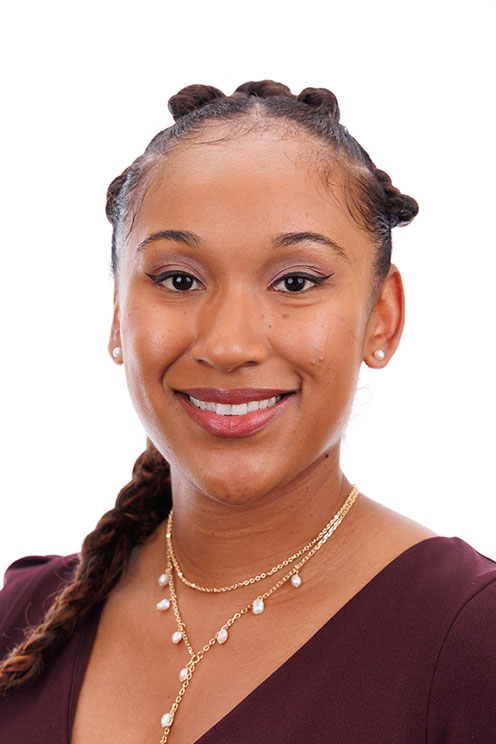 Nicole Crisp
Sales Relationship Manager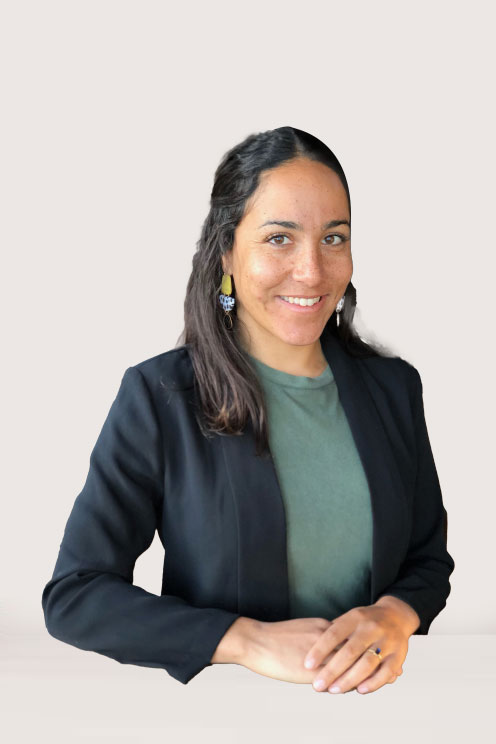 Jordan Jenkins
Customer Success Manager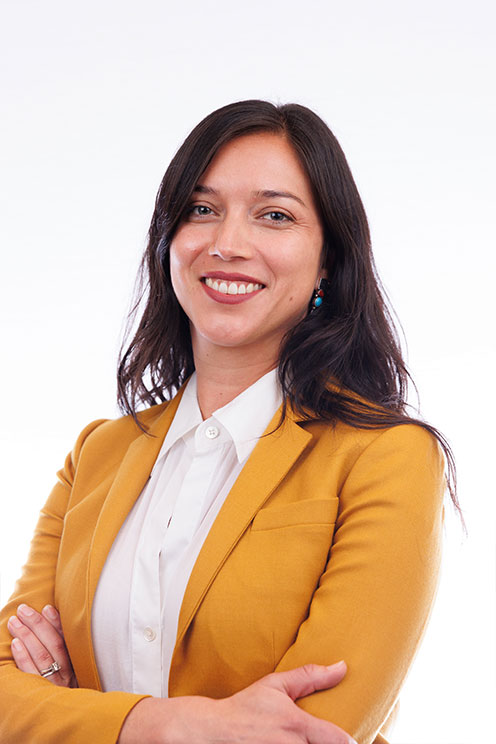 Joanna Poz-Molesky
Strategic Advisor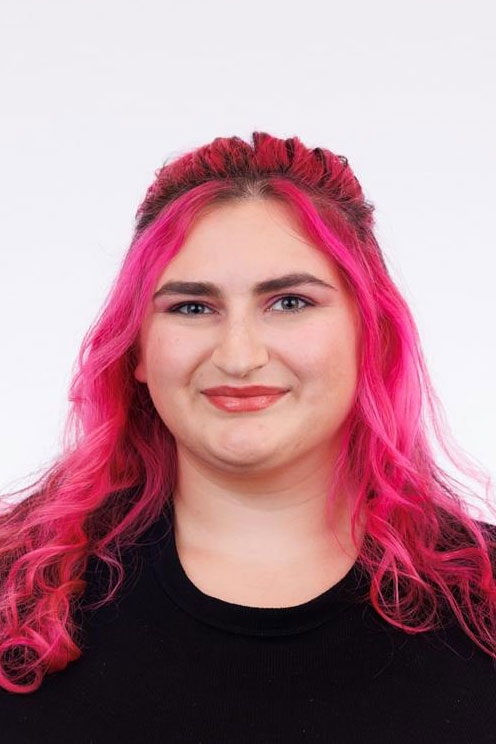 Ruby Green
Culture Coach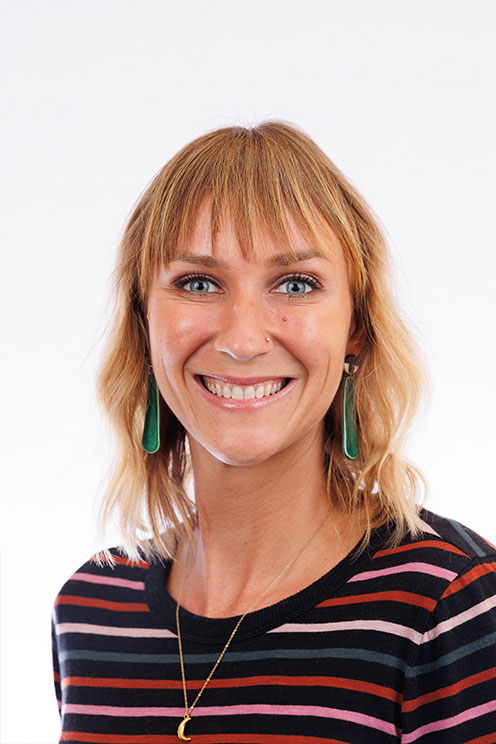 Kerstin Johnson
Customer Success Manager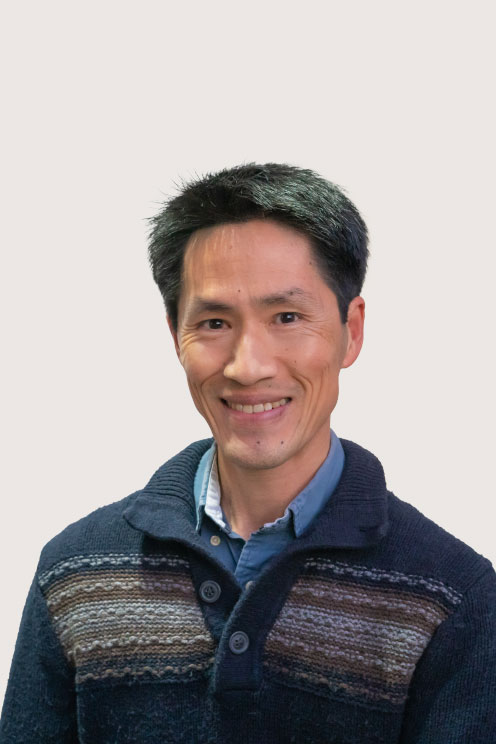 Douglas Choi
Software Engineer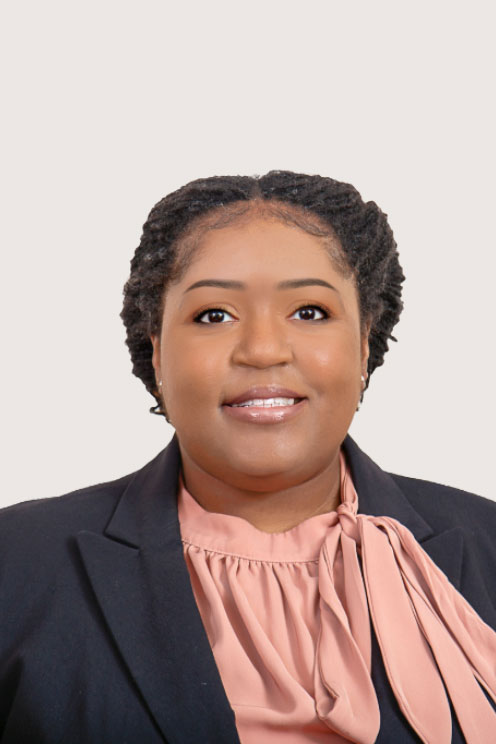 Denise Jackson
Product Support Specialist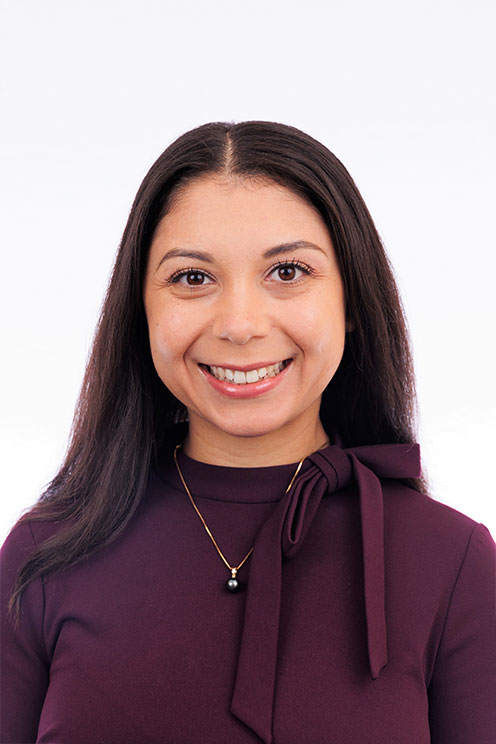 Lily Hebert
Project Manager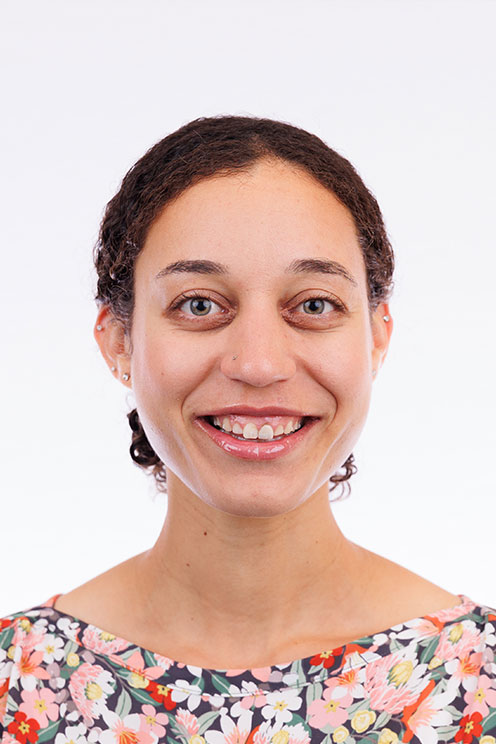 Amber Rivera
Customer Success Manager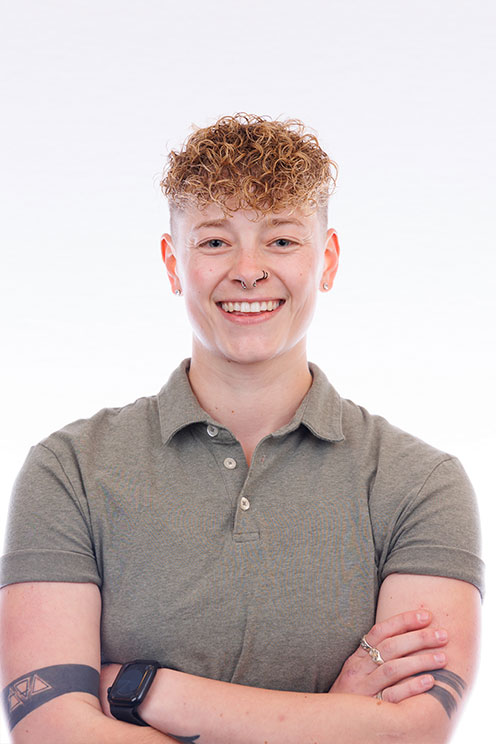 Kyndle DelCollo
Customer Success Manager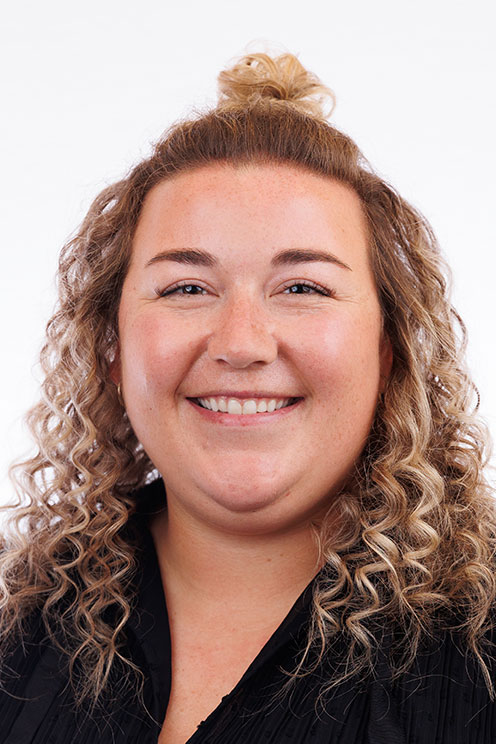 Sarah Schmidt
Customer Success Manager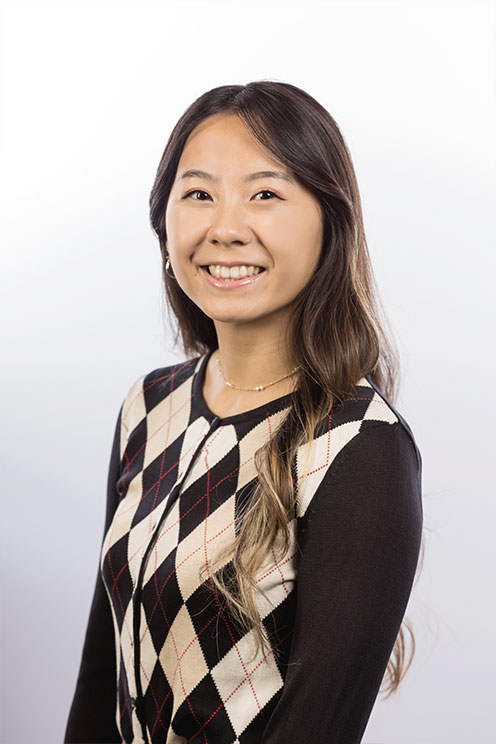 Priscilla Cha
Creative & Brand Manager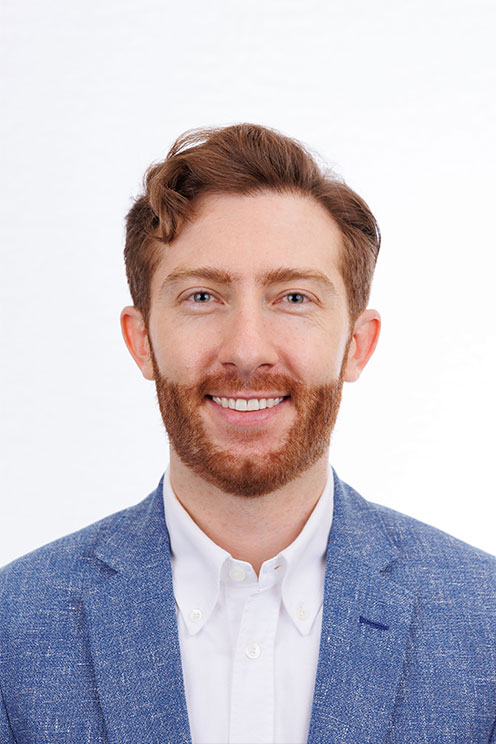 Michael Dobbs
Director, Product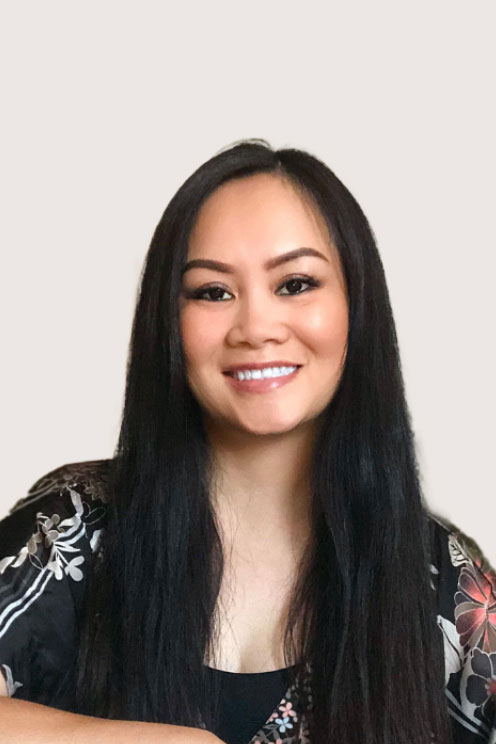 Shado Saeyang
Digital Marketing Program Manager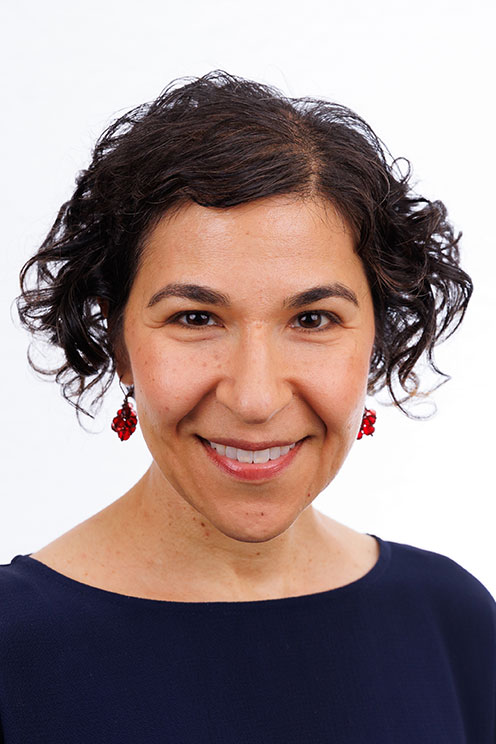 Roula Amire
Director, Content Development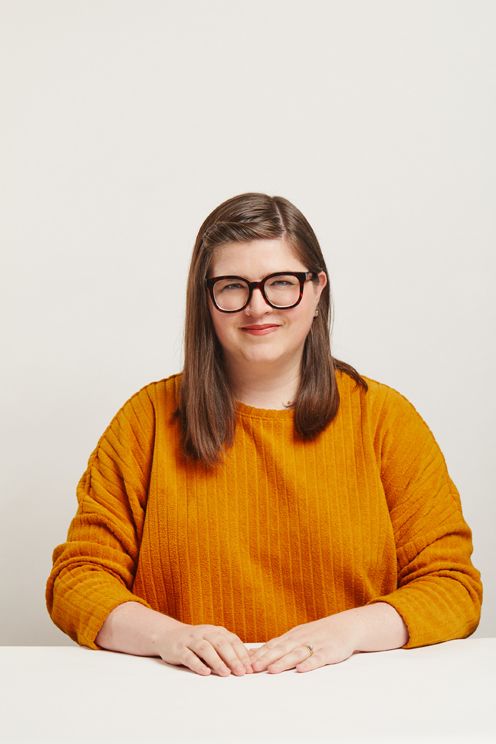 Tabitha Russell Wilhelmsen
Coordinator, Global Licensing & Development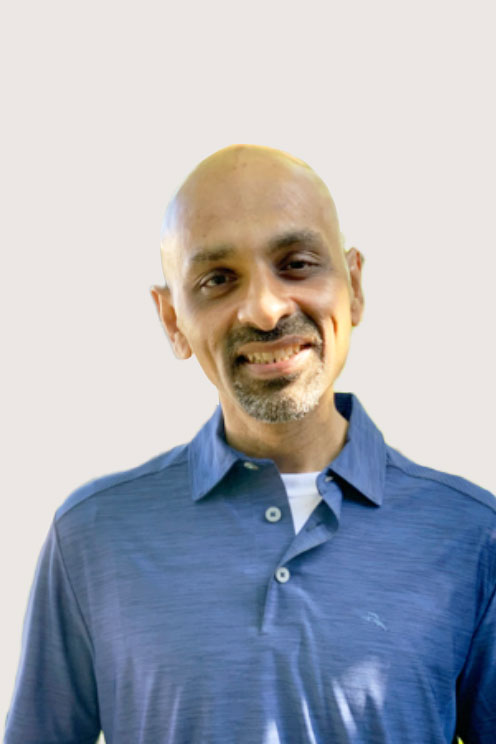 Danny Singh
Financial Analyst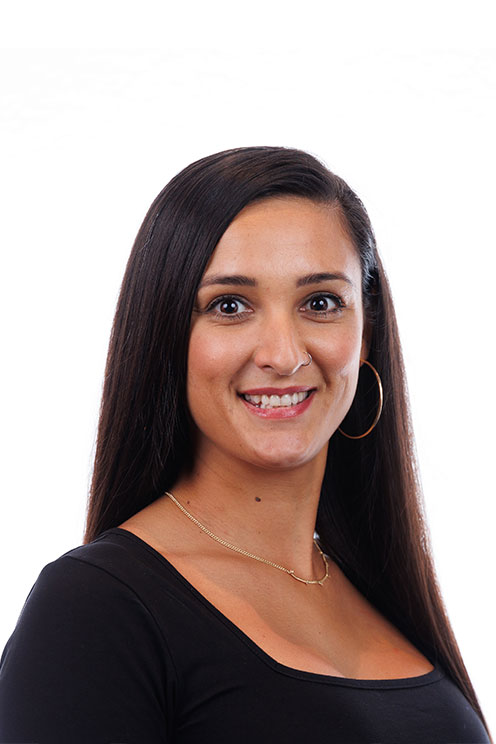 Katrina Haworth
Account Manager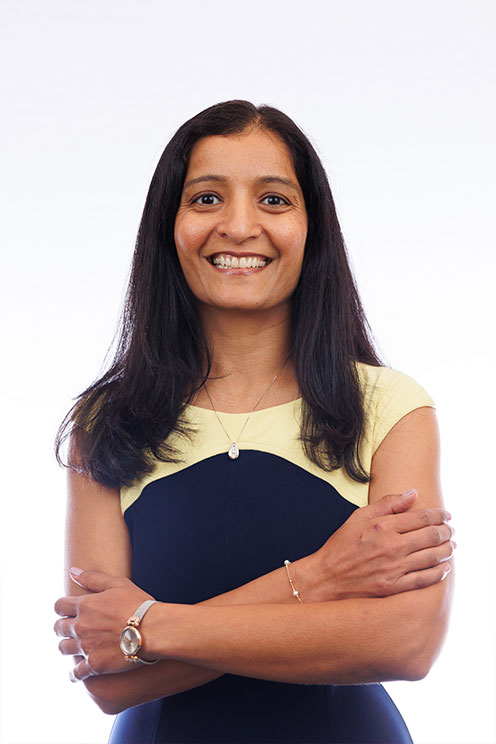 Darcy Patel
Director, Software Engineer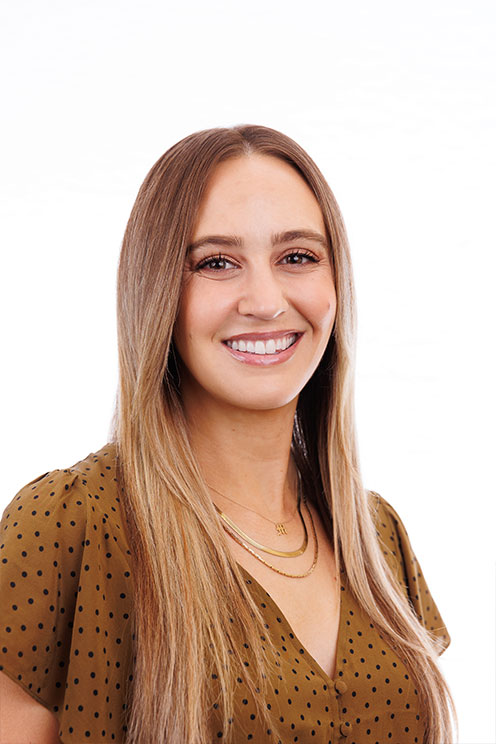 Meagan Alderson
Internal Communications Program Manager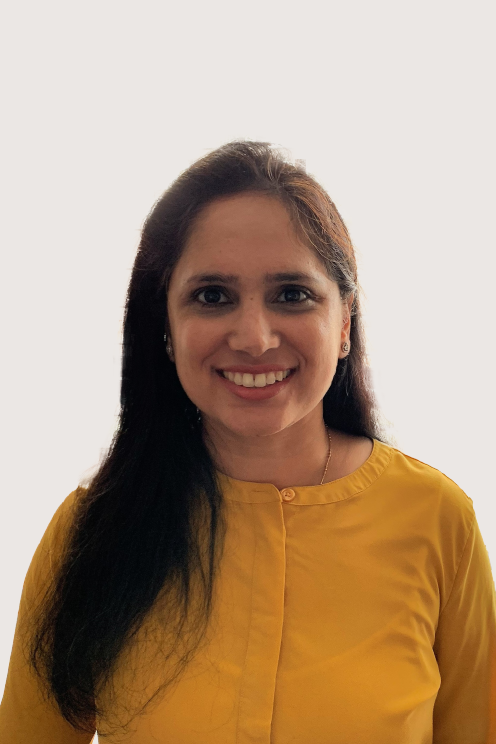 Vandana Arora
Software Engineer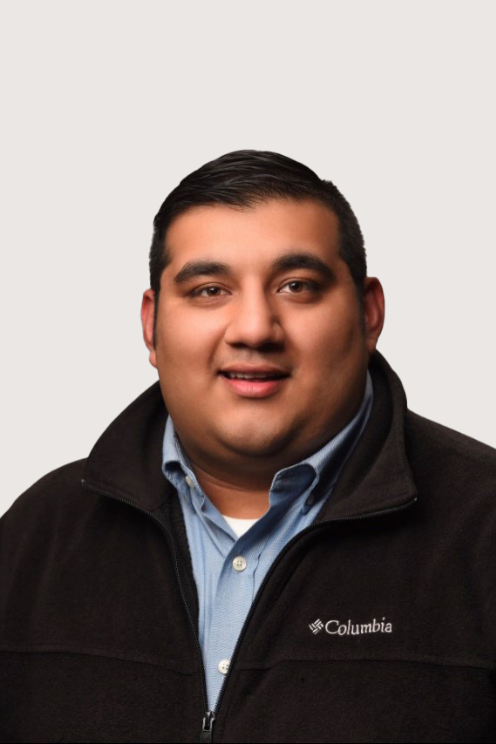 Jose Martinez
Product Support Specialist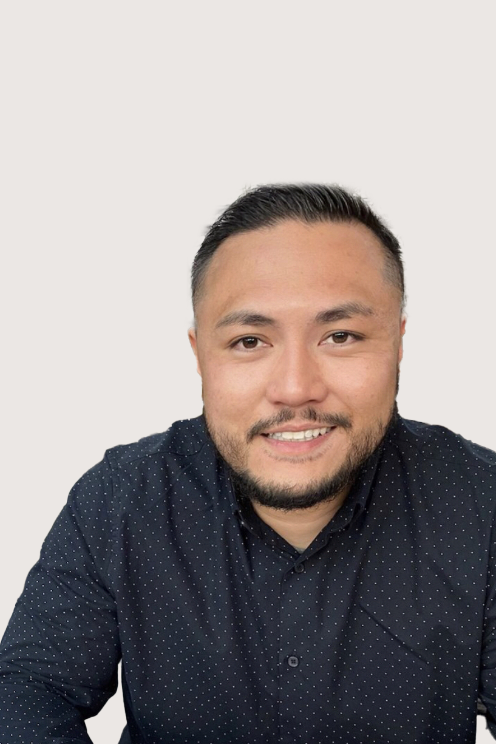 Raymond Teotico
Account Executive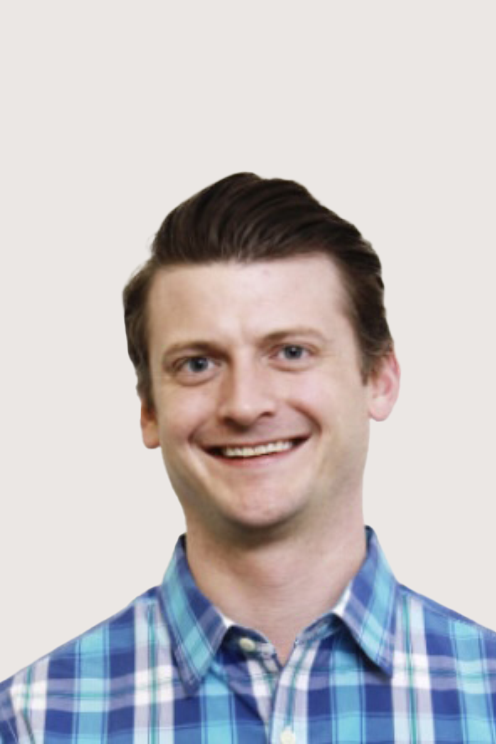 Jeremy Vargas
Account Manager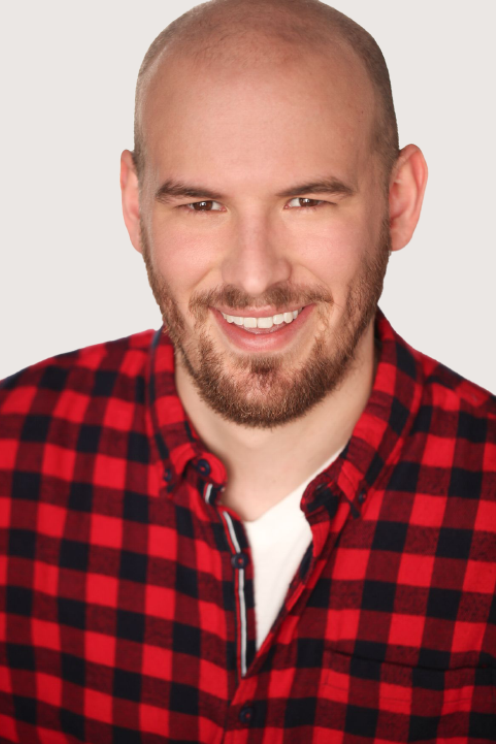 Ted Kitterman
Content Marketing Program Manager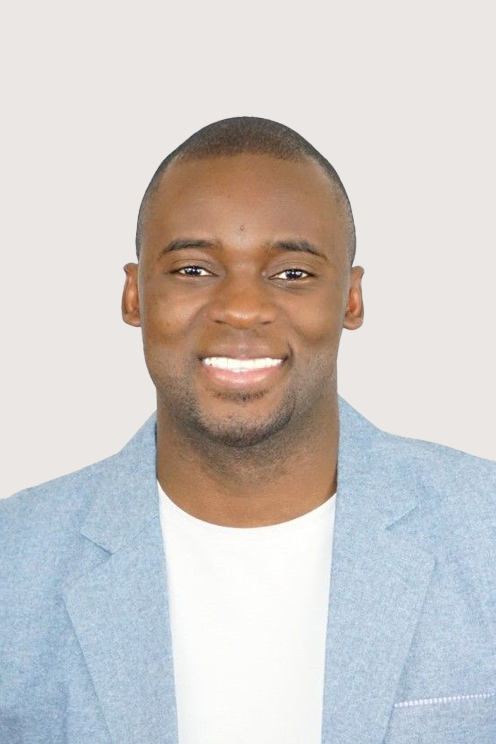 Nsenzi Salasini
Implementation Consultant, Digital Marketing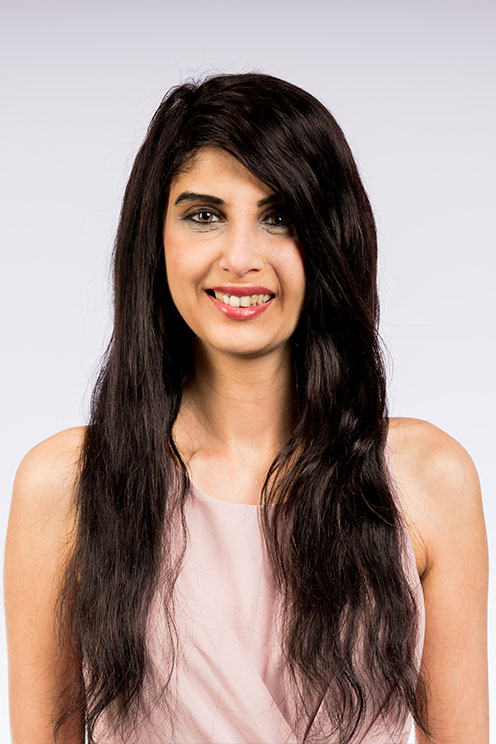 Devyani Mahajan
I/O Researcher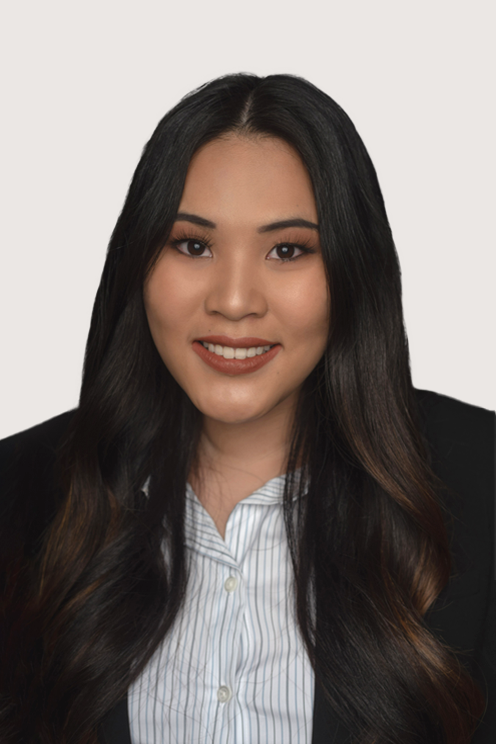 Kristyn Lukjan
I/O Researcher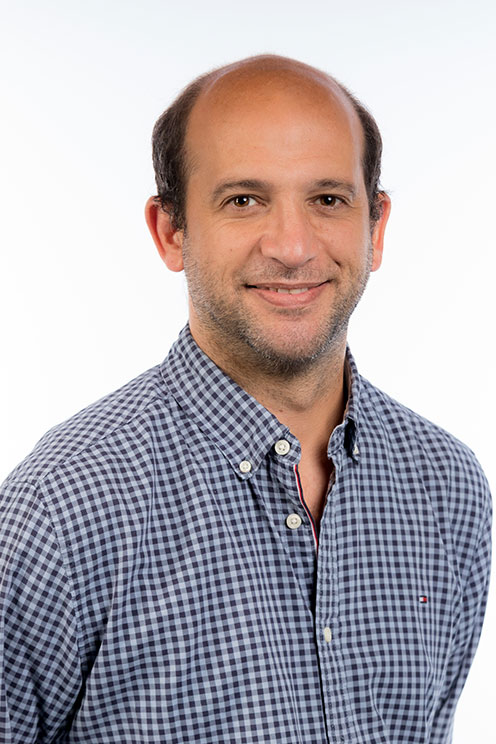 Francisco Torino
Implementation Consultant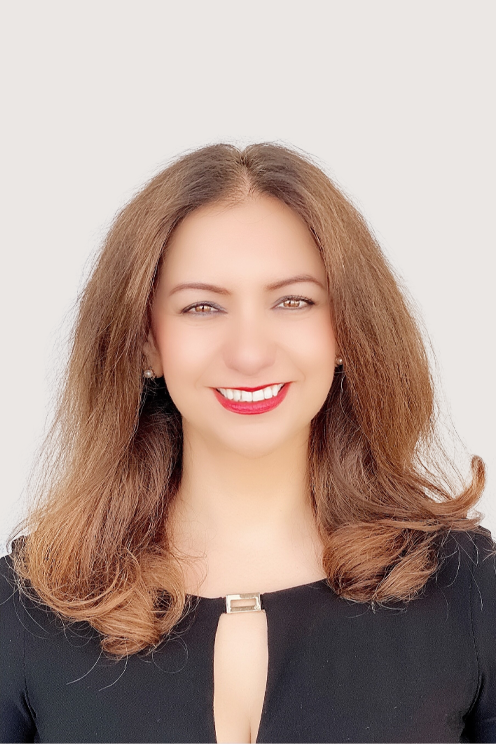 Funda Sezgin
Implementation Consultant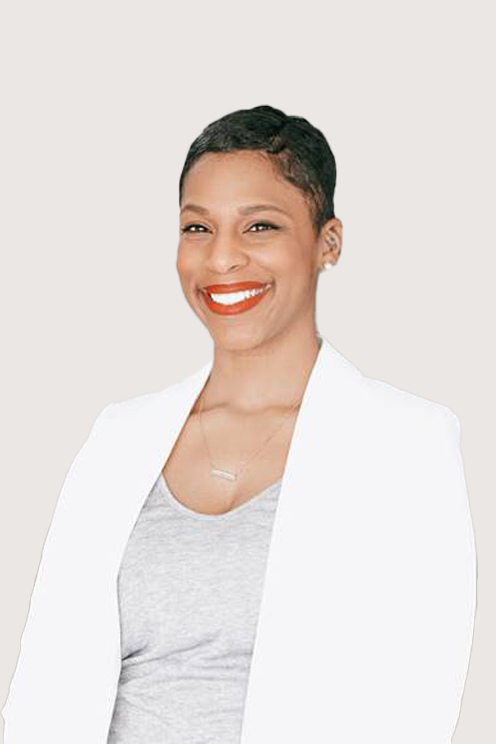 Stephanie Oribhabor
Director, Employee Experience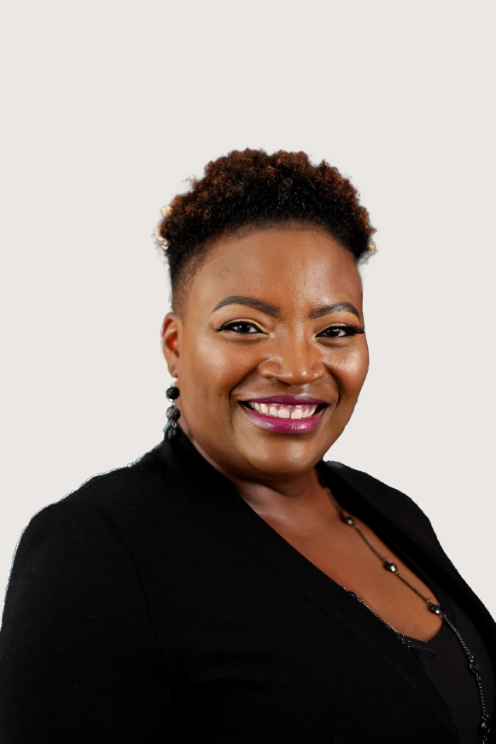 Kiana Jordan
Culture Coach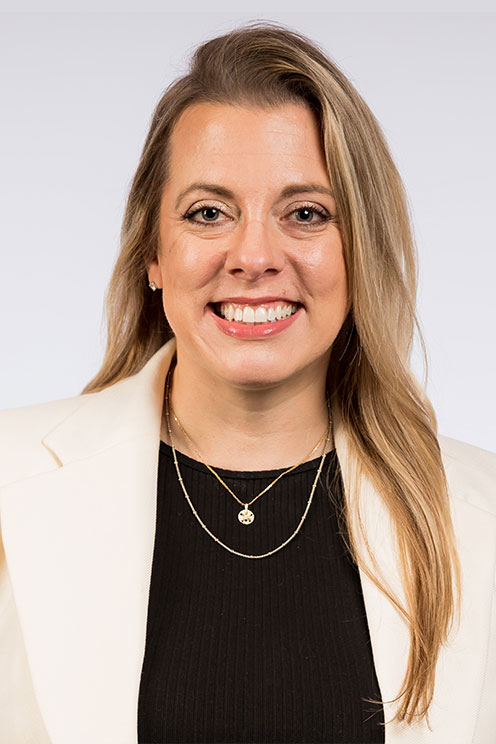 Sarah Arguello
Global Recognition & List Manager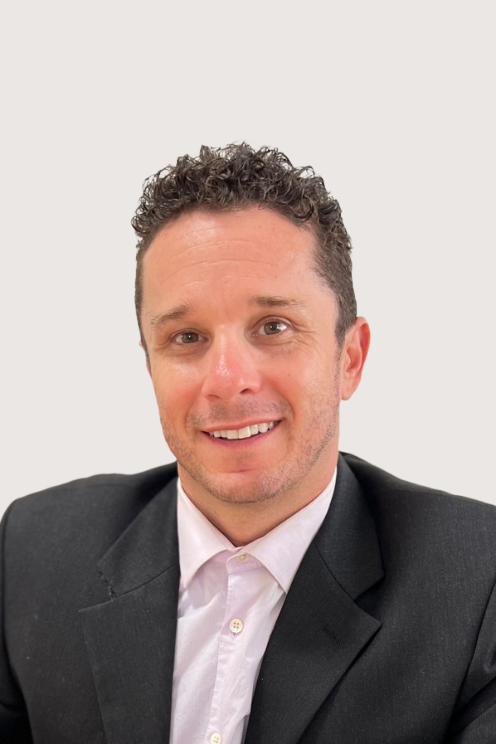 Ryan Hammersmith
Account Executive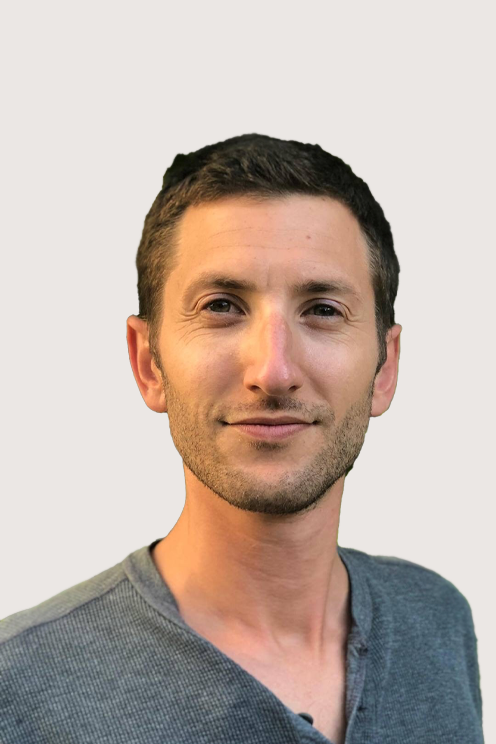 Drew Davis
Account Manager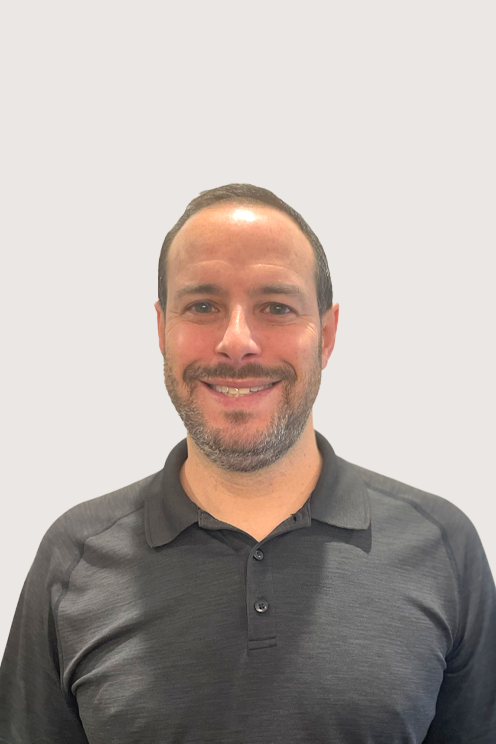 Judd Hirschfeld
Customer Success Manager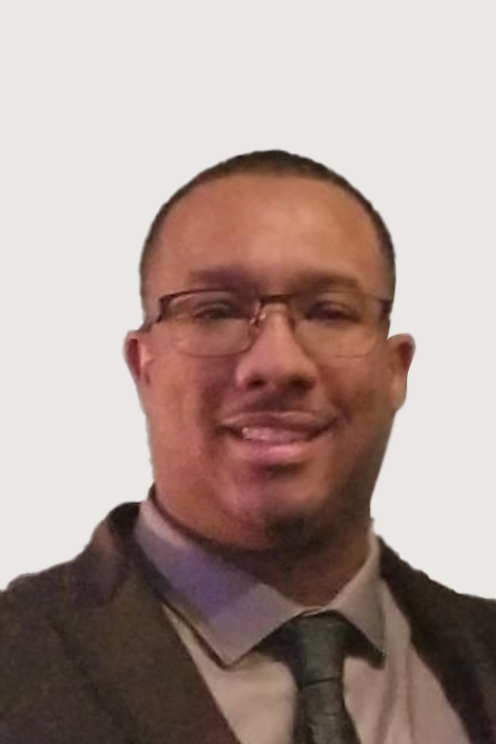 Lemuel Hatcher
Information Security Engineer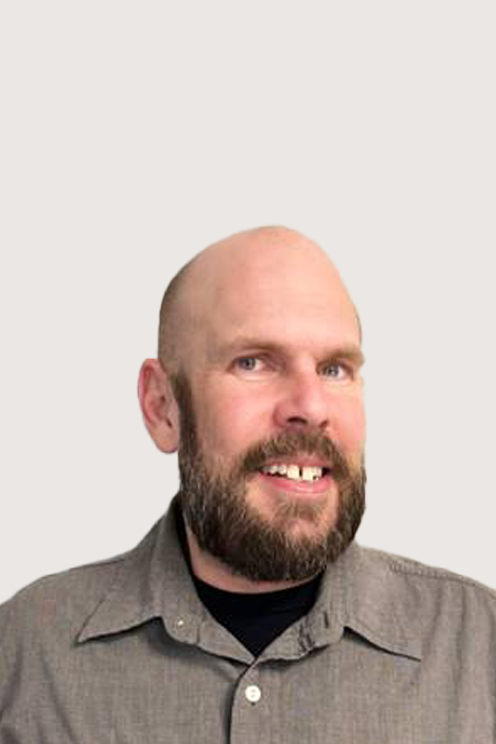 Kevin Auger
Marketing Operations Analyst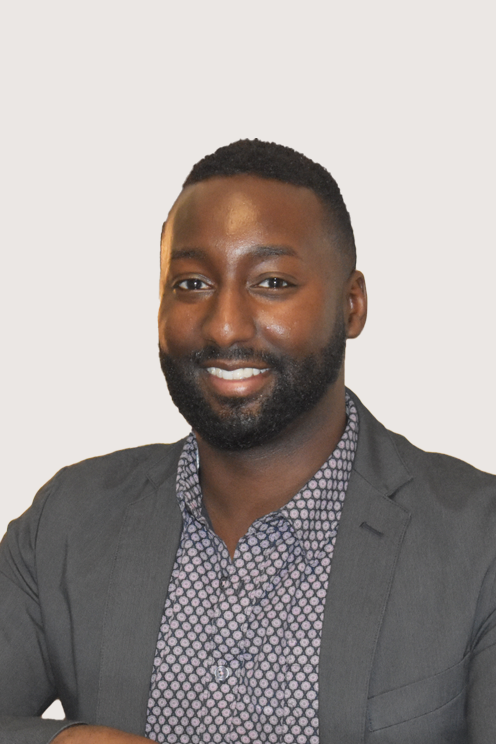 Aarsenio Perry
Principal, Strategic Advisor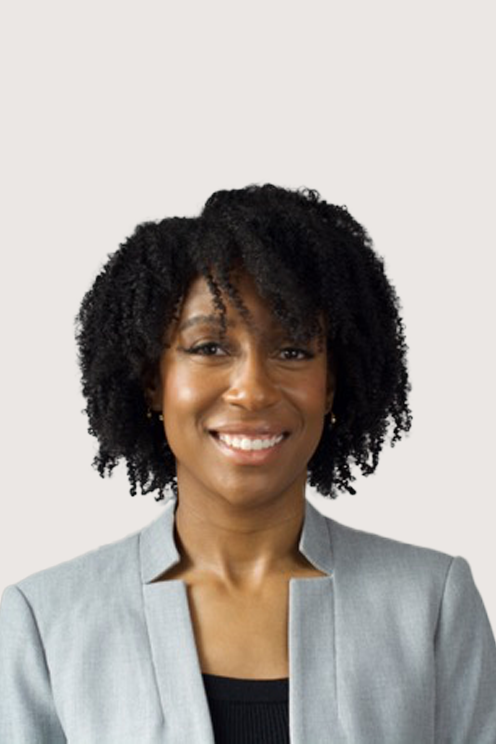 Nicole Harris
Sr. Corporate Counsel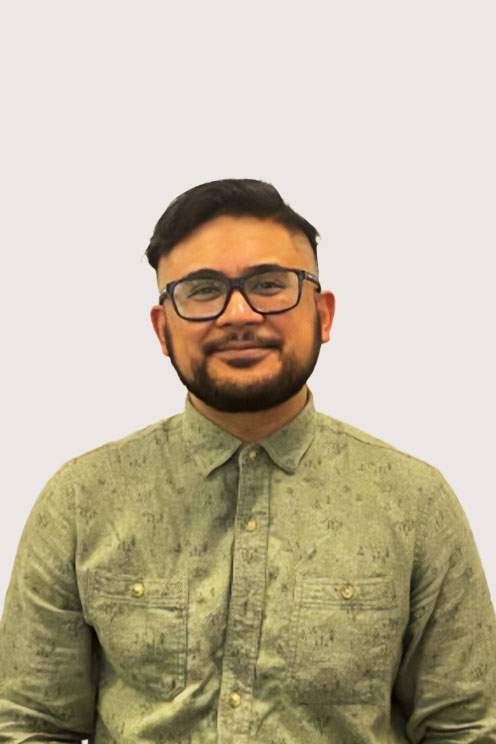 Andrew Roco
Global Licensing & Development Analyst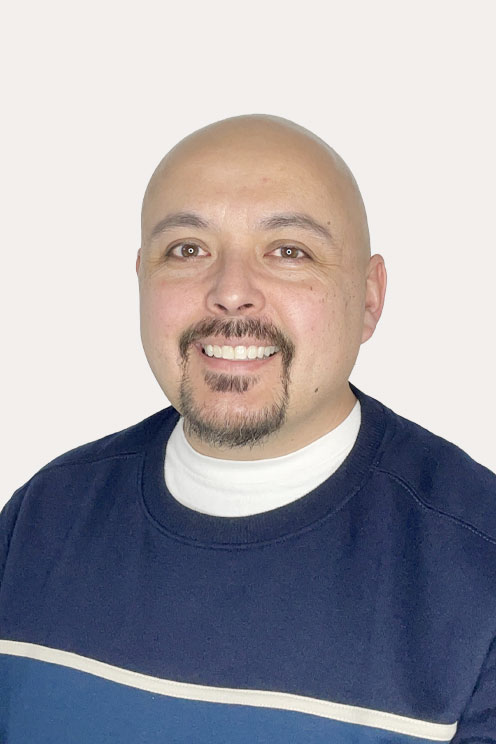 Freddie Ballesteros
Junior Systems Administrator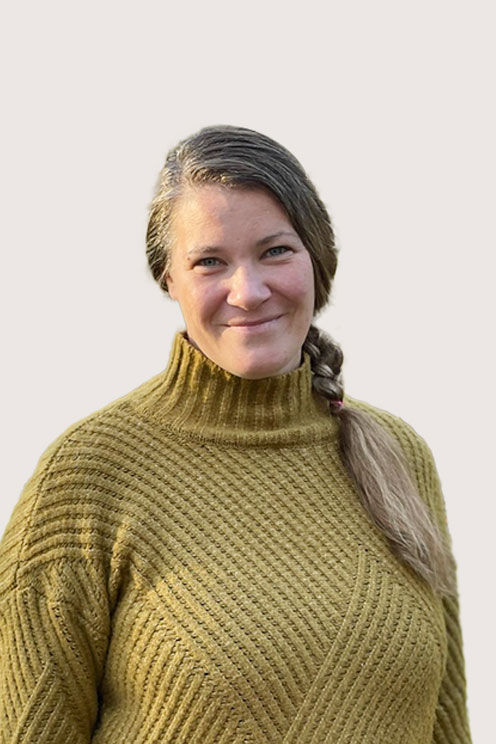 Kate Siders
Implementation Consultant, Sales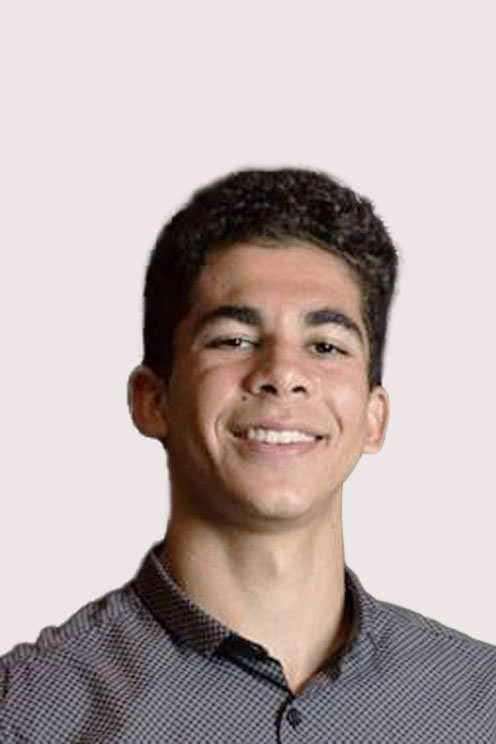 Jacques Hebert
Global List Data Manager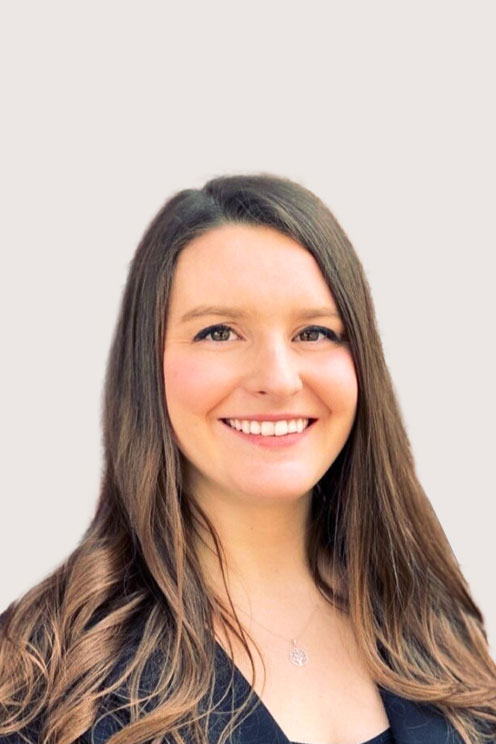 Leah Strickland
Account Manager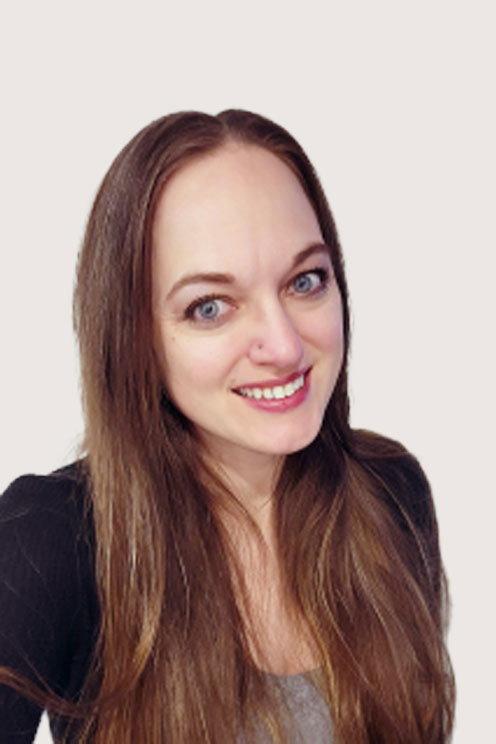 Bethany Brown
Customer Marketing Program Manager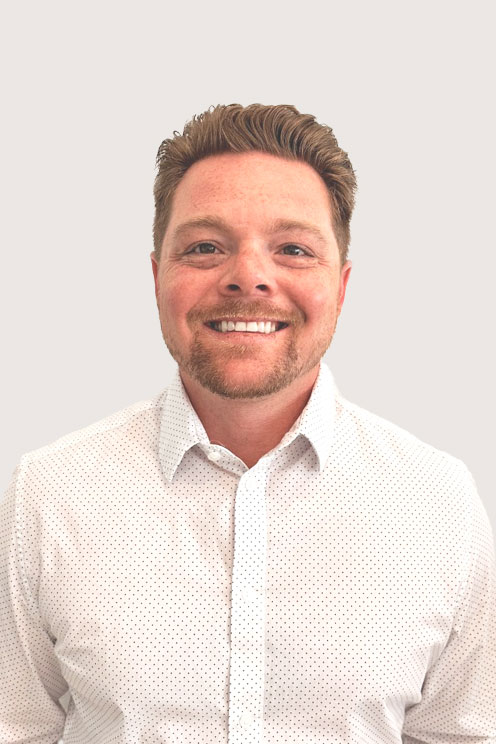 Kevin Eaton
Customer Success Manager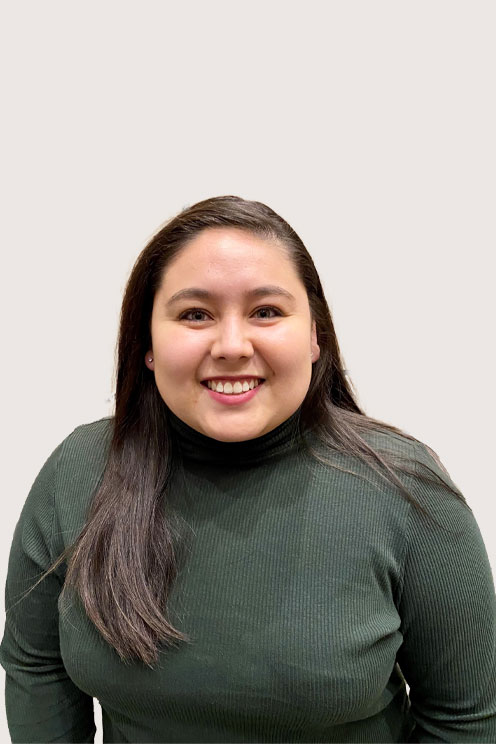 Kenia Rivas-Duarte
Customer Success Manager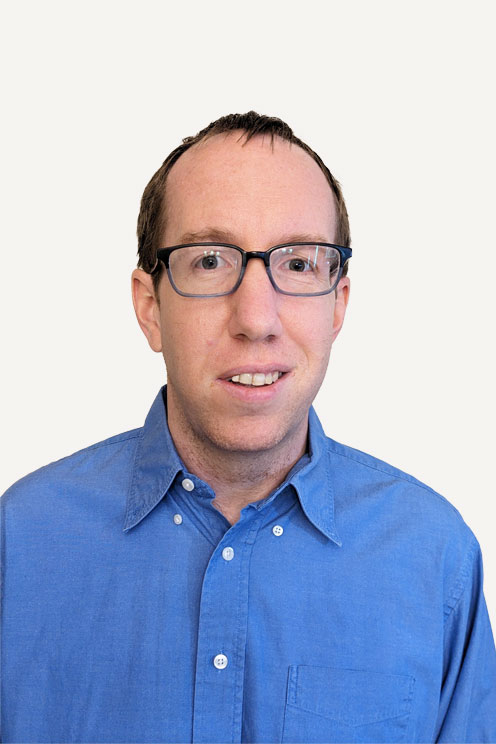 Matt Lichti
Data Scientist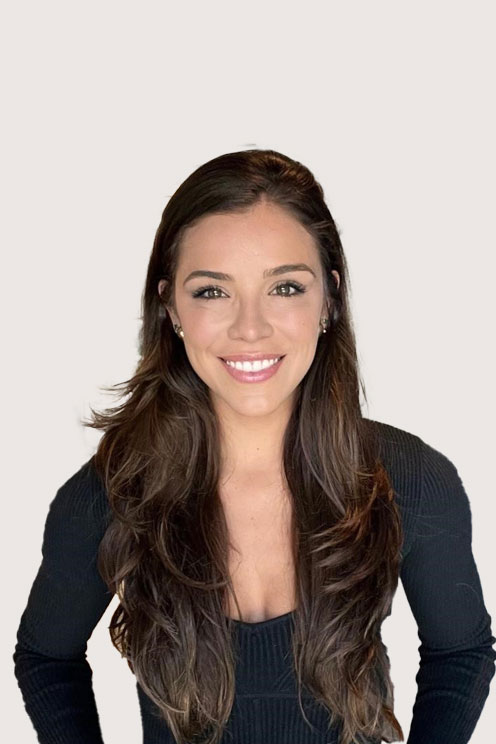 Natasha Barrotti
Sr. Culture Coach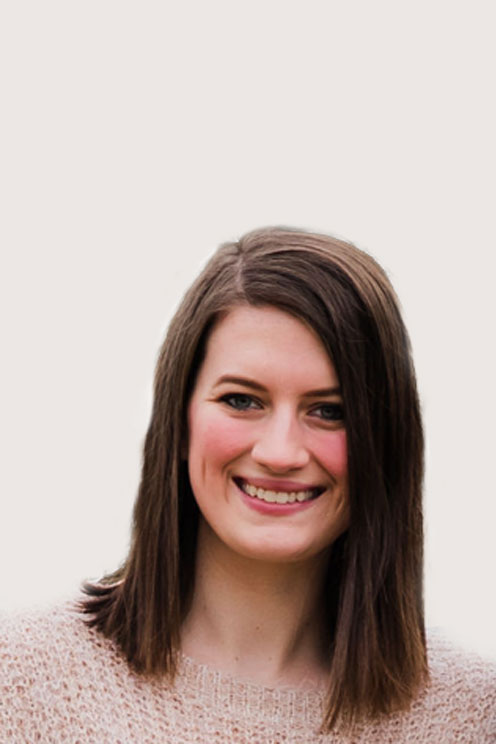 Shelby Escamilla
Executive Assistant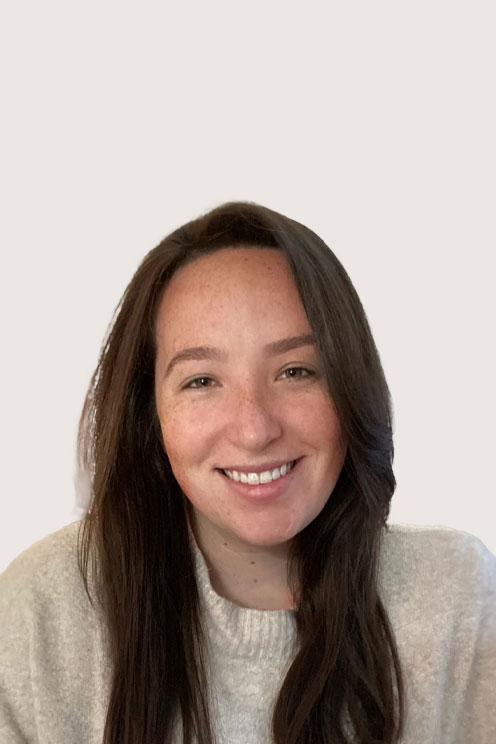 Marti Doke-Bell
Project Manager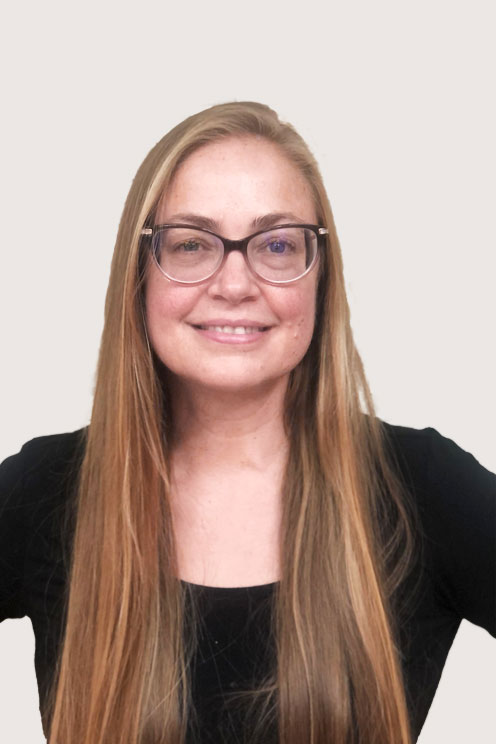 Carol Farris
Full Stack Software Engineer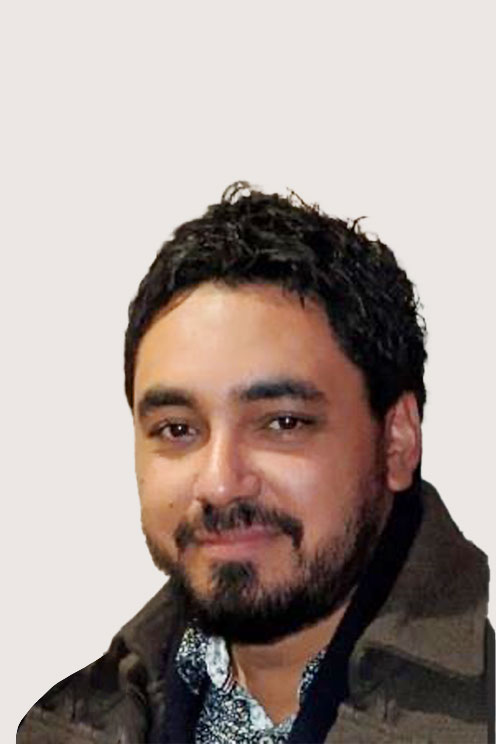 William Villegas
IT Support Specialist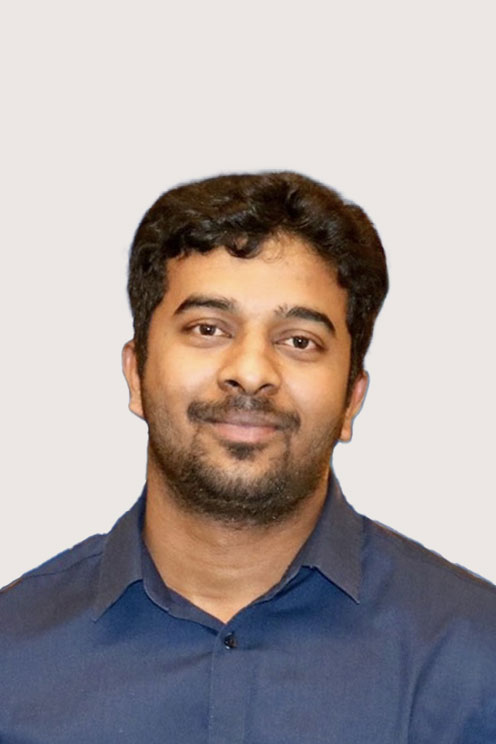 Ajay Kumar Edikudi
DevOps/Infrastructure Engineer III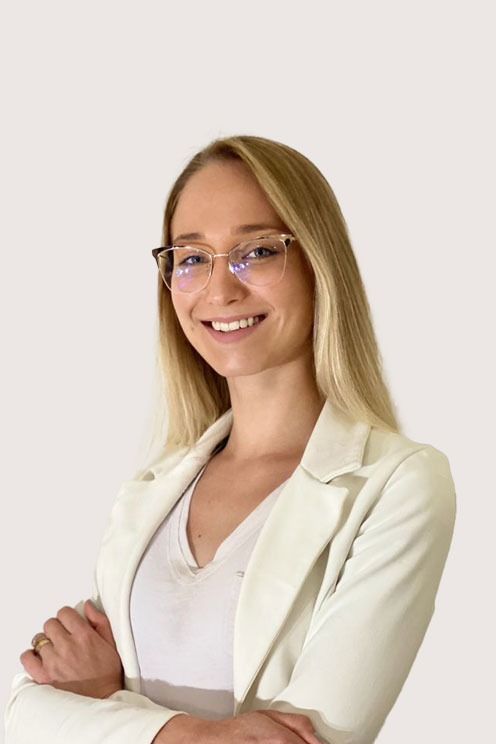 Deise Kinzel
Strategic Advisor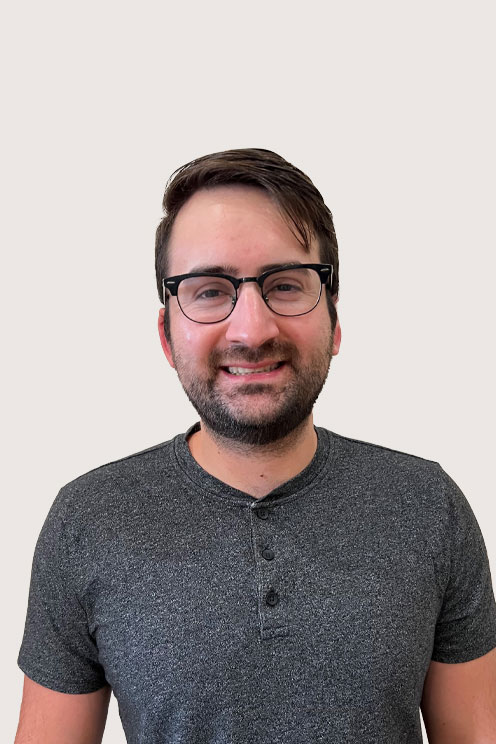 Lucien Sobaru
Product Support Specialist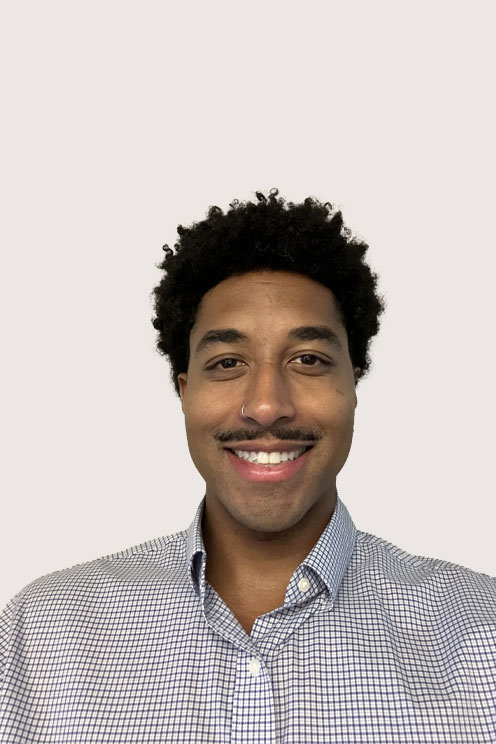 Brian Mitcham
Strategic Advisor