Our Latest Research on Innovation
"Innovation By All" is Great Place to Work's definition of the way organizations today must approach invention and agility. Put simply, it means everybody creates, is connected, and contributes.
As Featured in the Wall Street Journal
Download
Assess. Analyze. Accelerate.
Great Place to Work® Certification is the easiest, most affordable way to quantify your culture, benchmark against the world's most successful companies, and grow your business.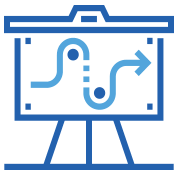 Know What's Working
Assess and benchmark your culture against the world's most successful companies. Our data identifies opportunity areas and provides a roadmap for how to improve - all in metrics that are easy to understand.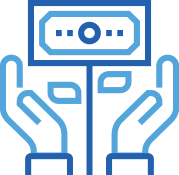 Grow Your Bottom Line
Best Workplaces see stock market returns 2x above average. A healthy culture means a financial advantage in a competitive marketplace.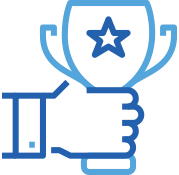 Earn National Recognition
Great Place to Work - Certified™ companies have the chance to brand themselves as top workplaces by ranking on one of our prestigious Best Workplaces Lists, produced annually with Fortune – including the 100 Best Companies to Work For® list.
"The Great Place to Work Trust Model is the best practice bar and what we use to model and measure our culture."
Jennifer Johnston
Head of Global Employer Branding & Recruitment Marketing, Salesforce.
"We work in a high-trust environment so we extend that trust to our customer, prospects, partners, and each other. The benefits from that are contagious."
Greg Pryor
VP of Leadership and Organization Effectiveness, Workday.
"We know there is a direct connection between doing this work and our company's bottom line performance."
Patti Lee
VP of HR, Wyndham Worldwide.
Our Clients Are Culture Leaders
Join thousands of like-minded business leaders that rely on our guidance.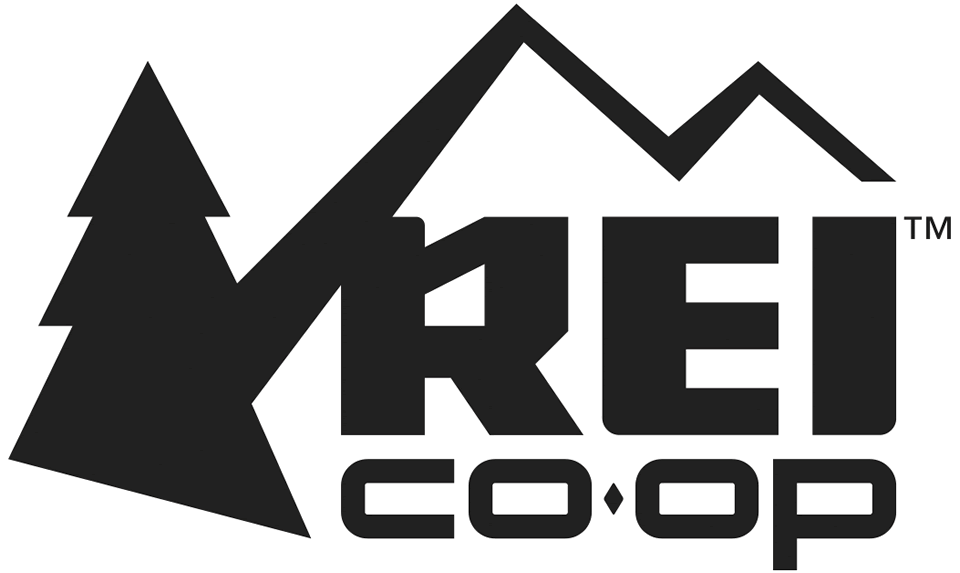 High-trust culture drives results.
Great Place to Work®'s High Trust Culture Consulting
helps organizations assess, improve and sustain the specific culture
that enables their people to power business success.
It's No Coincidence Our Clients
Call Us the Gold Standard
Data Library Like No Other
Unparalleled benchmarking data and best practices from leading companies around the world.
Industry-Proven Research Methodology
Our Trust Index® Survey is taken by millions of employees annually, and our Great Place to Work® Trust Model ® has guided research on workplace culture for decades.
Decades of Expertise
30 years experience in culture research and consulting.
We Practice What We Preach
We're business-minded people at a mission-driven company. We know what it takes because we live it.