Better for Business.
Better for People.
Better for the World.
We'll help you build a winning workplace culture.
Over the past 30 years, we've surveyed more than 100 million employees to help organizations around the world identify and build high-trust, high-performing workplace cultures.
We've built these insights into our solutions to help you maximize the human potential in your workplace, increase innovation, and thoughtfully scale your business.
LEARN MORE
Webinar: How to Get Great Place To Work Certified
Validate your employee experience, strengthen your brand and grow your business with the Great Place To Work Certification!
REGISTER NOW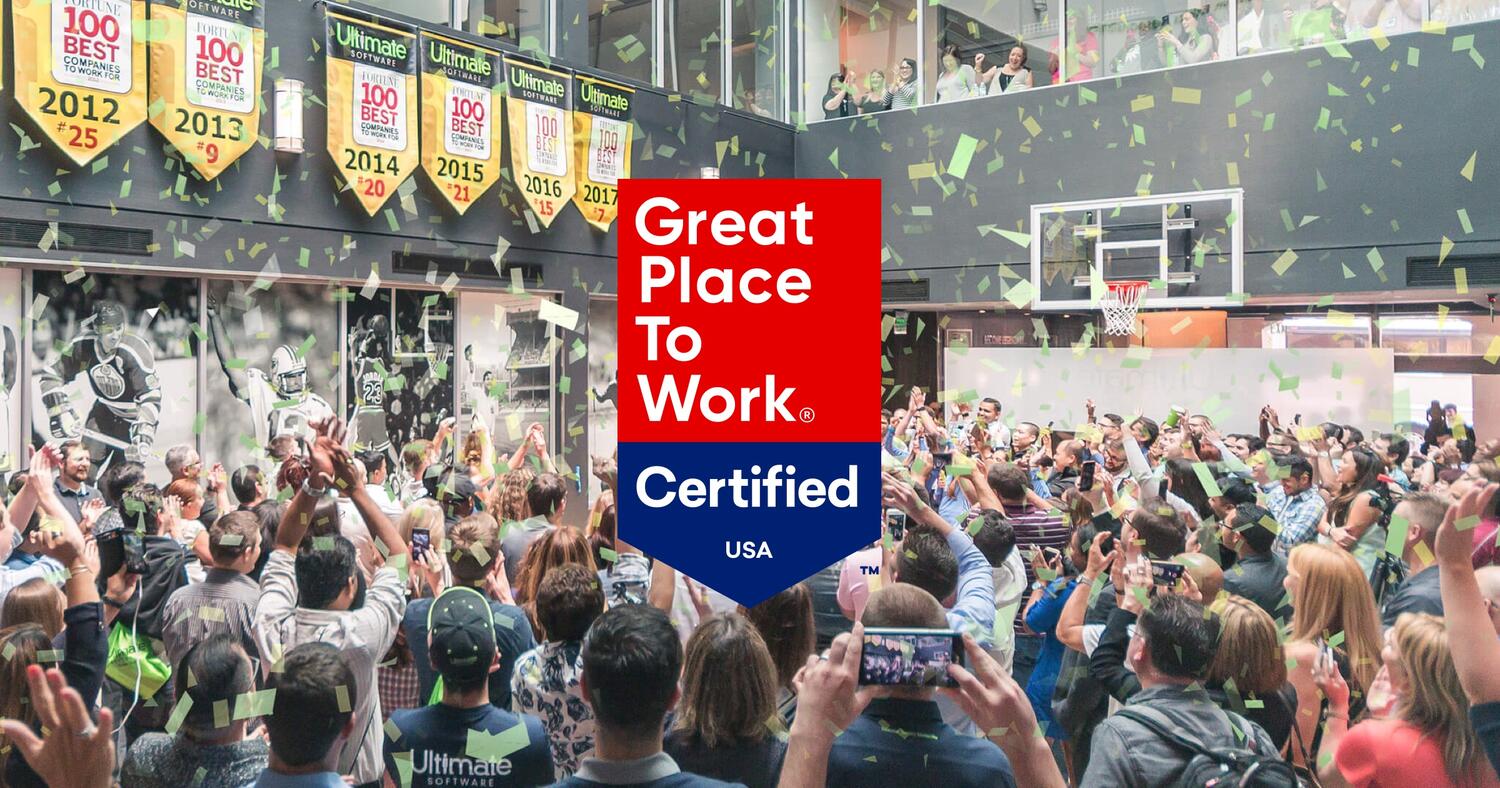 Our Latest Research on Innovation
"Innovation By All" is Great Place to Work's definition of the way organizations today must approach invention and agility. Put simply, it means everybody creates, is connected, and contributes.
As Featured in the Wall Street Journal
DOWNLOAD
No matter where you are in your workplace culture journey, the conference is a great place to learn and grow.
LEARN MORE
"A Great Place to Work For All shares the essential values that every organization should follow to thrive in the future."
Marc Benioff, Chairman & CEO, Salesforce
#1 on the 2018 FORTUNE 100 Best Companies to Work For®
LEARN MORE
Our Clients Lead the Pack
Join thousands of like-minded business leaders that rely on our guidance.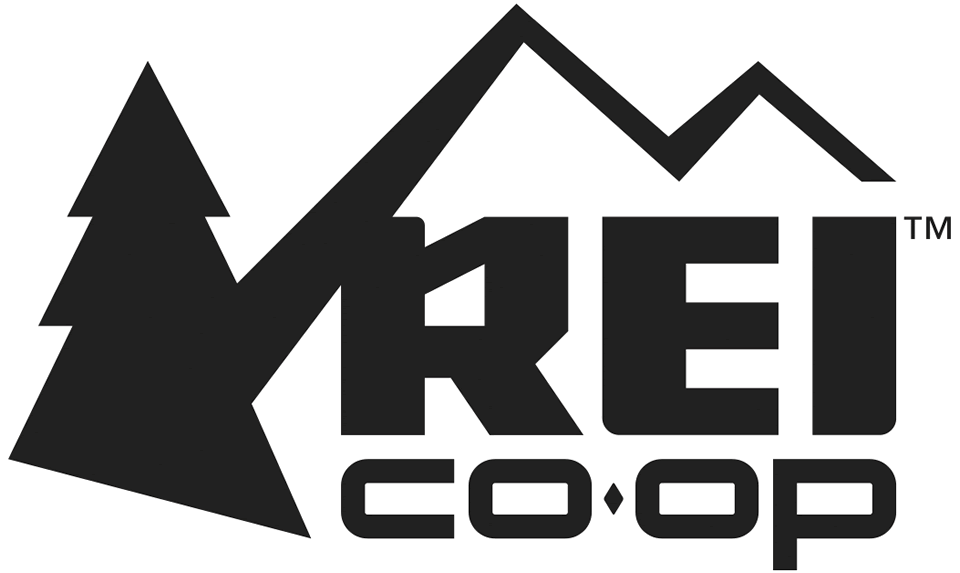 "The Great Place to Work Trust Model is the best practice bar and what we use to model and measure our culture."
Jennifer Johnston
Head of Global Employer Branding & Recruitment Marketing
Why We're the Culture Leaders
Research-Backed Technology
Emprising™, from Great Place to Work®, is the only employee experience platform built upon 30 years of research and data to take the guesswork out of culture work.
Most Robust National Recognition Program
Be considered for more than 15 Best Workplaces Lists, including the FORTUNE 100 Best and PEOPLE Companies That Care, with one application. All of our lists are published nationally.
Benchmarks and Insights from the Best
Unparalleled benchmarking data and best practices from leading companies around the world.
Proven Model and Methodology
Our Trust Index® Survey is taken by millions of employees annually, and our Great Place to Work® Trust Model ® has guided research on workplace culture for decades.
Decades of Research
30 years experience in culture research and consulting.
We Practice What We Preach
We're business-minded people at a mission-driven company. We know what it takes because we live it.