SAVE THE DATE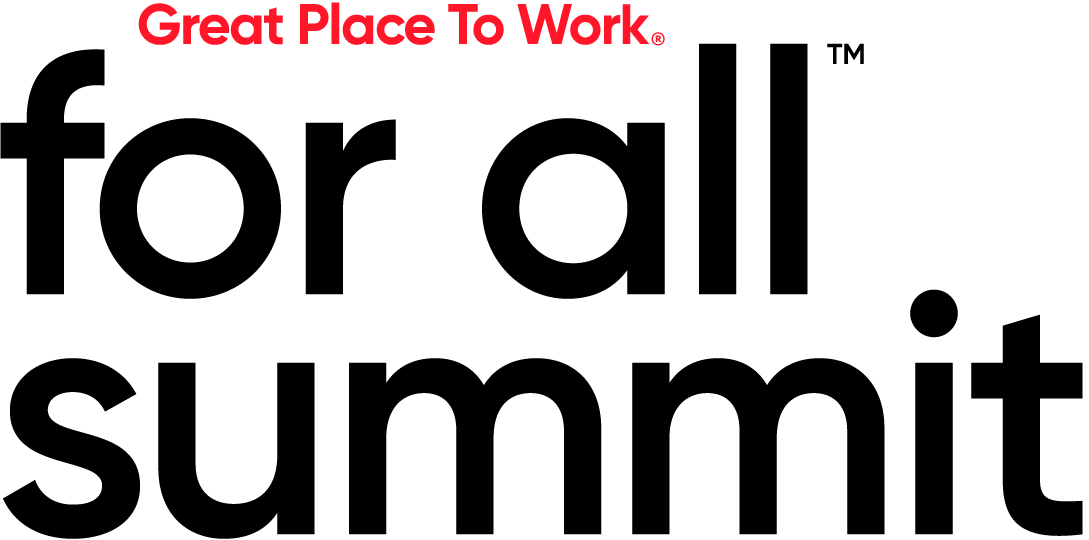 Join us May 7-9, 2024
New Orleans, LA
Hilton New Orleans Riverside
Join our community!
Sign up for the latest event updates, Early Bird discount offers, and our award-winning company culture news.
Thanks for subscribing!
Now in it's 19th year, the Great Place To Work® For All™ Summit is the most definitive gathering of strategic business and HR leaders, brought to you by the global authority on workplace culture, Great Place to Work. We invite you to join us and leaders across all functions to connect, innovate and lead to unlock new opportunities and participate in shaping a better future of work for all.
The future of work is
for all

- in action!
Why Our Community Loves Summit!
"LOVED Michael Bush! Such a master storyteller. I also found Cynt Marshall and Jose Andres super inspiring with nuggets of wisdom. "
"The Great Place to Work session was great because it opens your eyes into what goes into the ranking but what people look for in a great place to work. I think it should help to open a lot of CEOs, VPs, etc minds up on where they can make their workplace better."
"I enjoyed the Hilton immersion experience. Great guest speakers with Jose Andres, Cynt Marshall (can't wait to read her book) and interesting to learn about different industries such as DOW, Trek Bikes or DHL. Michael Bush always ties everything together so well and is incredibly inspiring, walks the talk and is clearly driven by his passion and pu"
"Overall, would recommend the summit to others. I appreciated the energy and engagement the session provided. Thank you!"
How Investing in Employees' Mental Health Unlocks Peak Performance
How For All Leadership Helps Feed the World
How Values-Based Leadership and Transparency Can Transform Culture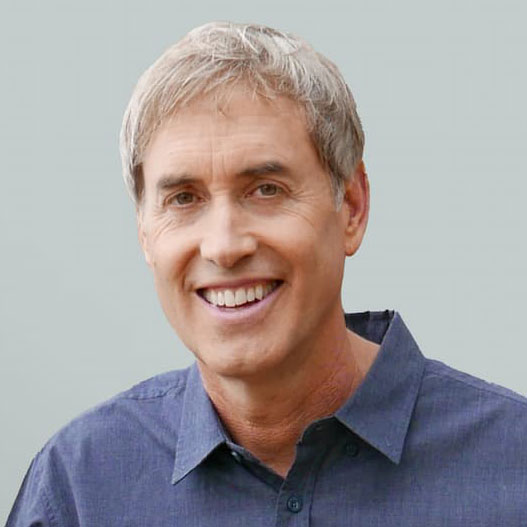 Dr. BJ Fogg, The New York Times bestselling author of "Tiny Habits," and founder and director of Stanford's Behavior Design Lab, applies his behavior model to common workplace scenarios like listening better, making time to meet with your people, and persuading your boss to approve company culture initiatives.