The future of work is
for all.
Thank you for joining us!
For All Leadership with Cynt Marshall, CEO, Dallas Mavericks
For All Leadership with José Andrés, Chef and Humanitarian, ThinkFoodGroup
For All Leadership with James D. White, Board Chair, The Honest Company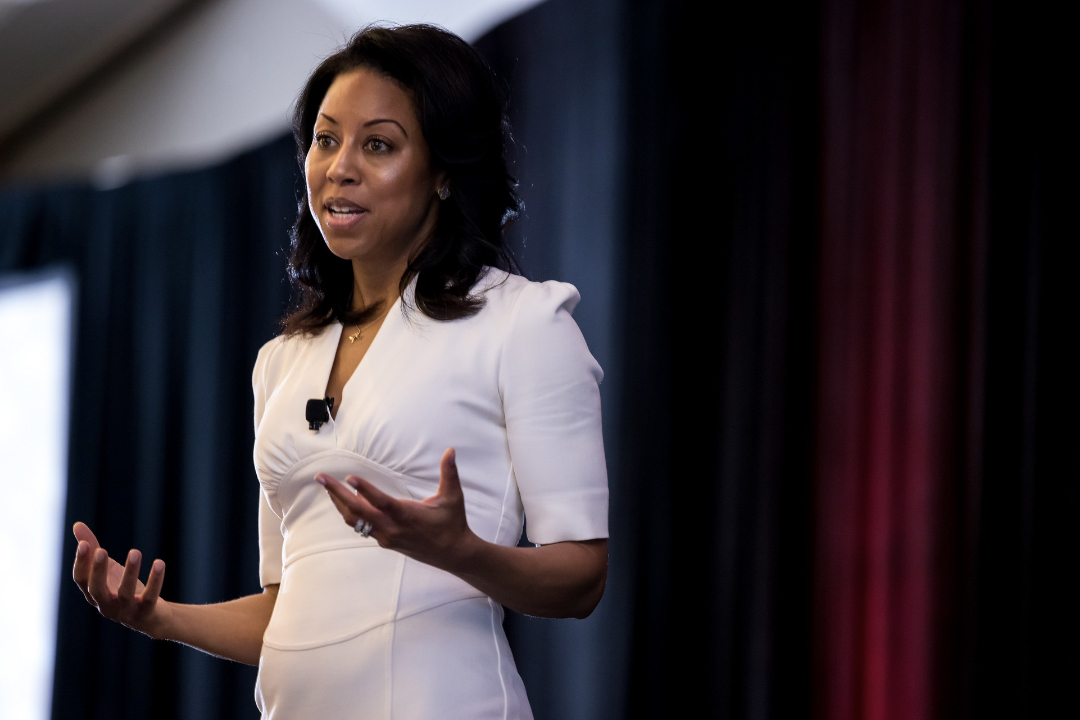 Using bold leadership and accountability to build your talent framework
Using proximity to drive deeper and more impactful leadership behavior
Ready to learn more about Great Place To Work® or our For All™ Summit?
Get Started
Elevate your employer brand
Take a deep dive into emerging technologies and expand your diversity and inclusion frameworks.
Learn how to create a high-trust experience where everyone creates, everyone is connected, and everyone contributes.
Learn how Innovation by All™ maximizes the potential of all your employees.
Thanks for reaching out!
We'll contact you shortly to get started.