The 2022 Best Workplaces for Parents™ list is here! See the full list of winners Each episode offers tips, strategy, and advice from executives at Great Place To Work Certified companies that make their workplace culture a top priority, knowing this focus is better for their people, better for business, and better for the world.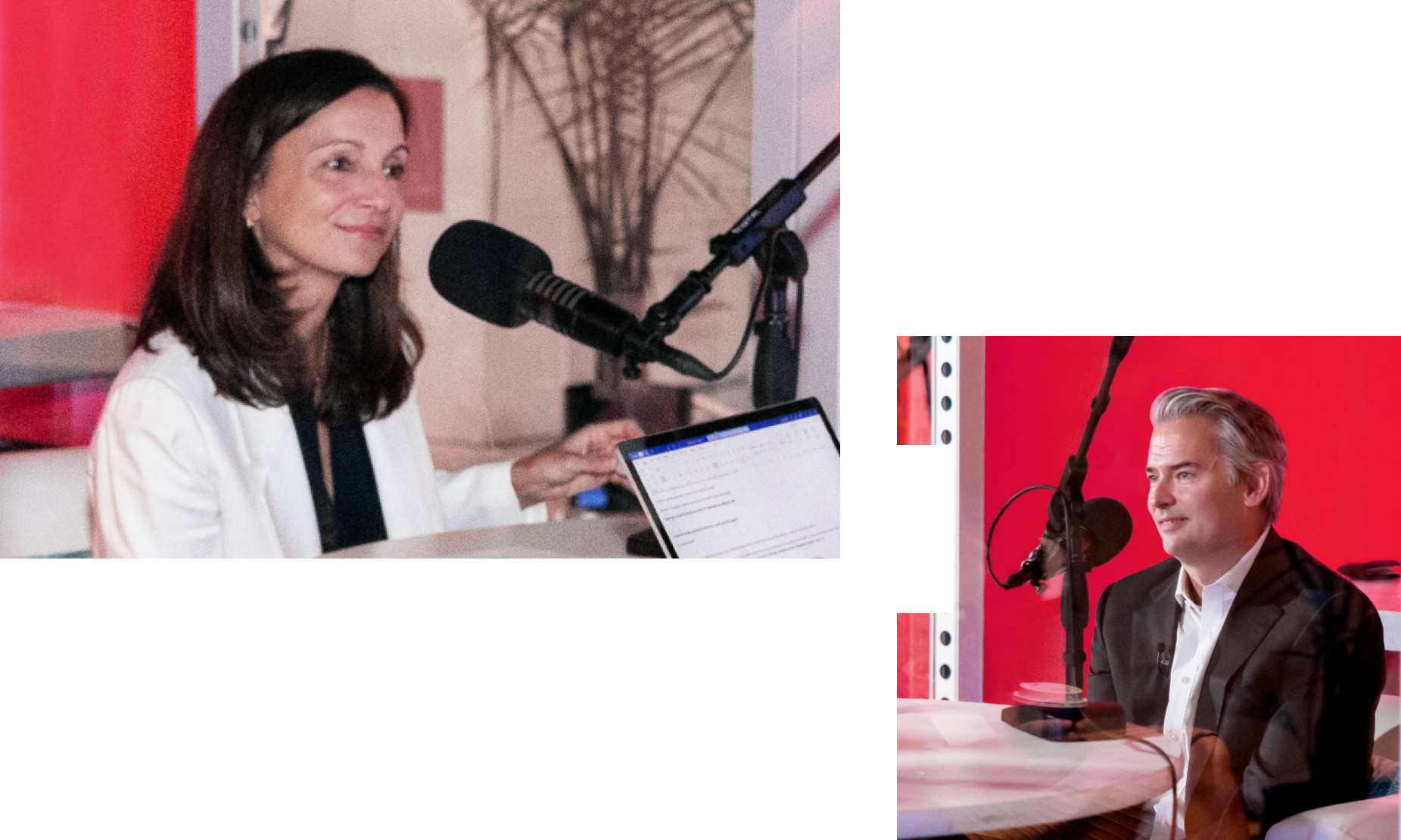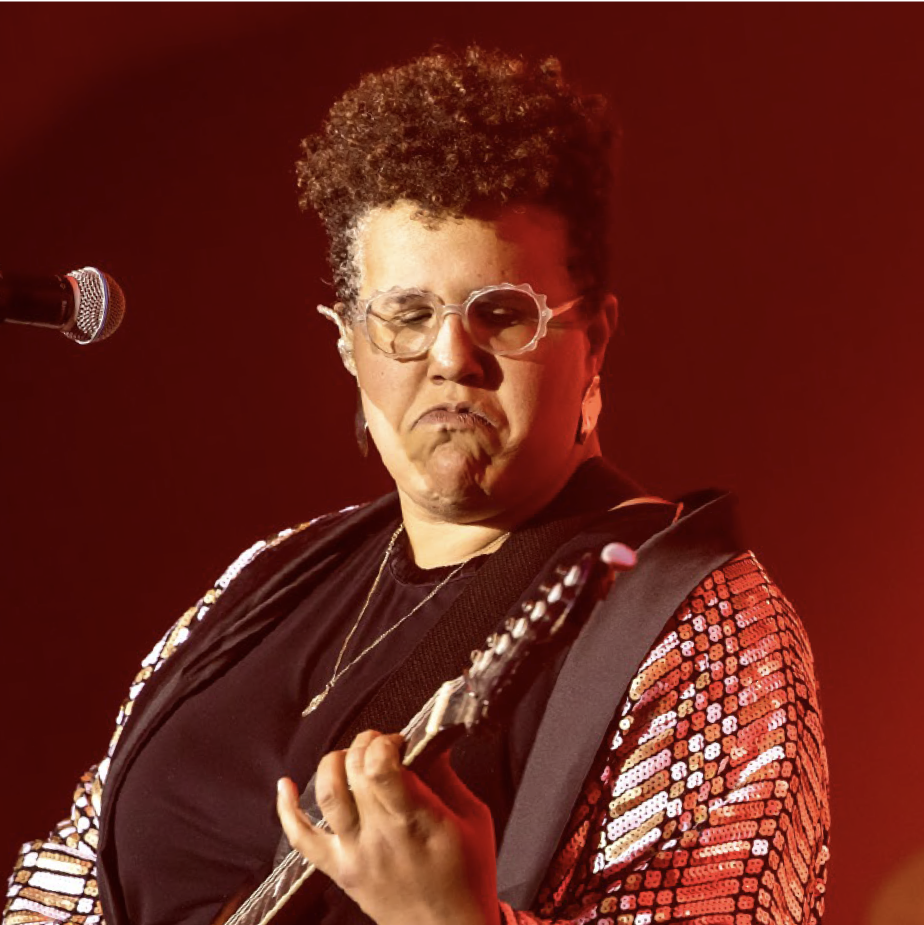 S3 - Episode 1
Multi-Grammy award winner Brittany Howard talks about the importance of belonging, self-care, being seen in the world, why she's thankful for having so many jobs, the power of friendships at work, and what she would tell other women who want to step outside of the "box" society has created for them.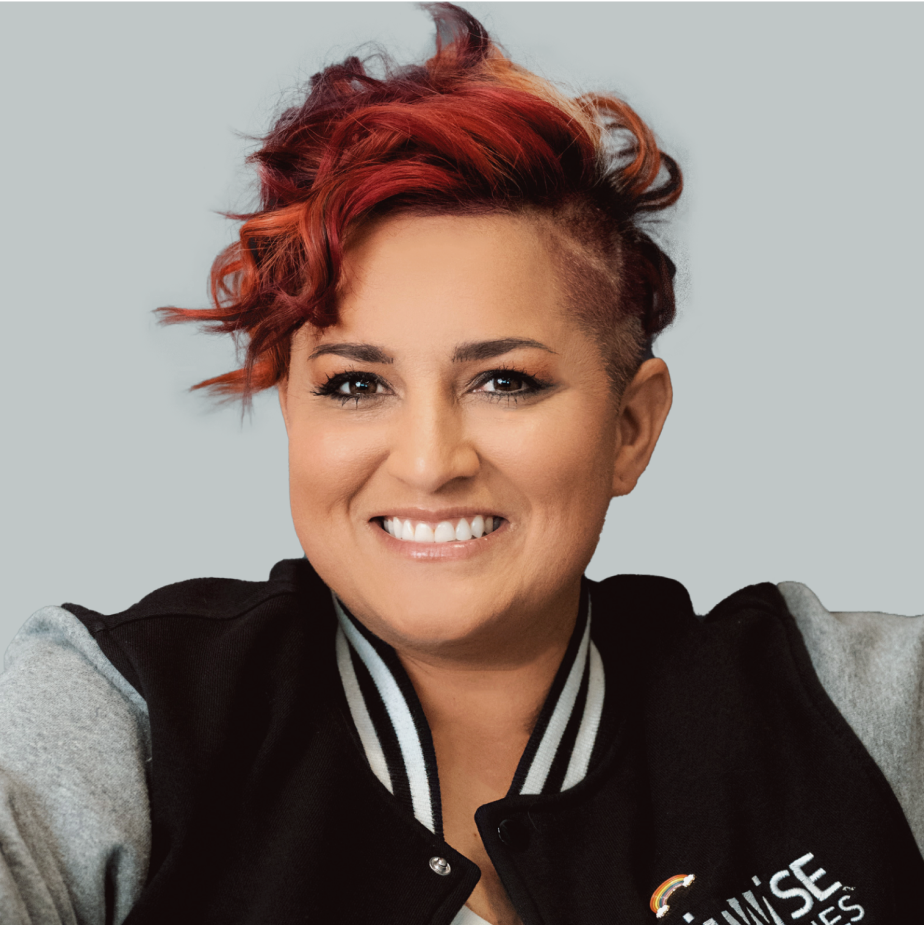 S3 - Episode 2
Irma Olguin Jr., co-founder and CEO of Bitwise Industries, talks about how to remove barriers from diverse hiring, why you should hire someone you want to hang out with, how resumes alone can be limiting, how mediation has been transformative, and her favorite thing she does for her employees.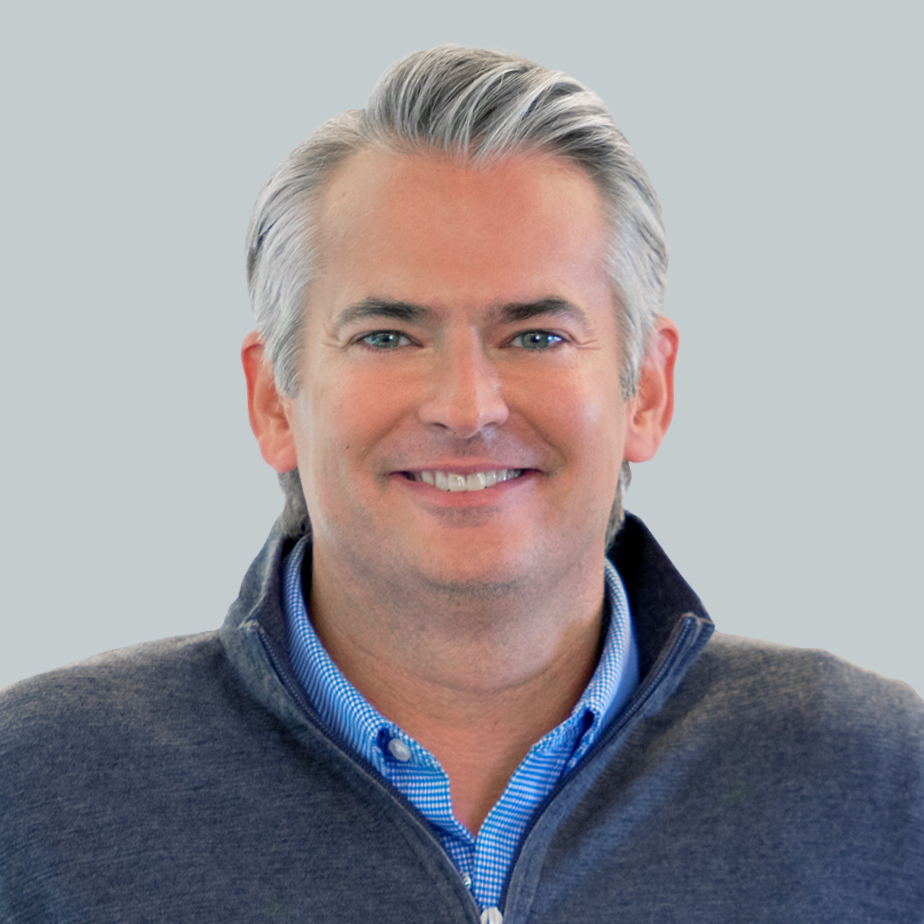 S3 - Episode 3
Brian Doubles, president and CEO of Synchrony, talks about how the pandemic transformed his leadership, eliminating college degree requirements, what he thinks of return-to-office mandates, how he decides when to go into the office, and how he maintains a work-life balance with a busy job and family.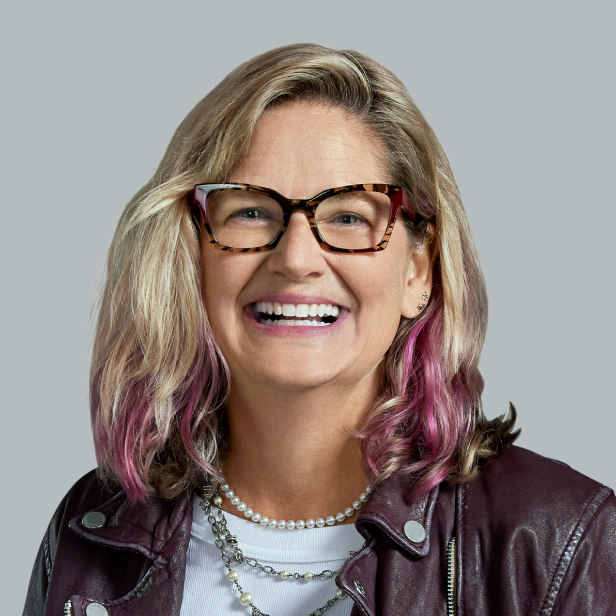 S3 - Episode 4
Pat Wadors, chief people officer at UKG, talks about misconceptions around pay equity, and why transparency and education are essential to fixing pay gaps. She shares why being an introvert and dyslexic is a superpower — and why regrets are gifts.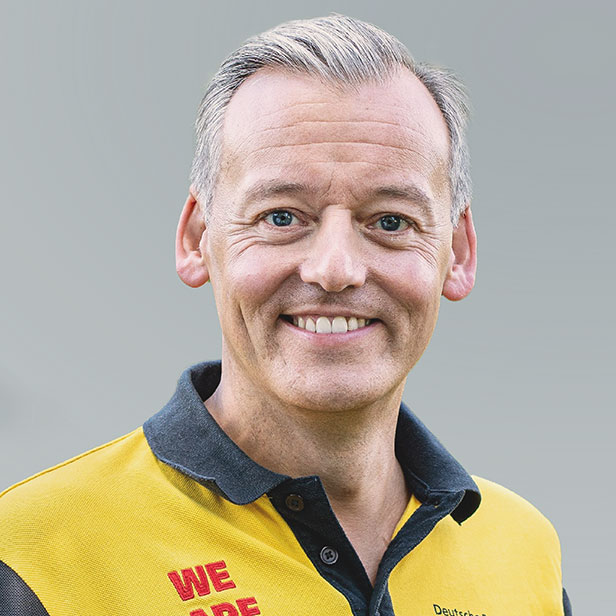 S3 - Episode 5
Rick Jackson, EVP of engagement and enablement at Deutsche Post DHL Group, talks about how DHL Express — No. 1 on the World's Best Workplaces™ list — engages 100k-plus workers in 200-plus countries. He shares the three questions he asks himself every day, and what he tries to avoid at all costs when communicating with his team.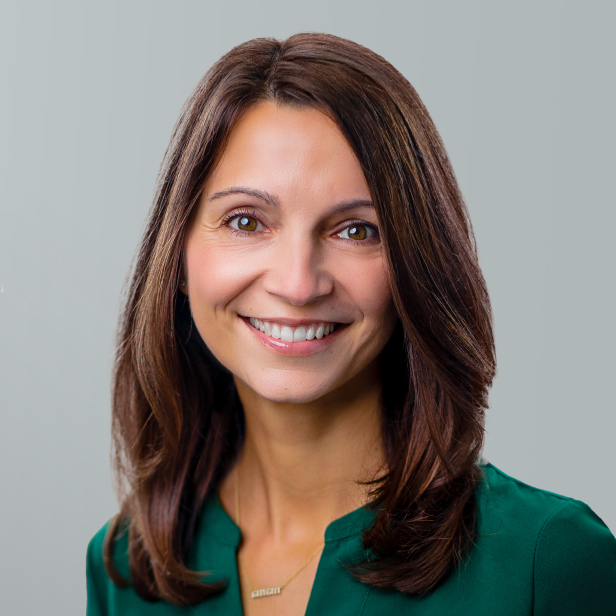 S3 - Episode 6
Laura Fuentes, CHRO and EVP at Hilton, talks about why she looks for ways to build joy in the workplace, the role purpose plays when hiring, and the power of friendships at work.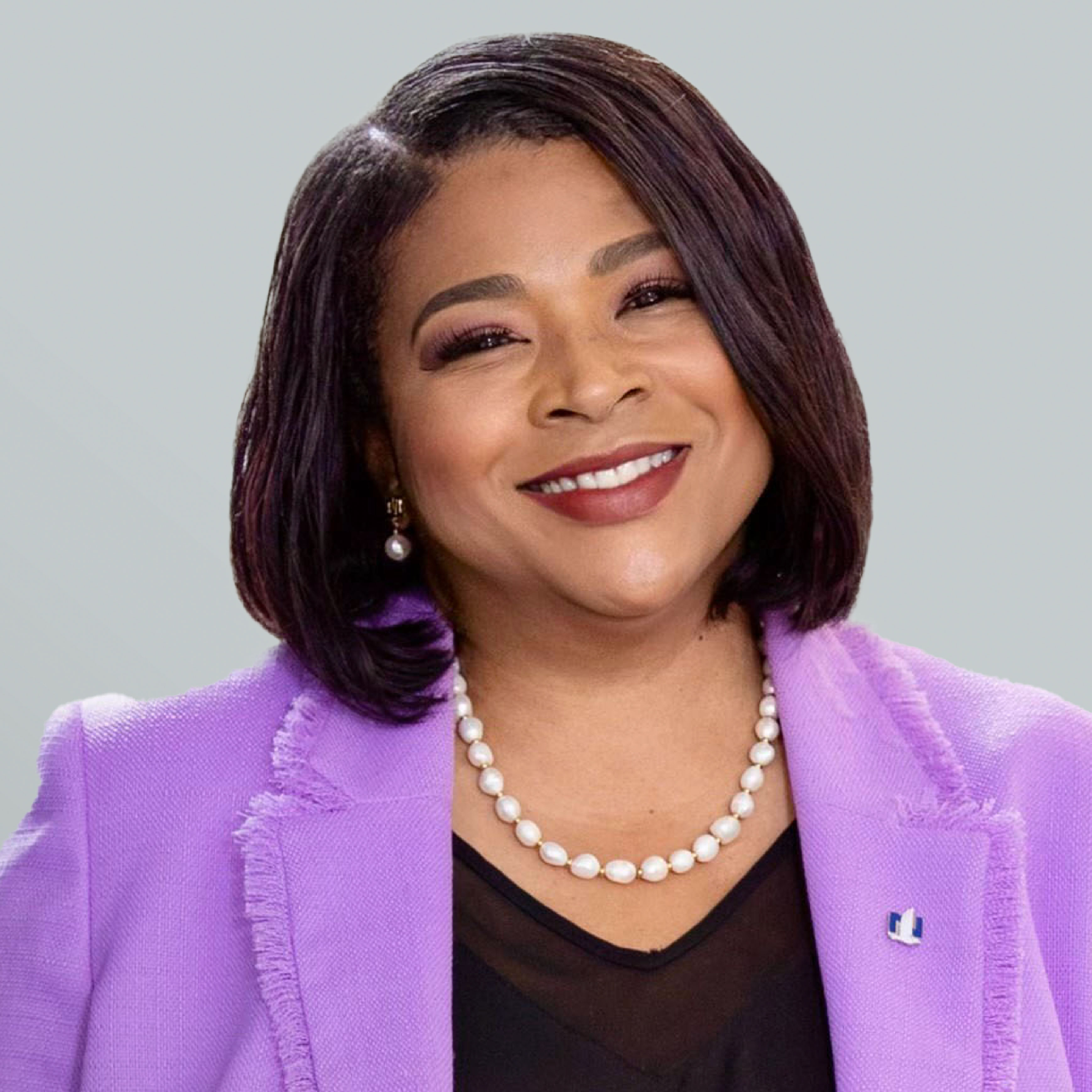 S3 - Episode 7
Vinita Clements, EVP, CHRO at Nationwide talks about the importance of belonging at work, and why it's mistakenly overlooked as a soft skill and not a business imperative. She shares how active listening from leadership is key to the company's communication strategy, and why having tough conversations — even without having all the answers — engages employees.