13 Retailers made the 2015 Fortune 100 Best Companies to Work For® list
Try Googling "working in retail." You will not only find the top ranked search results are all negative, but also you will see that many of the remaining results contain words like crazy, worst, tough, hardship, problem, and demeaning. There is a lot of negative press about the experience of retail employees. There are even entire websites dedicated to documenting the daily challenges that retail employees face.
But working in retail does not have to be this way. The many retail companies featured each year on the Fortune 100 Best Companies to Work For® list confirm it. In particular, the 13 companies on the 2015 Best Companies list illustrate how retailers are creating positive employee experiences today. In fact, Great Place To Work® Institute studied these 13 top retail workplaces and uncovered three strategies that are key to their success:
Investing in store-level managers as key organizational leaders.
Inspiring a sense of purpose among employees.
Recognizing and rewarding employees for their work.
Here are examples showing these three strategies in action at retailers on 2015 100 Best Companies list.
Nugget Market Invests in Store Managers
At "Nugget High," grocery store managers take part in many training courses, including those that involve role playing scenarios that store managers often encounter. Read about it at: http://fortune.com/best-companies/nugget-market-26/.
Employees at Zappos Decide How to Carry Out Its Mission
Those who have heard me speak about APQC's leadership research have heard me talk about Zappos' practice of holocracy, or having no managers. Employees at Zappos decide the best ways to achieve their work expectations, giving them a greater sense of contributing to the organization's success than if they were told what to do by supervisors. Read about it at: http://fortune.com/best-companies/zappos-com-86/.
Rewards for Working at CustomInk Are Many
From 99 percent of health insurance premiums paid by the company to free meals once a week and weekend bonuses for volunteering to work unplanned overtime, CustomInk employees feel recognized and appreciated for the work they do. Read about it at: http://fortune.com/company/kmx/.
Key Stats
Top Retail Workplaces
13 retail organizations are on the 2015 Fortune 100 Best Companies List. Averages among these organizations include:
21% Voluntary employee turnover (U.S. Average is 32%)
76 Training hours for full-time hourly employees
46 Applicants per job opening
See the full list of retail organizations on the 2015 Fortune 100 Best Companies to Work For® list below. Read more industry insights about the top workplaces in the Great Place To Work® analysis: "Industry-Specific Strategies of Winning Companies." And, check out these retail industry resources from APQC:
Share your thoughts on what makes a great employee experience in retail. Leave a comment on APQC's blog, send me a tweet at @ElissaTucker, or drop an email to This email address is being protected from spambots. You need JavaScript enabled to view it..
2015 Fortune 100 Best Companies to Work For® List: Retail Companies
Build-A-Bear Workshop
CarMax
General Mills
CustomInk, LLC
L.L. Bean
Nordstrom
Nugget Market
Publix Super Markets
QuikTrip
Recreational Equipment, Inc. (REI)
The Container Store
Wegmans Food Markets
Whole Foods Market
Zappos.com
ABOUT ELISSA TUCKER
Elissa Tucker is a research program manager at APQC. She is responsible for developing and executing APQC's human capital management research agenda. Elissa has written and been featured in many HR industry publications and is a regular speaker for HR industry webinars and conferences. Elissa has more than 15 years of HR research, writing, and advising experience. Prior to joining APQC, Elissa worked as a senior research consultant at, Hewitt Associates (now AonHewitt). Elissa co-edited and contributed to the book: Workforce Wake-Up Call: Your Workforce Is Changing, Are You?, John Wiley & Sons, 2006.
ABOUT APQC
APQC is a member-based nonprofit and one of the leading proponents of benchmarking and best practice business research. Working with more than 500 organizations worldwide in all industries, APQC focuses on providing organizations with the information they need to work smarter, faster, and with confidence. Every day we uncover the processes and practices that push organizations from good to great. Visit us at www.apqc.org and learn how you can make best practices your practices.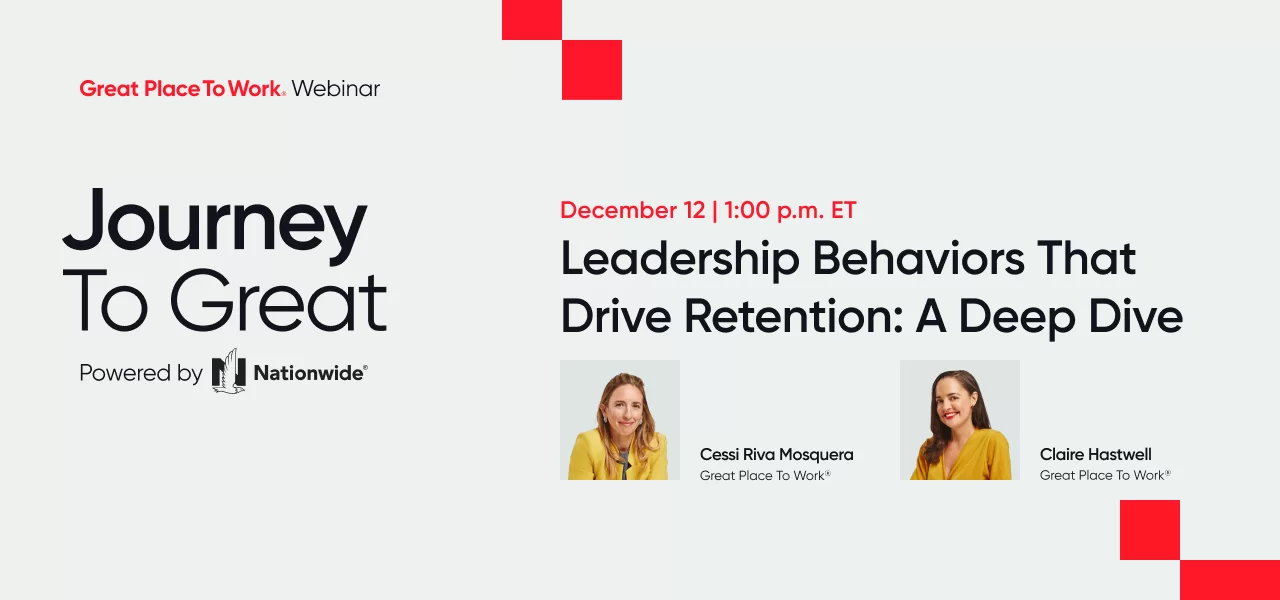 ---