Promoting Idea-Sharing as a Way to Energize Employees
Speaking up is a desirable behavior in the workplace. Great workplace cultures not only want employees to speak up with ideas or concerns, but encourage an environment where employees feel comfortable doing so.
Speaking up, however, often incites the need for a "prohibitive" voice, which can cause unintended outcomes. In a recent study from Michigan State University, Szu-Han (Joanna) Lin and Russell E. Johnson studied the effects of different kinds of speech in employees, and found that expressing concern and criticism (prohibitive voice) was more mentally taxing than suggesting ideas for improvement (promotive voice). This mental fatigue led employees to an increased reluctance to speak up again at a later opportunity. On the flip side, speaking up with ideas instead of concerns seemed to reduce employee's fatigue.
Along with the subsequent effects of using promotive vs. prohibitive voice, the personalities that prompted each voice were studied. Research concluded that a strong promotion-focused personality (those motivated by new opportunities and the potential for gain) predicted increases in promotive voice, and also (on a much smaller scale), increases in prohibitive voice. On the other hand, having a strong prevention-focused personality (those more motivated by avoiding risk and loss), only predicted increases in prohibitive voice.
Applying Results to Your Workplace Culture
This study reminds us that the language and approach used to encourage "speaking up" matter. Does your organization ask employees to bring up concerns or problems (prohibitive), or does it source their ideas and suggestions (promotive) for improvement?
Proactively asking employees for feedback strengthens trust in the employer/employee relationship by showing a genuine interest in their ideas, and offers the added benefit of increasing employee buy-in to solutions or changes (i.e., increased adoption; decreased resistance) because the employees thought of the ideas themselves.
At recognized Fortune 100 Best Companies to Work For®, an average of 81% of employees believe "management genuinely seeks and responds to suggestions and ideas." Consider how you or your employees "speak up" within your workplace. An easy solution to reducing fatigue and improving involvement might just be proactively encouraging a positive, promotive voice.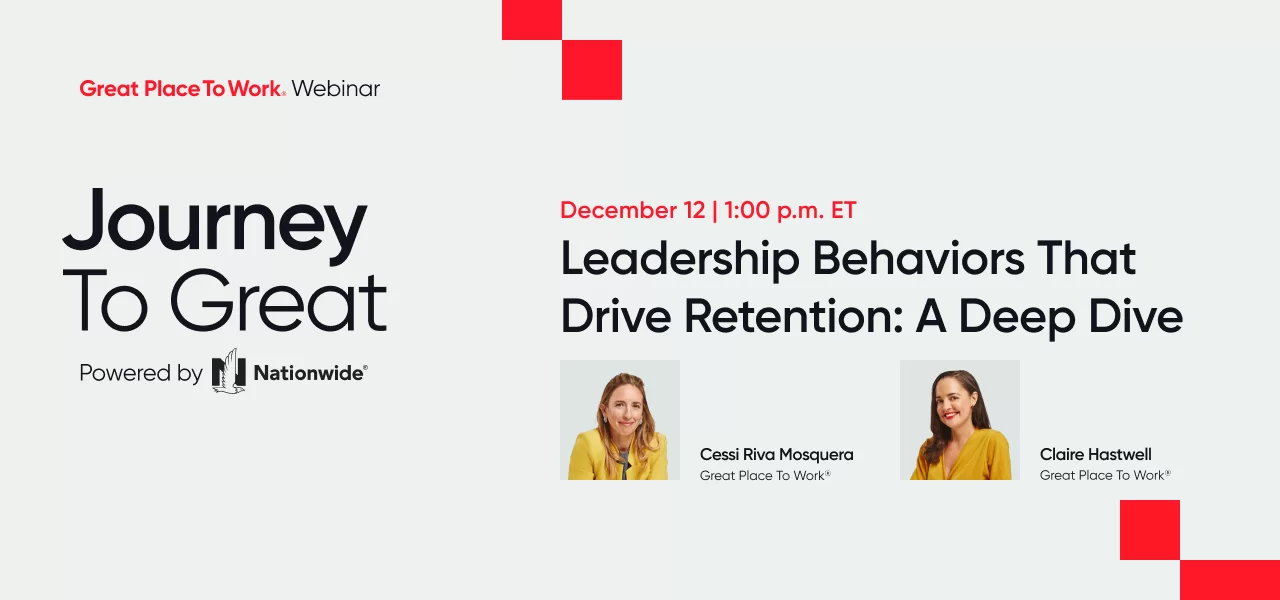 ---