Turns out a lot of people got millennials wrong.
Far from being selfish job-hoppers, they're just searching for a position with great leaders, fair base pay, and support for their real life needs. And when organizations deliver on those requests, millennials deliver big time for their organizations.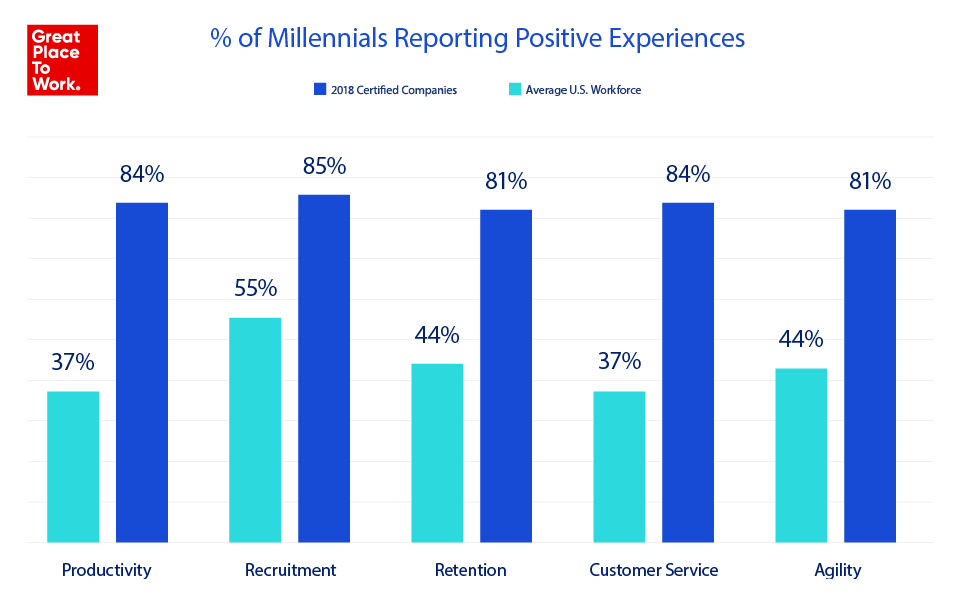 This report gives you new ideas for how to meet the unique, very real needs of this critical generation.
Get our role-targeted action plans for leaders in HR, Marketing and Employer Branding, D&I and Equity and Fairness, and executives in all functions.
Millennials are here and ready to lead in new and dynamic ways. Their unique superpowers can take your organization to the next level if you take action today.