Employee Resource Groups (ERGs) are quickly becoming a powerful and essential tool for improving workplaces. ERGs create critical spaces to recognize and develop leadership within underrepresented groups.
For Dow, one of only four companies in Manufacturing & Production to make the Fortune 100 Best Places to Work For® list in 2022, ERGs are core to the inclusion, diversity, and equity strategy. They are catalysts for inclusion and are a resource for both employees and the company on critical focus areas and opportunities. Since the launch of their revamped inclusion strategy in 2017, Dow's global ERG participation has more than tripled, increasing from 15% to 52%. According to their annual Voice employee survey, ERG participants experience higher overall employee satisfaction than non-ERG participants by 10 percentage points.
Hear from Dow's corporate director of inclusion as she walks through Dow's transformation and offers lessons from its work to build inclusive and powerful ERGs. This session will examine strategies for getting ERGs off the ground and tips for taking the ideas that come from these invaluable groups to create companywide action and change.
In this session, attendees will learn:
How to build ERGs that contribute to business success
The tactics that Dow used to triple global ERG participation, and get 98% of people leaders to join in
What is driving Dow's ERG participants to report 10% higher overall satisfaction at work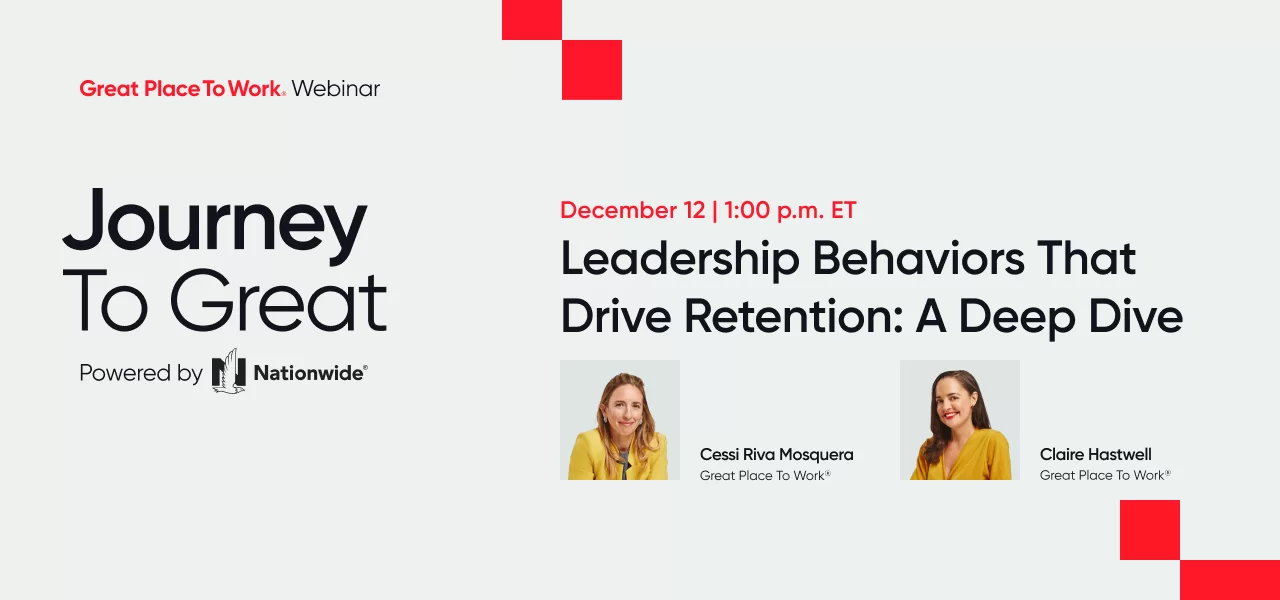 ---