Transparency is a crucial ingredient in advancing programs focused on diversity, equity, inclusion & belonging (DEIB). Without it, a company's efforts can lack authenticity and leave employees without clarity about their role in helping the organization change.
KPMG has put transparency at the heart of its DEIB programs. To establish transparency as a company-wide goal, the firm publishes an annual Transparency Report that catalogs the firm's efforts to ensure professional standards and develop its workforce.
Pulling back the curtain can be scary – but KPMG has embraced the challenge. The process has been informative, with leaders learning how the power of transparency can transform a business, a community and the world.
In this session, hear more about lessons learned from KPMG's transparency initiative, with tips on how to engage the whole organization around transparent reporting and communication.
In this session, attendees will learn:
How to make the business case for transparency and overcome common roadblocks
How to benchmark and report on their organization's transparency
Strategies for engaging important leaders and building companywide momentum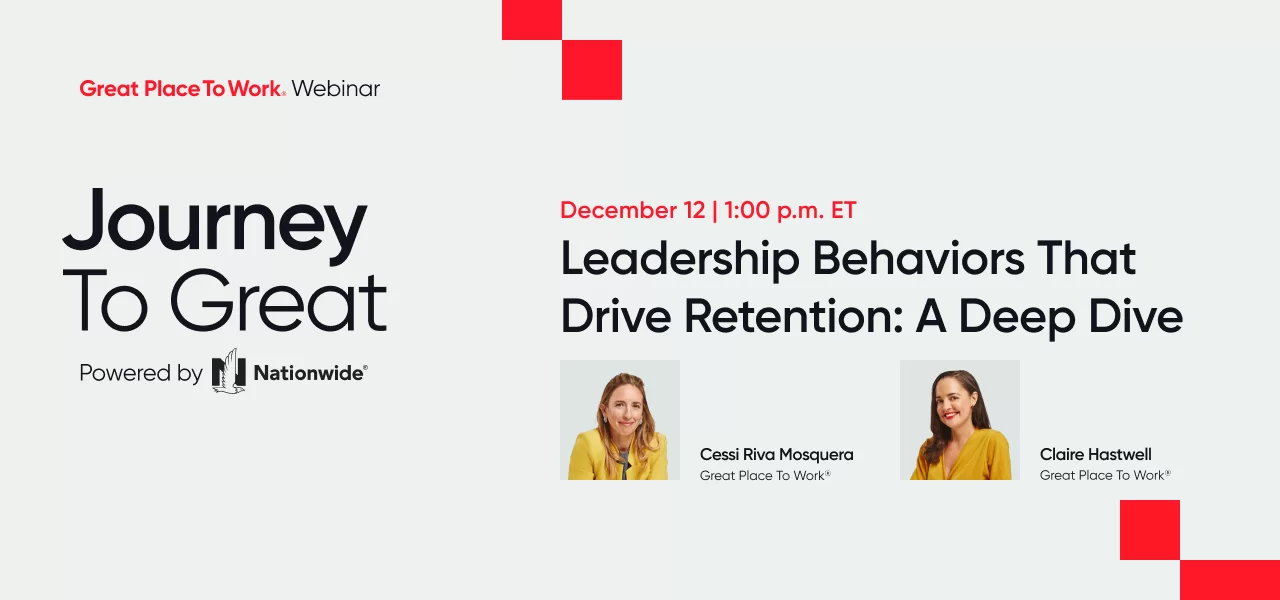 ---