Today's labor market is in a state of flux — but that's nothing new. The world around us is constantly shifting, impacting lives both in and out of the workplace. What is new is that people are rethinking their relationship with work and their key strategies for retaining talent. 96% of culture and experience leaders say addressing skills shortages and retaining talent are their biggest priorities in the next 12 months.
To compete, companies must create an environment where people can thrive, experiences are personalized, and leaders at all levels are held accountable. When employees are left "net better off" (NBO), the value of those actions can foster a true sense of belonging for everyone.
Hear from Accenture's North America Inclusion and Diversity Lead as she shares a talent framework for building bold leadership and comprehensive action, thus creating an empowering environment that holds leaders accountable for measuring and progressing inclusion, while accelerating equity for all.
In this session, attendees will learn:
What it means to be "net better off"; providing leaders with actionable steps that they can take to address more dimensions of employee life, thus fostering a true sense of belonging
How to build a talent framework through bold leadership, comprehensive action and empowering environments
How to use accountability to close crucial equity gaps within your organization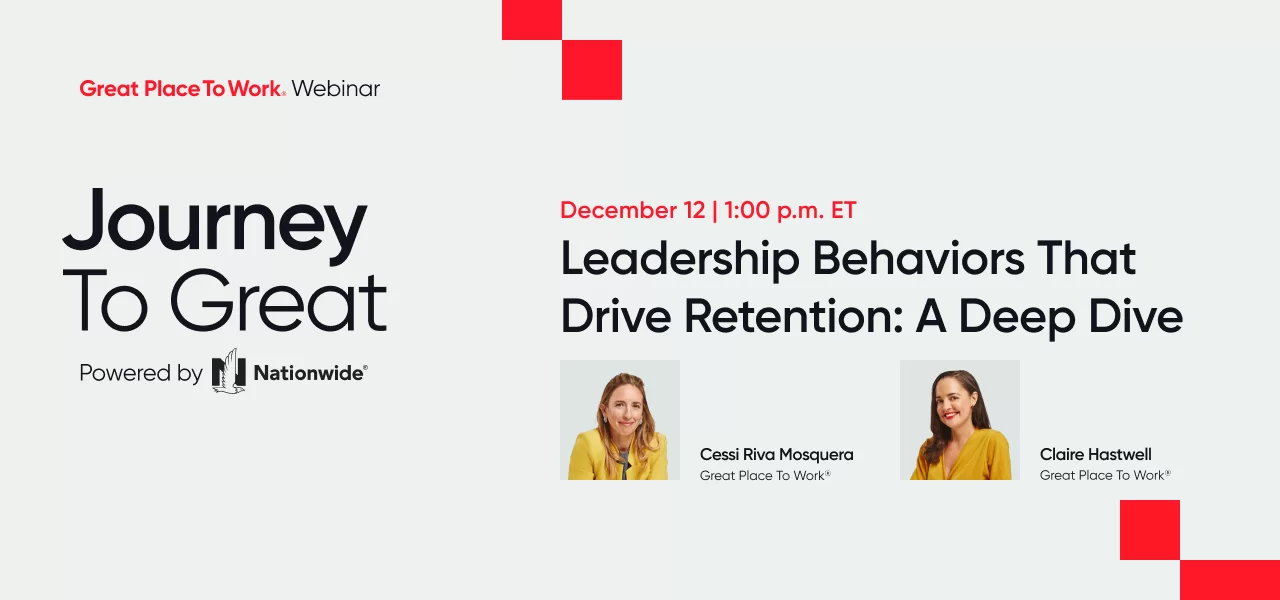 ---