How organizations can use "big data" to predict and achieve enhanced business outcomes
Ron Grey, PhD, Senior Vice President, Great Place to Work(r) Canada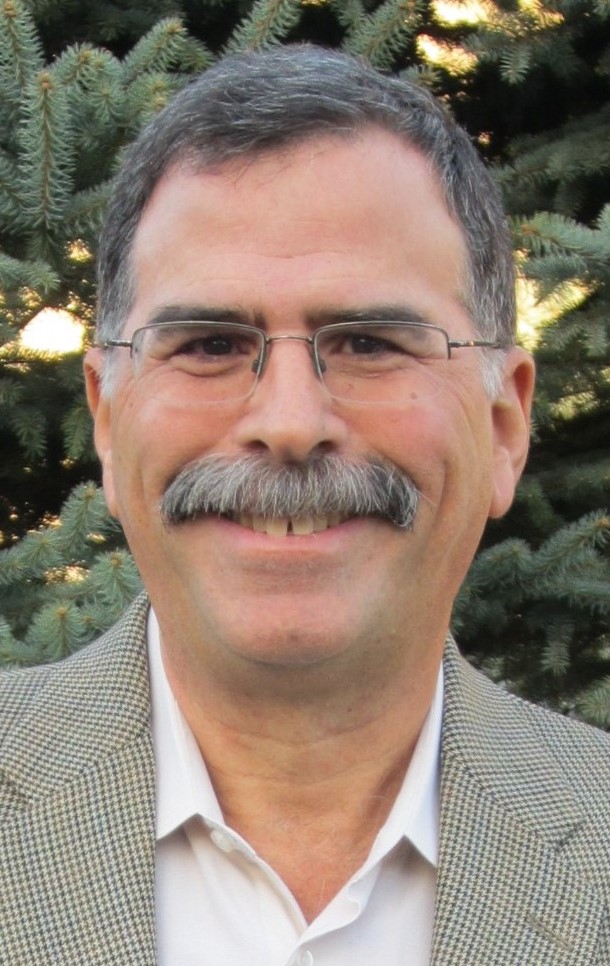 How organizations can use "big data" to predict and achieve enhanced business outcomes
Jessica Gabriel, Employee Relations Specialist, H&M Canada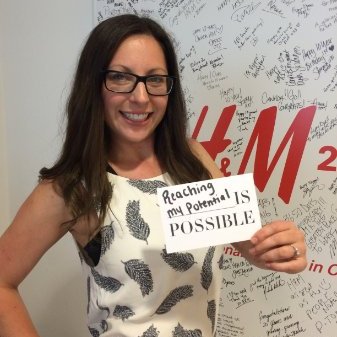 How organizations can use "big data" to predict and achieve enhanced business outcomes
Laura Hammond, Human Resources Manager, H&M Canada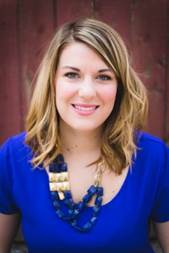 In the profoundly competitive world of consumer retail, the search for new and significant competitive advantage is a constant and increasingly demanding challenge. Product, price, place, promotion and customer experience are among the critical cornerstones of retail business success. However, some of the world's best multinational workplaces like H&M have also been leaders in leveraging other essential sources of competitive advantage through superior management of people and culture, facilitated by advanced analytical techniques.
H&M in Canada has been an early adopter in applying advanced people analytics that go well beyond traditional "descriptive" approaches for assessing organizational culture and trust. Using advanced analytical techniques, H&M Canada has statistically linked their Trust Index© employee survey results with Key Performance Indicators (KPIs) like sales, customer satisfaction, productivity, staff retention, etc. to predict how specific people management practices will impact each targeted business outcome. For example, advanced analytics revealed opportunities for increasing store sales per hour by up to 4%; and, improving store sales vs. budget by up to 11% by building higher trust store cultures! Advanced predictive equations and insights can then both guide and inspire developing and implementing empirical roadmaps focused sharply on those key drivers most critical to enhanced performance on each targeted KPI.
In this session, Great Place to Work Canada Sr. Vice President, Ron Grey, H&M Country HR Manager US, Laura Hammond, and H&M Canada Employee Relationships Specialist, Jessica Gabriel will share their insights and experience in re-positioning and elevating traditional employee survey "HR initiatives" to more strongly integrated and impactful "business initiatives". In addition to describing specific advanced analytical techniques, the session will also highlight how predictive results and insights can be used to strategically position, guide, and inspire organizational transformation that accelerates and sustains enhanced employee engagement and business outcomes.
Three key learning objectives:
Understanding of advanced people analytic techniques available to organizations for statistically linking employee perceptions, culture and people management practices to Key Performance Indicators and predicting business outcomes
Sharing of analytical findings and insights into how different employee perceptions and people management practices drive various Key Performance Indicators
Demonstrating the value and contribution of advanced analytics to guiding and inspiring people and culture change roadmaps for accelerated and sustained improvements in employee engagement and business outcomes