Vision is the Spark, Culture is the Flame: Simple Things Matter, Make Time for Them
Lindel Fields, CEO, TRI COUNTY TECH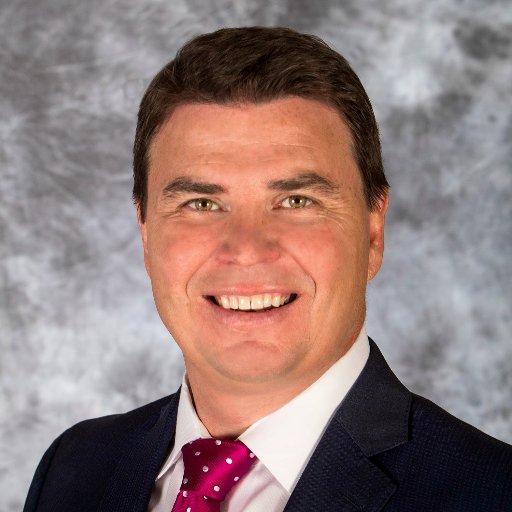 Wed., May 24, 2017 from 1:45pm – 2:45pm
Hear from CEO Lindel Fields as he shares his journey of creating an institution that is breaking the mold through transparent leadership and authentic engagement. As the only public education organization in the country named to the 50 Best Small Workplaces list as well as the Best Workplaces for Giving Back and Women lists, Tri County Tech is in a class of its own. Remarkably, Tri County Tech is also one of the only schools to decline federal funding in the United States.
This small but mighty crew of highly motivated and engaged employees is shaping lives and changing futures for high school and adult students by providing superior training in career trades and entrepreneurship. Tri County Tech also inspires and engages community members through uniquely curated experiences -- from exotic cuisine and date night culinary classes, to Pinterest parties, survival courses, and DIY workshops.
Tri County Tech's driving force is a vision to inspire success through life-changing learning experiences. This commitment to every student coupled with an open, thriving employee culture has led to enrollments tripling in the last five years. Not to mention, the school's public image has never been better!
In this fun session that will leave your stomach hurting from laughing, learn how you can implement a high-trust culture to help take your business to the next level with eight takeaways.
Three Key Learning Objectives:
Learn how easy-to-implement habits can change the culture of your business resulting in sustainable, real growth.

Learn how a focus on employee culture and engagement aligns with continuous improvement to create an environment for success.

Learn how to develop a high-trust culture that will help create a Great Place to Work For All.