Laura Hammond
Human Resources, H&M USA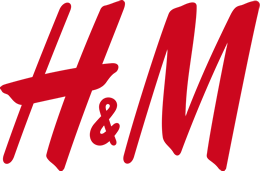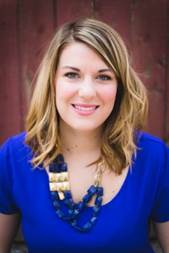 Laura Hammond is the former Country Human Resources Manager for H&M Canada a retailer which delivers fashion and quality at the best price for women, men and children in a sustainable way.

As Country Human Resources Manager, Laura contributes to H&M's business success and continued expansion by acting as a role model for the Company's core values and leading the Human Resources function including talent attraction, learning and development, employee and labour relations, total rewards, organizational effectiveness, and employee engagement. Under Laura's leadership H&M Canada has become recognized as an employer of choice in the Canadian retail industry. In 2015 and 2016 H&M was recognized as one of only two retailers GPTW Canada's Best Workplaces list, and in 2016 one of the country's Best Workplaces for Women. By leading with a focus on leadership development, employee recognition and employer branding Laura and her human resources colleagues have been recognized with nominations and awards from the Retail Council of Canada and the HR Excellent Awards.

In February 2017 Laura took the next step in her journey with H&M by joining H&M USA where she has been appointed to the role of Country Human Resources Manager for the Company's US operations. H&M's commitment to internal development means that many leaders like Laura have the opportunity to grow their careers within North America and around the world through international appointments and assignments.

Laura has over 14 years of experience in human resources, having held roles in talent acquisition and employee and labour relations within both the private and public sectors. Laura graduated from Carleton University in Ottawa, Canada with a Bachelor's degree in Communications and French. She continues to pursue courses by correspondence towards her Certified Human Resources Leader designation. Outside of work Laura is a passionate about fund and awareness raising for mental health research. In 2012 Laura was recognized with a Queen Elizabeth II Diamond Jubilee medal for work as a public servant and her commitment to raising funds for mental health research.