Susan Sroka
Director, HR Partner, AT&T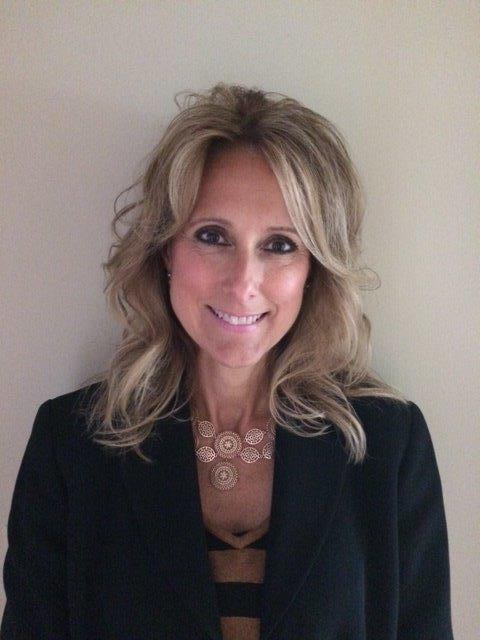 With over 29 years of service, Susan started at AT&T in the Law Department before working the majority of her career in a variety of roles within Human Resources. She has served as a strategic HR business partner supporting technology organizations, start-ups, business, corporate and support functions while rounding out her experience as a specialist in HR with Organizational & Career Development, Performance Management, Compensation, Benefits, and AT&T's Workforce 2020 transformation. Sue has a passion for leading strategic and change management initiatives that meet business needs while making a difference for organizations and their people. In her current role she leads the team responsible for championing AT&T's great place to work for ALL movement – creating a culture of high trust and high engagement that supports the company's business strategy and landmark transformation. This work most recently landed AT&T a spot for the first time on Fortune's 100 Best Places to Work list.
Susan serves as a mentor and active member of AT&T's Employee Resource Groups (ERGs) – IDEAL (Individuals with Disabilities), WOA (Women of AT&T), APCA (Asian Pacific Islanders) and OxyGEN (cross-generations). She donates her time to Feed My Starving Children, Stop Hunger Now, Senior Food & Nutrition Program (SFNP), and National Alliance for Mental Illness (NAMI).
Susan was born and raised in Chicago, Illinois where she currently resides with her husband of 27 years, also a long-time AT&T employee, and their three children. She enjoys spending time with her family, sports, yoga, being outdoors and dabbling in interior design. She is energized by change and new opportunities, and finds it most rewarding to develop, empower, and inspire team members to utilize and enhance their unique capabilities to achieve their business and career goals.