Tracy Garner
Vice President, Internet & Entertainment Field Services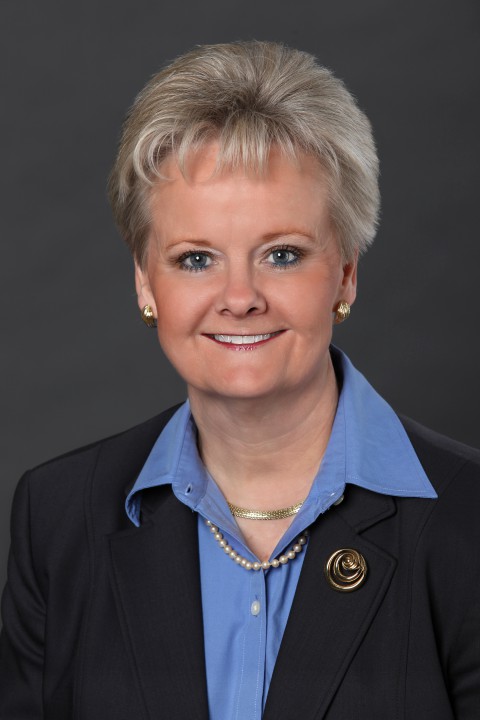 Tracy L. Garner began her career in 1983 in Jacksonville, Florida working as an Outside Plant Engineer in the Southeast Jacksonville District. Over the last 33 years, Tracy has held positions of increasing responsibility in Outside Plant Engineering, Infrastructure Planning, Consumer Services, Strategic Relationship Development, Strategic Marketing, and Network Operations. Tracy currently serves as Vice President – Internet and Entertainment Field Services for the SE Mountain Shores region.
Prior to joining BellSouth/AT&T, Tracy attended Georgia Tech and graduated from Southern Polytechnic Institute with a Bachelors Degree in Industrial Engineering Technology.
Tracy is a member of the Women of AT&T, HACEMOS, OxyGEN, Community Network, 50 and Forward, the AT&T Veterans, the AT&T Telecom Pioneers, the Atlanta Alpha Delta Pi Alumnae Association, and is a graduate of Georgia 100 and the Turknett Leadership Group Executive Development Program. Additionally, she serves as Executive Advisor to the Atlanta Chapter and the National Chapter of the Women of AT&T. She currently serves as Capital Campaign Chair and President Elect – Alpha Delta Pi Foundation, Inc.
Tracy was recognized in 2012 with the Turknett Leadership Group Leadership Character Award. She was recognized by Women of AT&T in 2013 as the Leadership Award recipient and in 2014 at the RAVE Executive of the Year. In 2015, she was named the Distinguised Alumna in Career Achievement from Stratford Academy. Tracy is the 2016 Woman of the Year in Technology for Large/Enterprise Businesses, presented by Women in Technology. She has been recognized as a Patriotic Employer by the National Committee for Employer Support of the Guard and Reserve. Tracy has been recognized with the President's Volunteer Service Award every year since 2011 and as one of the Top 40 Women Who Inspire in AT&T. Tracy served as the 2014 Chair of the March of Dimes Leadership Committee for Metro Atlanta and is currently serving on the Arthritis Foundation Jingle Bell Run/Walk Leadership Committee. In her spare time, she enjoys Georgia Tech sporting events, golf, snow skiing, the beach, and community service work.