The Global Authority on Workplace Culture
Great Place to Work® makes it easy to survey your employees, uncover actionable insights and get recognized for your great company culture.
"The value of this recognition has been instrumental in our recruiting efforts, retention and credibility with our customers and partners. "
World Wide Technology
"The Trust Index benchmarking data has been invaluable to us. This helps us show where we are leading, where we are competitive, and where we are falling behind, and informs our strategies for driving improvements. "
Salesforce
"Participating in the Great Place to Work Recognition program delivers positive brand recognition worldwide. It provides a competitive advantage for us and drives our credibility with customers, suppliers, investors and shareholders. "
Stryker Corporation
"Our partnership with Great Place to Work has been a game changer for our culture and talent management work at GoDaddy. The insights that have surfaced thanks to the Trust Index Survey and Culture Audit have helped us uncover blind spots and hidden strengths. "
GoDaddy
Why We're the Culture Leaders
Research-Backed Technology
Emprising™, from Great Place to Work®, is the only employee experience platform built upon 30 years of research and data to take the guesswork out of culture work.
Most Robust National Recognition Program
Be considered for more than a dozen Best Workplaces lists, including the Fortune 100 Best and People Companies That Care, with one application. All of our lists are published nationally.
Benchmarking and Insights from the Best
Unparalleled benchmarking data and best practices from leading companies around the world.
Proven Model and Methodology
Our Trust Index® Survey is taken by millions of employees annually, and our Great Place to Work® Trust Model ® has guided research on workplace culture for decades.
Decades of Research
30 years experience in culture research and consulting.
We Practice What We Preach
We're business-minded people at a mission-driven company. We know what it takes because we live it.
2019 Main Stage Keynotes:
Michael C. Bush
CEO
Igniting Innovation By All
Gale King
EVP and Chief Administrative Officer, Nationwide
Leadership Matters with Gale King, Nationwide
Lynne Doughtie
Chairman & CEO, KPMG LLP
Why Culture is Key to Driving Innovation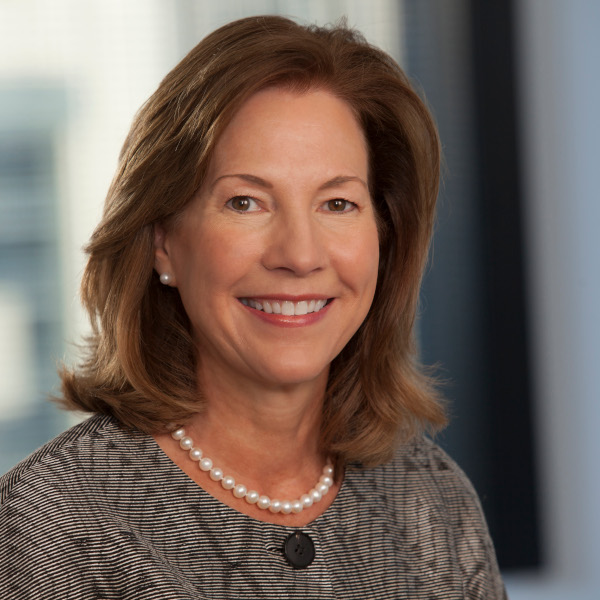 Chairman and CEO,
KPMG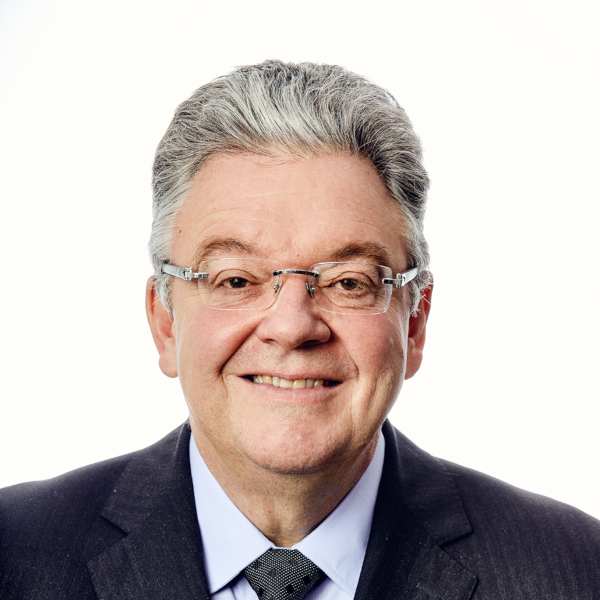 CEO,
DHL Express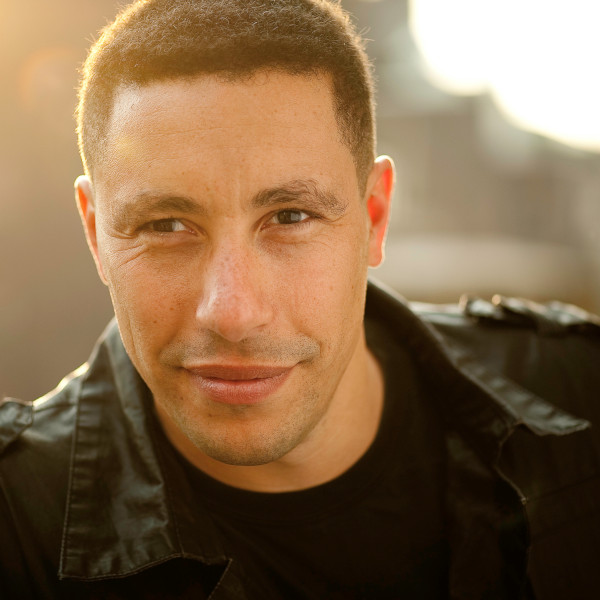 Founder & CEO,
The Medici Group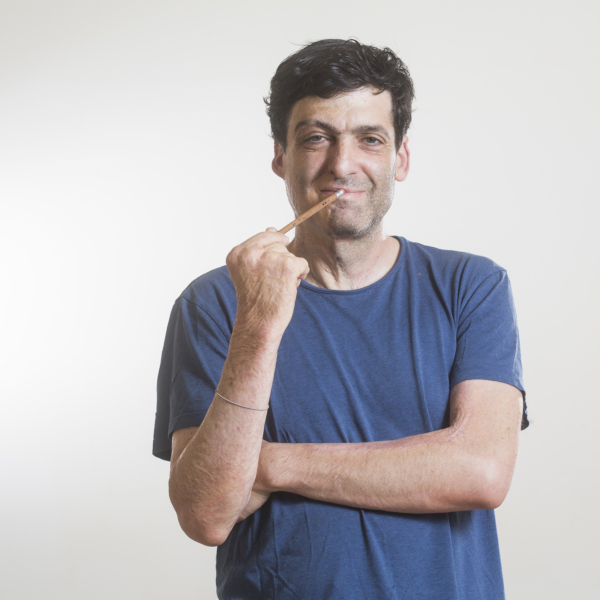 Dan Ariely
James B. Duke Professor of Psychology & Behavior Economics,
Duke University
Celebrate Culture at the
For All Summit with
We know you work tirelessly to build your great place to work for all, one that's better for business, better for people and better for the world – and we want to celebrate you, our workplace Culture Rock Stars!
Join Us for the GPTW4All Social Event!
Join us for the GPTW4ALL Summit Social Event at the historic Masonic SF in San Francisco's swanky Nob Hill  for our annual evening celebration, featuring a performance by power-house multi-platinum, GRAMMY® Award singer-songwriter Meghan Trainor, presented by our partners at Hilton and Live Nation Entertainment.
Taking place on Wednesday, February 27th from 7:00pm - 10:00pm, we're excited for you to connect with other Culture Rock Stars over savory and sweet bites reflective of the delicious diversity of San Francisco, and join us as we raise a toast to another year as a GPTW4ALL community.
Admission
Admission to the Social Event is included with your Great Place to Work For All Summit Pass.
The Masonic SF
1111 California St.
San Francisco, CA
7pm – 10pm
Want to bring a guest?
Additional tickets are available to the public for $99.00. Please email This email address is being protected from spambots. You need JavaScript enabled to view it. to request.
Co-Sponsored By:

About Meghan Trainor
GRAMMY® Award-winning singer, songwriter, and multi-instrumentalist Meghan Trainor emerged with her 2014 breakout single "All About That Bass" and disrupted contemporary music with nostalgic pop beats and powerhouse vocals that delivered a worldwide anthem for female empowerment.
She cemented her rising status as one of the most prominent artists in popular music by charting seven multi-platinum singles, releasing two platinum albums, selling out three headline tours, writing multi-platinum hits for top pop and country artists, and receiving countless industry awards and nominations worldwide. She is one of only five female artists to receive a Diamond certification for her hit single "All About That Bass," which shares the RIAA Gold & Platinum Awards top honor with only 15 other singles in history.
After wrapping up her first season as a panelist on FOX's hit series THE FOUR, Trainor introduced her next chapter and anxiously awaited third full-length album, TREAT MYSELF, by way of the introductory single "NO EXCUSES."
The blockbuster single attracted praise from the likes of Forbes, People, Billboard and more right out of the gate and generated 100 million cumulative streams in just a few months' time. The boisterous production from Andrew Wells and the artist herself underscores a deeper message encoded in the hook, "Your mama raised you better than that."
"I love how so many women are standing up for what's right," says Trainor. "Sometimes, people talk down to me, because I've only been doing this for four years, so I wrote this song. It's the modern version of 'R-E-S-P-E-C-T.' It's all about equality and being kind."
Enlightened by life changes and emboldened by her loved ones, the new music exudes more confidence, charisma, and charm than ever before. If happiness had a soundtrack, it would be this album.
To reach this point, Trainor triumphantly came back from a terrifying second vocal cord surgery, four months without speaking, and debilitating anxiety into a fiery and focused force of nature. Empowering herself through self-love and care, she bottles that energy within new music. Recorded primarily with producer Wells, it quickly became a family affair. On every anthem, she enlisted a choir—comprised of her mom, dad, brothers, and fiancé—to add backing vocals and a deeply personal touch.
Following the runaway success of "NO EXCUSES," she amplified excitement with the release of two more hits from the forthcoming record, namely "LET YOU BE RIGHT" and "CAN'T DANCE." With its funky strut and finger-snaps, the sultry and sexy single "LET YOU BE RIGHT" swings back and forth between flirty and fiery. Meanwhile, "CAN'T DANCE" could make any wallflower blossom as it two-steps towards a coy command on the chorus disguised as an invitation. The show-stopping "ALL THE WAYS" impacted audiences on all fronts, fueling a high-profile Target campaign and putting up impressive streaming numbers within weeks of release. However, the title track "TREAT MYSELF" encapsulates the album's message most clearly within the chorus "Let me give myself a hand."
"I decided to work on myself more," she admits. "I started exercising, eating healthier, and feeling better mentally. Instead of saying, 'I love myself', I began actually loving myself. My fiancé loves me so damn much that I realized I needed to love myself like that. As a result, I made my dream album. I'm in a really happy place."
As the songs rolled out, she also returned to FOX's THE FOUR for an explosive second season. Just as the music reflected her growth tenfold, her presence and confidence as a panelist on the breakout series did the same.
In the end, TREAT MYSELF is undoubtedly her biggest, brightest, and best body of work to date.

Nominations are now closed for the 2019 Leadership Awards. Email
This email address is being protected from spambots. You need JavaScript enabled to view it.

if you are looking to still submit your nomination.
Join us as we honor the best innovators of the year from the 2018 FORTUNE Best Companies to Work For, 2018 World's Best Companies to Work For, 2017 Best Workplaces for Diversity, 2018 Best Workplaces for Women, and the 2018 Best Small and Medium Workplaces at the 2019 Great Place to Work For All Leadership Awards on Tuesday, February 26, 2019 at the Four Seasons San Francisco. As a 2018 Best Workplaces winner, you're exclusively invited to submit a nomination for a chance to be honored at this invite-only awards ceremony!!
Why focus on innovation?
In our recent study, Great Place to Work surveyed about 500,000 U.S. employees at nearly 800 public and privately-owned companies, most of them based in the U.S. Employees were asked how often they were included in larger, strategic decisions, whether they felt management was interested in their ideas and whether they were encouraged to try new approaches to their work.
The results were clear — companies that welcome ideas from all employees have better growth prospects than those with a less-inclusive approach to innovation. In fact, businesses with an Innovation By All culture see revenue growth that is 5.5x greater because they know how to tap into the innovation potential of all their employees.
What we're looking for.
Innovations that resulted in significant, quantifiable impact on your business's success.
These will look different depending upon your industry. They might include new revenue generation, significant cost savings, business adaptations and improvements, new market creation – any game-changing business opportunity.
Across the leader nominees, we are looking to recognize a range of different types of contributions to innovation. We are particularly interested in including nominees who might not normally be expected to contribute to innovation – for example, front-line employees who have illustrated how companies encourage the ability to innovate throughout the business rather than isolate it to a research and development team.
Companies of all sizes are invited to nominate their best innovator for this leadership award. We're looking for a mix of industries, job titles, and innovations that have greatly impacted the business, regardless of its size or market influence.
Who will be honored?
Great Place to Work will choose the top Innovators and Innovative Team from those sumbitted. These individuals will be invited to attend the live awards gala on Tuesday, February 26, 2019 at the Four Seasons Hotel San Francisco to receive their Great Place to Work For All Leadership Award. Throughout the evening, we'll honor the top 10 finalists from the main stage, with the top Innovator of the Year receiving special distinction and celebration at the end of the evening.
Submit your nomination below. Nominations must be received by November 15, 2018.
Have questions? Please refer to our FAQs. If you still have questions after reviewing, please email This email address is being protected from spambots. You need JavaScript enabled to view it..
---
>Highlights from the 2018 For All Leadership Awards