Connect. Innovate. Lead.
Learn how the best companies lead change, drive business results and increase innovation.
March 3-5th, 2020
Marriott Marquis San Francisco
REGISTER NOW
The definitive culture conference, brought to you by the global authority on workplace culture.
Join 1,600 culture, people and business leaders like you who are passionate about creating amazing workplaces For All.
Introducing
Great Place to Work Culture U
At the 2020 Summit, we are thrilled to present a brand new, exclusive opportunity for Great Place to Work customers to receive insights, personalized coaching and 1:1 product training from the global authority on workplace culture!
LEARN MORE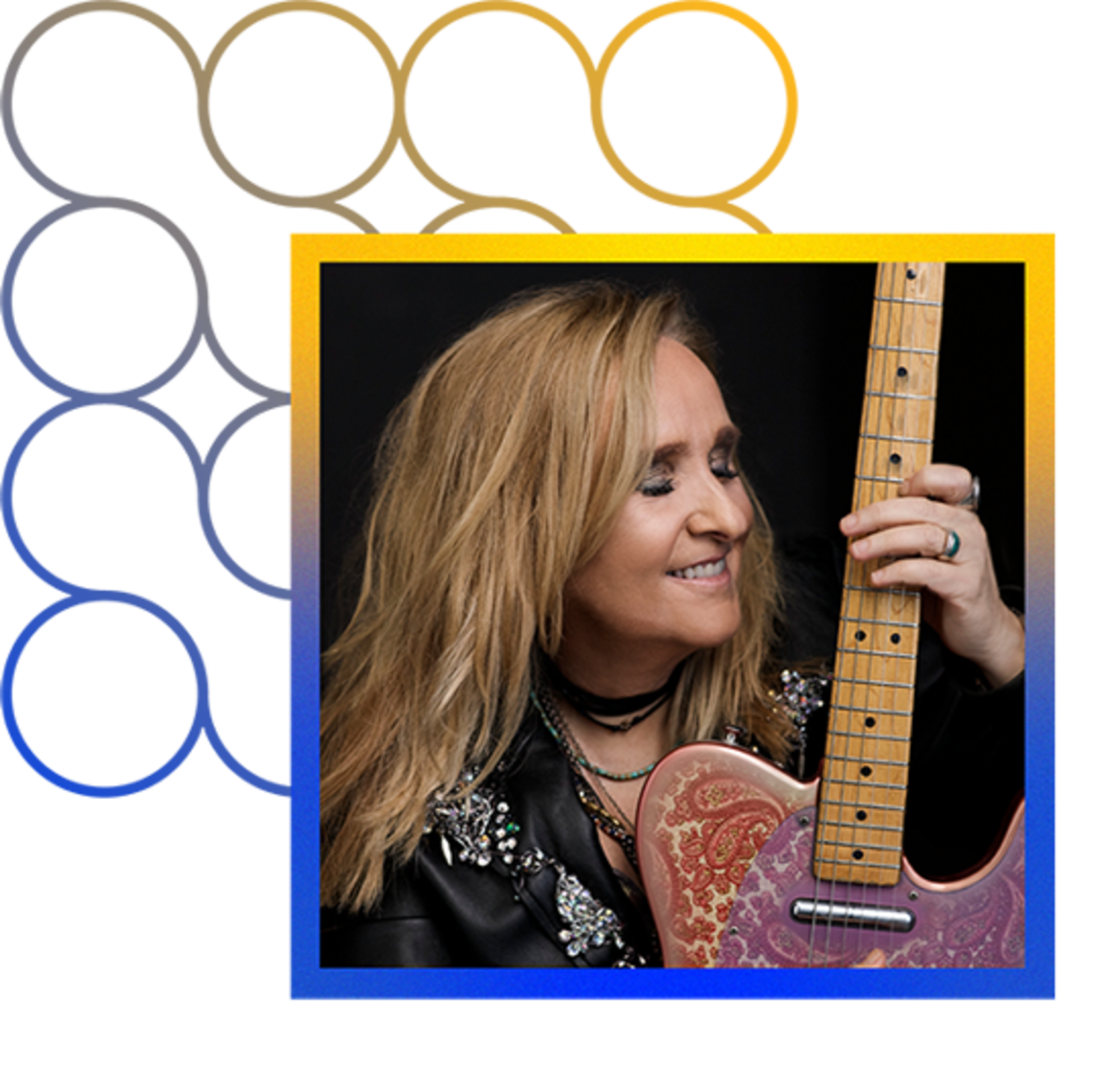 We're celebrating YOU!
Join us and your fellow culture rock stars for an unforgettable evening of music, local flavors and drinks at the Masonic SF, featuring a special performance by Oscar® and Grammy®-Award winning artist, Melissa Etheridge.
LEARN MORE
PRESENTED BY

Get Professional Development Credit For Attending
Great Place to Work® is recognized by SHRM and HRCI to offer credit hours for attending our conference.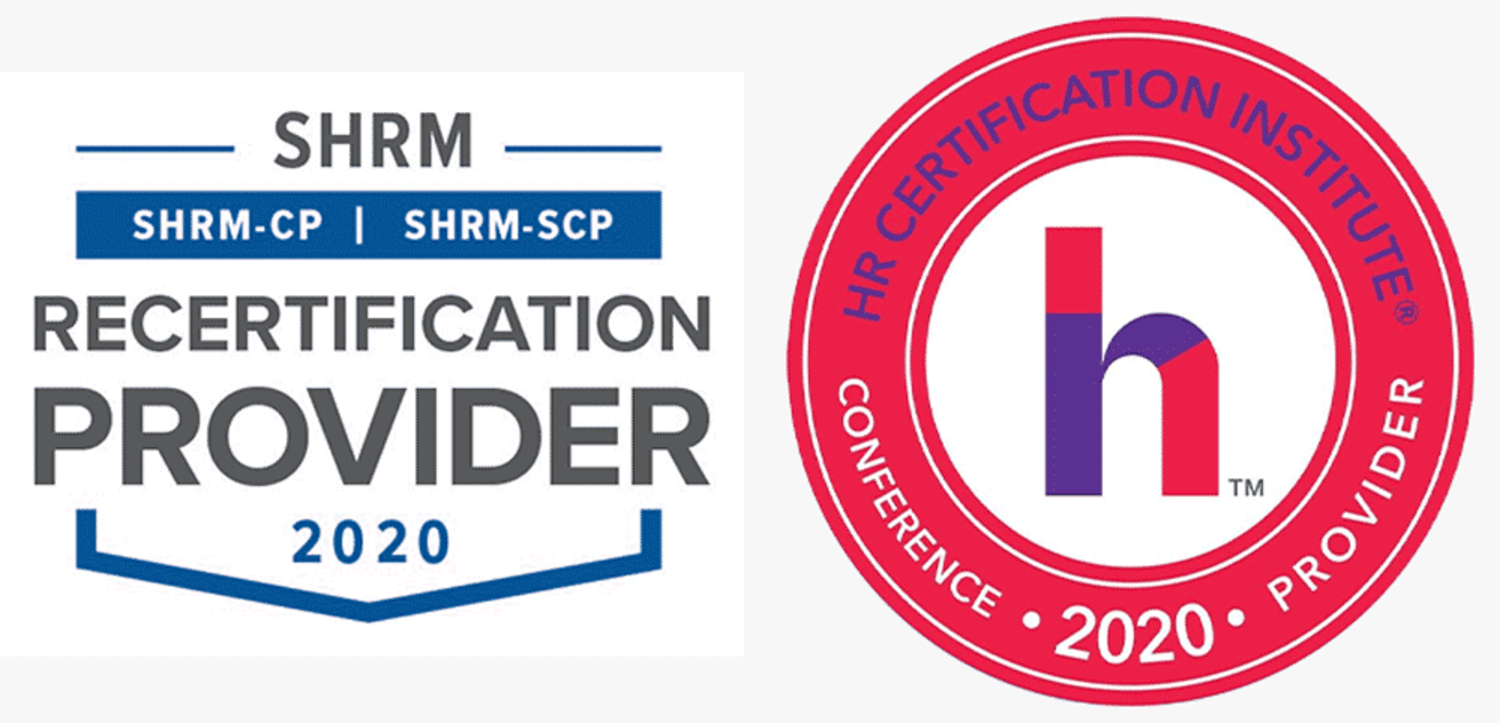 "The most valuable aspects of the conference for me are the ability to look at the impact of culture on financial results and profitability. The uniqueness is the focus on how we improve engagement for employees, while not losing a focus on the end results for business."
Kathleen Larkin
VP Human Resources, AT&T
"No matter where you are in your workplace culture journey, the conference is a great place to learn and grow. There is value in learning innovative new practices that you can apply to the cultural challenges that we all face. Then connecting with culture champions from so many other great companies is a benefit that lasts way after the event."
Julie Machock
Vice President, HR Operations, Technology, Talent & Org Effectiveness, D&I, Activision
"I come back every year because of the people that are here. I network. I get energized. I talk to folks I normally don't get a chance to talk to. I come up with all these new ideas. I get to tell my story. I get to share my ideas. This is the conference to be at when you talk about culture."
Auguste Goldman
Head of Care, GoDaddy