This edition of Together was devoted to the subject of mental health. The coronavirus crisis has made mental health a major concern for Americans and people across the globe. Fully 45 percent of American adults say the COVID-19 pandemic has affected their mental health, with 19 percent reporting that it has had a "major impact."
Great Place To Work® leaders Holly Petroff and Tony Bond shared personal stories as well as insights from the data we are gathering from clients that underscores how important it is for leaders today to attend to the emotional wellbeing of employees.
Michael Bush, CEO of Great Place To Work, advised leaders to focus on what people need for psychological safety and provided powerful advice for leaders.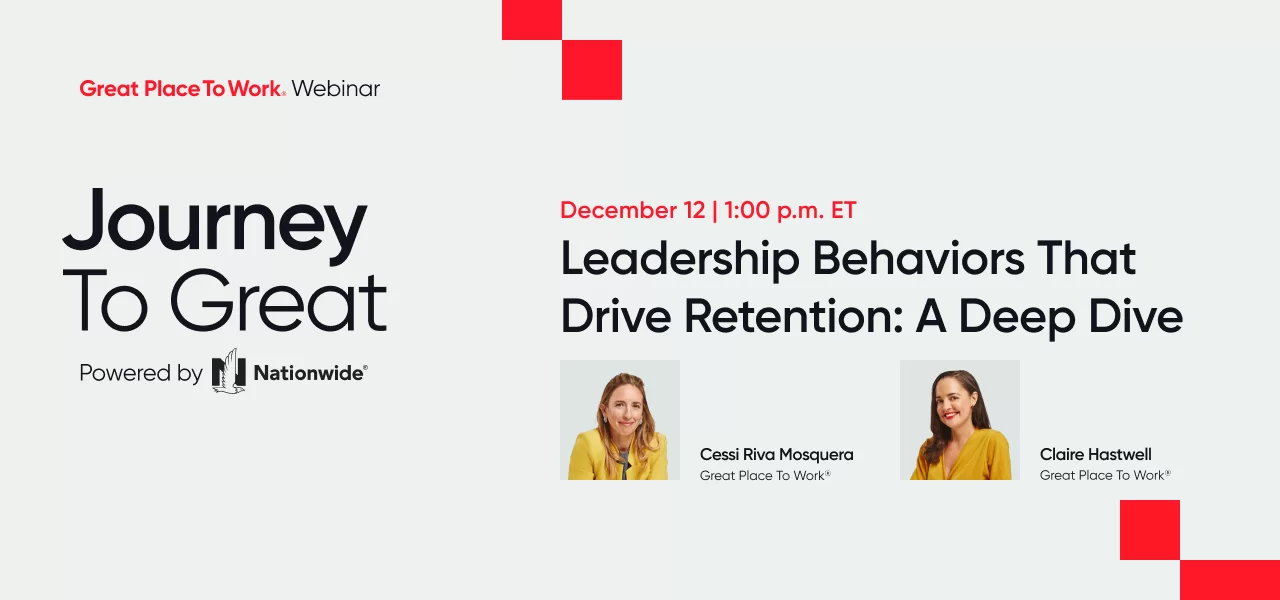 ---