Lessons on leadership and taking care of both employees and customers.
John Burke, president of
Trek Bicycles
, likes to tell a story about being completely bored by a sales presentation from a Great Place To Work® team member — right up until the connection between
employee survey
scores and bottom-line results came up. At that point, John looked at the presenter and said, "You know what? We're in."
That decision was one of many that have helped Trek cement their position as both a top employer — 87% of employees say Trek is a great place to work — and a market leader that enjoys a remarkable 91% net promoter score.
In this conversation from the
2022 Great Place To Work® For All™ Summit
, John and his colleague Mark Joslyn, VP human resources and information technology, sat down with Michael C. Bush, CEO at Great Place to Work, to share what they've learned on the path to becoming a Great Place To Work Certified™ company.
In this video
The three-part mission that enables Trek to focus on what matters most
How Trek knows when they have a leadership problem
The simple, two-part doctrine that Trek uses to avoid falling into mediocrity
Trek's six rules of hospitality
How the "Montgomery principle" helped Trek create a great workplace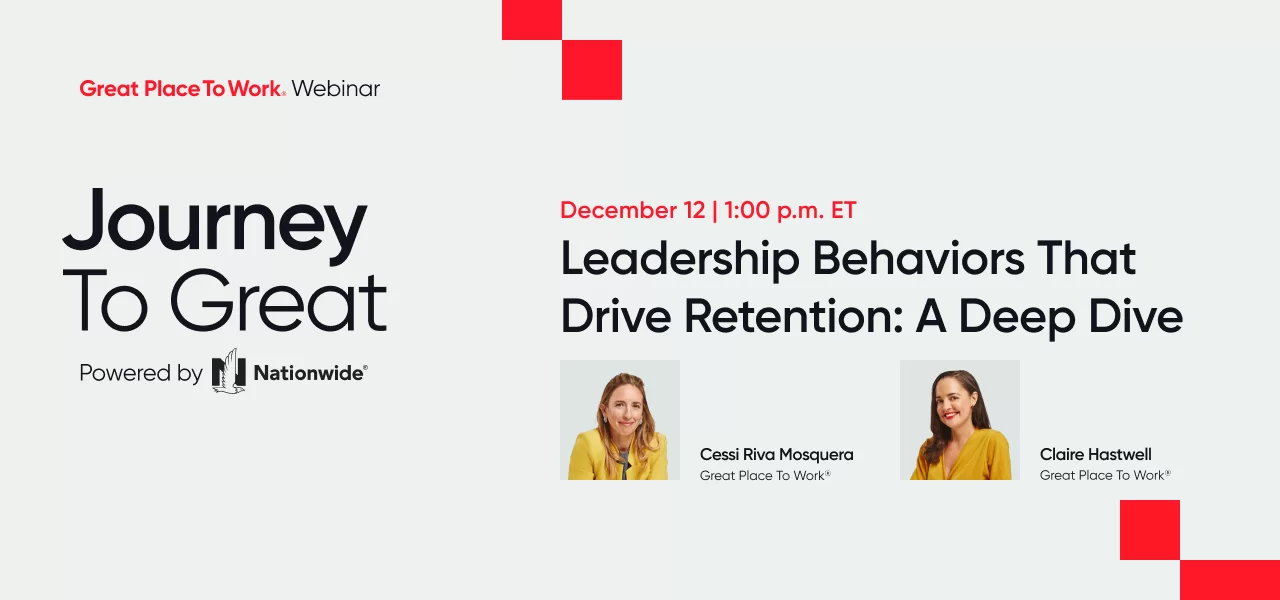 ---