This week on Work in Progress, we interview Radio Flyer staffers about how the iconic toy wagon maker has preserved an innovative, inclusive, upbeat employee experience while operating virtually.  
On the list of the Best Workplaces in Chicago™, Radio Flyer has kept its positive, creative culture rolling remotely amid COVID-19. Radio Flyer CEO Robert Pasin promised no layoffs during the health crisis. And the company launched a new paid time off benefit, providing "Flyers" with an additional 20 days to use for potential pandemic-related challenges, such as an employee's need to provide childcare.   
We interview Radio Flyer Senior Product Development Engineer Sam Sturgeon and Accounting Manager Arpit Kuvadia about these and other matters. Listen to hear how the "Little Red Wagon" company has navigated the bumpy road of COVID-19 with inspiring leadership and resilient employees.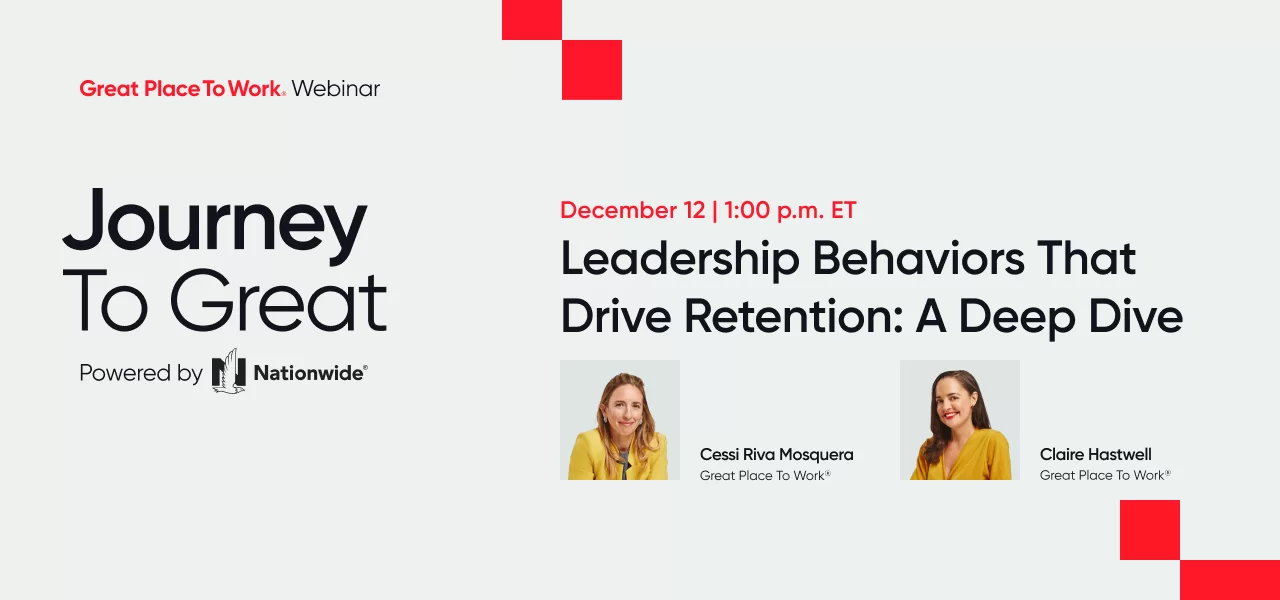 ---