The 2022 Best Workplaces for Women™ list is here! See the winners
Employees say this is a great place to work
About The Company
For over 40 years, Teleperformance, the global leader in customer experience management, has been connecting customers with the world's most successful companies. Teleperformance's Digital Integrated Business Services combines human touch and high technology to deliver extraordinary customer experiences. While technology creates new and agile ways of working, our interaction experts remain committed to creating unique connections through empathy, adaptive communication skills, and more importantly, a passion for making it happen.
Teleperformance offer a One-Office support services model combining three wide, high-value solution families: customer experience management, back-office services and business process knowledge services. These end-to-end digital solutions guarantee successful customer interaction and optimized business processes, anchored in a unique, comprehensive high tech, high touch approach.
We are the largest interaction expert team in the market: multicultural, highly skilled, and deeply knowledgeable, with a wide range of integrated omnichannel solutions, technology, and the highest security standards.
Our 380,000 employees, in 83 countries, support billions of connections every year in over 265 languages and dialects across 170 countries, in a shared commitment to Excellence.
Each customer is unique, and our diversity allows us to interact with them in a unique way. We truly believe that despite our differences, we are bound by a common thread: our shared humanity and empathy for customers. With the largest, highly skilled, and multicultural team, our diversity is our source of strength that enables us to generate fresh ideas and perspectives.
To improve performance, we have aligned our high-tech, high-touch approach with the Lean Six Sigma discipline. This means that all our management processes aid in avoiding redundancy and in delivering simpler, faster, better, safer, and more cost-effective interactions.
National Best Workplaces™ Awards:
Argentina, Colombia, Costa Rica, Dominican Republic, El Salvador, Greater China, Guatemala, Mexico, Peru, Portugal, Turkey, United Arab Emirates, United Kingdom
COMPANY SIZE
380,000 Global Employees
INDUSTRY
Professional Services
HQ Location
Paris Ile de France, France
Company Culture at Teleperformance
85%
Employees say this is a great place to work
86%
Management makes its expectations clear.
87%
Management has a clear view of where the organization is going and how to get there.
74%
Promotions go to those who best deserve them.
83%
I am offered training or development to further myself professionally.
81%
Management does a good job of assigning and coordinating people.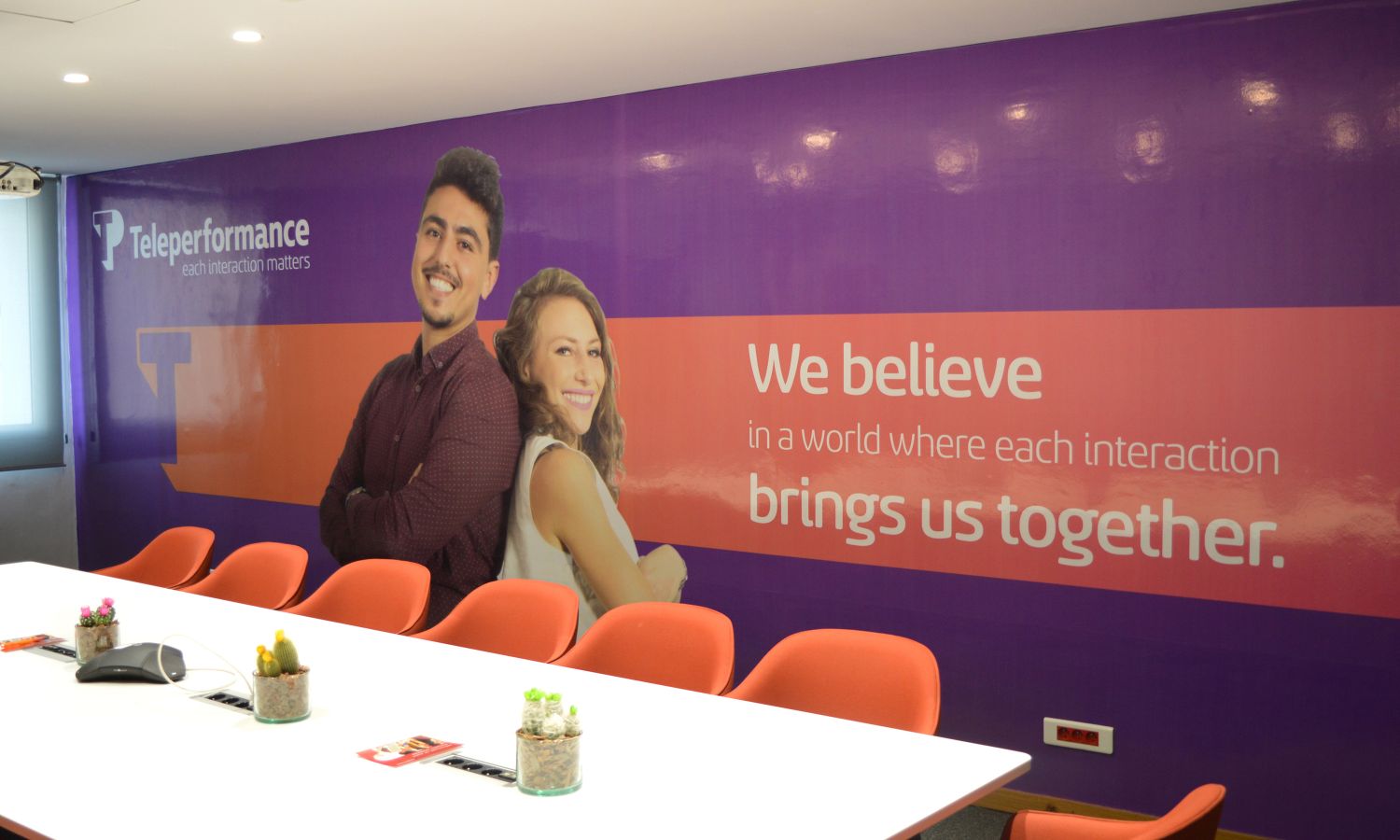 1 / 5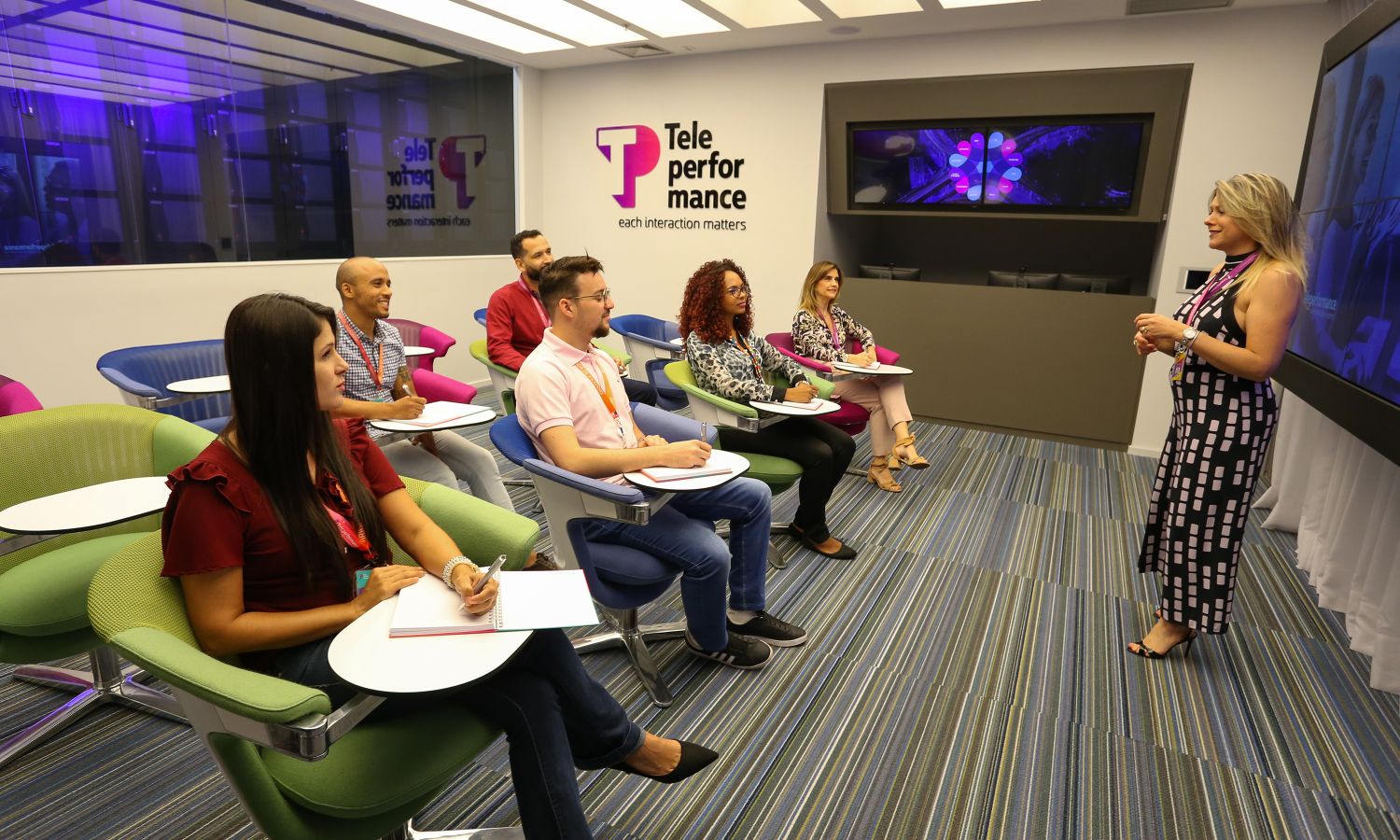 2 / 5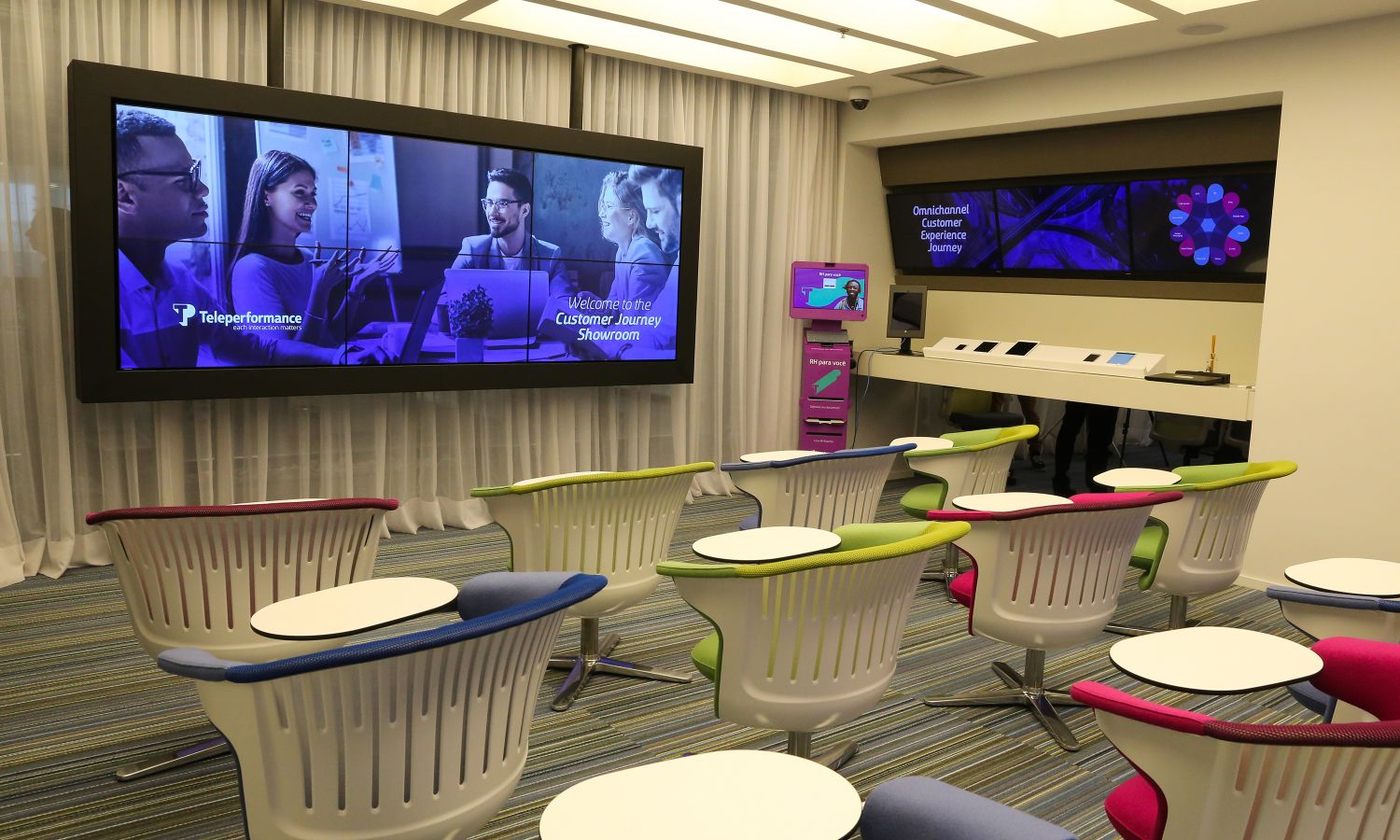 3 / 5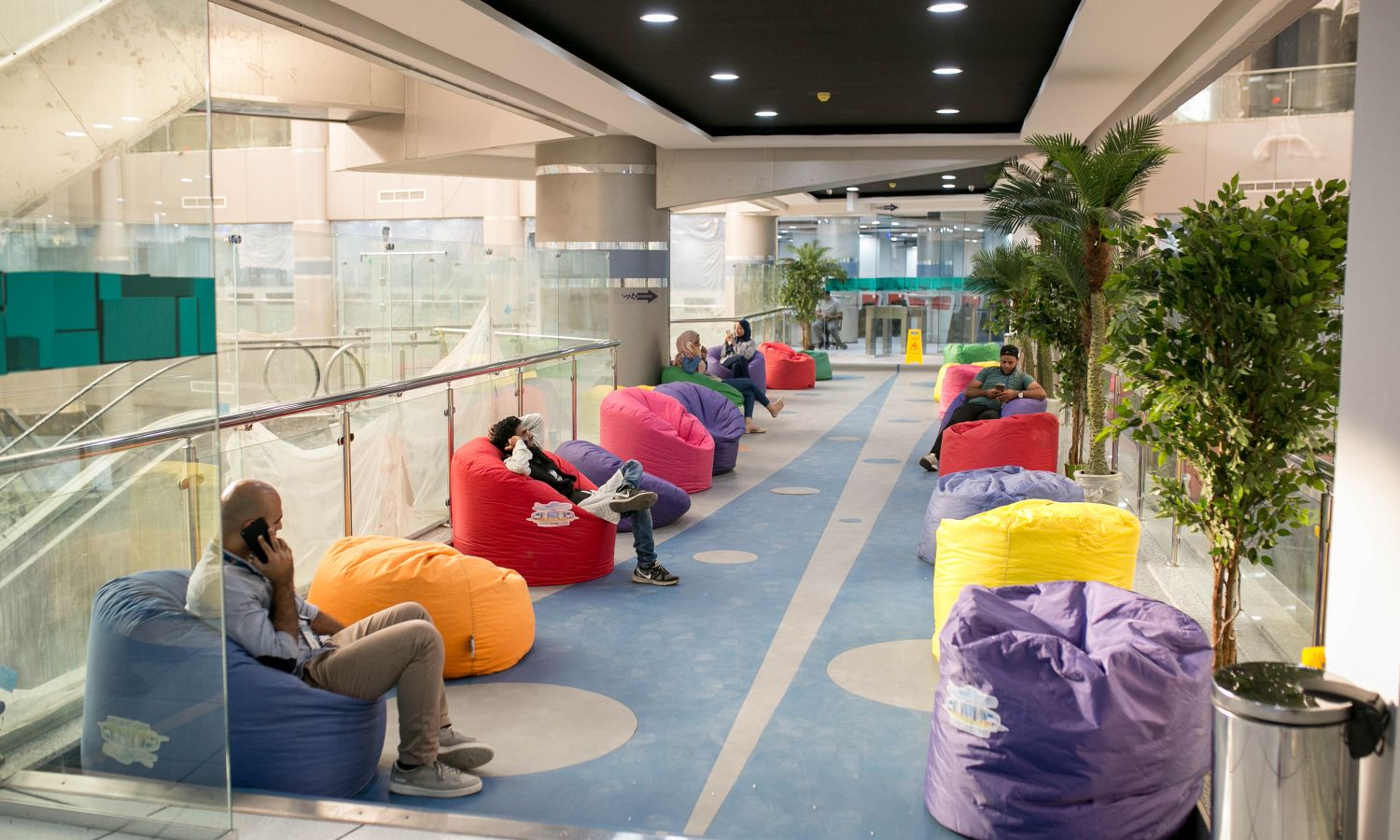 4 / 5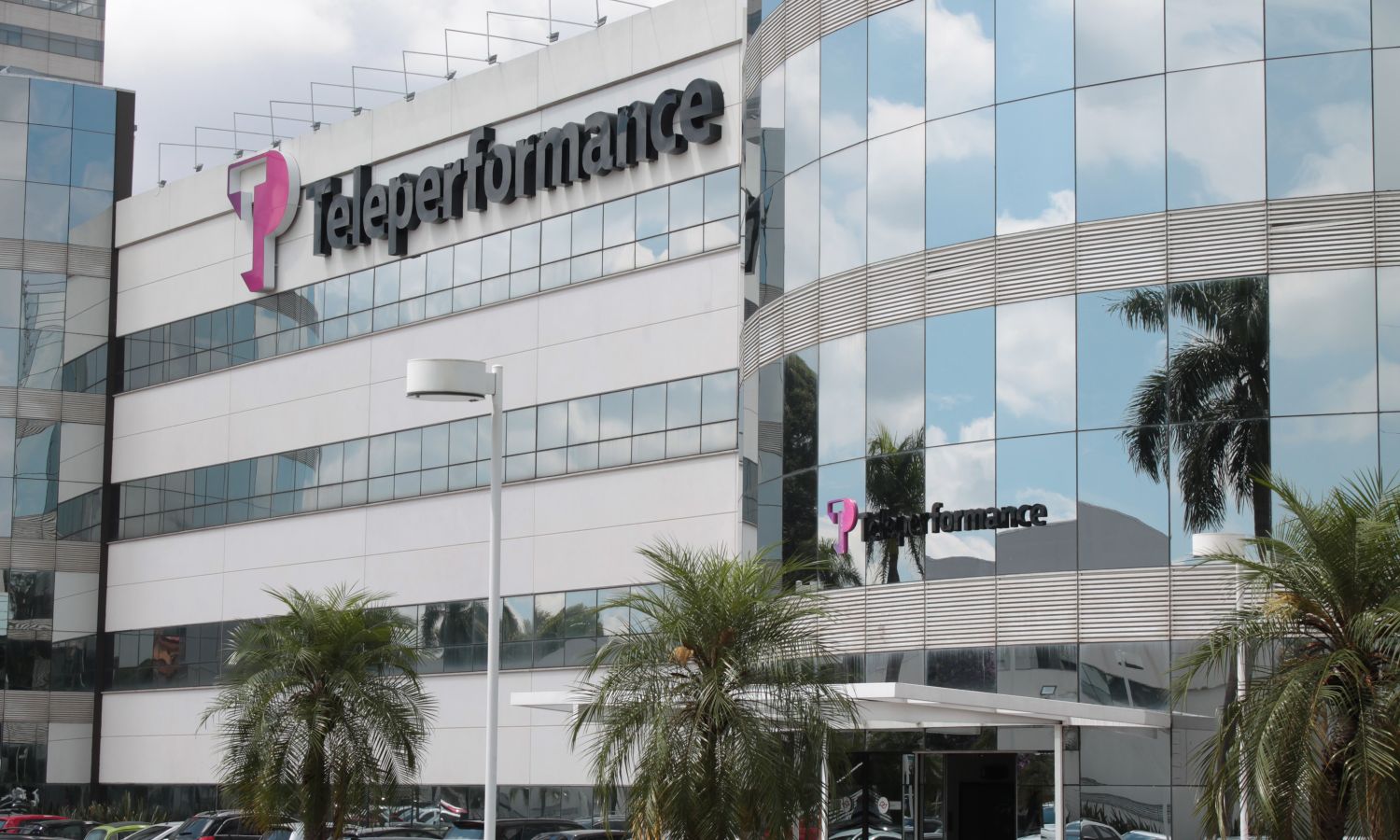 5 / 5