Are these 5 HR challenges holding back your workplace?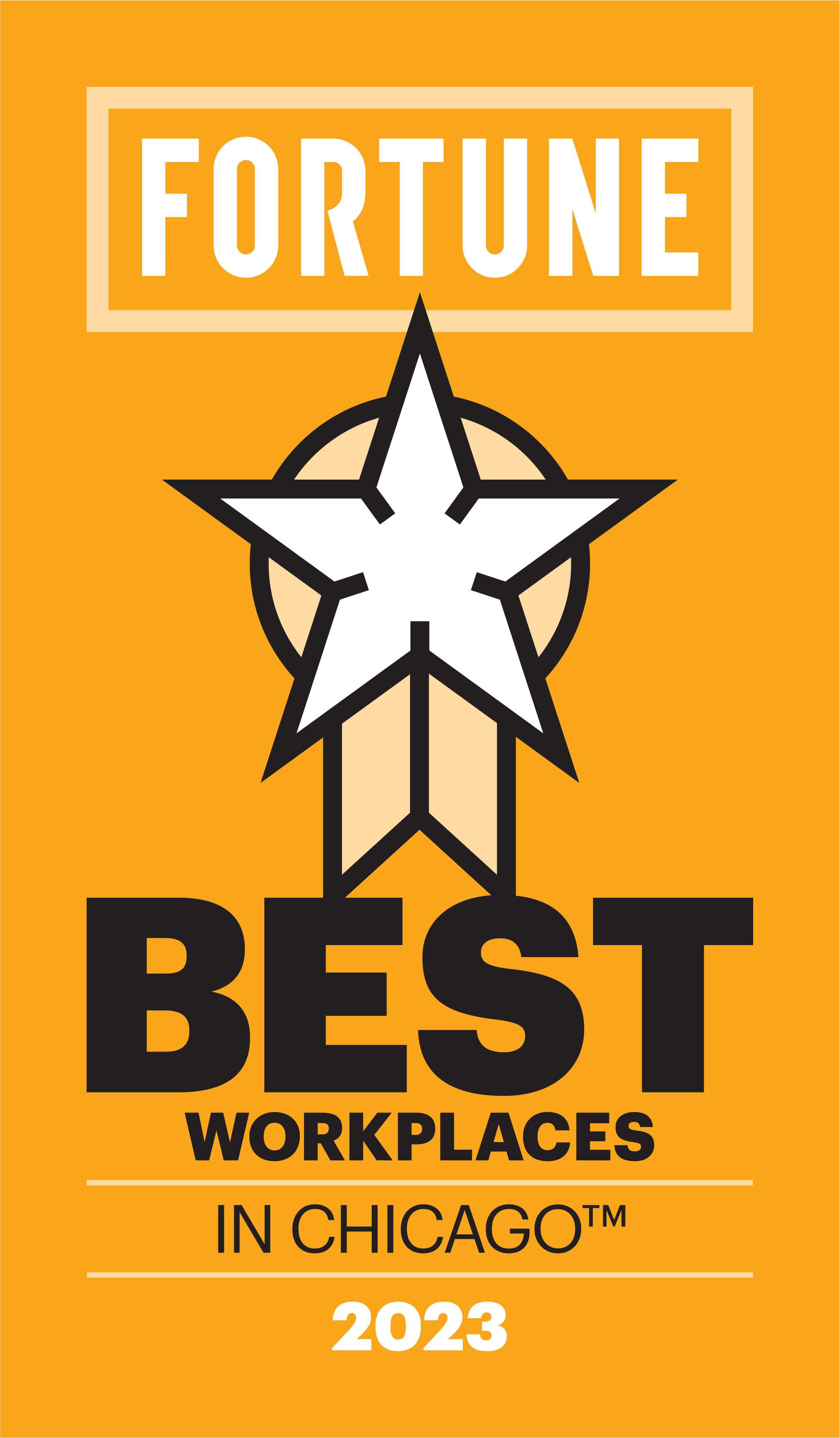 Are You One of the Best Workplaces in Chicago™?
Great Place To Work Certification is step one in being evaluated for our Best Workplaces lists. Fill out this form, and we'll connect you with a team member who can help you find which Certification subscription is best for your business. Earning Certification can be done in as few as 2 weeks.
The deadline to apply for the next publication of this list is Feb 9, 2024.
Thank you, we've received your request.
A Great Place To Work representative will be in touch shortly.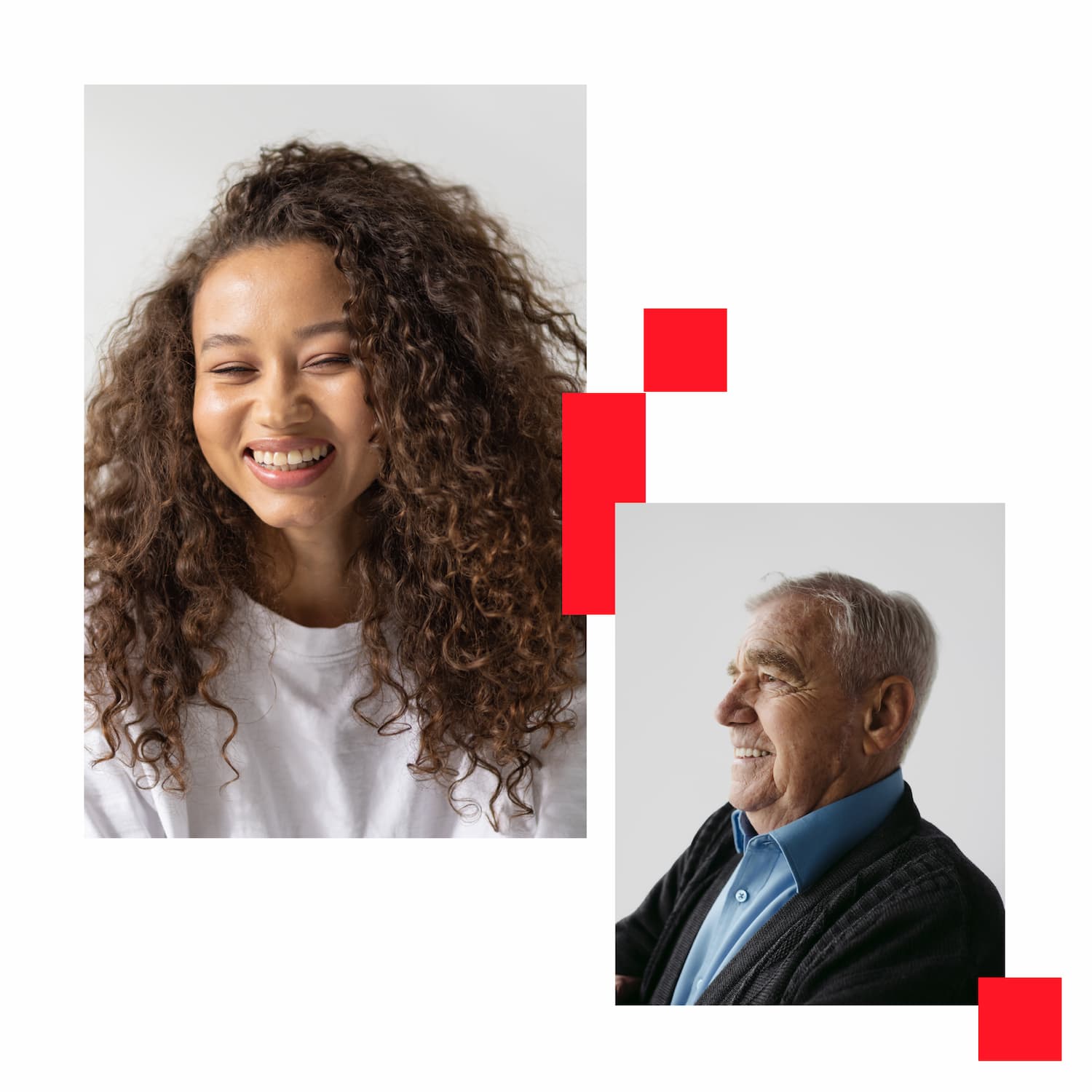 Meaningful, Trusted Recognition
For 30 years, Great Place To Work has been the world's leading authority on workplace culture.
Employees consult Best Workplaces™ Lists to make better decisions about who to work for.
Employers use the lists to see how they stack up in the competition for talent.
18m

Readers
FORTUNE has an audience
of 3.5M in print and digital footprint
of 14.4M monthly unique visitors.
3x

Market Returns
A hypothetical portfolio of publicly-traded companies on the FORTUNE 100 Best Companies to Work For list substantially outperformed the market overall.
18+

Recognition Opportunities
After you get Certified, you'll be automatically considered for all of our Best Workplace lists for 12 months.
01
Survey your employees
We help you survey your employees with our research-backed mix of multiple-choice and open-ended questions.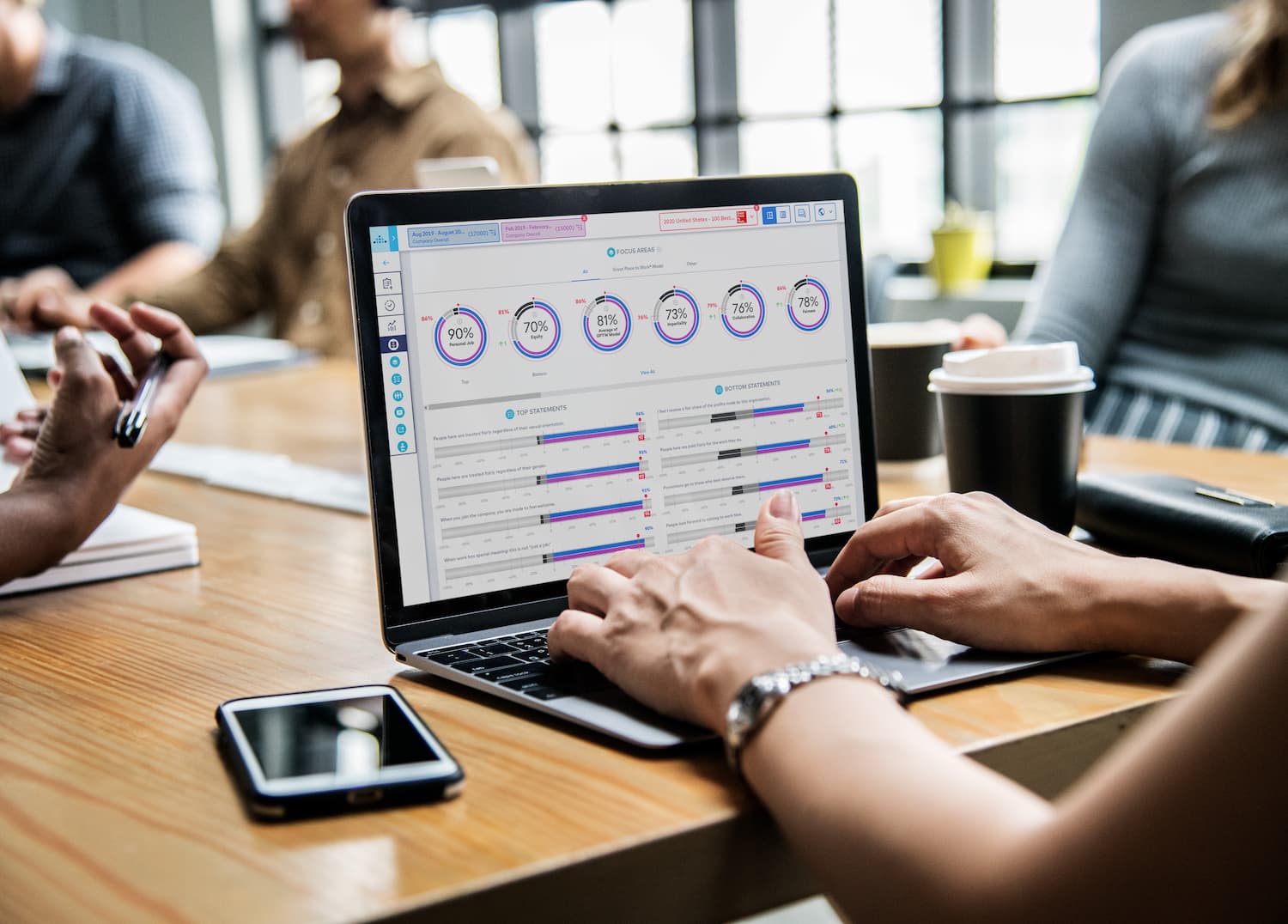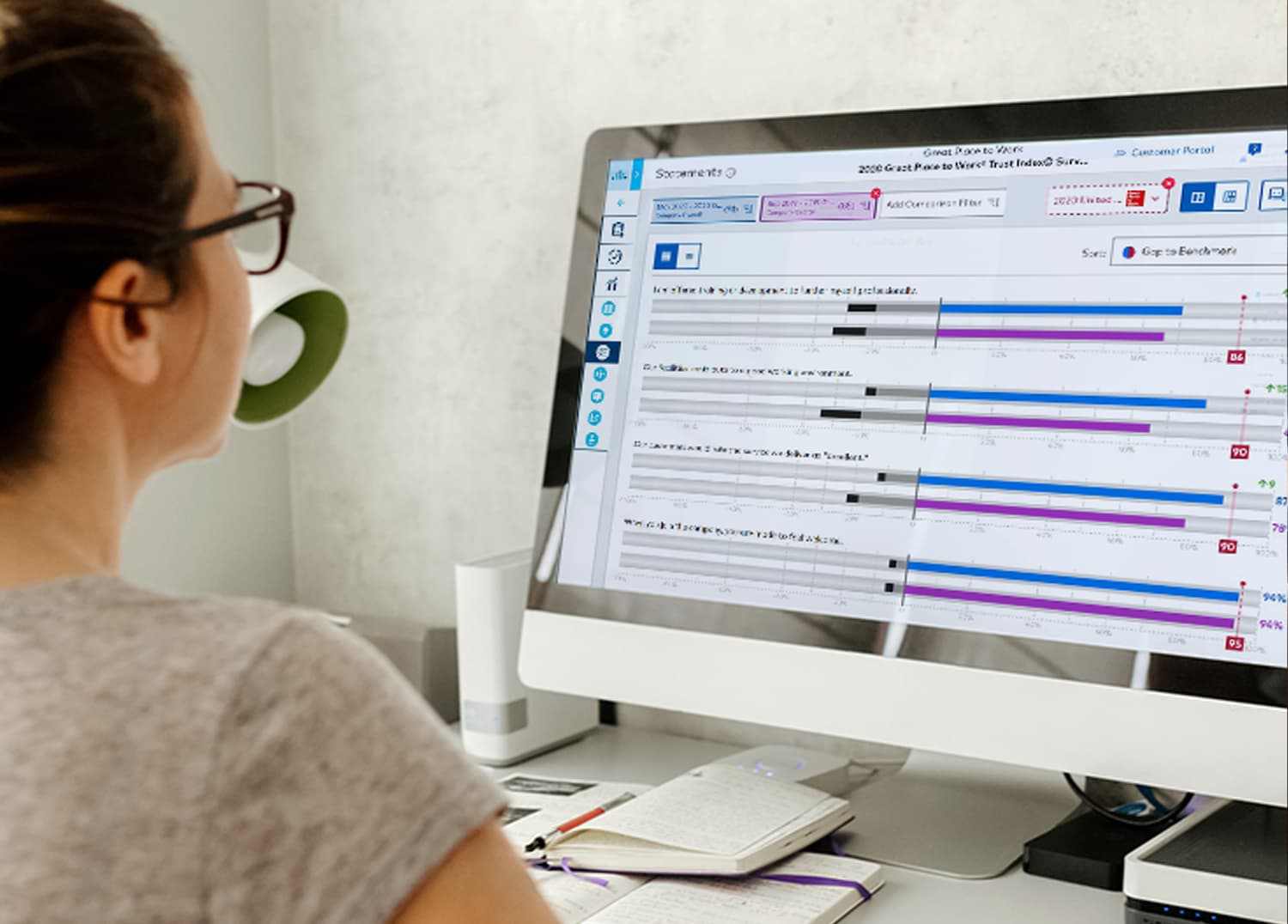 02
Survey data
Using your employee survey data and other company-provided data points, we score how well you create a consistently positive experience for all employees.
"Our recruiting team sees a two times increase in applications within a month of announcing when we have received an award."
Angela Crossman Head of People at Noom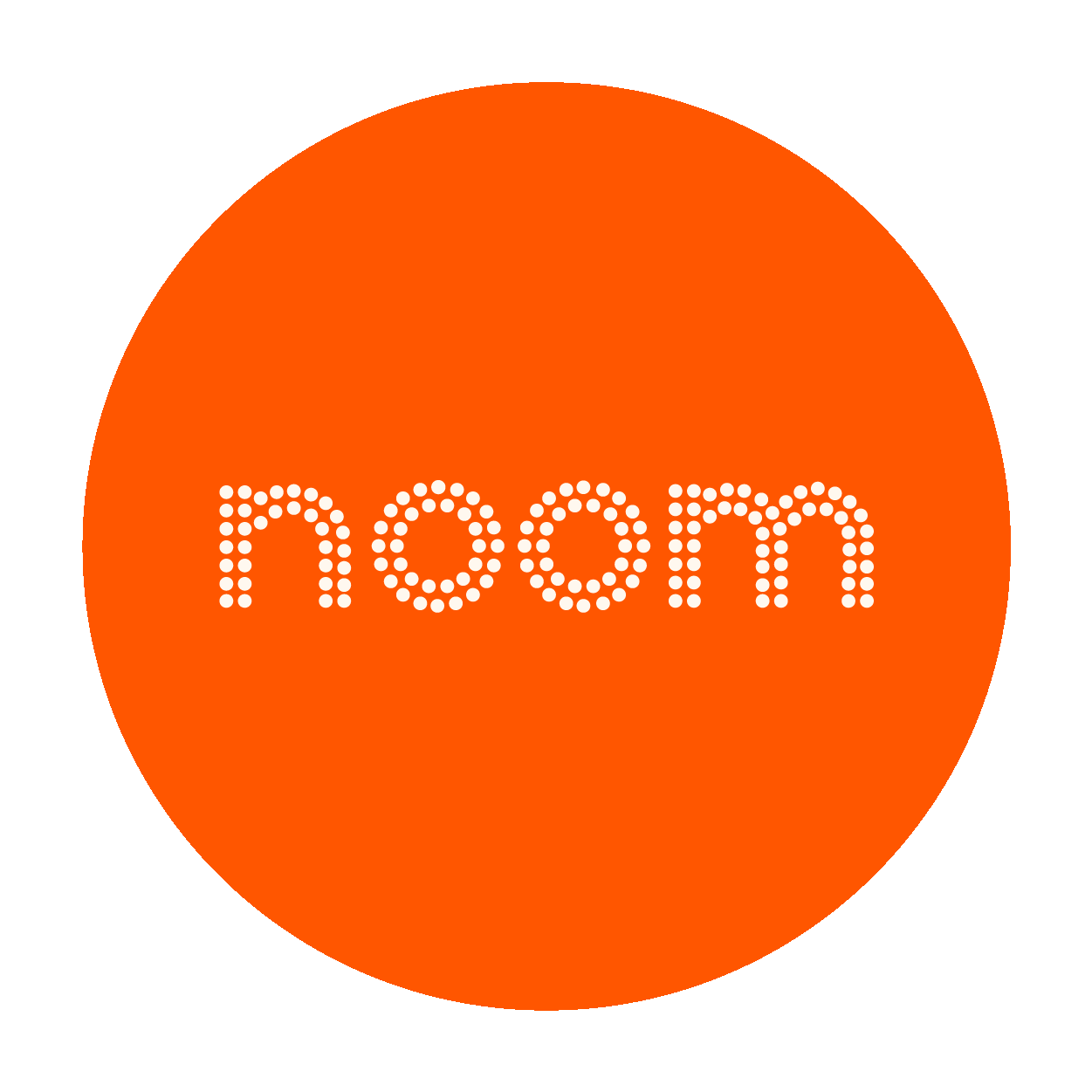 "90% of our new hires said that Great Place To Work Certification™ was the key deciding factor in selecting IDOC."
Nella Gonzalez Human Resources Manager at IDOC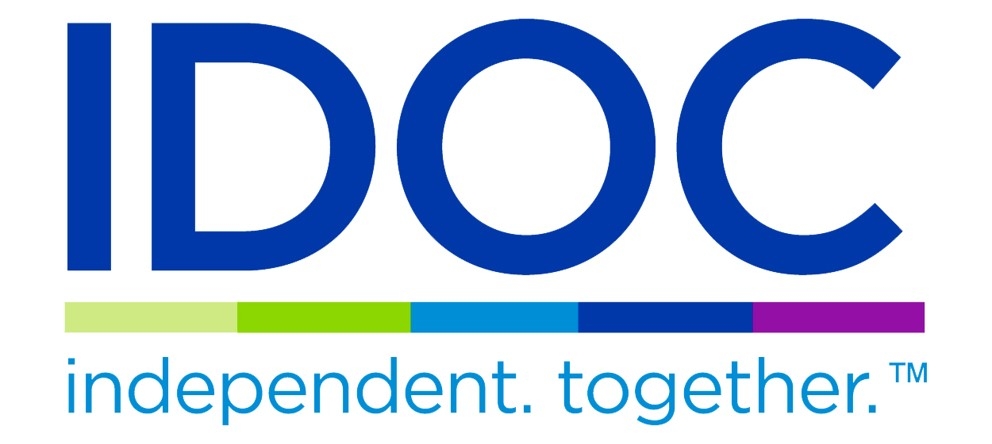 More reasons to apply
Learn what your employee experience is really like — see where you're doing well, where you can improve, and how experiences differ across groups of employees
Evaluate and benchmark your culture against the Fortune 100 Best Companies to Work For®
Monitor how survey responses change over time — see how effective your culture initiatives are
Best Workplaces Lists FAQs
What is Great Place To Work?
Great Place To Work is the global authority on workplace culture, employee experience and the leadership behaviors proven to deliver market-leading revenue and increased innovation. We help companies around the world survey their employees, benchmark their results, identify gaps and improve their workplace culture. Ours is the only national recognition program based on a rigorous methodology and validated employee feedback.
Who's eligible for Great Place To Work's Best Workplaces Lists?
In general, U.S. companies that:
Have at least 10 full- and/or part-time employees
Are Great Place To Work-Certified as of the list deadline
To become Certified, companies must survey their employees using our flagship assessment, the Trust Index©, and complete a Culture Brief.
Certain lists may require more employees (50+). Please contact us for specifics if you're interested in a particular list.
How are Best Workplaces selected?
We use our For All Model and Methodology to evaluate our pool of Great Place To Work-Certified companies. Top-performing companies are recognized as Best Workplaces.
What happens if I don't make the list?
First, rest assured, we keep results completely confidential. We never disclose the names of companies who participate in the process but do not get recognized. You have nothing to lose.
While it's disappointing not to be recognized for a list you're really interested in, going through the process is still extremely valuable.
You gain the benefits of employee feedback and can use our helpful reports and analytics to gain actionable insights about your business. We have Culture Coaches available if you'd like a little expert support along the way. And when you're ready, try again!
Start becoming a Best Workplace today