Are these 5 HR challenges holding back your workplace?
Celebrate Your Great
Embrace, celebrate, and share your Great Place to Work® Certification™ with the world.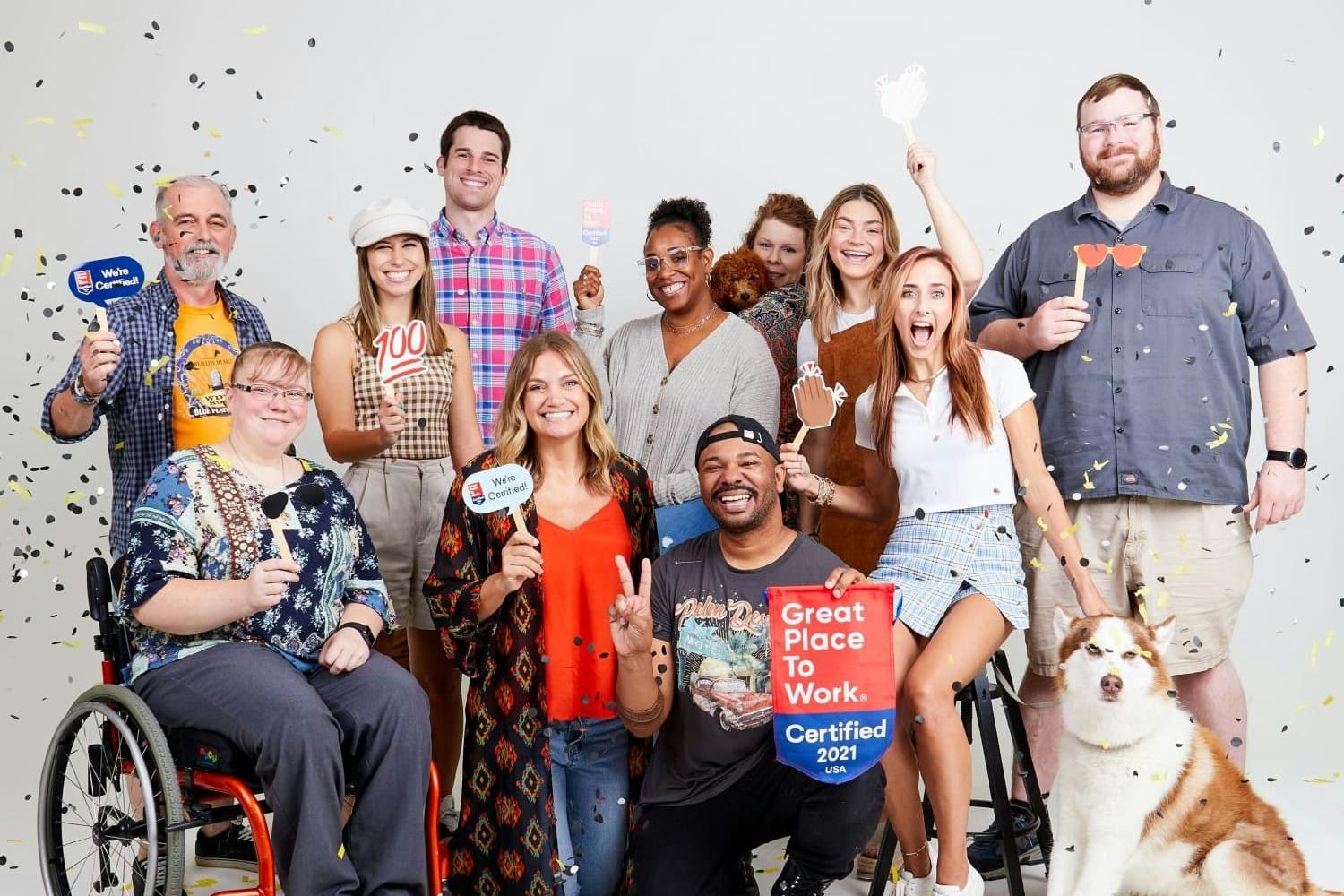 Great Place to Work Certification is a major competitive advantage in the market for talent. By celebrating this Certification, your company enhances its employer brand and becomes more attractive to potential candidates, making it easier to recruit and retain top talent.
Earning Certification is not just an occasion for joy — it's also a strategic move that enhances your company's reputation, attracts job candidates, and inspires current employees.
Certification Nation Day
November 1-8, 2023
Join the celebration and be part of Certification Nation Day!
Certification
Discover 11 benefits of certification to help your company become a great place to work.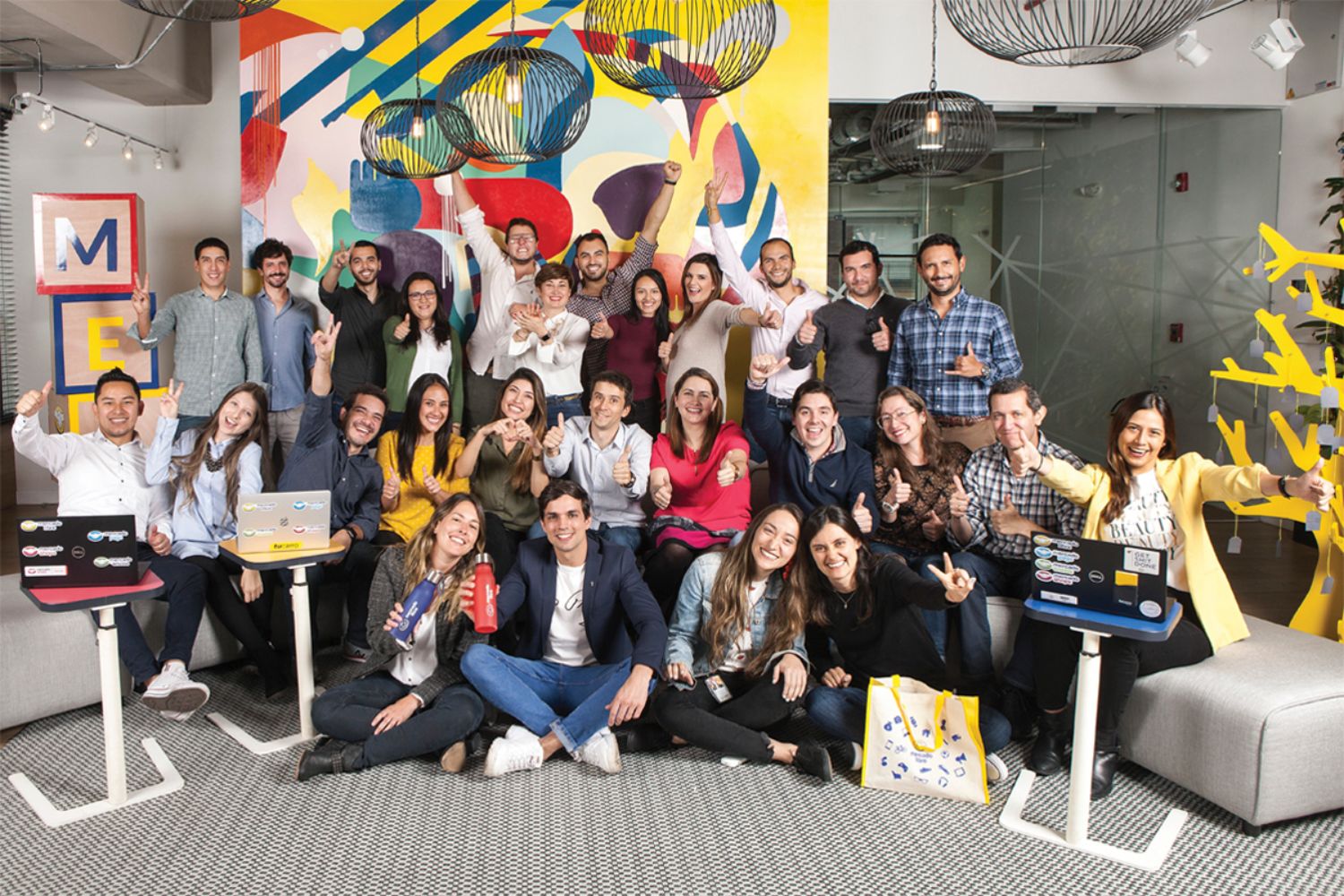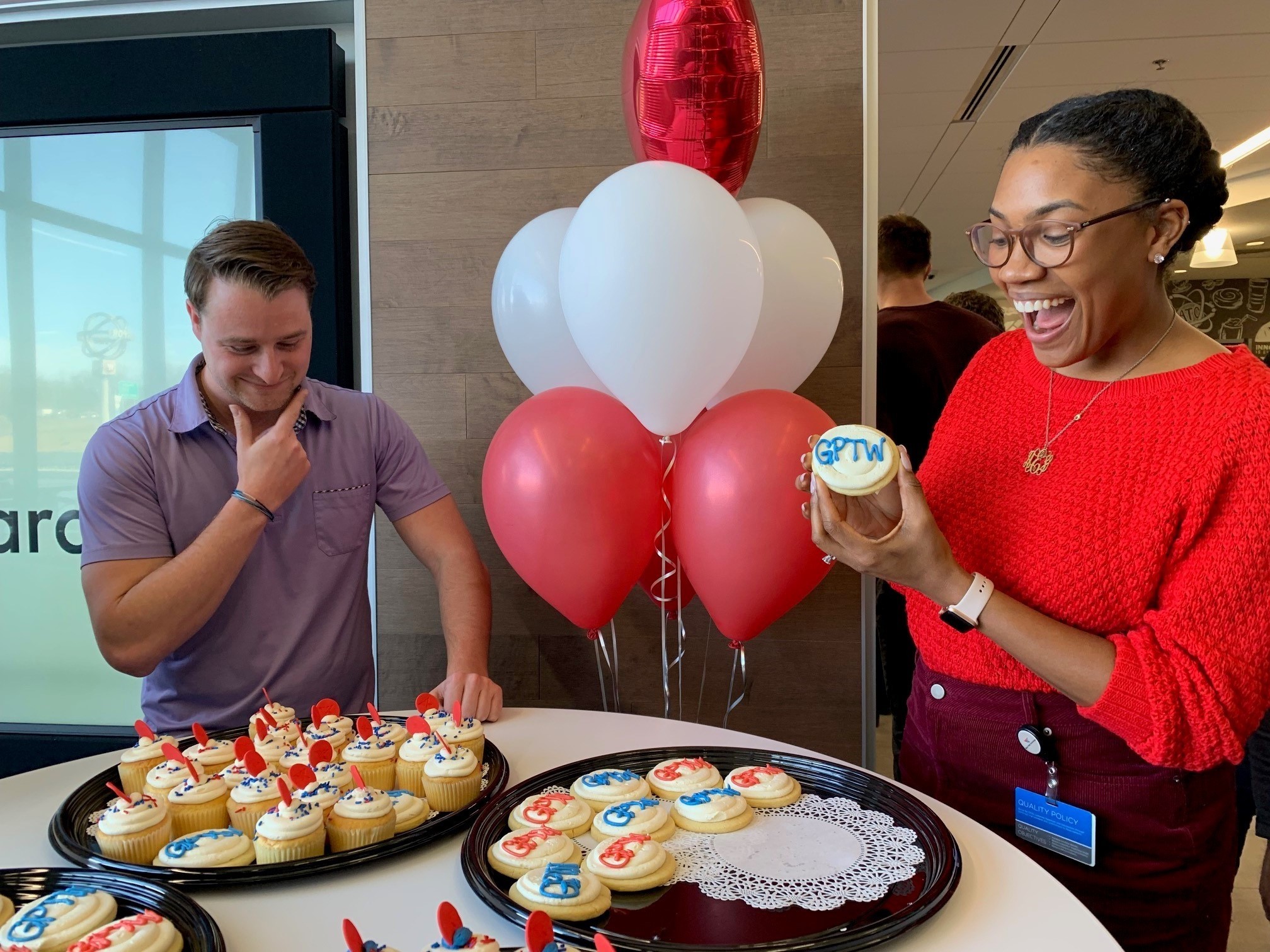 Celebrate
21 Ideas To Celebrate and Promote Your Company Culture Award
Here are 21 ideas to celebrate and promote your company culture award. From videos to office party ideas, we have them all!
Ready to earn Great Place To Work Certification?
Showcase your GREAT employee experience
Celebrate your Certification all year long

Attract candidates with your Certification badge

Be eligible for recognition on 20+ Best Workplaces lists
Thanks for reaching out!
We'll contact you shortly to get started.
To learn more on how to earn Certification
Watch a step-by-step walk-through of the Certification process.