21 of the 100 Best Companies to Work for Featured on the FORTUNE 500 list
Creating great workplaces helps increase profits and contributes to overall business success. The latest list of the FORTUNE 500 – America's largest companies by revenue – includes 21 of the 100 Best Companies to Work For, including Whole Foods, Google, NetApp, NuStar Energy and others, reinforcing the link between being a great workplace and achieving high profits.
Our research shows this trend play out time and again with the publicly traded companies on the 100 Best list consistently outperforming the S&P 500 by a factor of 3 to 1.
There are many different strategies that companies use to increase profits – innovation, advertising, and sadly, cutting benefits or layoffs. However, one of the most effective strategies companies can use to grow products is focus on and improve the condition of the workplace.
Get a look at the full list of the 21 100 Best Companies on the FORTUNE 500 list on CNN.com.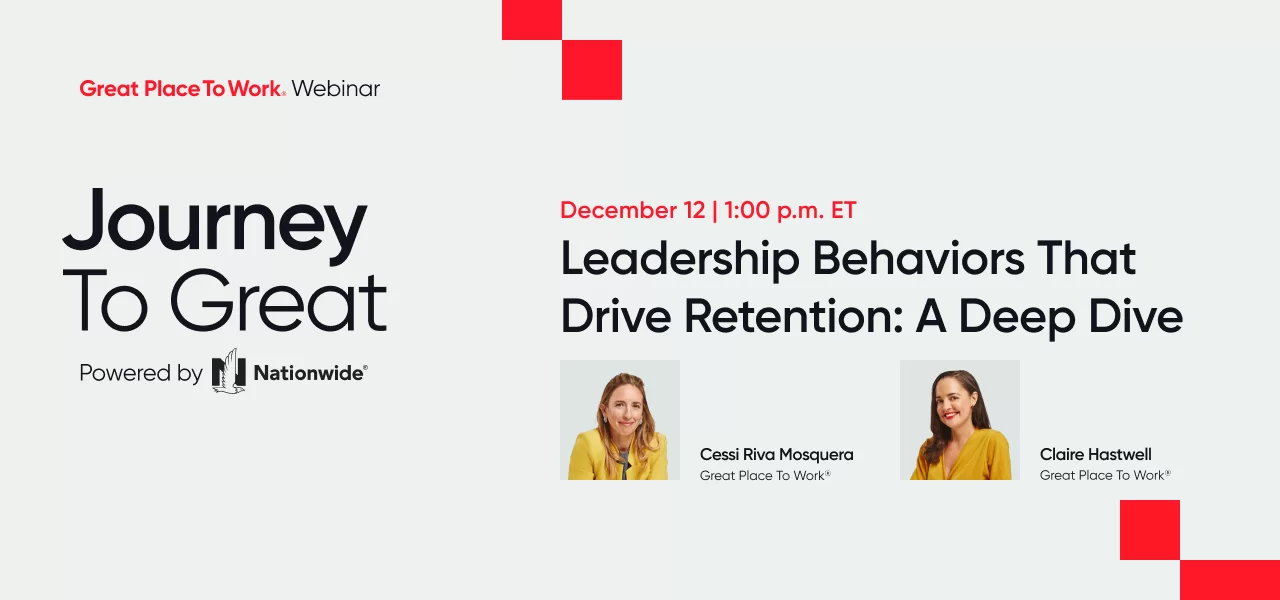 ---