In its 100-year history as the world's most hospitable company, Hilton has welcomed more than 3 billion guests across nearly 6,100 properties in 119 countries and territories. Hilton has 150,000+ employees globally and more than 45,000 employees in the U.S.
Recognized as one of the 100 Best Companies to Work For® five years in a row, Hilton has earned its reputation as a diverse and inclusive workplace For All™ – it's one of the Best Workplaces™ for parents, for women and for millennials and is also recognized on the PEOPLE Companies That Care® list.
Hilton's exceptional employee experience is not limited to the U.S. In fact, 91% of employees across the world say it's a great place to work. That's why the company has made the Best Workplaces list in 24 countries this past year alone.
In this session, you will learn how Hilton:
-Went above and beyond to help some of its employees land jobs at other companies
-Maintained employee trust during furloughs and when guest occupancy rate plunged 80% with its unconventional communication strategy
-Created better understanding between employee groups with their courageous conversations around Diversity, Equity & Inclusion
-Sees the hospitality industry evolving beyond the pandemic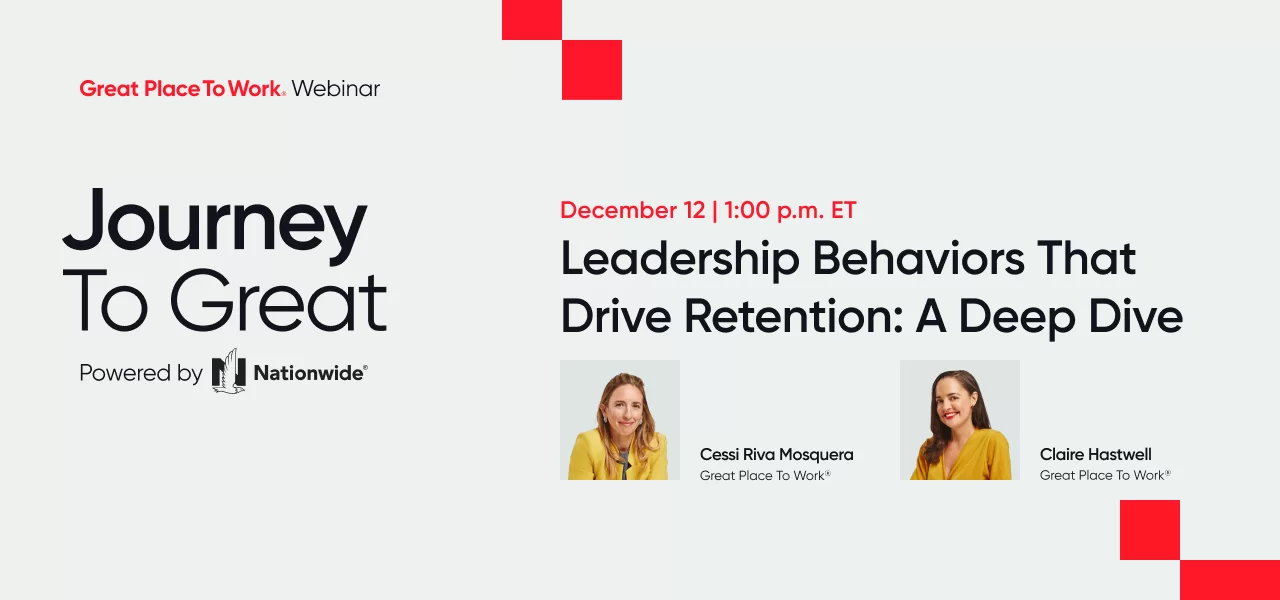 ---