The Best Workplaces for Parents™ in 2023 list is here! See the full list of winners
Michael C. Bush
CEO, Great Place To Work®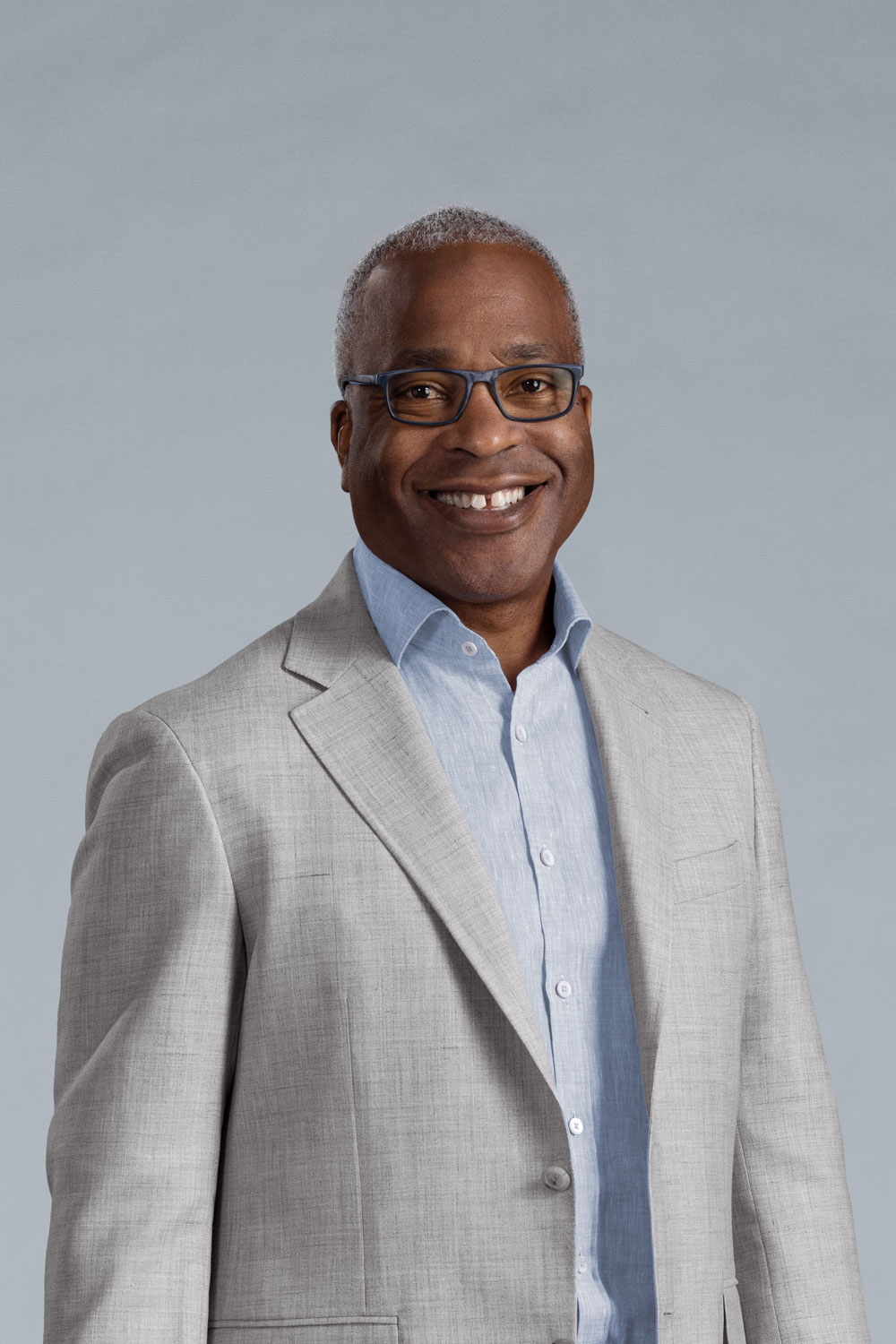 Michael C. Bush is a global chief executive with over 25 years of experience leading small and mid-sized organizations through transformational growth. Driven by a love of business and an unwavering commitment to fair and equitable treatment, in 2015 Michael acquired ownership and currently serves as global CEO of Great Place To Work® headquartered in Oakland, California with operations in more than 60 countries worldwide. Great Place To Work® is a global people analytics and consulting firm that helps companies of all sizes produce better business results by focusing on the work experience for every employee. Through certification programs, Great Place To Work® recognizes outstanding workplaces and produces Fortune's annual list of the 100 Best Companies to Work For, the World's Best Workplaces™ list, the 100 Best Workplaces for Women™ list, the Best Workplaces for Diversity™ list and dozens of other distinguished workplace rankings around the world.
Originally hired to help the founder of Great Place To Work® exit the business, Michael accomplished this successful exit and within six months of taking control set an aggressive new course for the business and brand. This new, market-shifting course began with setting a clear mission for the company: to build a better world by helping every organization become a Great Place To Work For All™ by the year 2030. Re-building the business out of virtual bankruptcy, he created a valuable new set of algorithms and globally launched a new methodology known as "Great Place To Work For All™." This bold move expanded the market for employee surveys to improve business performance and productivity from employee surveys only for the sake of employer branding. This new For All™ methodology analytically captured renewed interest in the business value that diversity and inclusion bring to innovation. A new SaaS product, "Emprising™" was born in 2018 to enable Michael's vision for the market shift and transformation of Great Place To Work®'s financial trajectory. Emprising's remarkably rapid customer adoption rate has resulted in a 15% annual revenue increase with the entire business currently exceeding 100 million dollars annually with EBITDA of 25%.
In addition to the book Michael Bush authored "A Great Place To Work For All™" (2018, publisher Berrett-Koehler), he is a sought after keynoter and regular contributor to Fortune and has been featured along with Great Place To Work® in numerous publications including Harvard Business Review, Wall Street Journal, Forbes, Inc., ThriveGlobal, Chief Executive Magazine, Huffington Post, CNBC, and TED.
Prior to his current role, from 2003 to 2015, Michael led private equity backed turn-arounds. In two different businesses he became the CEO and managed both exits that substantially rewarded all investors and stakeholders. In addition, Michael founded an online training platform for small business entrepreneurs that led to him becoming a member of President Obama's White House Business Council where he focused on Inner City Job creation.
During this time, 2002-2012, Michael served on the Board of Inner City Advisors – a non-profit helping small business create jobs and pay a living wage. He also founded the non-profit private equity firm Fund Good Jobs in 2012. This fund provides capital to small business who cannot attract capital from the traditional sources.
From 1996 to 2003, Michael spent one year as the COO of Whalen and Company a global telecommunications project management firm that was purchased in 1997 by Tetra Tech Communications. Following that acquisition, Michael was promoted to CEO of Tetra Tech Communications, where revenues grew from 40 million dollars annually to 300 million, until 2003.
Michael was a member of the Board of Directors at Workday, Inc. until September 2021 when Great Place To Work was acquired by UKG, Inc.
Michael Bush received his MS in Management from Stanford's Graduate School of Business in 1994. Michael is a student and teacher of business having taught Entrepreneurship at Stanford University and Mills College from 2003 to 2015.